SPONSORED CONTENT
Austrian plastics industry: Leading by example
Austria's huge and diverse plastics sector includes companies that have become global market leaders by manufacturing products that make the world a better place.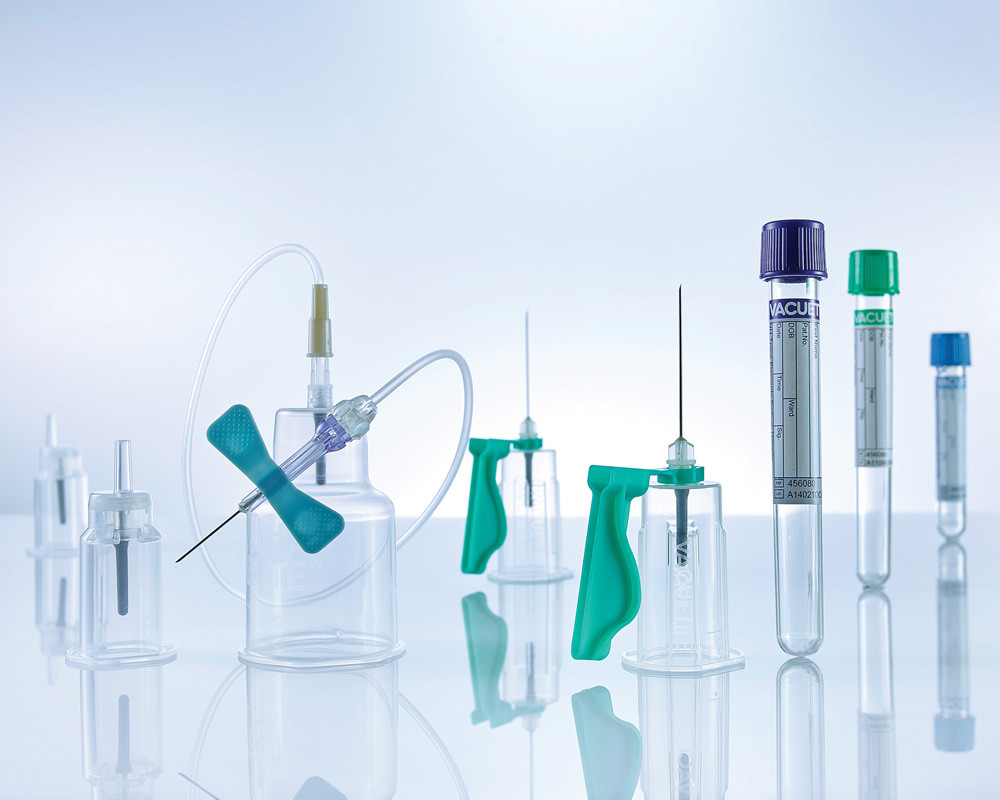 Plastics are big business in Austria, a country containing Europe's largest network for the material, with around 600 companies working in the sector. "In plastics, Austria is the leader of the pack. Many of the world's top players are based here," says Axel Kühner, CEO of Greiner, one of the biggest of those firms with annual revenues of $1.83 billion.
About 70 percent of the sector's products are being exported, mainly within Europe and to the US, and some have capitalized on this by expanding internationally. Greiner, for instance, operates in 33 countries, says the CEO; "76 percent of our turnover is being generated in Europe and 10 percent in North America but we aim to further develop our activities beyond our continent."
Austrian companies cover all aspects of plastics, from resins to auxiliary inputs and from stabilizers to industrial machinery. Many specialize in one area, while a few, like Greiner, are innovators in diverse fields. The family-owned group's operations include foam production and plastics processing for the packaging, furniture, sport, automotive, medical and pharmaceutical sectors. It is also among the world's top extrusion equipment manufacturers.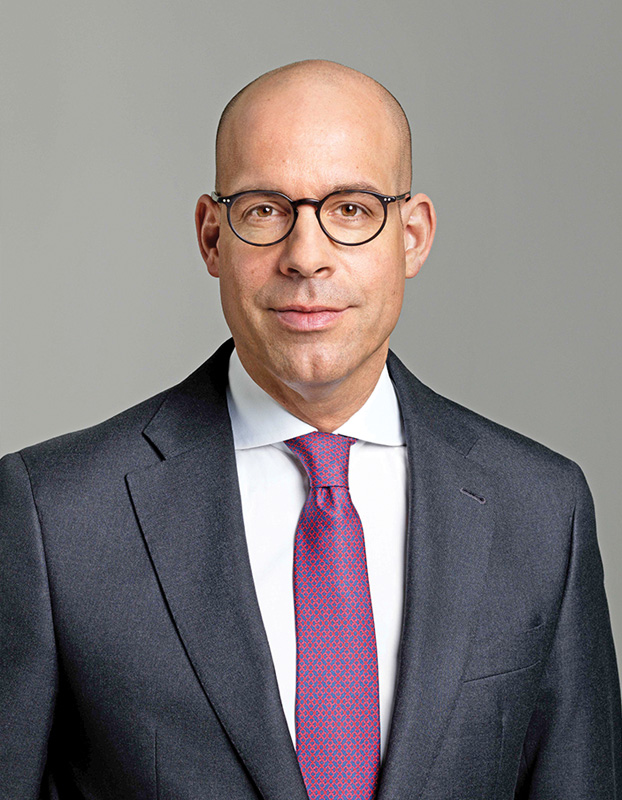 "We endeavor to create products that add value to life," Kühner states, listing vacuum tubes for blood collection, a mattress that absorbs humidity and smart aircraft seat cushions as examples of market-leading Greiner inventions that meet this criteria. "There are so many fields where plastic can add value but we also have a responsibility to leave a better world behind us," he says, highlighting a growing concern of the sector: sustainability.
Kühner explains Greiner's approach to this: "We only propose products that make sense — we were the first European producer to stop using polycarbonates in food packaging, for example. In addition, we actively try to engage in recycling technologies and are improving our processes to enhance the recyclability of products. We are convinced that recycling is key."
A circular economy is the answer
Austria's manufacturers are at the forefront of technologies and platforms that are helping the world to extract the maximum value from plastics.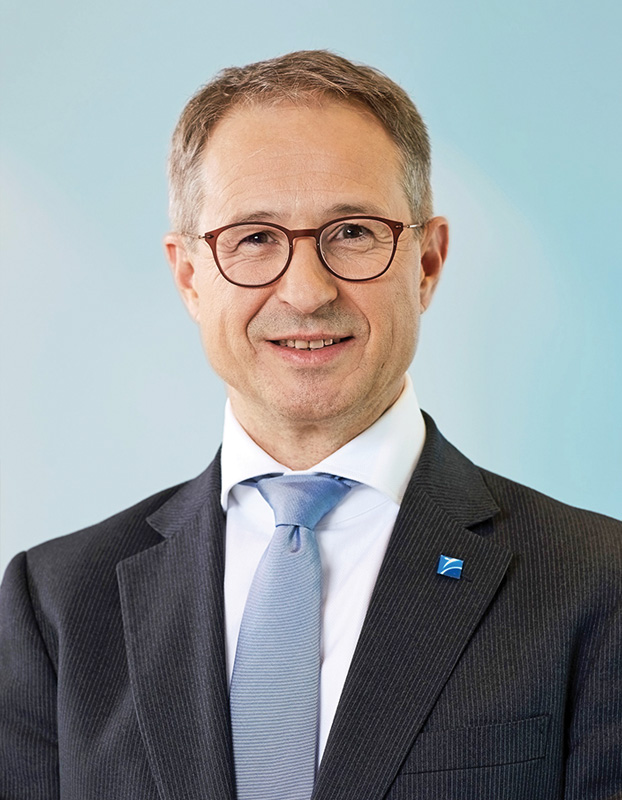 With awareness of the need to rethink our linear, take-make-dispose attitude to plastics rising, Austria's innovators are collaborating to accelerate the move to a circular economy in which plastic is not wasted. The latest illustration of this came in June, when Borealis, Europe's second-largest plastics producer, announced it was cooperating on advancing recycling technologies with Erema, the world market leader in plastic recycling machinery.
The agreement will "have a catalytic effect" on the plastic economy, believes Manfred Hackl, CEO of Upper Austria's Erema, while Borealis CEO Alfred Stern explains why a manufacturer is investing in recycling: "Circularity and sustainability are of primary importance to us. We can make a difference and reinforce our position as a global leader while doing so."
"Circularity and sustainability are of primary importance to us."
— Alfred Stern
,
CEO, Borealis
Vienna-based Borealis is a global player in base chemicals and fertilizers as well as polyolefin plastics used in, for example, automotive parts, packaging, and the wires and cables used by households and renewable energy generators. 36 percent owned by Austrian oil and gas company OMV and 64 percent by the Abu Dhabi sovereign wealth fund Mubadala, it operates in 120 countries and made a profit of almost $1 billion in 2018.
Sustainable investments
Through its activities and those of Borouge, a polyolefin joint venture with the Abu Dhabi National Oil Company, Borealis is growing by investing in state-of-the-art facilities worldwide and innovation. In 2019, for instance, it opened a polypropylene plant in North Carolina and is currently building a facility in Texas. "We see a lot of potential in the US for our differentiated products and technology," notes Stern.
Borealis' investment in innovation to create higher-value solutions has made it the most patented company in Austria, he says, "We are always looking to increase the performance of our products and bring down costs."
Having pledged to quadruple its recycled-plastic solutions by 2025, Borealis is also heavily investing in sustainable innovations. Many of the resultant products could use in-house recycled plastics as it owns two polyolefin recycling plants and will increase its recycling capacities.
Borealis is fast becoming a leading force in the circular economy for plastics through investments like this, its partnership with Erema, its involvement in the creation of the Polyolefin Circular Economy Platform industry initiative and other activities.
Not least of these is Borealis' EverMindsTM, a collaboration platform bringing together plastic producers, recyclers and users to find circular-economy solutions. "We need much more collaboration to fix the problems with plastics. Borealis' EverMinds can spearhead this," says Stern.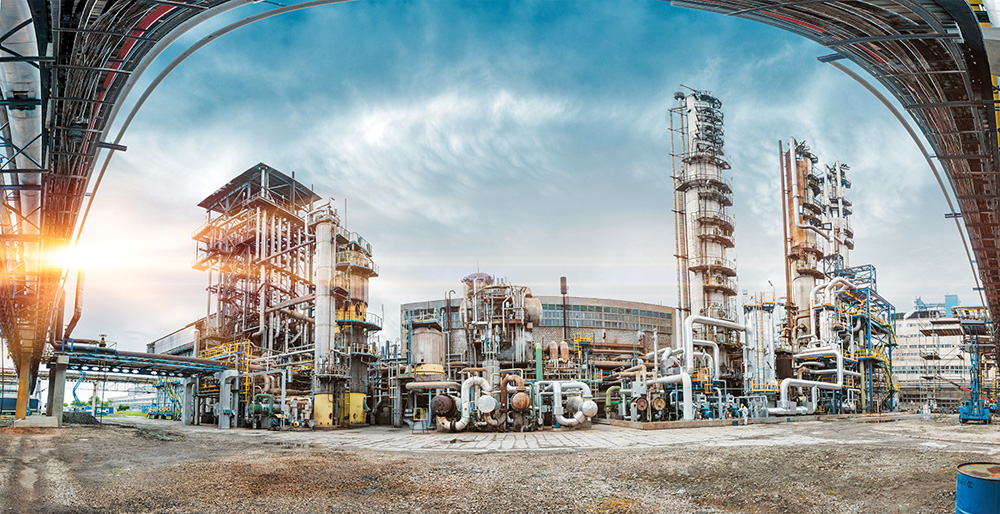 Industries tackle global challenges
Given industry's importance to Austria, it is no surprise that it is at the forefront of the transition to Industry 4.0, especially when it comes to preserving resources.
A worldwide revolution is taking place that is transforming industries by introducing new technologies to increase productivity and preserve resources. Austria's most innovative firms are helping the world adapt to the changing environment by exporting technologies that are Industry-4.0 ready.
One of those is Christof Industries, a provider of turnkey industrial plants that works globally for clients in many sectors including pulp and paper, energy, petrochemicals and environmental technology.
Founded in 1966, today it has an annual turnover of around $550 million and over 4,000 employees. "We offer a 360-degree portfolio from concept engineering to service and maintenance, and have a strong focus on in-house research into state-of-the-art technologies that reduce the environmental impact of industries and are based on the circular economy," says CEO Johann Christof.
The group was one of the first to invest in waste-to-energy technologies in the 1990s. As a result, it is a world leader in biomass renewable energy plants. Its other numerous innovations include turning plastics into oils or chemicals, and technology for converting caustic water.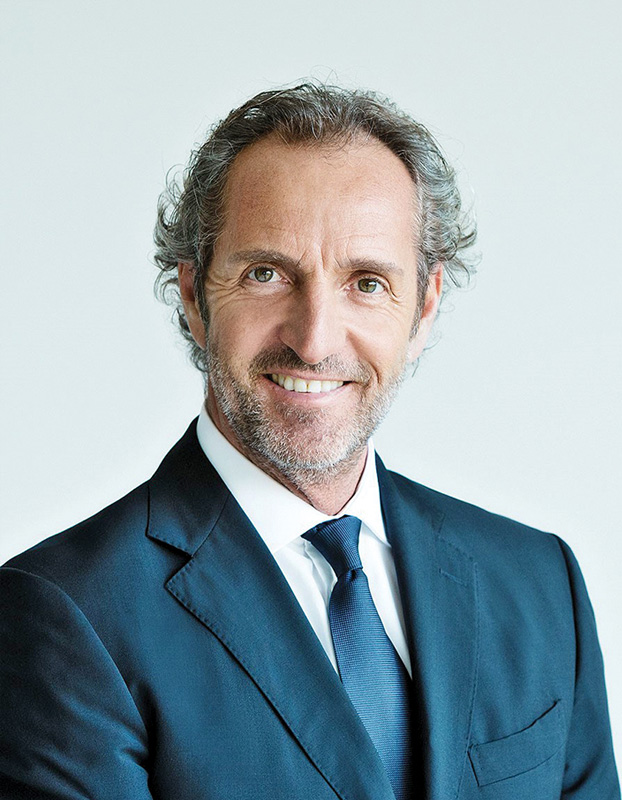 Many of its solutions are customer specific and created with local partners, as illustrated by a floating waste-to-value plant in Singapore. The group is also the technology partner for AgriProtein, which uses waste as a feedstock to turn flies into protein for agricultural uses — a technology that made Time rate AgriProtein as one of 50 companies that are shaping the future last year.
In 2017, Christof Industries utilized its decades of experience in waste to commercialize a "zero waste city" project that combines 13 technologies, says Christof: "It takes a city's various waste streams and turns them into products like energy, recyclables, animal feed, biofuels, fertilizer and aggregates."
The group now has a subsidiary in Georgia. "We see a big opportunity in the US for green energy, waste management and conversion, efficiency and the circular economy. Waste technologies that allow cities, countries and industries to operate sustainably exist today and we want to play an important role in executing them," he states.