SPONSORED CONTENT
A Natural Film Studio
Greece has always offered stunning and diverse locations, but new infrastructure and competitive incentives are making it easier for production houses to put their ideas into action.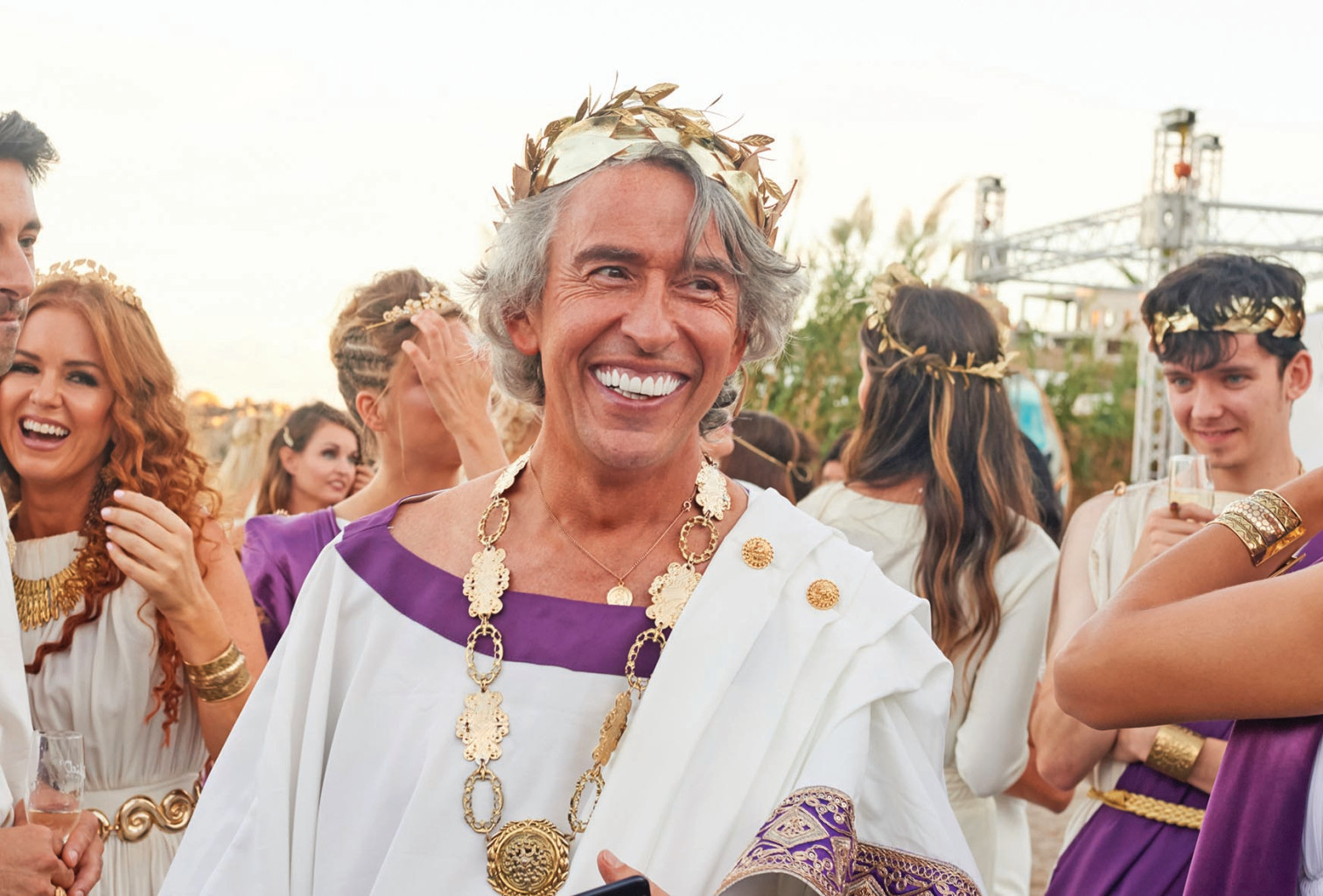 The world's film directors have been using Greece as a backdrop to their stories since the 1920s, with just a few of the memorable results being Zorba the Greek, For Your Eyes Only, Tomb Raider and Mamma Mia. Recently, however, the number of films being made in the country has shot up.
"In the last two years, we have attracted 78 film productions from the U.S., South Korea, China, Turkey, Israel, the U.K. and eight other European countries. The making of television series is also in resurgence," says Panos Kouanis, president and CEO of the National Centre of Audiovisual Media and Communication (EKOME). Operating under the auspices of the Ministry of Digital Governance, EKOME is tasked with promoting and fostering Greece's audiovisual industry, and this boost coincides with the organization's establishment. Kouanis states: "Greece's biggest asset for film makers is that the country is a natural studio. Any kind of production can be realized here because, although many people think we offer only sand and sea, we actually have a huge variety of stunning and accessible natural locations suitable for all types of shoots, including mountains and ski resorts."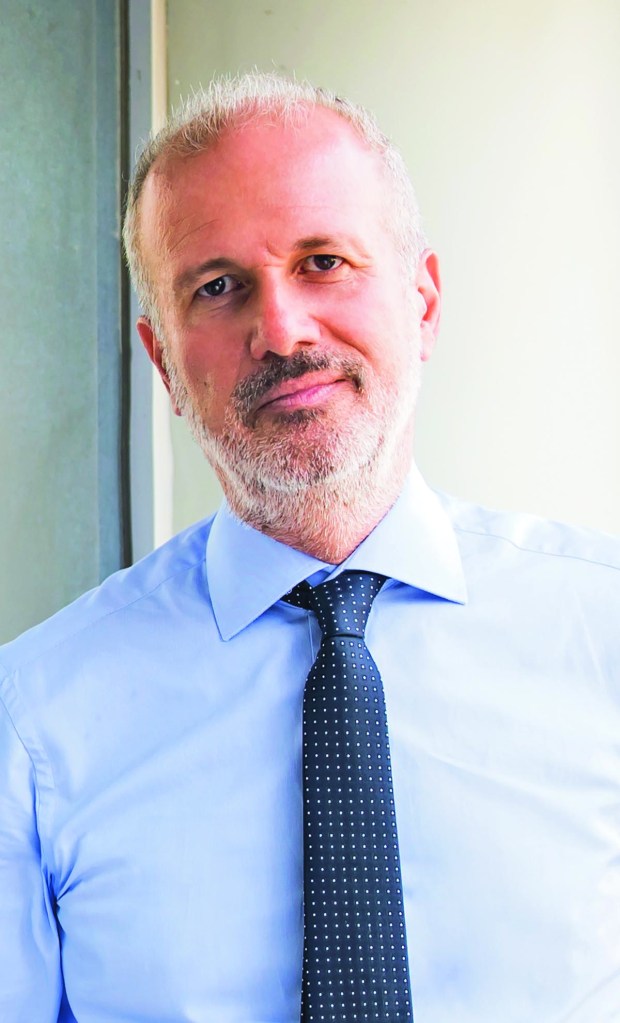 In addition, Greece has an infinite range of manmade locations that span millennia and extend from ancient temples to sophisticated lofts in cosmopolitan cities. It also boasts what is probably the world's most film-friendly, year-round light, which allows eight-hour shooting days in winter and 12 in summer. These assets have always existed but one of EKOME's responsibilities has been to develop new ways of making filming in Greece more attractive for production houses. "The number one thing we have introduced is financial incentives. The first is a cash-rebate program that offers a 35% rebate on production costs incurred in Greece, once shooting is finished," says Kouanis.
To date, the government has returned over €19 million to local and international producers through this scheme and has budgeted for a total return of €75 million before 2023. Adding to its appeal, the program covers feature films, television series, documentaries, animations and digital games; it can be applied for through an easy online system; and funding is automatic not selective. "Following on from this, from February this year we have a tax-relief program in place — if you invest in a film or TV series here, 30% of eligible costs will be deducted from the net taxable income of anyone taxed in Greece. The government has realized that the cost of returning this money is nothing compared to the multiplier effect it has on the Greek economy," he explains.
EKOME is also creating an infrastructure network to support film makers. "We are setting up 15 film offices by the end of 2020: one in each region and two in the major municipalities of Athens and Thessaloniki. These will act as one-stop shops for international and local productions. If they need permits, crew or any other help, these offices will be there to serve them," Kouanis says. He adds that production companies will soon be served by a new film studio as well. This facility will cover 83,000 square meters, have eight stages and represents a €20-million investment from Nu Boyana Film Studios, a subsidiary of U.S.-based Millennium Films, and New York's York Studios.
Although this studio will take Greek filmmaking to the next level, the country is already home to an English-speaking professional workforce, plus service and equipment suppliers, that are highly experienced in all stages of the production process. But as demand for these services rises, EKOME is focusing on building capacity through education by, for example, collaborating with Nu Boyana on an internship scheme, and working with the Ministry of Education and universities to develop tailor-made educational programs. Interest in filming in Greece continues to ramp up, states Kouanis. "We are in discussions with many large companies, including Netflix and Paramount, Universal shot two series here in 2019 and Warner is planning several shoots this year. International companies are beginning to realize that Greece is a haven for investments in addition to being a natural haven," he concludes.