SPONSORED CONTENT
Aerospace and Defense Sectors Pick Up Speed
Hi-tech manufacturing companies in Greece offer promising perspectives with the development of state-of-the-art technologies that also bring benefits for traditional industries closer to home, such as defense and aviation.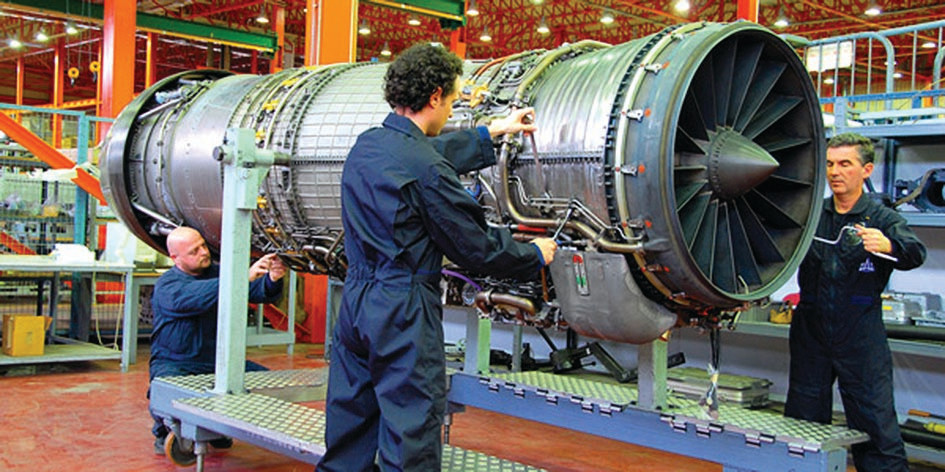 According to the highly respected Organisation of Economic Co-operation and Development, Greece exports high-tech products valued at more than €1 billion every year — double the income from more traditional products like extra virgin olive oil.
Greek companies and researchers are indeed getting increasingly recognized internationally in the applications of cutting-edge mobile digital communications, biomedical technology, microelectronics and aerospace.
Since 2005, Greece has been a full member of the European Space Agency, which is responsible for structuring and implementing the European Union's space programs.
This new membership accelerated the creation of a national space industry from scratch and forced the nation to adapt its existing capabilities and make new investments to produce space related products and services. "We now host more than 45 small- and medium-sized enterprises active in the space industry, with over 2,500 highly educated employees and an industry turnover of almost €180 million in 2018," reveals Athanasios Potsis, president of the Hellenic Association of Space Industry. "All of those companies provide space related products and services to customers in Europe and other countries, especially in the US and the Far East," he adds.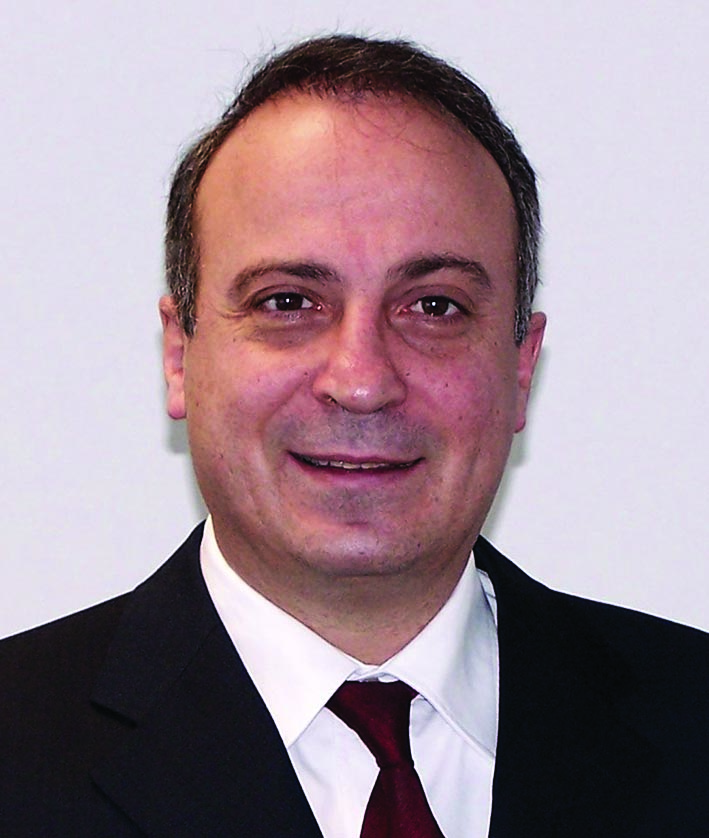 According to Potsis, the development of such state-of-the-art technology has a myriad of benefits for other sectors as well, including operations related to activities as diverse as agriculture, weather forecasting and border surveillance.This mission is supported further by the Hellenic SpaceTechnologies and Applications Cluster. Based in Athens, the entity aims to develop Greece as a leader in space technologies and applications with a high international visibility, capable of developing and attracting high-impact research, development and innovation and business activities- The first Greek satellite was constructed by European aviation titan Airbus, and in May 2019, the Hellenic Space Agency signed a memorandum of understanding with Airbus covering future space cooperation that involves the sharing of best practices and technology transfer between both parties.
Defense firms get competitive
INTRACOM DEFENSE (IDE), the leading defense telecommunications and electronics systems manufacturer in Greece, specializes in the design, development and manufacturing of products that incorporate state-of-the-art technologies in a wide range of applications. IDE's broad product portfolio currently includes command, control and tactical communication systems, information security, missile electronic systems (data links and telemetries), surveillance, reconnaissance and security systems, hybrid electric power and electric energy storage systems, unmanned vehicles, as well as software for military applications.
"We are an export-driven company — 98% of IDE's orders originate from foreign markets — including to countries where strong partnerships with industry titans have been forged," as IDE's CEO, George Troullinos, explains. "The U.S. market is currently the most important market for IDE," he states.
"Through our partnerships with U.S. companies such as Raytheon, Northrop Grumman and Boeing, and our work on defense systems PATRIOT, F-16 and AWACS, we have kept our exports to the U.S. at high levels. Currently, IDE is working to introduce its hybrid power products to the U.S. and, if successful, will invest and manufacture our products in the local market. "What made IDE stand out on its own feet and survive one decade of the country's harsh economic conditions was our company culture. That is, our persistence in product quality, competitiveness and on-time delivery, in combination with addressing the international market and not focusing only on our internal market."