SPONSORED CONTENT
Peloponnese: The Cradle of Modern Greece
The region that is home to some of the world's most important historical sites draws in 21st-century tourists and investors.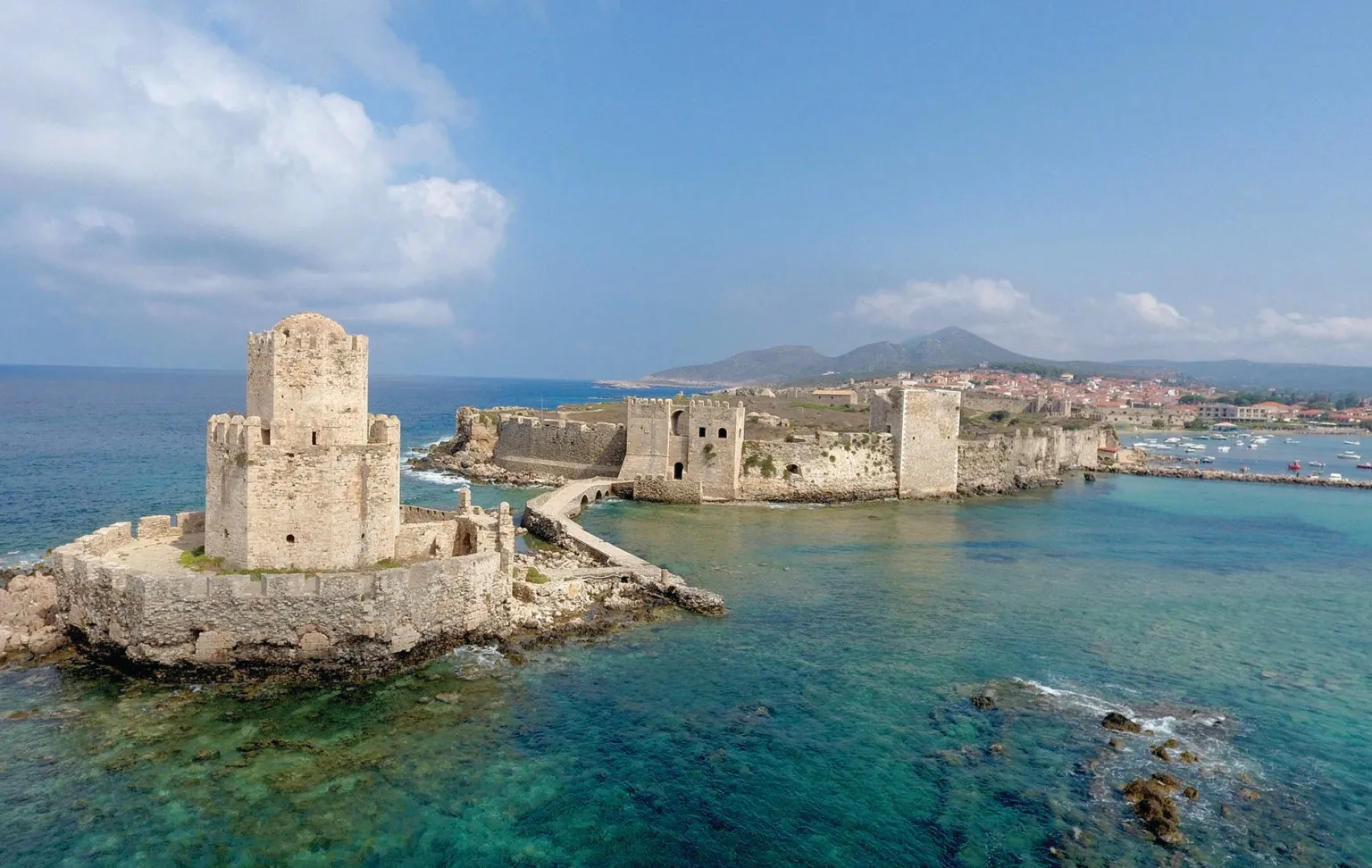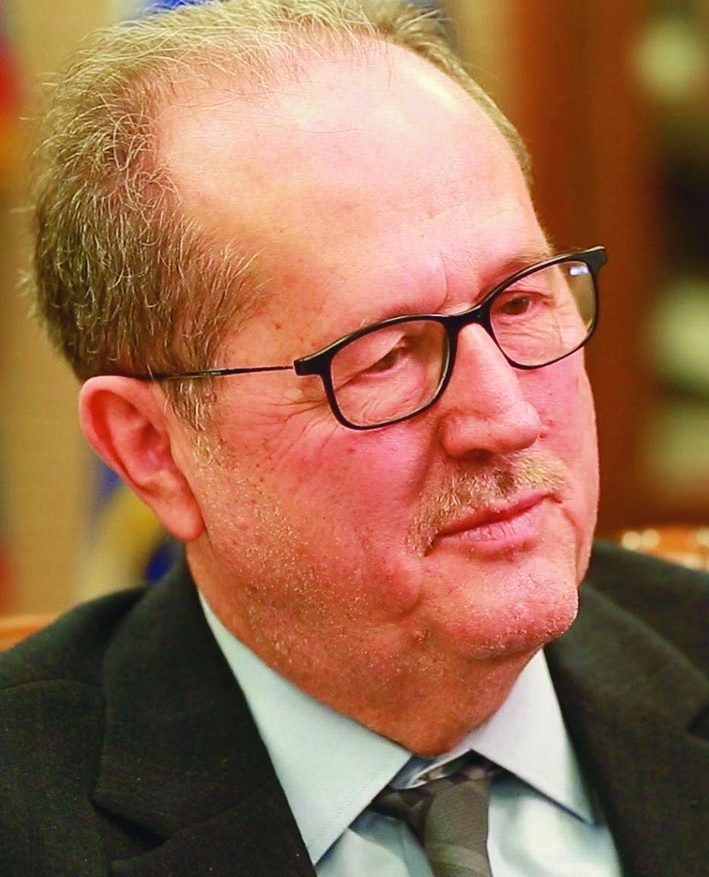 Named by Condé Nast Traveller as one of the world's top-12 destinations for 2020, Peloponnese is a stunning region at Europe's southern tip that demands to be explored. A major draw is the region's rich and long history, with 60% of Greece's archaeological sites to be found within its boundaries. Some of the most outstanding include 3,500-year-old palaces at Mycenae and Pylos; the incredibly well-preserved theater at Epidaurus; Olympia, host of the Olympic Games from 776 B.C.; spectacular Venetian, Frankish and Ottoman castles; and medieval towns like Mystras and Monemvasia that are packed with Byzantine churches. Peloponnese also has infinite natural attractions. Its vast indented coast contains unspoilt beaches, coves and caves, plus idyllic villages and towns, such as Stoupa and the upmarket Porto Heli. Rising above the sea are forests and rugged mountains that are excellent for hiking, bird watching and skiing in winter, while the inspiring scenery provides a perfect backdrop for wellness treatments at, for example, the new Euphoria Retreat, winner at the World Luxury Spa Awards 2019.
Although mountainous, the region is very fertile and full of culinary delights, with the cultivation of world-class food and drink dominating its economy. "We grow all the agricultural goods that make up the Mediterranean diet. Kalamata olives are probably the best in the world and one of our main products is high-quality olive oil, but there are Peloponnesian food manufacturers creating over 40 different types of products that are exported all over the world. In particular, we produce some of Greece's best wines," explains Peloponnese Regional Governor Panagiotis Nikas.
A region to connect with
Peloponnese is easily accessible, says Nikas: "We are close to Athens and Kalamata International Airport serves 30 destinations. Then we have ports, marinas, modern highways and a rail network that link us to the rest of Greece and beyond." This connectivity makes the region an excellent base for investors as well as tourists. "Other benefits include a great quality of life, and a first-rate specialized and non-specialized workforce," he notes.
With visitor numbers rising, there are diverse investment opportunities in Peloponnesian tourism. "We want to invest further in both touristic and transport infrastructure, as well as in promotion. Other priorities include boosting innovation and reinforcing the attractiveness of our agriculture, where our main concern is irrigation," Nikas states. One of many additional areas with tremendous unexploited capacity is the generation of solar and wind energy, he adds: "I would like to invite all investors to come and explore the potential in Peloponnese."