Ireland: Growth in the Face of Adversity
---
Green Policy Instigates Industry
In June 2021, the public sector released a bill that put the country on a legally binding path to decarbonize its sectors and mitigate climate change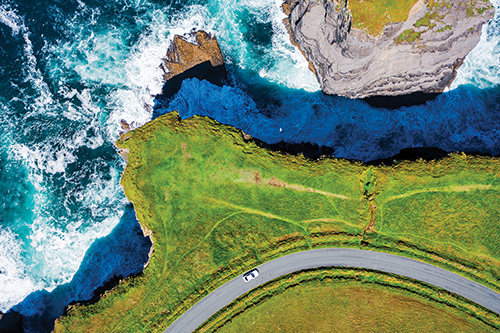 The Irish government's ambitious green initiative plans to halve carbon emissions in the next decade and have Ireland completely carbon neutral by 2050, in line with targets set for the country's European neighbors and the U.S. The plan involves three five-year budgets with specific sectoral targets."We have addressed the COVID crisis, but there is also an ecological crisis we must address," says Eamon Ryan, Minister for Environment, Climate, Communications and Transport. He is confident Ireland can meet its targets in transport, energy and digital areas.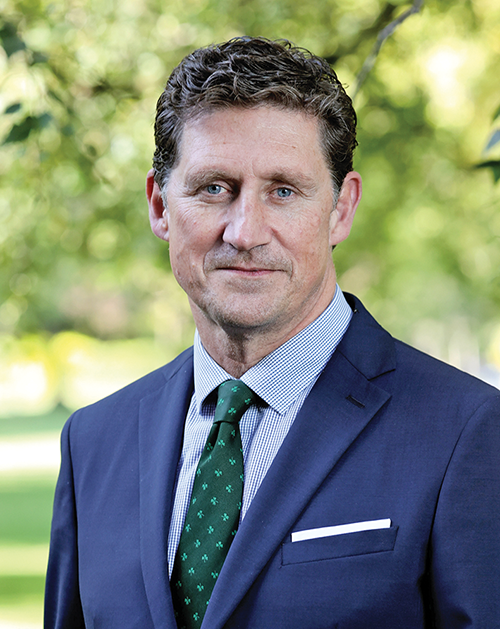 EirGrid is Ireland's electric power transmission operator. Mark Foley, CEO of the utility, is proud of Ireland's achievement in attaining a renewables platform that accounts for 43% of the country's energy production, up from almost none in 2007.
The high percentage is in part due to EirGrid's efforts to upgrade the control systems of Ireland's power generation distribution network. The government is hoping for more, with a target of 70% of the nation's energy coming from renewables by 2030."There will be a new industry in offshore wind, particularly on the east coast, and a rise in solar technology, which is new to Ireland," explains Foley. To hit these targets EirGrid plans on further upgrading the transmission system to meet rising demand due to Ireland's ever-growing data centers and information and communication technology sectors.
"We need to work with regulators to ensure that the market evolves, and investors are encouraged to invest, whether it is in new renewables, batteries or technologies that keep the system stable," he says. "We need to incorporate a mix of new technologies by 2030 so that the whole system works in a holistic way."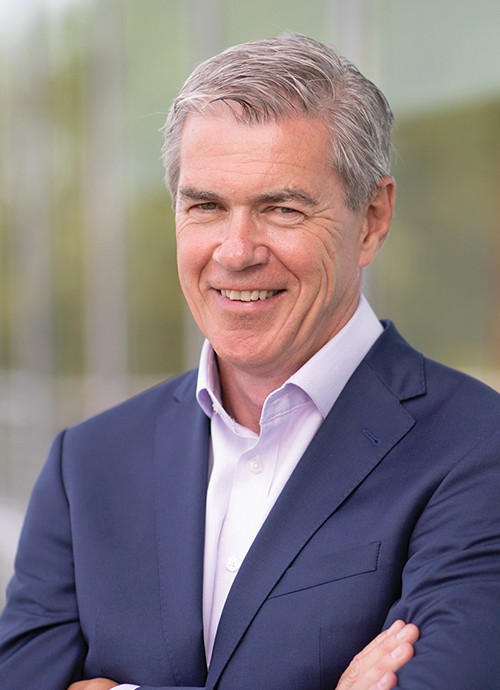 Due to Brexit, Ireland finds itself disconnected from its counterparts due to electricity traditionally linked through two interconnectors in the U.K. In response, the government has planned a 348-mile power link called the Celtic Interconnector between Ireland and France that will be built over the next five years. Additionally, another interconnector with the U.K. is being built by private company Greenlink."Interconnection is a critical part of the jigsaw puzzle. We can bring electricity in from France, should we need it, and we can export our renewable capacity to France or the U.K.," asserts Foley.
With so much change on the horizon, Ireland's energy companies are preparing for a slew of projects that will change the face of Ireland."'The extent of enthusiasm and collaboration that has been brought is outstanding and climate action will be real for people as part of their daily lives," says Marie Donnelly, chairperson of the Climate Change Advisory Council, a private entity charged with advising the public sector on addressing climate change. 
---
Ireland: Growth in the Face of Adversity Report Contents: