---
The Global Imperative for Nuclear Energy: A Bright Path Forward
Why Nuclear Energy Is the Key to Meeting Growing Global Energy Needs, Reducing Carbon Emissions and Ensuring Energy Security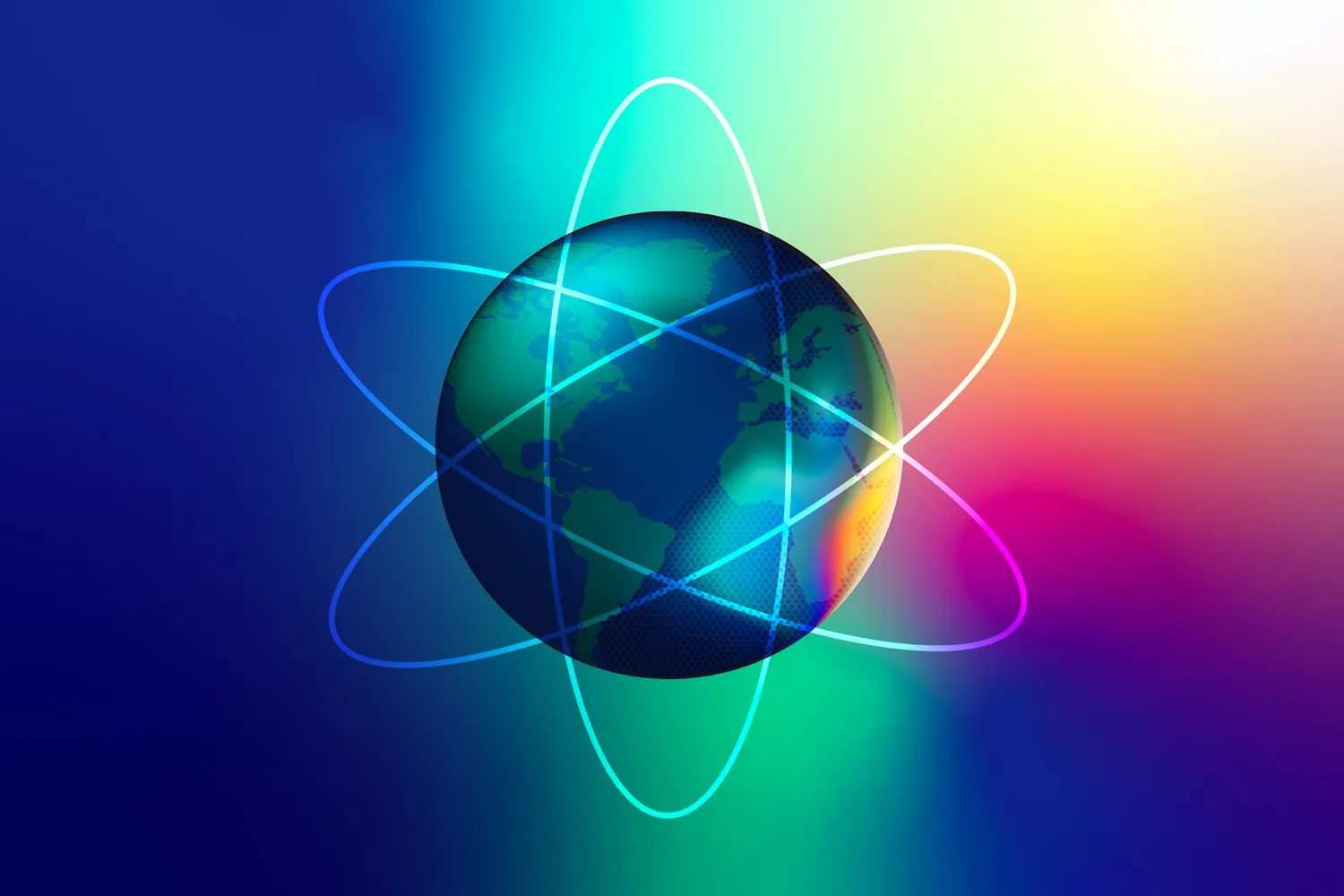 By Maria Korsnick and Sebastian-Ioan Burduja
Korsnick is president and chief executive officer at the Nuclear Energy Institute. Burduja is Romania's minister of energy.
As a global community, we are facing an increasingly urgent climate crisis while also experiencing a rise in demand for affordable, reliable, and clean energy. According to McKinsey's Global Energy Perspective 2022, global power consumption could triple by 2050 and the resulting need for new low-carbon and zero-carbon generation will be unprecedented in the history of the global electrical grid.
Study after study shows that to meet growing grid demands while ensuring a clean energy transition, we will need more clean nuclear power. The 2022 IPCC Sixth Assessment Report predicts that holding a global average temperature increase to 1.5°C will require a doubling of global nuclear energy generation by 2050, and some forecasts anticipate a need for three times current nuclear energy capacity.
Meanwhile McKinsey's 2023 report estimates that the energy transition could require an additional 400 to 800 GW of new nuclear to meet the need for always-on, 24/7 power (that is, not wind and solar) by 2050.
It is abundantly clear that nuclear energy is the solution that can uniquely deliver something other generators cannot—clean energy, around the clock, rain or shine. It's the piece of the puzzle that makes it all work.
The terms "renaissance" and "new dawn" are often invoked when discussing nuclear's recent popularity, but it could be argued that it is even bigger than that. We are seeing major innovation being brought to market in the form of advanced reactors, and countries and businesses have taken an interest. And that interest is now translating to global demand.
On the margins of this year's G7, President Biden announced U.S. and multinational public-private support of up to $275 million for the development of the first small modular reactor (SMR) project in Romania, utilizing NuScale's VOYGR technology. The Romania SMR project will replace a former coal plant at Doicesti with clean power.
Romania, who has long maintained a safe national nuclear program, recognizes that growing their nuclear program is key to bolstering energy security. The next generation of nuclear technology is pivotal in the pursuit of energy independence—with the closure of coal facilities in Romania and the recent shift in the geopolitical landscape, the decisions Romania makes today are critical.
The global partnership between NuScale and Romania serves as a leading example of the commitments we are seeing across Europe to strengthen energy security, pave the way for more flexibility and safety in the Romanian Power Grid, and position Romania on the strategic development map of nuclear energy projects.
As Czechia also moves away from coal, it launched a tender for a new reactor at the Dukovany site, and the country is planning additional reactors beyond that—both large-scale power plants and smaller modular nuclear reactors.
Countries like Canada have established tax credits that will spur nuclear deployment, and Ontario Power Generation has announced a pioneering partnership with Tennessee Valley Authority to develop and deploy advanced nuclear technology on both sides of the border.
Companies like Synthos, one of Poland's major synthetic materials producers, is partnering with GE Hitachi to deploy SMRs to help decarbonize production.
These announcements are just part of the story. Nations across the world, from Europe to the Americas to Africa and the Asia Pacific, are taking a hard look at their options and turning to nuclear energy for the unique set of benefits that it offers—clean, reliable, affordable, secure energy.
With an expanded set of nuclear technologies from large to small to micro, nuclear energy is becoming more accessible to meet the needs of large cities, small towns, or remote communities. The next generation of reactors is designed to suit different energy needs and can produce zero-emission energy in higher quantities with a smaller land footprint than other clean energy sources.
The flexibility in size and location of SMRs make them capable of powering even the most remote areas, thereby ensuring energy security across nations. This translates to greater access to affordable, reliable, clean energy, which in turn promotes environmental justice in communities across the globe.
With each new nuclear project, we increase the world's supply of reliable, secure power, ensuring stability from the daily impact of price fluctuations, supply disruptions, power blackouts, and geopolitical instability. Moreover, it's the energy source most strongly positioned to boost surrounding communities through economic opportunity by providing thousands of long-term, quality jobs and spurring investment in local, regional, and national infrastructure.
Now is the time to work together to make progress toward a sustainable and just clean energy transition. The global conversation around nuclear has moved past discussion and debate to real, concrete actions that will help nations meet their energy independence goals and decarbonize entire economies. But there is more work to be done.
Now is the time to call for increased investment from both the private and public sectors, to advance effective policies, regulations and licensing agreements that will be critical to meet this demand, and to build up the nuclear workforce of the future.
International policy makers and global industry leaders are soon to convene at COP28 in November, where they will be tasked with supporting the global response to the threat of climate change. It's time to strengthen nuclear's seat at the table.
Collaboration and cooperation from all our global energy industries is the only way to meet our pressing global climate goals, and we call on the global community to accelerate its collective nuclear energy plans to ensure we achieve our climate and energy security goals. Worldwide expansion of nuclear energy can bring together nations, making us all better off.