---
The Responsibility for Delivering Universal Healthcare Falls to Us All
As leaders gather to discuss the challenge of achieving global universal healthcare, understanding how private and public systems complement each other is crucial.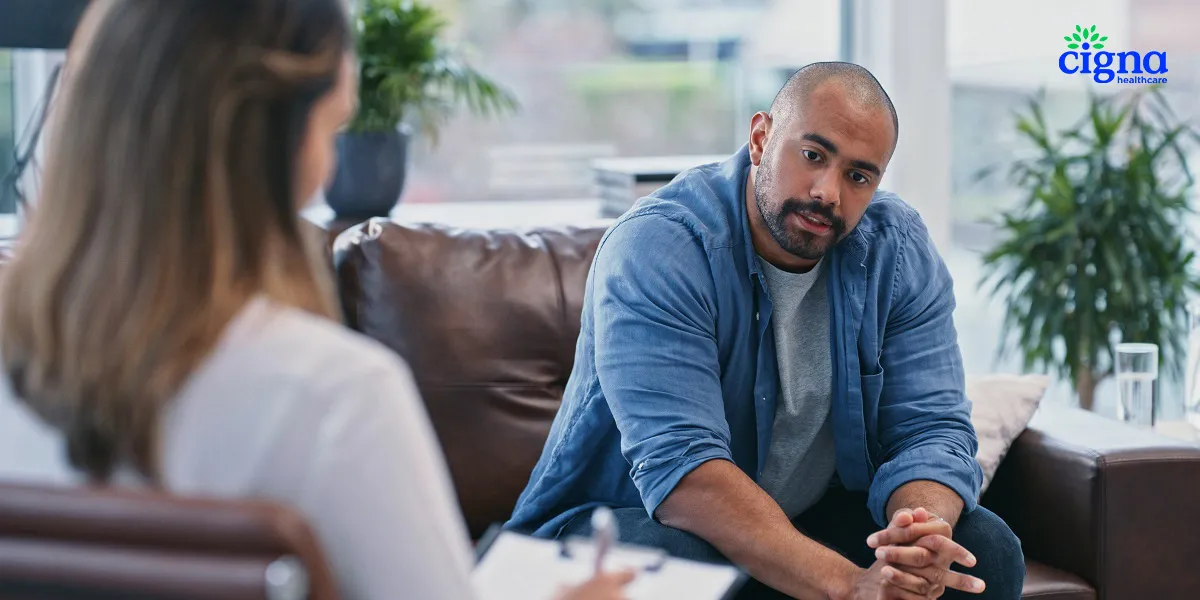 Health is a linchpin of countries' strength and reputation. Whether they are public or private leaning, focused on patient outcomes or experiences, well-being or longevity, healthcare systems are a key indicator of national prosperity and development.
However, the pandemic and subsequent inflation crises have exacerbated patient demand and increased costs, putting unprecedented demand on national economies. Perhaps the area this is most acutely seen is mental health, where, according to the World Health Organization, depression and anxiety are now costing the global economy US$1 trillion each year.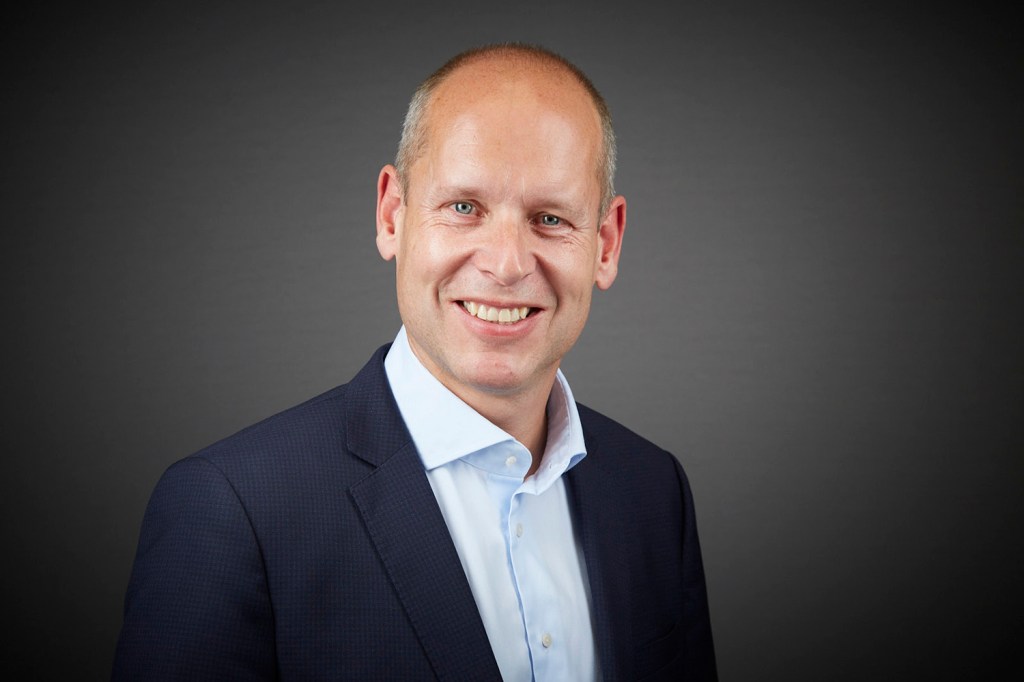 At the same time, we also face a growing wave of ageing-related conditions, with the number of over 60s set to double by 2050, accounting for 22% of the global population, or 2.1 billion people. However, while demand will continue to grow, many systems face a staffing crisis, with a 10 million shortfall in health workers expected by 2030.
In this context, we need to consider a partnership approach to healthcare. According to the Commonwealth Fund, the world's top-performing universal healthcare systems – Australia, Norway, and the Netherlands – all rely on a mix of public and private investment. Therefore, as we work toward realizing global universal healthcare as set out in the United Nations Sustainable Development Goals, it is vital we understand how public and private systems must collaborate to meet this shared challenge.
Investment is essential
Healthcare costs are a major concern for people everywhere. Cigna Healthcare's research shows the cost-of-living crisis is making it too expensive to stay healthy for 65% of people globally. 11% of our respondents said healthcare is their biggest concern, behind financial worries, and 63% said their ability to meet their or their family's medical needs is only 'fair' or 'poor'.
Looking at the macro view, health currently accounts for an average of 15% of government spending across OECD countries but will need to increase by a further 5% by 2040 to address our looming health needs.
Neither public nor private healthcare can tackle this situation alone. Government health budgets are under increasing pressure, and private healthcare providers will have to step up to address the public health imperative. All hands will need to work together to increase investment, access, and affordability in the face of an ageing crisis, workforce shortages and, of course, the mental health epidemic.
Delivering the future of universal health care
At Cigna Healthcare, we believe that private healthcare has an integral role to play in the delivery of greater access to care in partnership with public systems. The mental health crisis is one area where private involvement is clearly delivering results, expanding access to psychotherapy services and broader recovery programs.
Private providers are also driving the evolution of virtual care and the expansion beyond clinical settings. From cognitive behavioral therapy platforms to video monitoring or AI-powered stress testing platforms, global health organizations are identifying new ways to deliver care outside of the traditional doctor's office or hospital, introducing the universality ethos into new settings through more affordable mediums.
As we continue to meet the challenges set out in SDG Target 3.8 and deliver the fundamental right to health, we need to employ the full strength of all parties. Private healthcare companies will have to step up to the broader challenges of universal healthcare, while governments will need to recognize the benefits that private investment can deliver in services and technology. Only together can we effectively address the health needs of humanity.
Arjan Toor will be speaking at the Foreign Policy's Health Forum during the 78th Meeting of the United Nations General Assembly on Sept. 20 at 10:30 a.m. EDT. Register to attend in person or online.