Country Reports
Latest: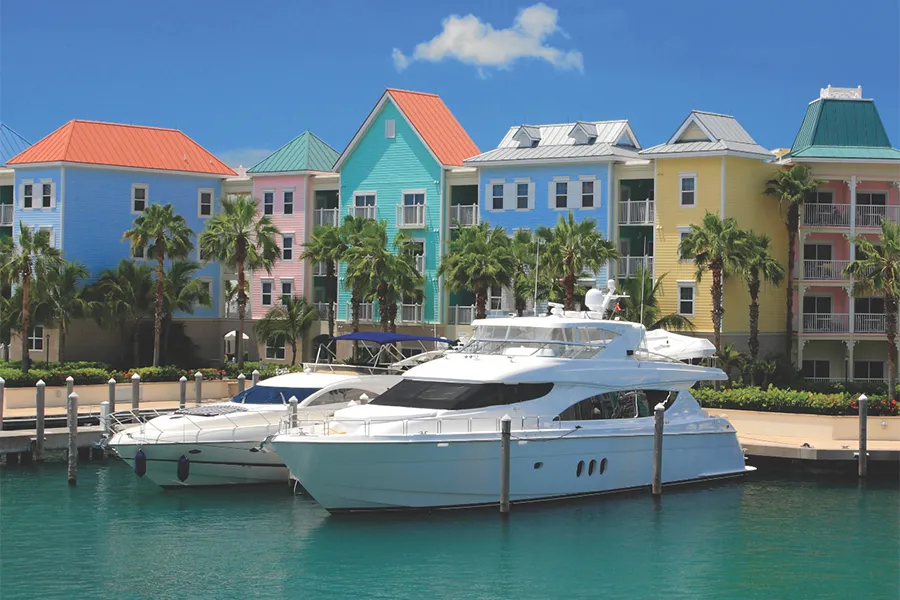 With 2023 marking the major milestone of half a century of proud independence, the ambitious Caribbean country is building on its outstanding reputation as a tourism, financial services and maritime hotspot.
---
Recent:
A small but strong, determined and ambitious country, Wales is embracing its incredible history and proud traditions, while striding forward with an economy focused on cutting-edge technologies and great talent.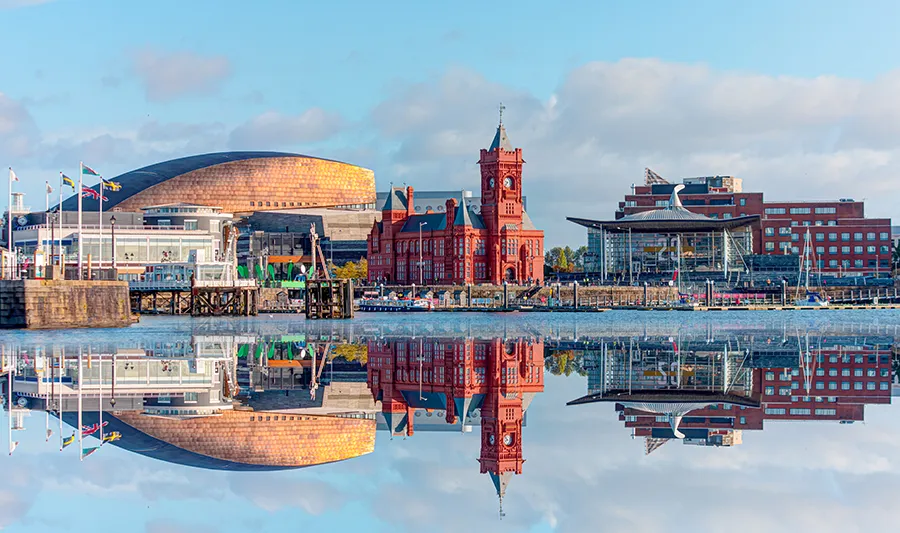 ---
From Hollywood productions to avant-garde arts, Iceland punches above its weight when it comes to cultural influence.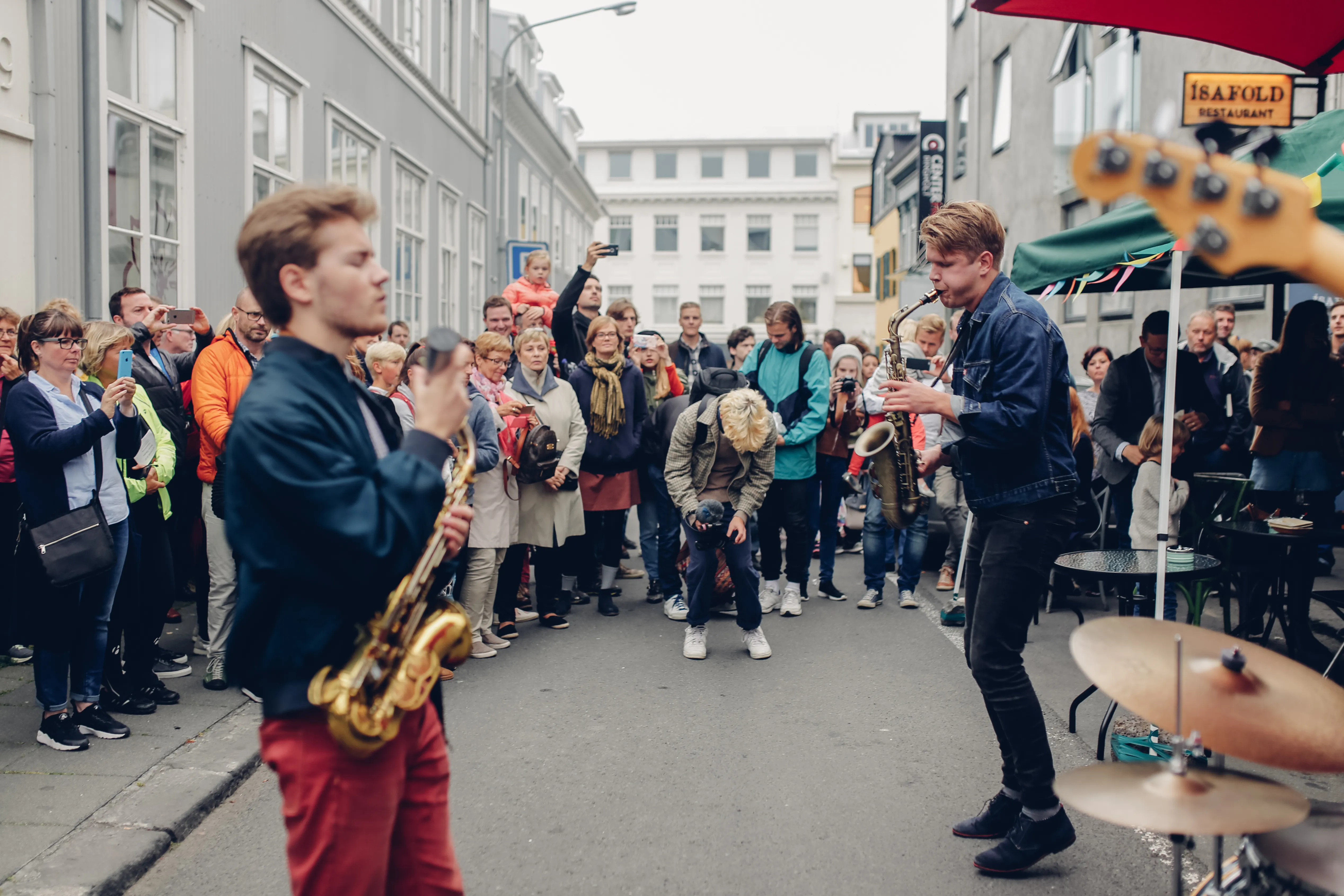 ---
Having rebounded from recession on the back of a resurgent mining sector, Namibia is advancing into a new growth era with diversification into oil, hydrogen and manufacturing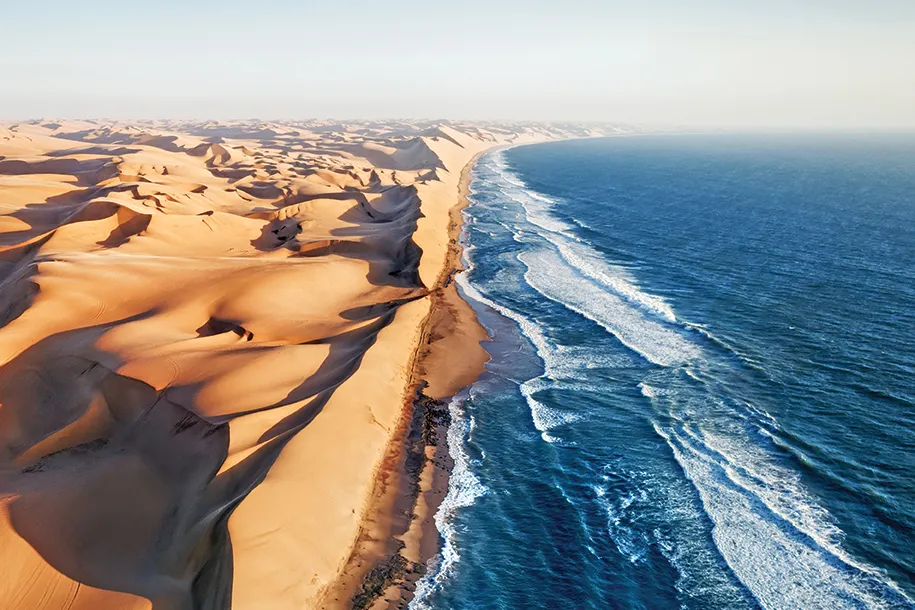 ---
New leadership encourages foreign investment, tax incentives, and a thriving workforce as the Caribbean's economic powerhouse charts a robust recovery agenda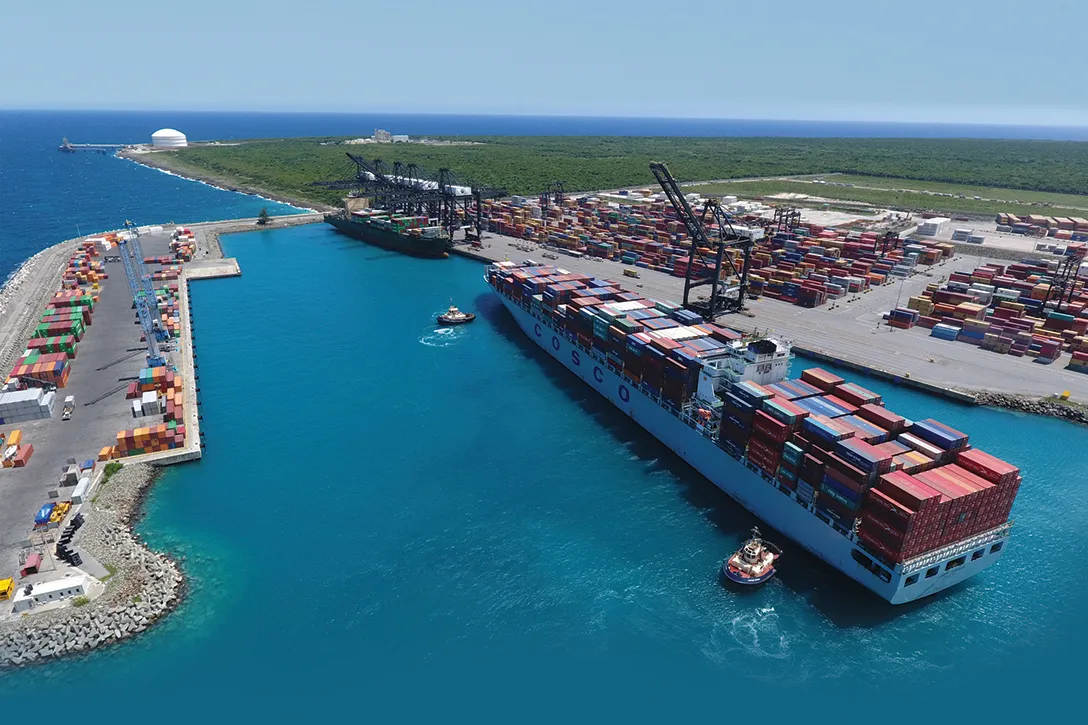 ---
Bahrain has cemented its position as the most established and progressive financial center in the Gulf Cooperation Council region by becoming the Middle Eastern nexus for fintech and innovative banking services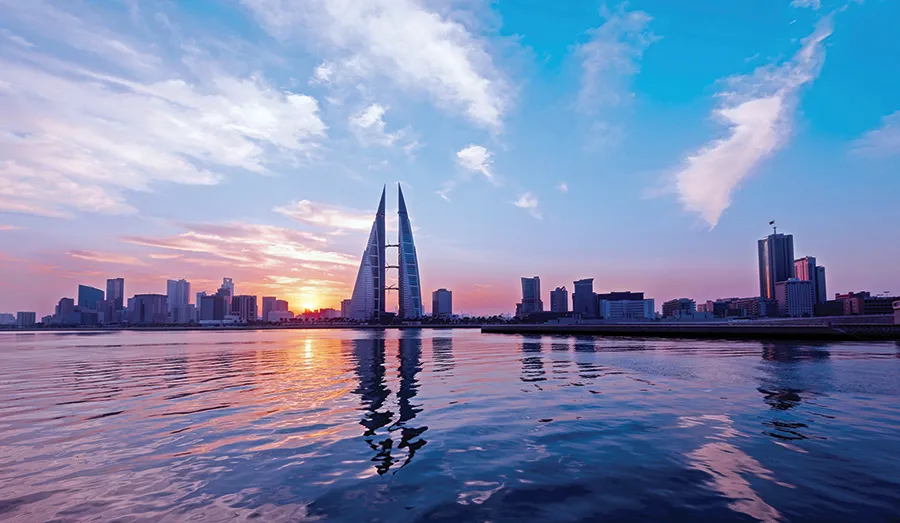 ---
The best universities do more than just teach the leaders of tomorrow; they shape, inspire and equip students with key life skills like the drive and determination to overcome challenges and create a better, fairer society for future generations.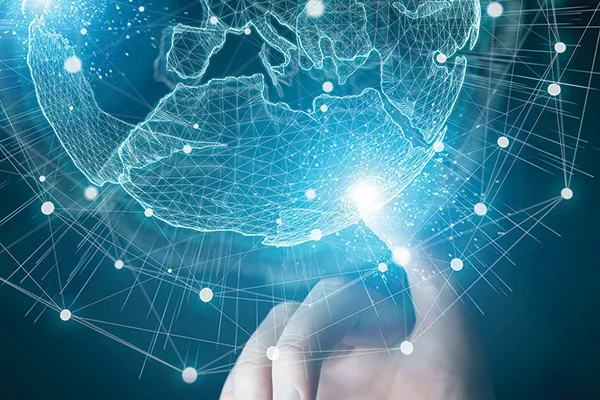 ---
Industry leaders showcase Ireland's dramatic economic and social growth throughout the COVID-19 pandemic caused by the country's solid fiscal framework, open economy and focus on sustainable development of its key sectors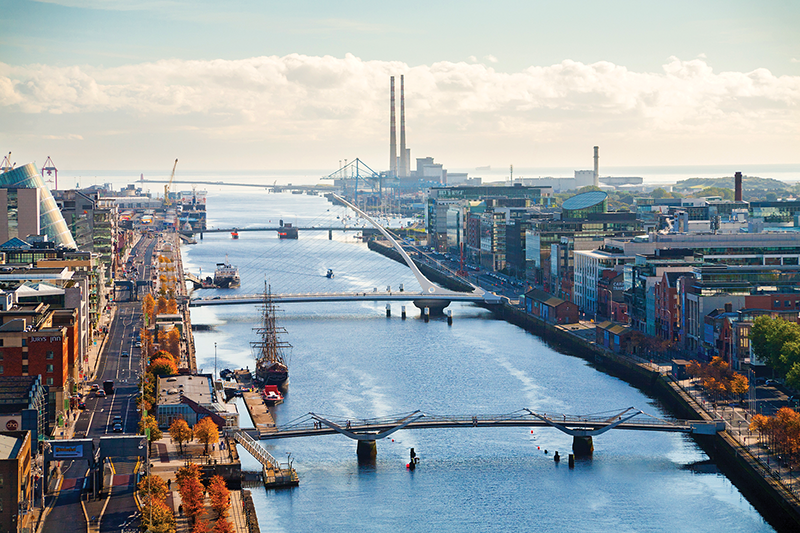 ---
Leaders in business education detail the bold steps they are taking to transform the learning process to meet today's new values and vast technological advances that are rapidly reshaping industry, society and the way we function as individuals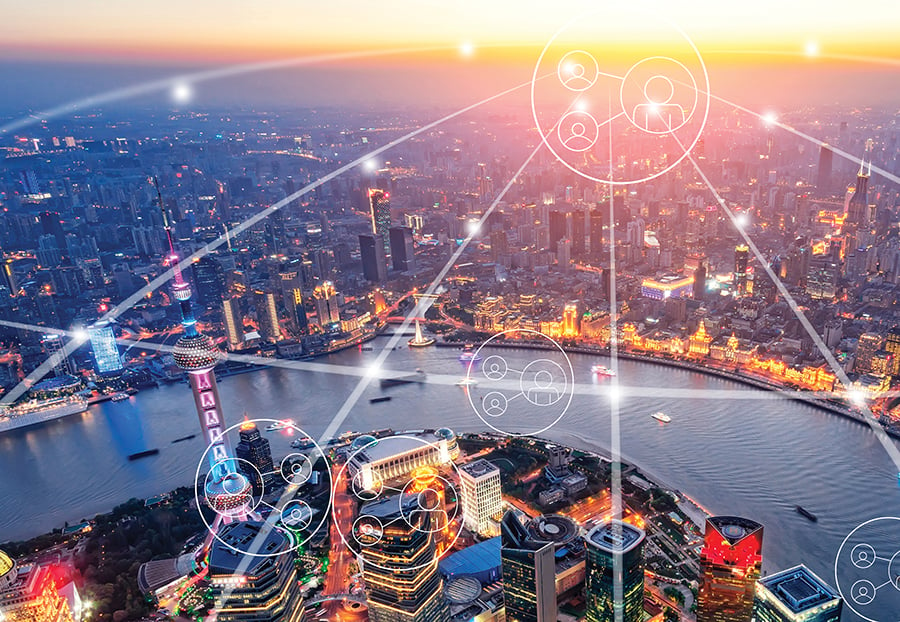 ---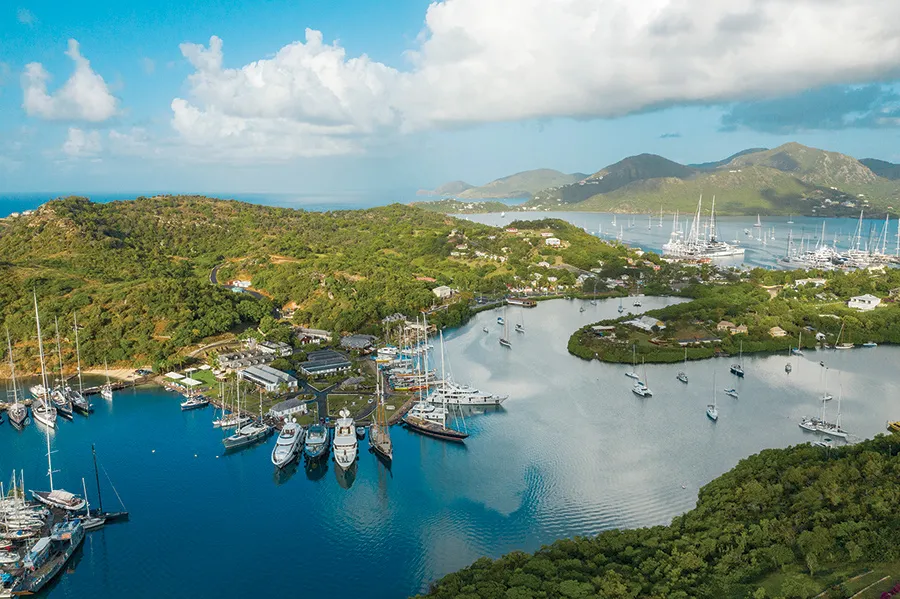 Investment and citizenship opportunities in one of the world's most beautiful, peaceful, and secluded climes offers individuals and families alike a path toward freedom, prosperity, and far greater flexibility
---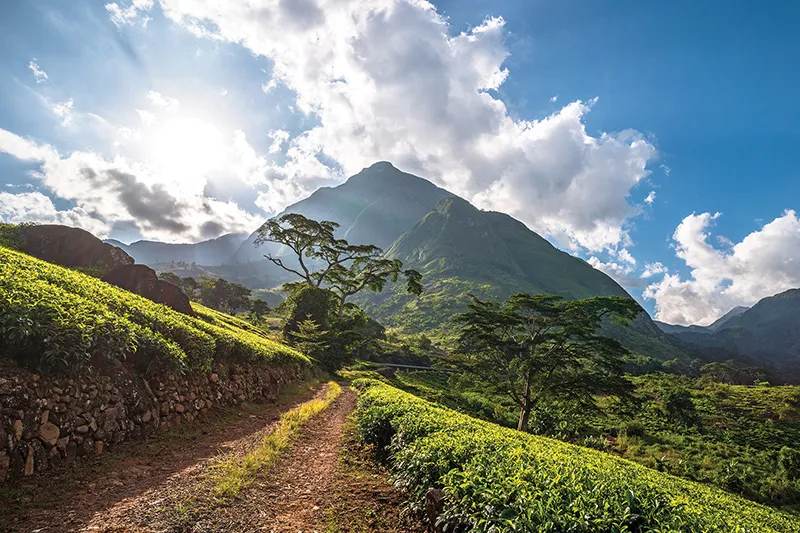 Robust institutions and historic investment opportunities across key sectors make Malawi one of the world's best-kept secrets waiting to be told
---
---
Having established an extensive safe bubble for visitors, Jamaican tourism is already bouncing back
---
Green solutions developed in Switzerland lead the way as global businesses gear up for a major sustainability push.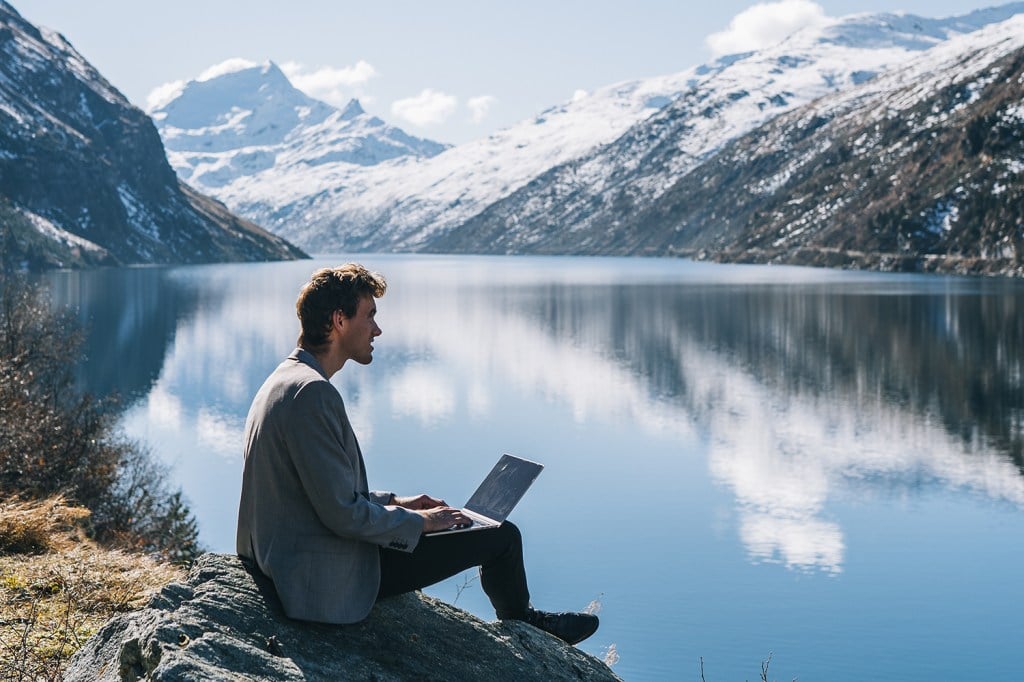 ---
The continent's premier business schools and universities reveal how they are reinventing management education to meet the substantially different needs that global students, executives, businesses and society as a whole will have in the post-COVID era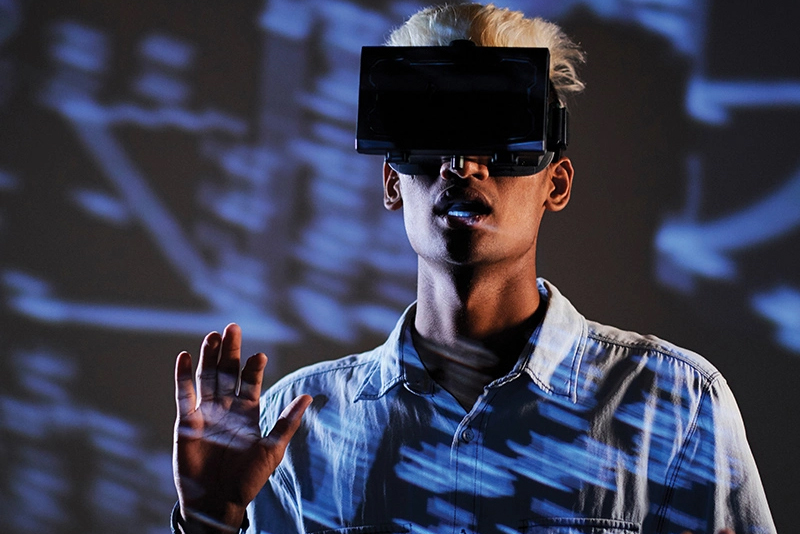 ---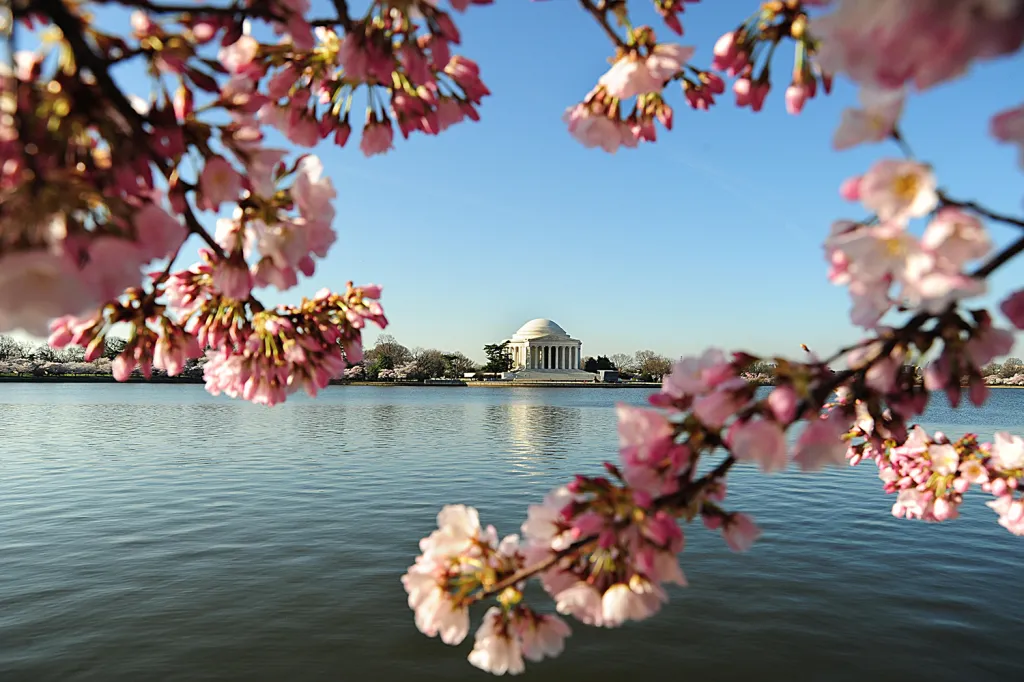 A report produced in collaboration with the Embassy of Japan in the United States
---