Iceland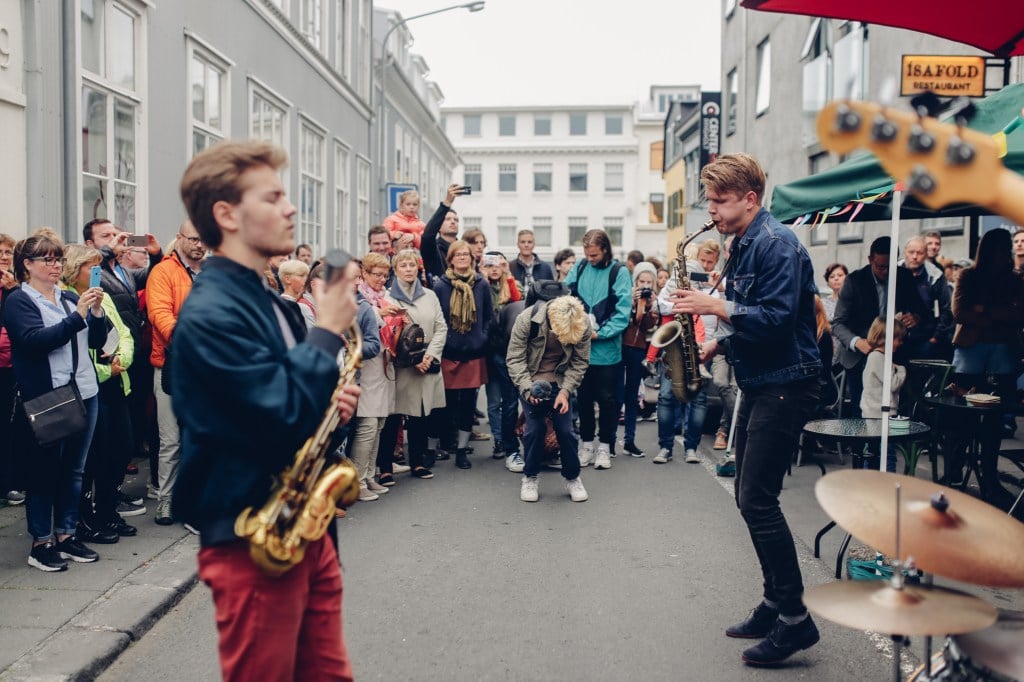 From Hollywood productions to the avant-garde, Iceland punches above its weight when it comes to cultural influence.
---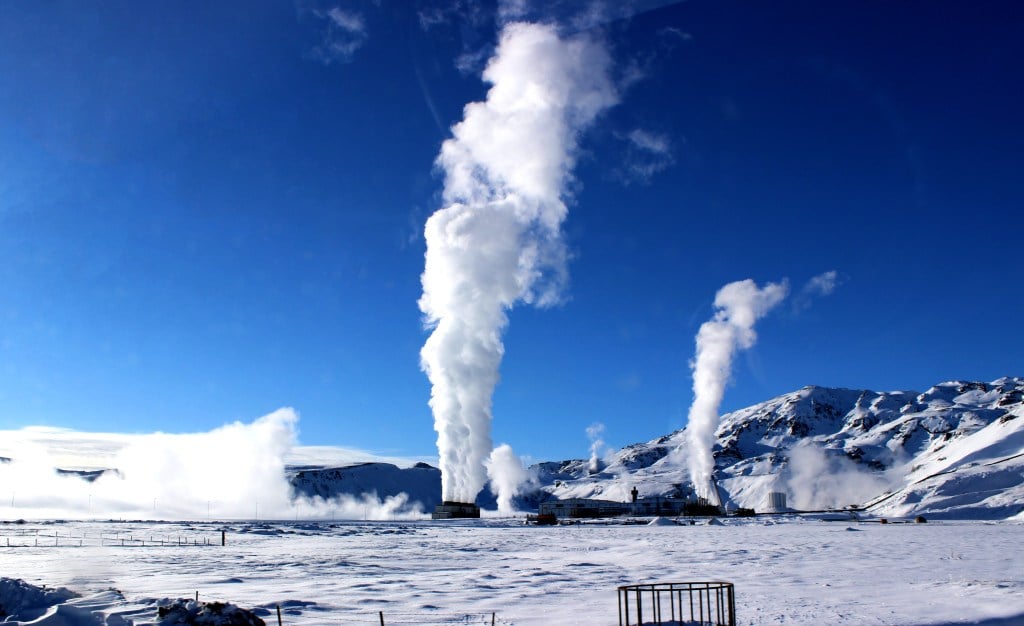 Set on preserving the island's abundant natural resources for future generations, environmental sustainability has historically been central to Iceland's economy
---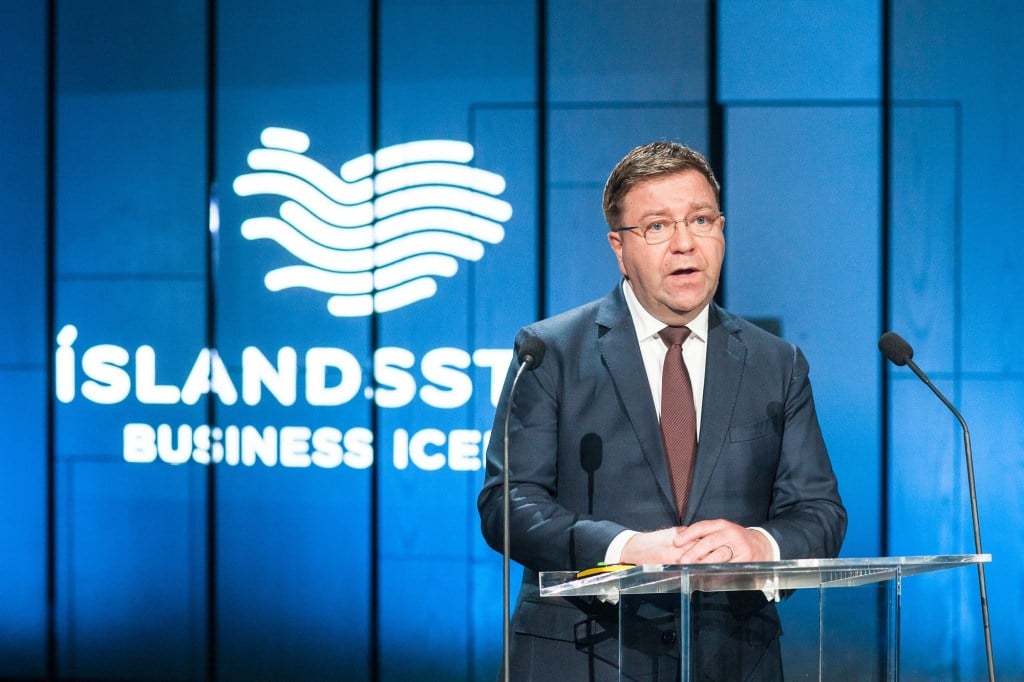 Iceland's excellent reputation often precedes itself. That's due in no small part to Business Iceland, the public-private entity in charge of bundling the country's core offering into recognizable brands for specific audiences.
---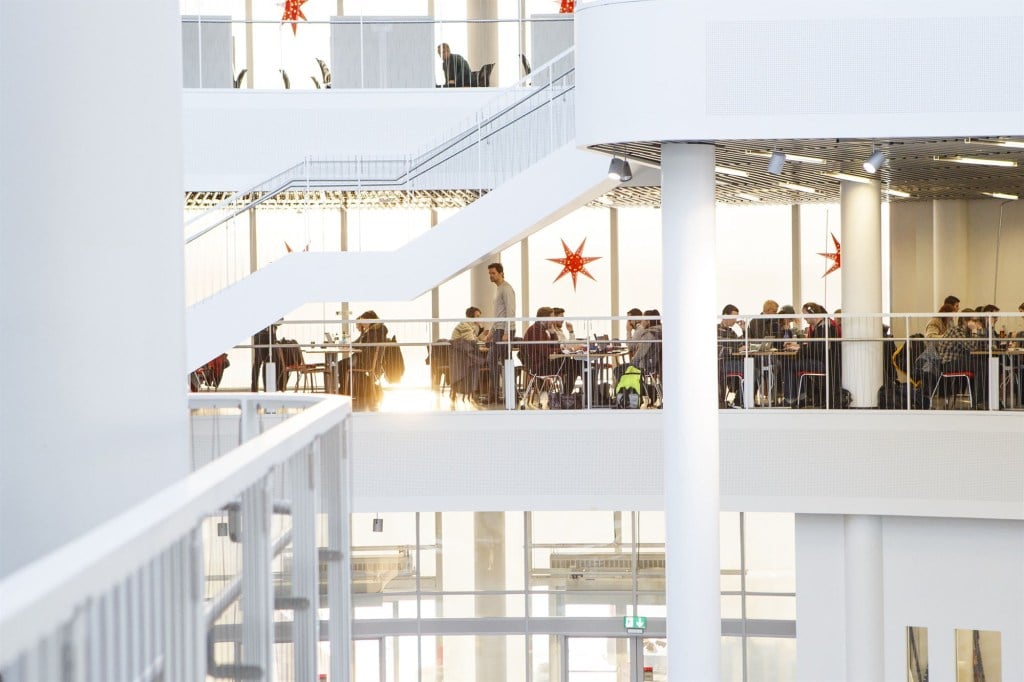 Economic travails of the past have taught Iceland a valuable lesson: to have a solid economy you need to foster innovation across a wide range of sectors.
---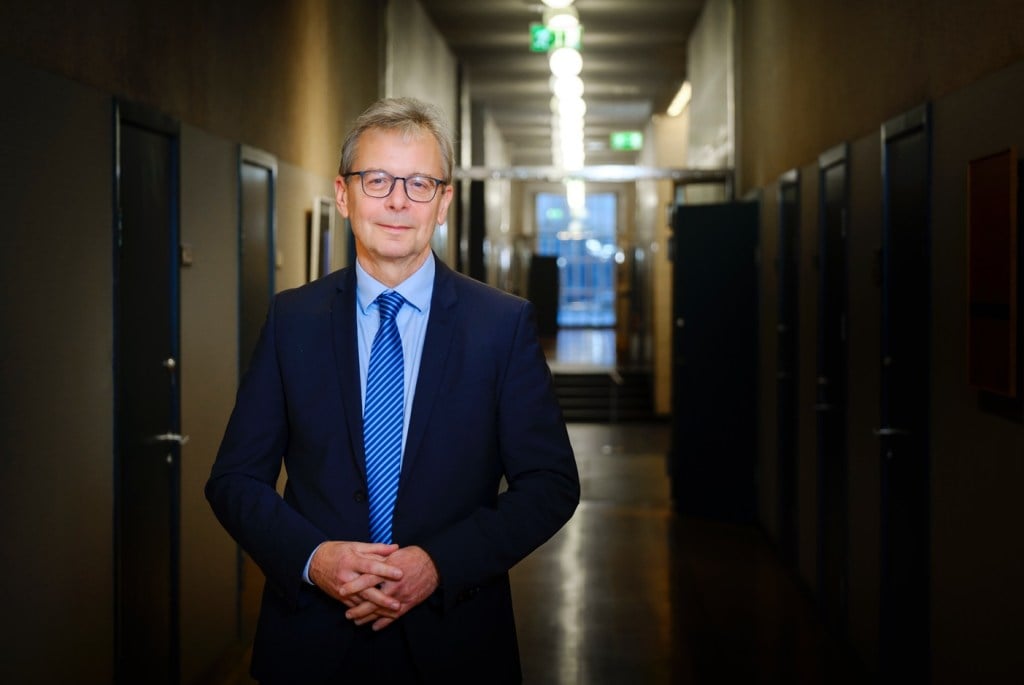 Under the leadership of Jón Atli Benediktsson, the largest University in Iceland continues to be a major driver behind some of the country's most innovative and successful ideas.
---
Content produced by The Business Report. The Foreign Policy editorial team had no role in the creation of this content.