Iceland
Produced by The Business Report
---
University's research-driven innovation boosts Icelandic business
Under the leadership of Jón Atli Benediktsson, the largest University in Iceland continues to be a major driver behind some of the country's most innovative and successful ideas.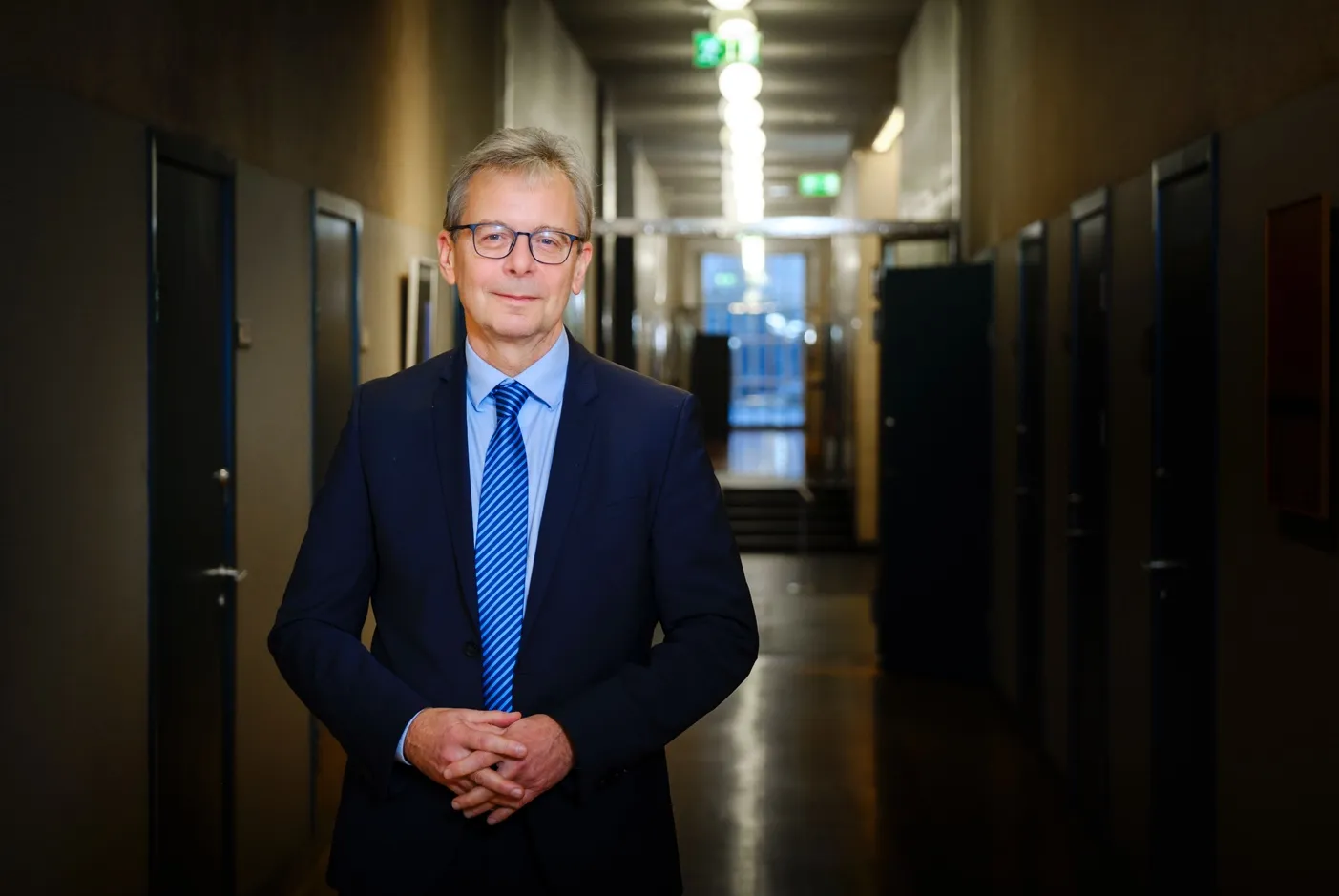 Founded in 1911, the Reykjavík-based University of Iceland (UI) is the country's oldest and largest, but today stands out as a promoter of innovation more than ever.
Its Rector and President, Jón Atli Benediktsson – a professor of electrical and computer engineering – sees UI's focus on research as key to its future and that of the country. "We in the sector want to ensure that innovation and strategic advancement are research-driven," he says. "We see that as a prerequisite to lasting success."
Icelandic society is always open to collaboration and new ideas, he argues, and the recent creation of a joint Ministry of Higher Education, Science and Innovation signaled "an increased focus" on this on an institutional level. "The minister has already become a spokesperson for innovation, seizing the opportunities of the digital age," Benediktsson adds. "She has also stressed the importance of financing higher education."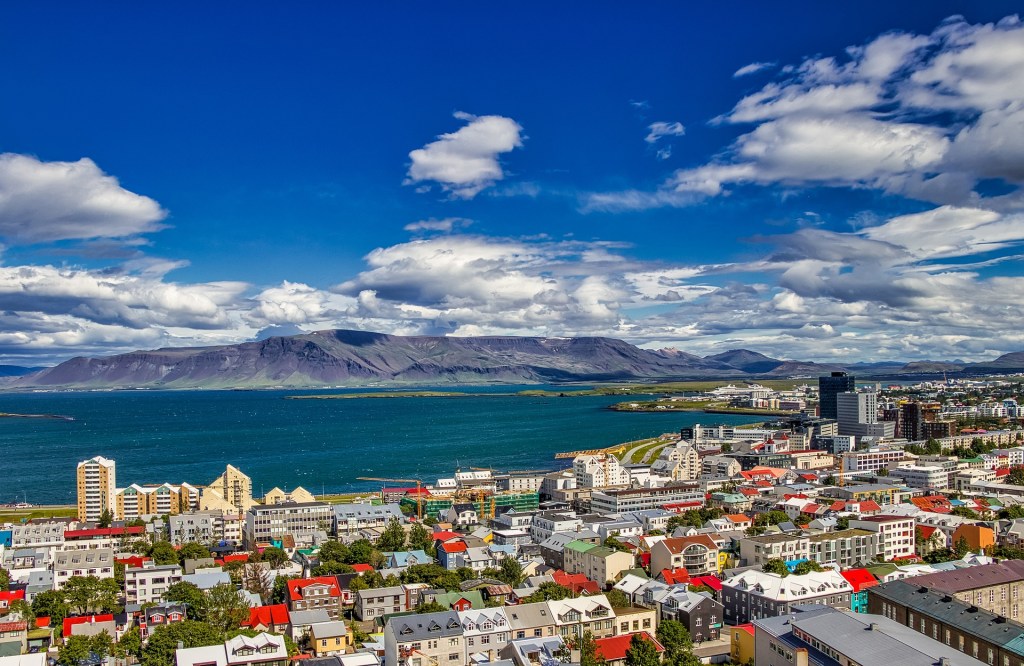 Active links with business remain crucial, too. And UI knows a thing or two about that.
"Throughout our history, we have had strong contacts with industry," the Rector points out. "Some of Iceland's most important companies are rooted in research at the University. The core ideas behind Marel, an international leader in food processing, originated here in the '70s, and more recently UI was one of the founding partners of Carbfix, an innovative company that removes CO2 from the atmosphere."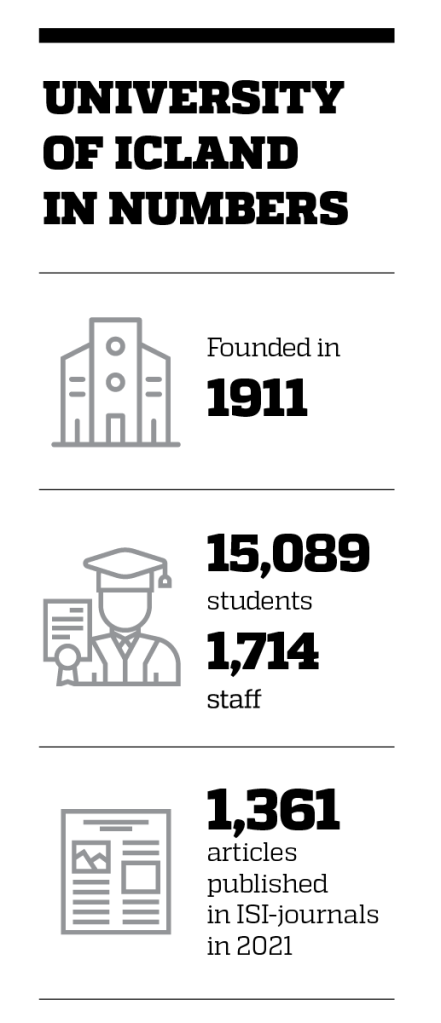 Since 2004, a fast-growing UI Science Park has been "a cornerstone" of Reykjavik Science City, a public-private partnership aimed at attracting investment and driving value creation. "We're strengthening our contacts with industry and increasing its focus on innovation based on academic research," he explains. "We also have incubators and start-ups."
Among the tenants are deCODE Genetics, a global leader in population genetics (now a subsidiary of California-based Amgen); Alvotech, a biosimilars specialist, currently traded on the U.S. Nasdaq, which is expanding locally; and CCP Games, a video-game developer now based at the Park.
Other business ties are also being strengthened. "In the past, students often worked at companies over summer, but now many work on innovative projects and, in some cases, create their own companies," Benediktsson highlights of this "fantastic development".
Internationally, UI seeks to collaborate with the best universities. "We want to give back to the global community," he says. "We have collaborators all over the world. We need to take advantage of connections with universities via various means including European Union funding, to join in addressing global challenges. But we have excellent partners in the U.S., including the University of Minnesota for forty years now."
---