Iceland
Produced by The Business Report
---
Nurturing Icelandic ingenuity
Economic travails of the past have taught Iceland a valuable lesson: to have a solid economy you need to foster innovation across a wide range of sectors.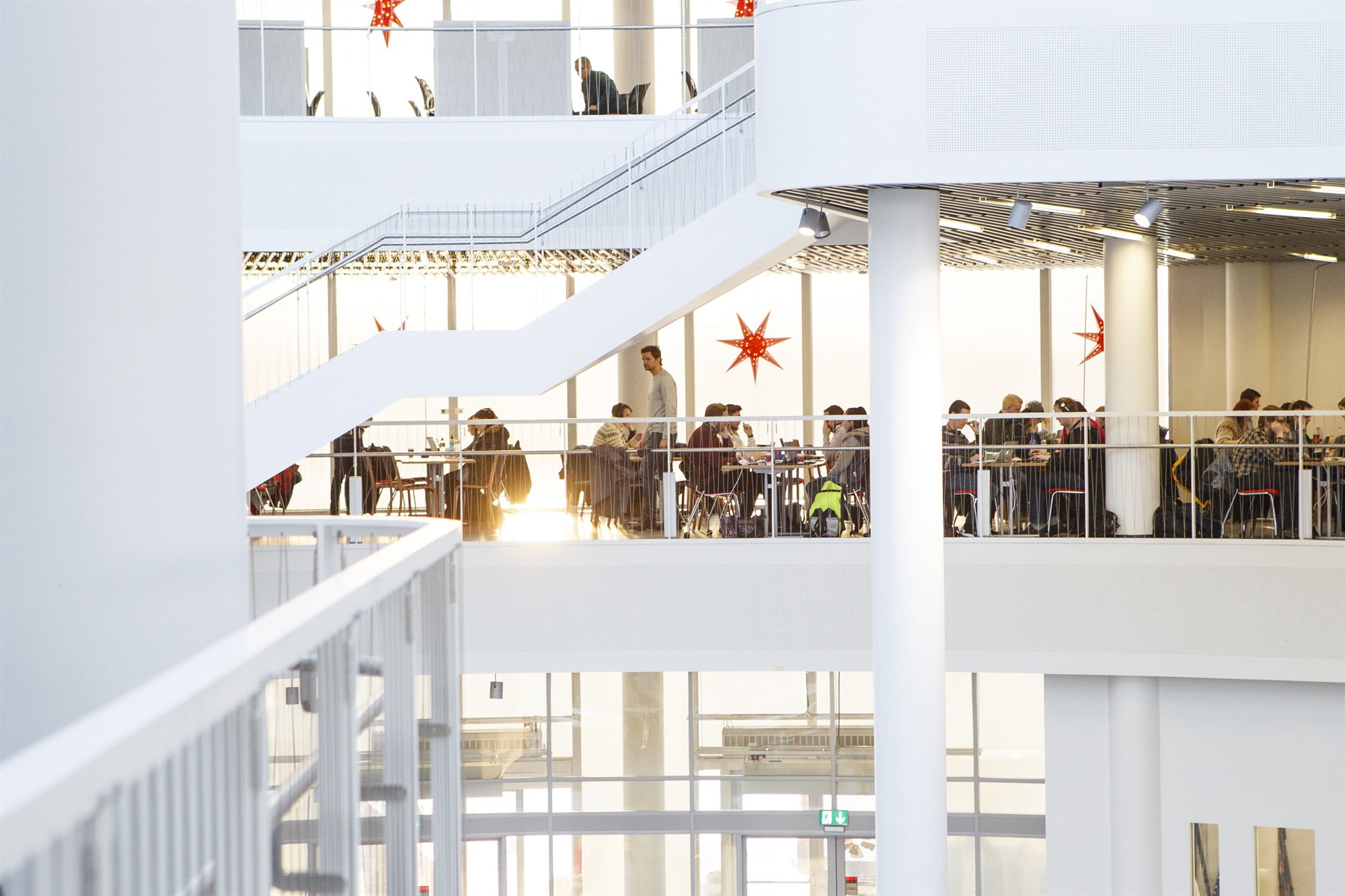 Iceland's reputation as an emerging champion of innovation and new technologies has been hard earned. The economy, which for much of the 20th century relied heavily on fishing, had diversified into manufacturing and services, with burgeoning sectors such as software and biotech, along with tourism. But the economic slump that followed the default in late 2008 of all three major privately owned commercial banks forced a profound rethink of a model that was marked by over-reliance on financial services.
Now, government policy seeks to foster innovation across industries, to avoid excessive dependence on individual sectors. The aim is to escape what Bloomberg, in a recent feature on this new economic model, labeled Iceland's 'Boom-to-Bust Past'.
The creation of a Ministry of Higher Education, Science and Innovation is seen as a milestone on this new road. The young minister who heads it, Aslaug Arna Sigurbjornsdottir, has made public reference to the need for Iceland to put behind it its roller-coaster economic history: not only the 2008 crash but the 1969 recession caused by a sudden disappearance of herring due to overfishing.
More recently, the COVID-19 pandemic, which devastated the important tourism sector, has served as a reminder of the need to keep diversifying, rather than allowing investment in individual industries to crowd out others.
Soon after taking office, Sigurbjornsdottir also stressed the need to strengthen links between higher education and society, saying in an interview with Stúdentablaðið, a student newspaper, that this "encompasses everything, whether it's the connection with innovation, taking a better advantage of Icelandic ingenuity or research."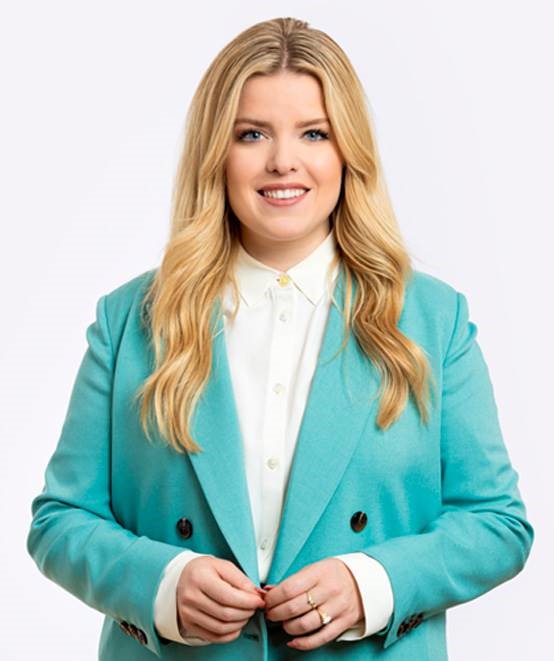 The Reykjavik Science City, a public-private initiative overseen by Business Iceland – itself a public-private partnership charged with promoting and marketing the country abroad and stimulating economic growth – is the most prominent example of government working in partnership with business and educational institutions to foster innovation with a view to driving the creation of economic value.
The aim of this network of universities, companies and start-ups, and other research centers is to "enable creatives, environmentalists, scientists, engineers, and students to collaborate and exchange ideas, leveraging our strengths in sustainable tech to turn global challenges into endless opportunities."
More physical infrastructure is planned, with science parks and entrepreneurship hubs to be connected to neighborhoods, green spaces, and public transportation networks. The links are already in place and serving their purpose.
"The goal is to promote Iceland as the perfect environment for innovation, technology, and development," explains Jarþrúður Ásmundsdóttir, the head o f innovation and technology at Business Iceland. "Reykjavik has unique infrastructures, for example universities, science labs, and tech companies."
The focus is on three main sectors: blue tech, green tech, and life sciences – all areas in which Icelanders have extensive knowledge and experience. More generally, Business Iceland has identified as key sectors Energy & Green Solutions, Innovation, Creative Industries, Tourism, Seafood, and Food & Natural products.
In the field of energy, in particular, Iceland is a recognized global leader in geothermal and hydro and is also an attractive place to invest in new technologies, thanks to the generous funding for R&D activity in the country.
Companies can claim tax deductions on spending on innovative projects in any field, or – if their taxable income is not large enough, part of the spending can be reimbursed – all if the project meets certain conditions, as certified by Rannís, the Icelandic Centre for Research. Ágúst Ingþórsson, its General Director, says he sees opportunities "everywhere" in Iceland.
Iceland's top educational institutions, are not only open to international collaboration, but have a great deal to offer, says Jón Atli Benediktsson, the Rector and President of the University of Iceland, the country's oldest and largest such institution.
"We have outstanding researchers who are open minded in their collaboration with other scientists on diverse topics that are very important for the international community," he says. "And we are very strong in many different fields. Health sciences, engineering, geosciences, geothermal energy, renewable energy, the humanities and social sciences – in each of these disciplines and many others, we bring a lot to the international table."
Government agencies are playing their part in other ways, with Iceland having risen up the rankings of the European Union's eGovernment Benchmark (in 2022 below only Malta, Estonia, and Luxembourg). Digital Iceland, a project overseen by the Ministry of Finance and Economic Affairs, has led the transformation, helping institutions make digital services their primary means of communication with the public, with a view to providing better service, boosting the country's competitiveness, and making infrastructure more secure.
Icelanders historically stood out for their ingenuity, and while the tribulations of the past cannot be forgotten, establishing the right macro environment for innovation and economic diversity bodes well for the nation's future.
---
Strong government support for Icelandic innovation ecosystem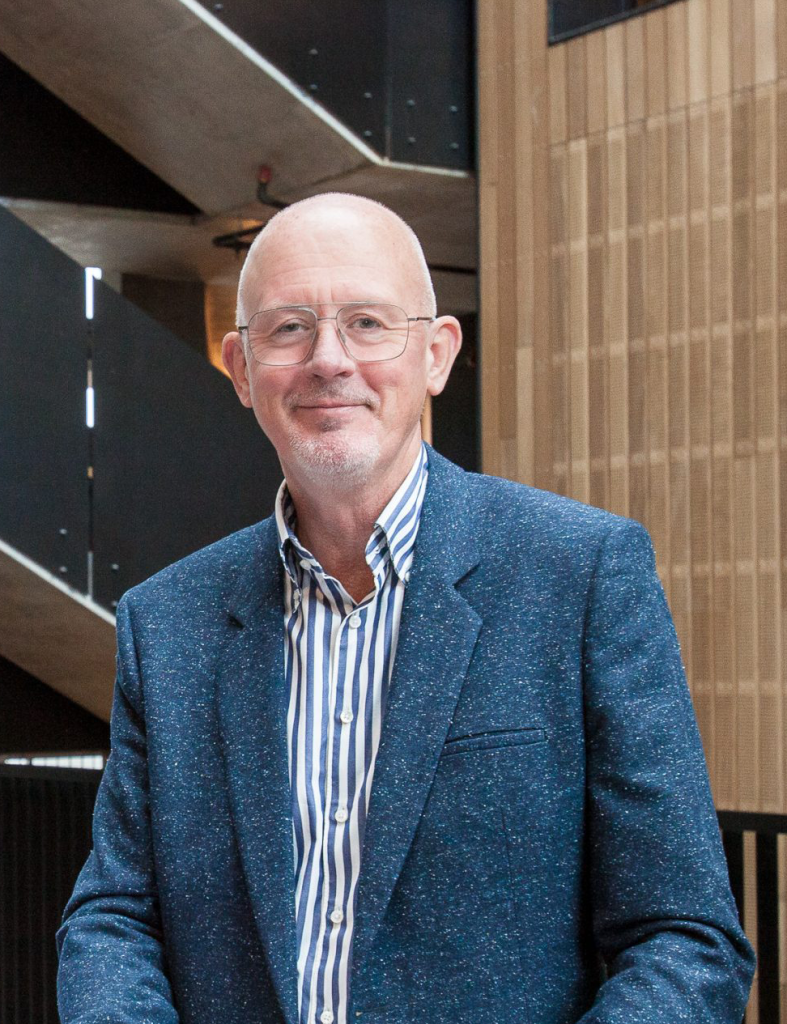 Rannís, the Icelandic Centre for Research, serves as a one-stop shop for public funding and support in research, innovation, education, culture and youth activities. Rannís is tasked with supporting R&D and innovation in the country. Working under the aegis of the government's Science and Technology Policy Council, Rannís promotes innovative business and international opportunities, as its General Director, Ágúst Ingþórsson, explains.
How would you describe Iceland of 2022?
I am privileged to be part of a team that has been transforming Iceland for the last three decades, starting with the negotiations for the European Economic Area (EEA) Agreement. It has made us more international in trade, research and innovation, culture and education, and I see opportunities everywhere.
To take one example, Rannís oversees the Erasmus+ program locally, a huge European mobility initiative under which more than 15% of the population received support at one time or another to study or work abroad. There are more people coming to Iceland, too. In the last seven years, there were around 12,500 outbound and around 23,000 inbound students, staff and volunteers. To put this into perspective, Iceland's population stands at 375,000.
What role did Rannís play during COVID-19?
The government decided to roll out extra funding to be deployed quickly. Companies spending on research and innovation represented the most significant parcel, with Rannís assessing and certifying specific projects. Around 85% of companies that applied received a tax deduction or reimbursement. During COVID, the amount increased to 25% for big companies and 35% for small companies. From 2020 to 2021 overall support doubled and this became the third-most generous support system in the OECD.
How does this align with Rannís's broader mandate?
We have been successful in fostering research, innovation and technology development through direct grants and the tax deduction system. The support system itself was very stable from 2004 to 2010 and then we also introduced the tax aspect, so the overall support increased. New increases followed in 2013 and 2016 saw a significant boost to both basic research and the Technology Development Fund, our early-stage financier of R&D projects and start-ups.
Most of the Technology Development Fund money is allocated to company grants. We might provide €15,000 for the initial development of a business idea during six to nine months. Then there's a grant of €100,000 per year for two years for what we call 'sprouting', and then additional funds for growth and even more for the sprint. So, most of the funding goes straight to companies, while a portion of the applied research funding is allocated for collaborations between universities and companies. We've had 800 applicants which, given the size of Iceland, is a fairly high number. There's a great amount of competition for each grant with a success rate of around 20%.
What else about Iceland's operating environment is conducive to business?
The entire innovation ecosystem, which receives support from politicians and the general public. We still have a shortage of people qualified in STEM (science, technology, engineering and mathematics) subjects, but the government is committed to tackling this.
If you're a foreign expert, or an Icelander who has lived abroad for over a decade, you can get a 25% reduction on income tax for up to three years. We've seen a surge in applications for this in the last 18 months.
Who do you want to partner with on an international level?
Since 1994, when we entered the EEA, we've had access to European Union cooperation programs. We have been quite successful in research, innovation and education programs and this has really supported the science and innovation side and has been particularly good for companies. We are very involved in European cooperation and that this is the way to go. We clearly get more out than we pay in.
The level of engagement with Europe is very high and we often benefit from being peripheral: we're seen as somewhat exotic, and others want to have us in their consortium. European cooperation has been the focus because that comes with money, but we are also committed to Arctic collaboration for geopolitical reasons.
Keeping growth sustainable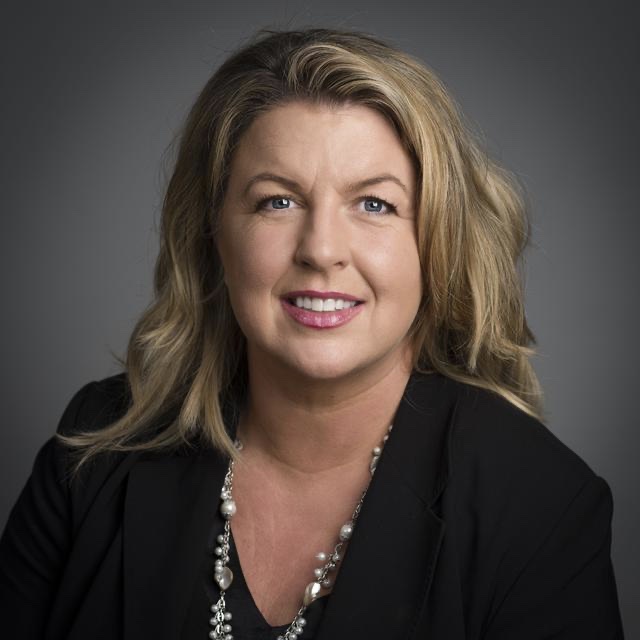 Veritas Iceland is national market leader in the importation and distribution of pharmaceuticals and health products, but as CEO Hrund Rudolfsdottir explains, the group is far from resting on its laurels.
How would you summarize Veritas?
Veritas is a group of six companies working in the pharmaceutical and health sector, importing and distributing about 60% of all pharmaceuticals entering Iceland. We are proud partners of global brands – we have contracts with around 350 producers – and of course of local retailers. We have grown organically and through the acquisition and successful integration of a half dozen companies, while implementing digitalization.
How does Veritas promote sustainability?
We have long implemented best-in-class approaches to corporate governance, how we approach health professionals, and what initiatives we support. Each company has a board with independent members. As a woman, I am committed to equal rights – another long-established group focus. On environmental sustainability, we have been deeply engaged as well. Two years ago we published a sustainability report. Sustainability measurements are on our managers' agendas and count for incentive programs. From their regular employee meetings, our people know sustainability is part of our DNA.
What role do innovation and digitalization play in your success?
We have used smart digital ways of decreasing systems errors, hugely improving levels of service for customers. We know digital solutions don't work unless frontline staff have the right attitude, so we have successfully worked to nurture a culture of service and professionalism. Customers now have a self-service option, logging on and taking care of business themselves. We also use digital to share tailor-made information with them.
---