Iceland
Produced by The Business Report
---
Iceland, the creative island
From Hollywood productions to the avant-garde, Iceland punches above its weight when it comes to cultural influence.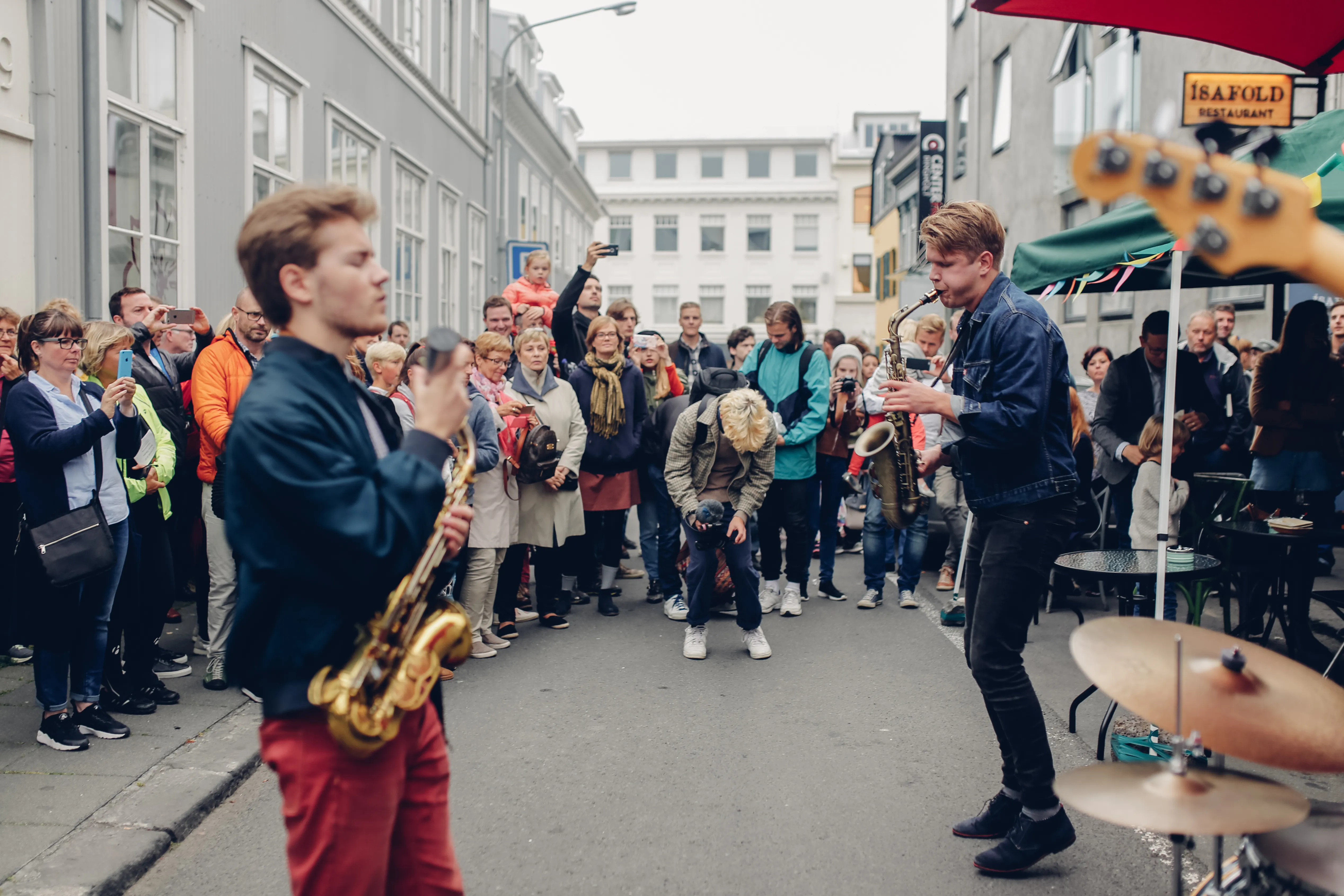 Iceland's creative output is on a remarkable scale across a range of fields. Despite a comparatively small population of just 375,000 people, some of the world's most innovative contemporary artists and musicians hail from Iceland. Coupled with the country's massive success as a film location, this translates to a considerable representation in today's global culture.
Creative industries – defined as those that involve the generation or exploitation of knowledge and information –are flourishing on the island: from the fine arts to the development of software and video games, and everything in between.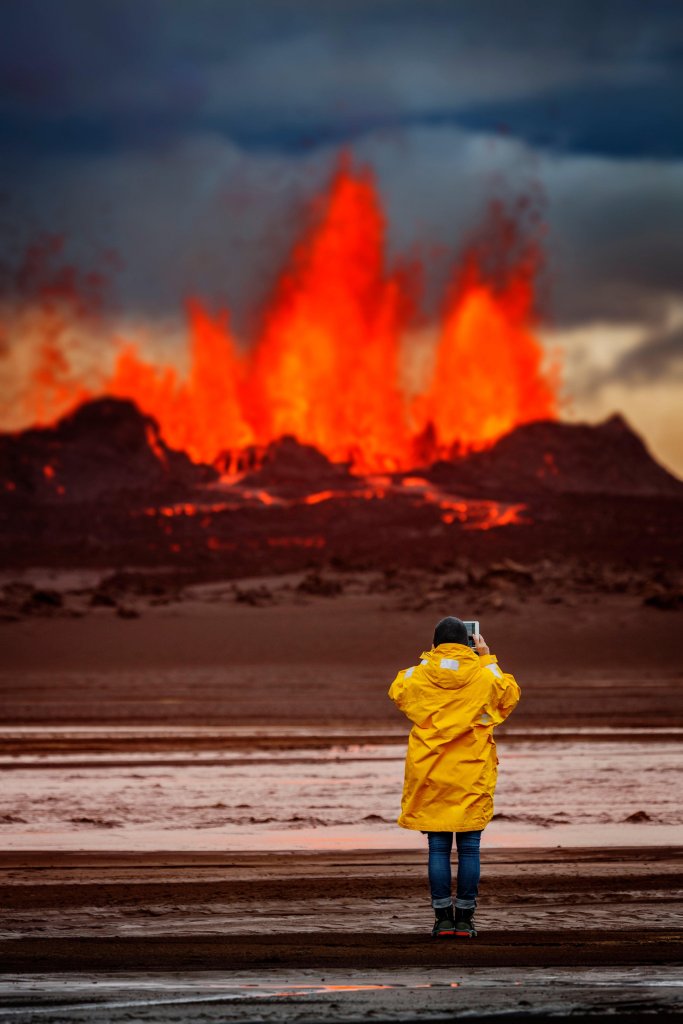 After almost going bankrupt in 2008, the island nation has made an astonishing economic recovery, driven by a focus on investment in R&D and innovation, and buoyed by the benefits of soft power that come from well-funded, well-promoted cultural output.
Favored filming location
Seeking to attract foreign productions, the publicly funded Icelandic Film Centre oversees a government scheme that reimburses costs incurred in the country, to the tune of 25%, or even up to 35% for some productions.
This attractive incentive scheme supplements Iceland's primary appeal – its otherworldly, almost mythical nature. Iceland's growing popularity as an international filming location is not surprising, given its one-of-a-kind dramatic landscapes and breathtaking untouched wilderness, from bubbling hot springs to erupting volcanoes.
The land of fire and ice has served as the filming location for some of the most popular movies and television shows, from HBO's iconic Game of Thrones series to Hollywood blockbusters such as Thor: The Dark World, Interstellar, Batman Begins, Fate of the Furious, Prometheus, Star Wars: Rogue One, Star Wars: The Force Awakens, or No Time To Die.
"We are very fortunate to have nature that has been practically left untouched by men," says Lilja Alfreðsdóttir, Minister for Tourism, Trade and Culture. "It's not only that we love it, but there is a general understanding about the importance of preserving it for our future generations. It's also one of the main resources when it comes to tourism."
"One third of tourists who visit say that it was seeing Iceland in films and TV programs that inspired them to come," says Laufey Gudjónsdóttir, Director of the Icelandic Film Centre. "New productions are announced all the time, which in turn increases the hiring of local staff for creative positions such as directors, set designers, editors, and actors," she adds.
The country's growing representation in film and TV has piqued the interest not only of tourists, but of retail buyers and other potential customers for Icelandic products and services of all kinds.
Artists and designers draw inspiration from both the country's awe-inspiring natural landscapes and its rich heritage.
Examples include the use of unusual textiles or other materials in fashion and footwear, or the forms and features in cutting-edge architecture, while remaining in tune with international cultural trends.
A government that supports creativity
"The main constraint to creativity is usually financial," says Gudjónsdóttir. "As other Nordic societies, we have a very advanced mix of public and private sector, and a strong social security. Whether you're a businessman or an artist, you are encouraged to innovate. You can try something adventurous and see if it works. If you make a mistake, you'll get another chance, and that is our advantage," she explains.

Iceland's government agencies actively support exports from these burgeoning sectors, by organizing or participating in trade ventures at home and abroad.
Business Iceland, the public-private partnership that leads the promotion and marketing of Iceland abroad, has specific programs to promote the growth of the creative industries.
Its 'Creative in Iceland' initiative, launched in August 2021, seeks to raise awareness of Icelandic art and creative industries among consumers in target markets abroad, with the aim of boosting exports and further developing these activities.
In music, the country already has a vibrant festival culture. The 'Record in Iceland' scheme offers a 25% refund of all recording costs – adding to the attractiveness of a country that, as Business Iceland notes, boasts "world-class studios, brilliant producers and great session players".
All this activity is part of a wider strategy to attract creative people and foreign direct investment, and boost innovation in general.
The success of this strategy is evident. The boom of the creative industries sector is indeed a sign that "these are exciting times in Iceland", as Minister Alfreðsdóttir points out.
---
Putting Iceland on the big screen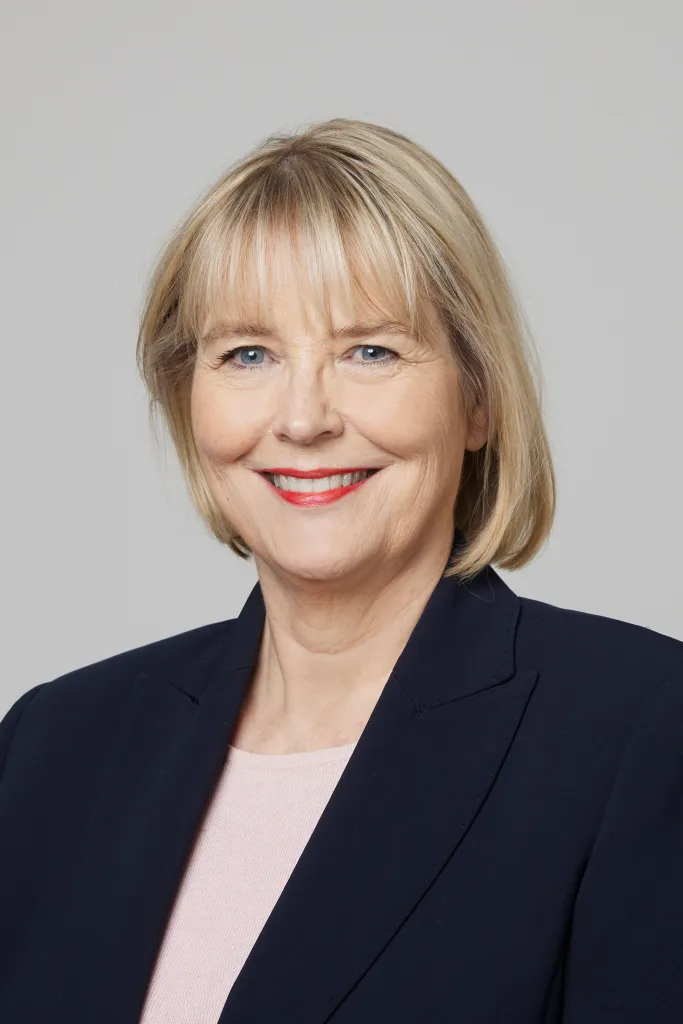 The Icelandic Film Centre is the key driver in the country's growing film industry, through its financial support scheme, promotion of Icelandic productions abroad, and work to further develop film culture, as Director Laufey Gudjónsdóttir explains.
How do you attract international film productions?
Iceland set up a financial support scheme in the 1980's and added reimbursement scheme in the 2000s for film productions. Currently, 25% of production costs incurred in the country are reimbursed, while certain major productions receive up to 35%. But the key to attracting major film productions are the talented and reputable film crews. And then, of course, the mesmerizing Icelandic landscapes and an infrastructure that works.
How successful have you been as a co-production partner?
In many ways, Icelanders were the architects of the co-production model. I'm proud that more and more well-established nations actively seek co-productions from Iceland. It was not only about money, it was also about talent pool, which has proved to be among the major benefits out of co-production. Film makers from Iceland are great storytellers, creative, credible and reliable.
---