Produced in collaboration with the Embassy of Japan in the United States.
---
Japan: Present/Future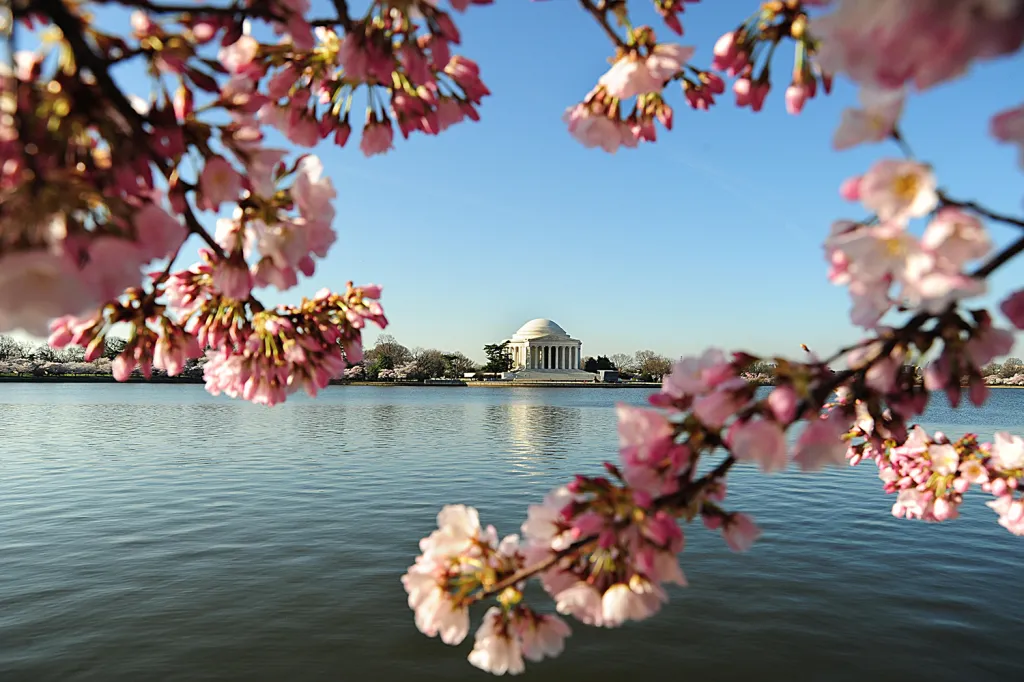 The world's two most economically powerful democracies have a unique opportunity for joint leadership in the post-pandemic global arena.
---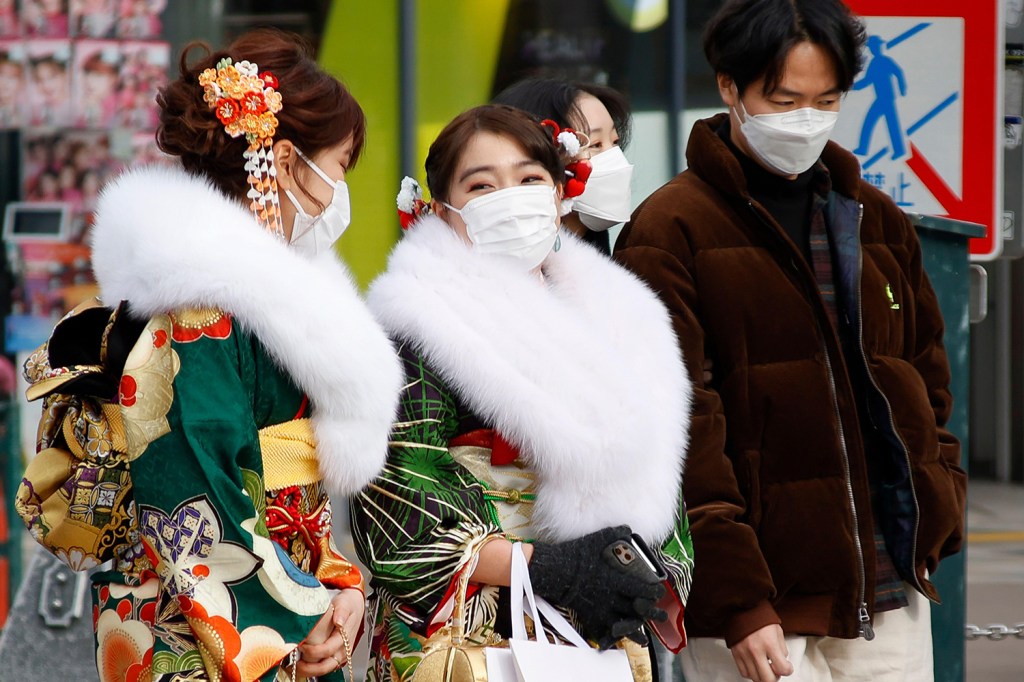 With highly dense cities, an elderly population and laws that make lockdowns impossible, Japan could have been extremely vulnerable to COVID-19. But fast, lucid scientific thinking, and a government that listened, have kept deaths and contagion relatively low.
---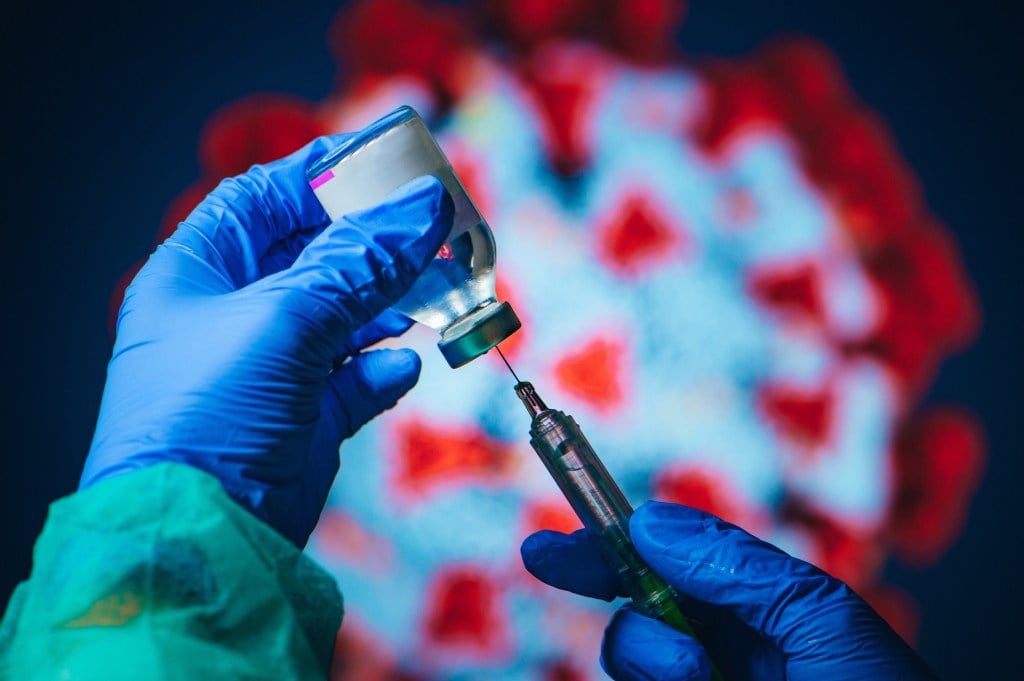 With expertise ranging from big data to patient care, these are some of the key minds behind the country's pandemic response.
---
---
Conducting around 442 quadrillion calculations per second, Fugaku was the world's first supercomputer to be top-ranked in speed, data processing, deep learning with AI and practical simulation calculations.
---
The Japanese government is embarking on a digital transformation aimed at streamlining administrative procedures and providing round-the-clock services to citizens.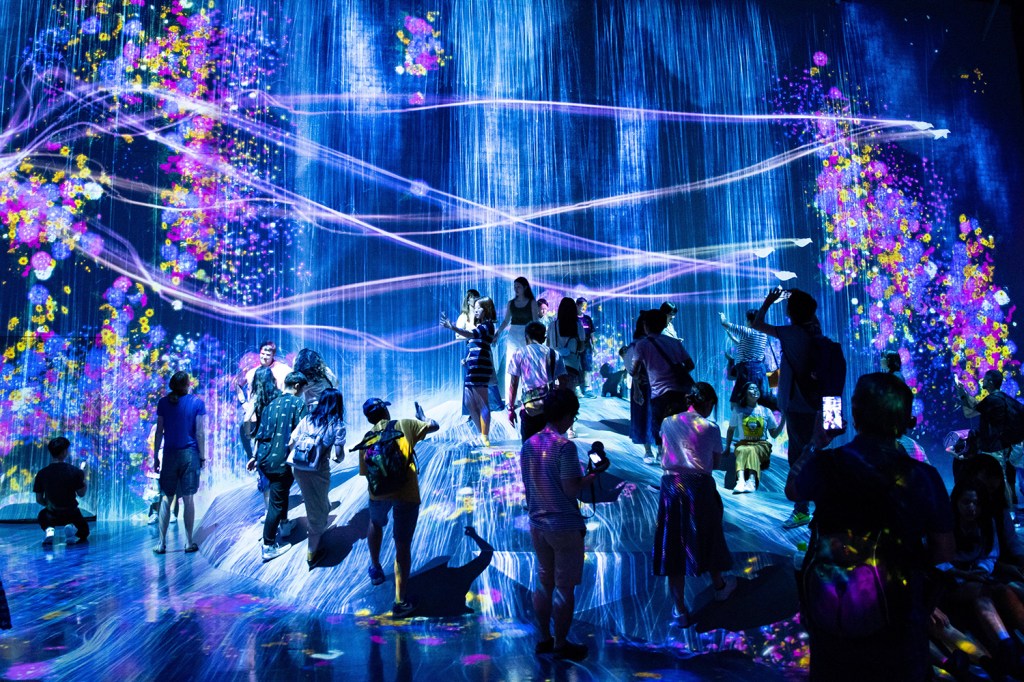 ---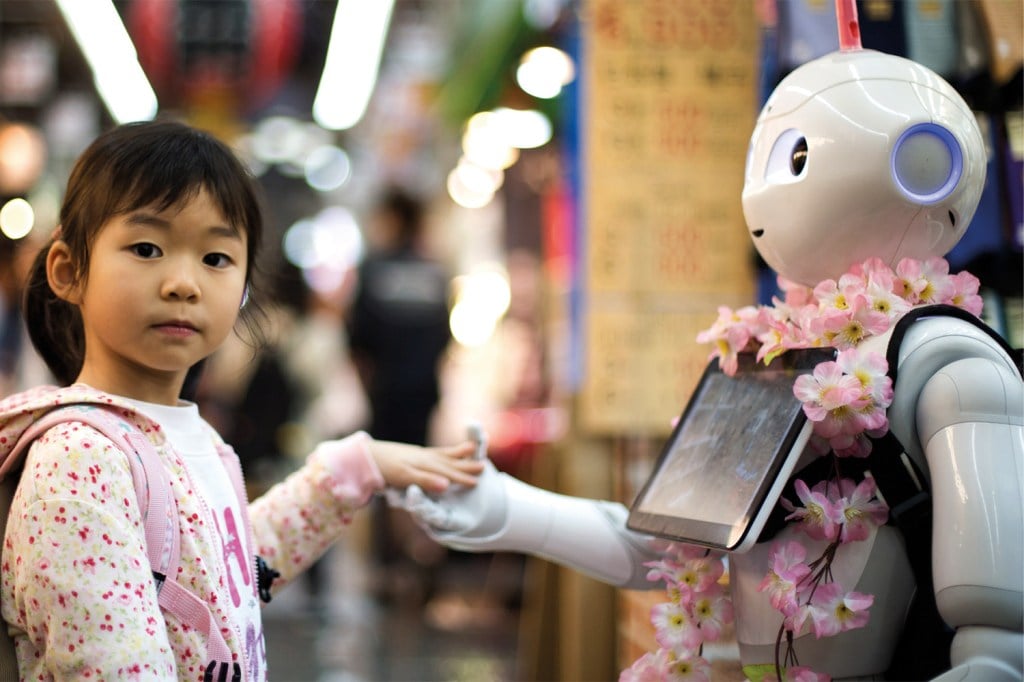 When it comes to technology, Japan's government is no passive bystander. Its vision for Society 5.0 encourages innovation for a more sustainable, inclusive and human-centered future.
---
Increasing concerns over 5G supply chain risk have given new impetus to Japan's open approach to next-generation mobile networks.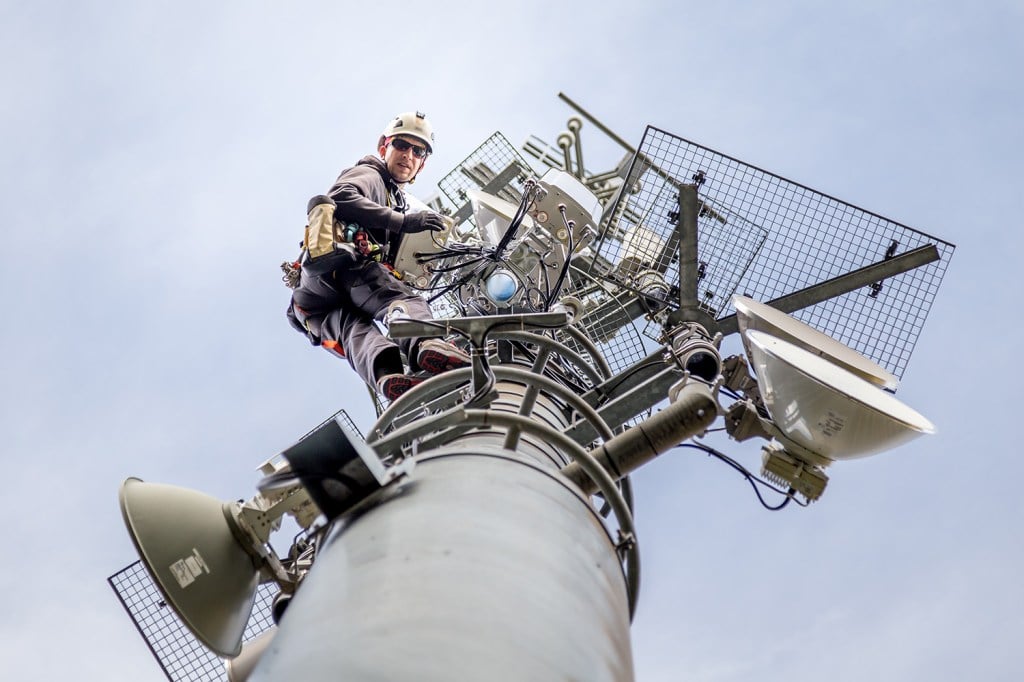 ---
Japanese companies have long been leaders in innovation and technology. Inspired by the government's vision for a more connected, sustainable and inclusive world, they are creating the tools and infrastructure to support that future. With world-class technology in areas like robotics, artificial intelligence and 5G, they are poised to make global waves in the years to come.
---
Download the report: