The Dominican Republic: An Ideal Nearshoring Platform in the Caribbean Region
---
The Dominican Republic: An Ideal Nearshoring Platform in the Caribbean Region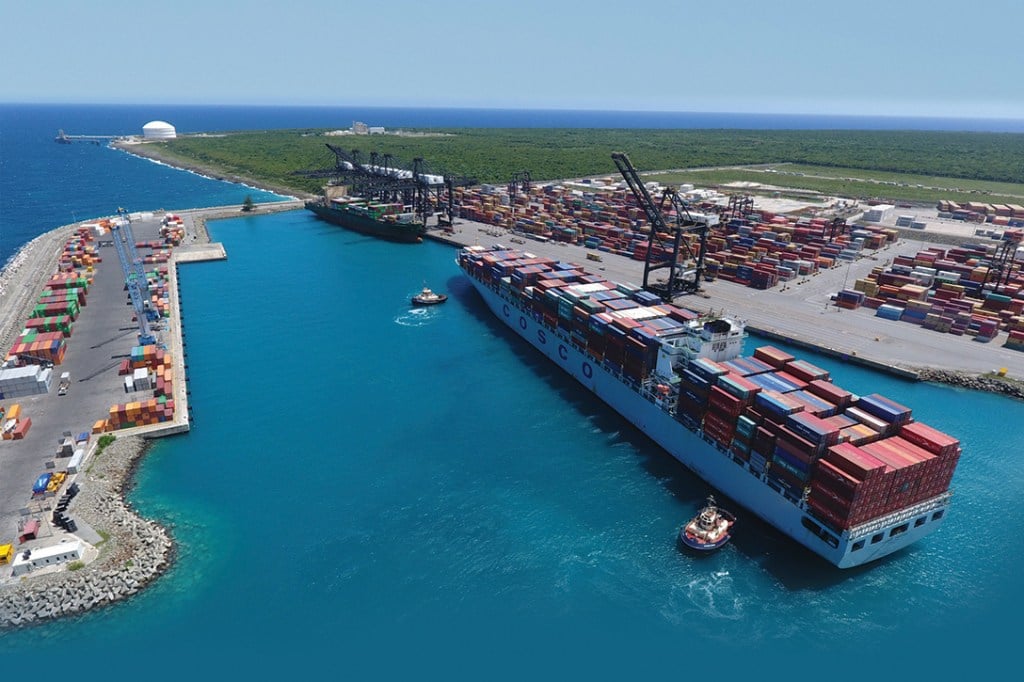 New leadership encourages foreign investment, tax incentives, and a thriving workforce as the Caribbean's economic powerhouse charts a robust recovery agenda
---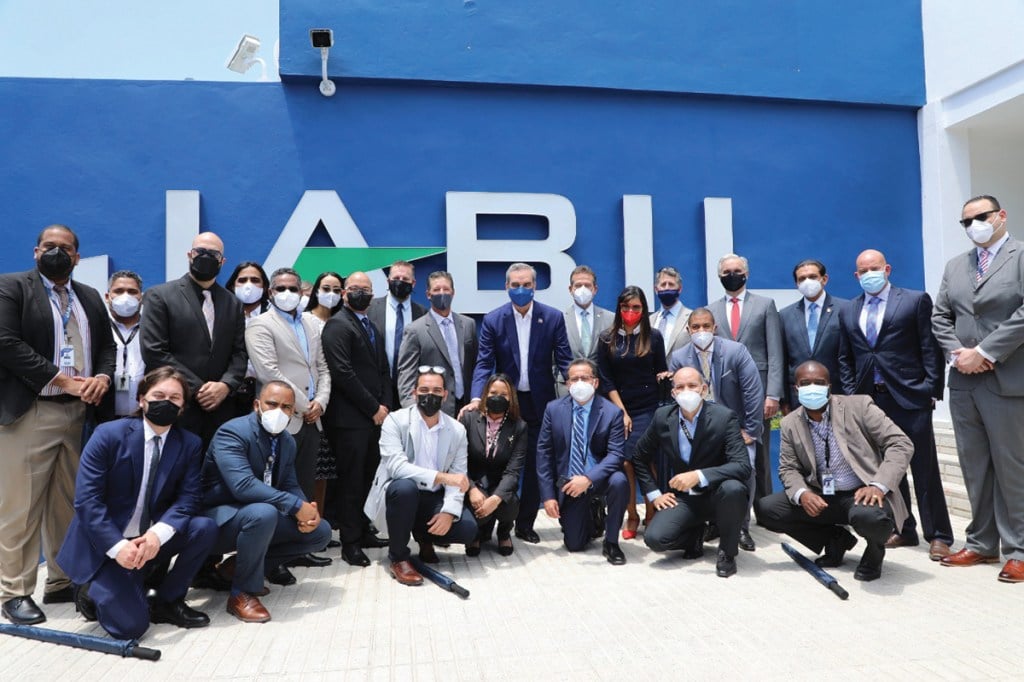 One advantage the Dominican Republic boasts of is its role as an industrial hub for major American companies.
---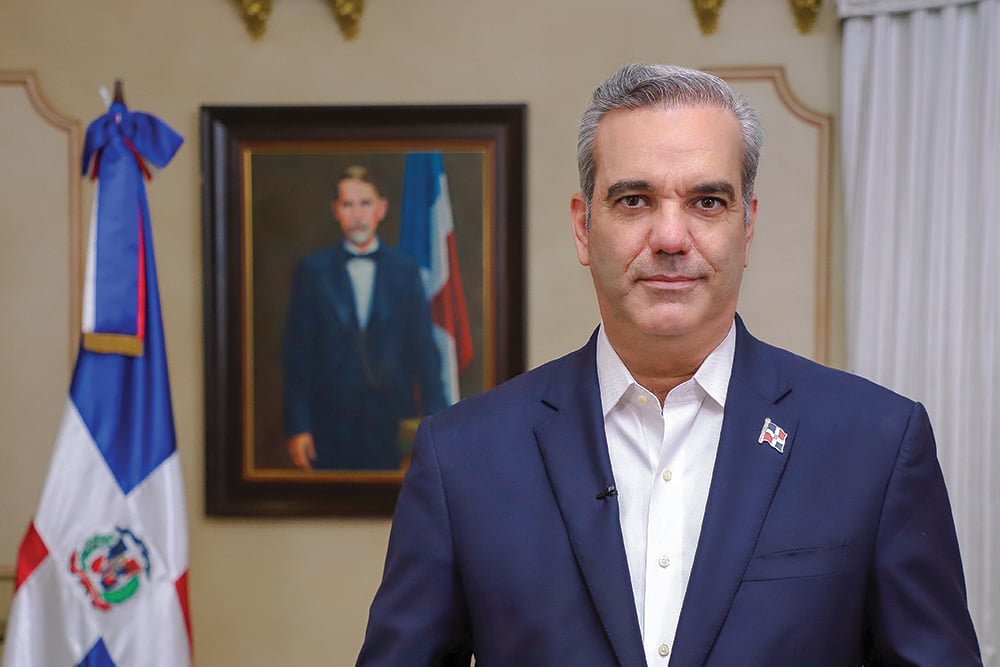 A Q&A with the President of the Dominican Republic
---
---
As countries come out of COVID-19, the Dominican Republic appears well suited to deal with a post-pandemic environment and revitalize its economy.
---
The country's strong, mature and proven manufacturing ecosystem has played a key role in motivating major multinational companies to either expand or relocate production lines, proving that "nearshoring" is already a reality for the Dominican Republic.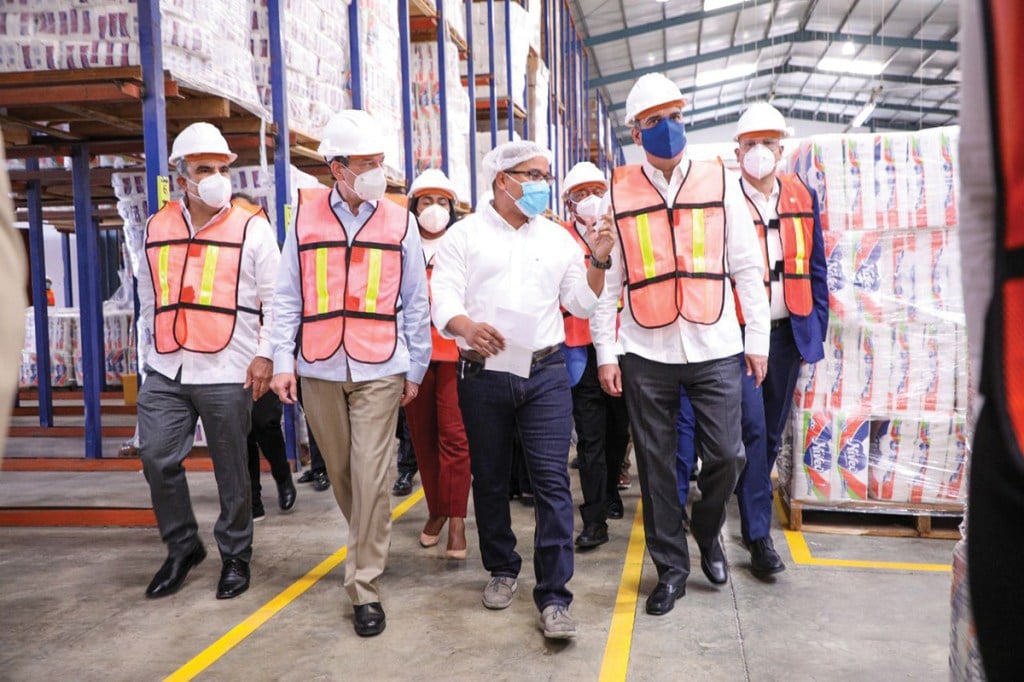 ---