The Dominican Republic: An Ideal Nearshoring Platform in the Caribbean Region
---
Nearshoring: A Reality in the Dominican Republic
One advantage the Dominican Republic boasts of is its role as an industrial hub for major American companies.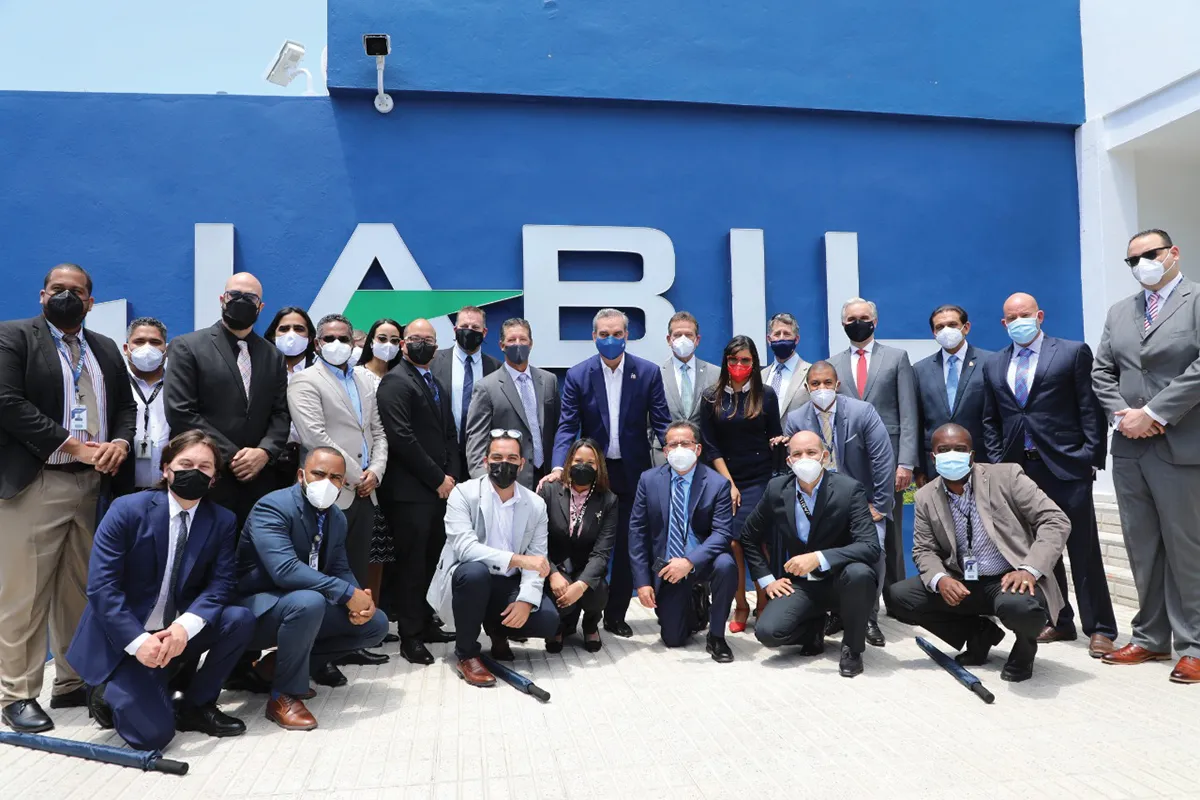 One advantage the Dominican Republic boasts of is its role as an industrial hub for major American companies. Eaton, GE Energy, Johnson & Johnson, Medtronic, Rockwell Automation, Cardinal Health, Baxter, Tiffany, and Hanes all have chosen this Caribbean nation as their industrial hub for the Americas.
But proof the country has much to offer in quality, productivity and connectivity is evident in its relationship with Jabil, which specializes in outsourcing of manufacturing for such companies as Cisco and Tesla. Jabil, which employs more than 260,000 people at 100 locations in 30 countries, began its operations in the Dominican Republic in April 2020, shortly after the pandemic spread worldwide.
Jabil also manufactured the first over-the-counter COVID-19 PCR test approved by the U.S. Food and Drug Administration. The test produces accurate results in about 10 minutes. The high demand for this test led the company to hire more than 800 employees. With the world reopening from the pandemic, and crowds expected to return to concerts, sporting events, theaters and other daily activities, demand for this test is bound to increase, and the company is considering expanding its workforce even more. Earlier this year, Jabil built a 60,000 square-foot expansion to its healthcare manufacturing plant.
The decision to begin operations in the Dominican Republic "is in large part due to the high-caliber talent pool and pride of work shown by employees in the island," said Steve Borges, executive vice president and chief executive officer.
Attracting foreign production to its shores is not the only way the government is working to bring in businesses and investment. To promote the country as a viable distribution hub, the Abinader administration established that goods stored in logistics centers would not be subject to taxes or duties for more than a year. For companies running these centers, this reduces costs, increases supply, and provides quicker access to markets. Such initiatives, and the country's proximity to major markets, have attracted multinational companies such as Nestlé, IKEA, and AbInbev to use the Dominican Republic as a regional distribution center.
Abinader, who has a business background, has made the advancement of industrialization a priority, crucial to the growth of his country. His national industrialization plan consists of five main pillars: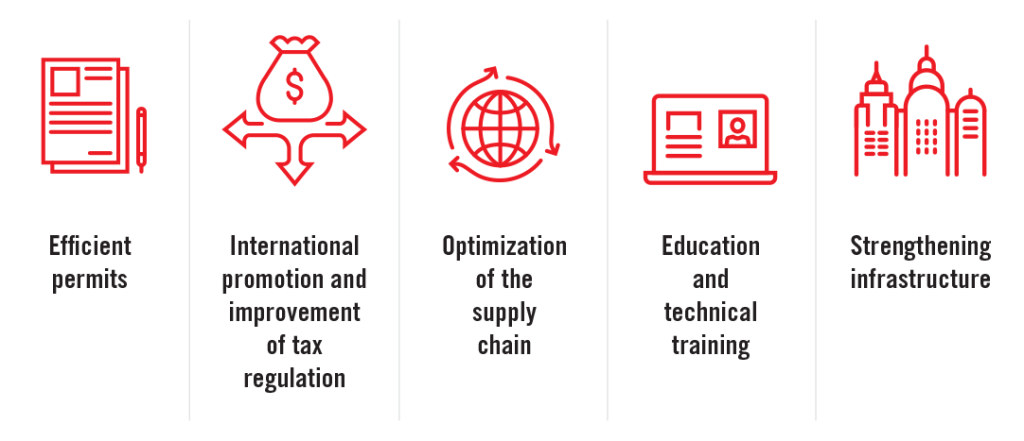 The Dominican Republic "had been one of the most dynamic economies in the region during the last decade in the context of robust growth, macroeconomic stability, a solid external position and a notable improvement in social indicators," according to the IMF.
---