SPONSORED CONTENT
Free market economy, free trade advocate
International investors are being increasingly attracted to Austria. Birgit Reiter-Braunwieser, director Central and Eastern Europe of promotion agency Invest in Austria explains why.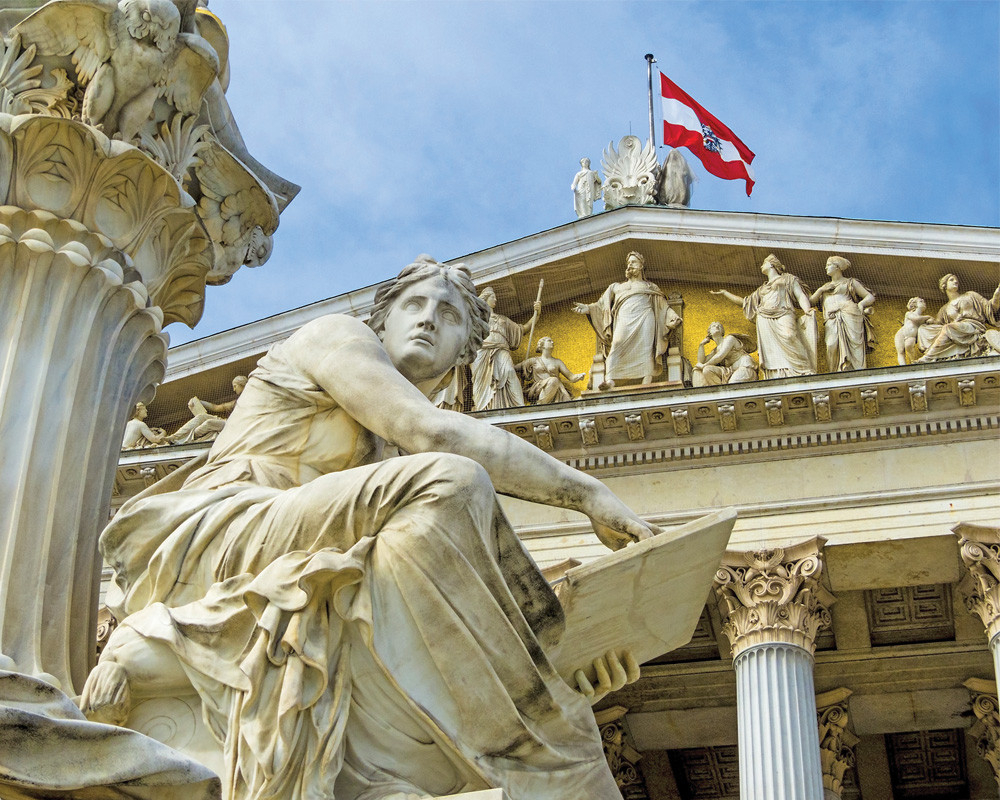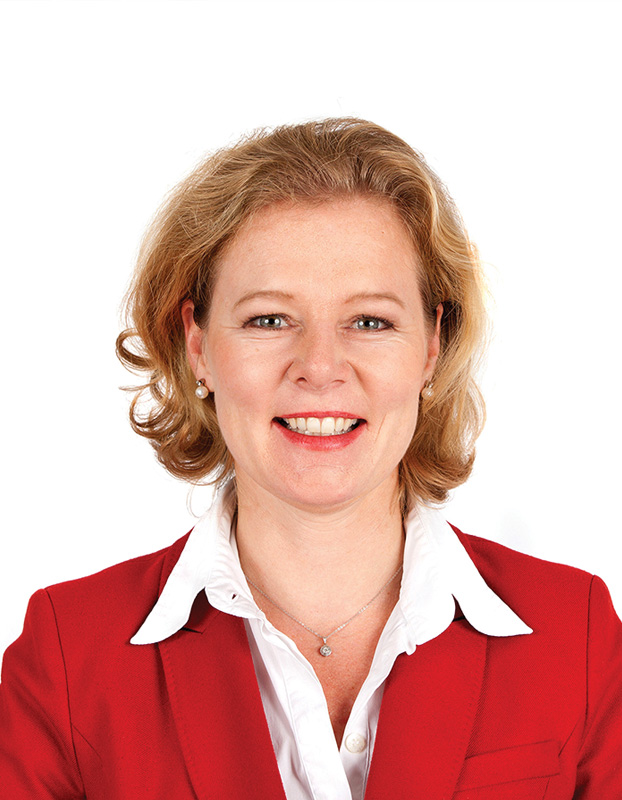 PR Since 2000, the amount of foreign direct investment that Austria has received has gone up by 52 percent to about $204 billion. Many international investors choose Austria because it is a fantastic place to live — its capital Vienna, for example, has now been ranked by global consulting firm Mercer as having the highest quality of life anywhere in the world for the tenth year in a row. What are some of the other key attractions that are bringing so many investors to the country?
BRB On the one hand, there is a wonderful market here: Austria is a highly developed business location with one of the highest purchasing powers in the European Union (EU). It is a small, stable, predictable and neutral economy that is open to competition, which makes it an interesting hub for international companies.
On the other hand, Austria is very competitive because it has an extremely central location that makes it the ideal base for business activities as it offers quick and easy access to the EU market of 500 million consumers, plus South East and Eastern Europe. Salary levels are high but Austrian employees are highly qualified and motivated and, therefore, productive and loyal to the companies that they work for.
The Austrian workforce is both qualified and practical because the country has excellent general and applied universities. In addition, Austria's central location has driven talented people from newer EU member states to join our labor market. This means that Austria offers all the skills and the talents that employers might be looking for.
Another important factor is a focus on research and development (R&D). The country has the second-highest R&D spending levels in the EU and this input is turned into innovative products and services that keep Austrian companies competitive — it is innovation that makes Austria continue to be a successful business location.
PR The US is Austria's third most important trading partner and over 300 US companies have operations in the country. What are the main trends that you are witnessing at the moment in terms of investors and where they are investing?
BRB The region of Vienna has been gaining in popularity as a headquarters location. It used to be mainly western multinational corporations that set up regional headquarters here but now it is becoming more and more international and we have growing numbers of Eastern European, Russian and Asian companies. For example, the Industrial and Commercial Bank of China opened a regional hub in Vienna in May.
With regard to Austria-US relations, the US Chamber of Commerce in Vienna is very active. There has been an upswing in US companies coming here — including Amazon, which recently opened a logistics facility and will open a second soon — and we are currently in negotiations with other large US firms.
English is widely spoken in Austria, especially in Vienna where you have a large expat community and 30 percent of students are international. The city is increasingly cosmopolitan and a great hub for international business.
Another trend we are seeing is rising investments in anything to do with digitalization across a wide range of sectors including services, information technologies and telecommunications. Fintech and artificial intelligence are attractive areas, for instance, as is industrial automation — we have very strong industrial base in Austria and interesting companies are developing innovative activities around industry 4.0.\
In addition, mergers and acquisitions are picking up, as they are everywhere in Europe. We have seen large expansion projects: as an illustration, the industrial automation company B&R was acquired by the multinational technology leader ABB last year and now they are investing over $110 million in an expansion here because we have the engineering talent that they need.
PR At about 25 percent, Austria's corporate tax is lower than in neighboring countries like Germany, where it is nearly 30 percent. What's the impact of this on foreign investment and what are other significant incentives for potential investors?
BRB Our neighbors to the east have lower taxes, but 25 percent is a good middle point. Austria is a leader in incentives for technology, including offering a 14 percent R&D tax credit for research-intensive companies. We want to attract more of these companies, and to encourage R&D and innovation, so we will continue to contribute to this through lower and subsidized taxes.
PR How attractive is Austria for international startups?
BRB The Austrian startup scene has developed tremendously in the last couple of years, and the sector is now dynamic and important. There are a number of direct public-sector subsidy programs for startups and venture capital funding is growing. In comparison with other startup hubs, Austrian companies are particularly strong in technology-intensive business-to-business areas as that is where our talents lie. We have seen several US companies acquire our startups to gain their innovative technologies, such as Stream Unlimited, a digital loudspeaker innovator, which Google has taken a stake in.
PR How does the reality of Austria differ from the image people who have not visited the country might have?
"There has been an upswing in US companies coming here — including Amazon, which has opened a logistics facility."
— Birgit Reiter-Braunwieser
,
Director Central and Eastern Europe, Invest in Austria
BRB Behind its beautiful touristic image, you find a highly innovative and modern country, with dynamic entrepreneurs and international CEOs. We score highly in rankings for doing business because we offer things that others don't but that Austria takes for granted, such as safety, political stability, equal rights for foreign investors and intellectual property protection. In today's world, having this kind of hub for international business in this quality of location is an important asset — don't underestimate Austria as a business location.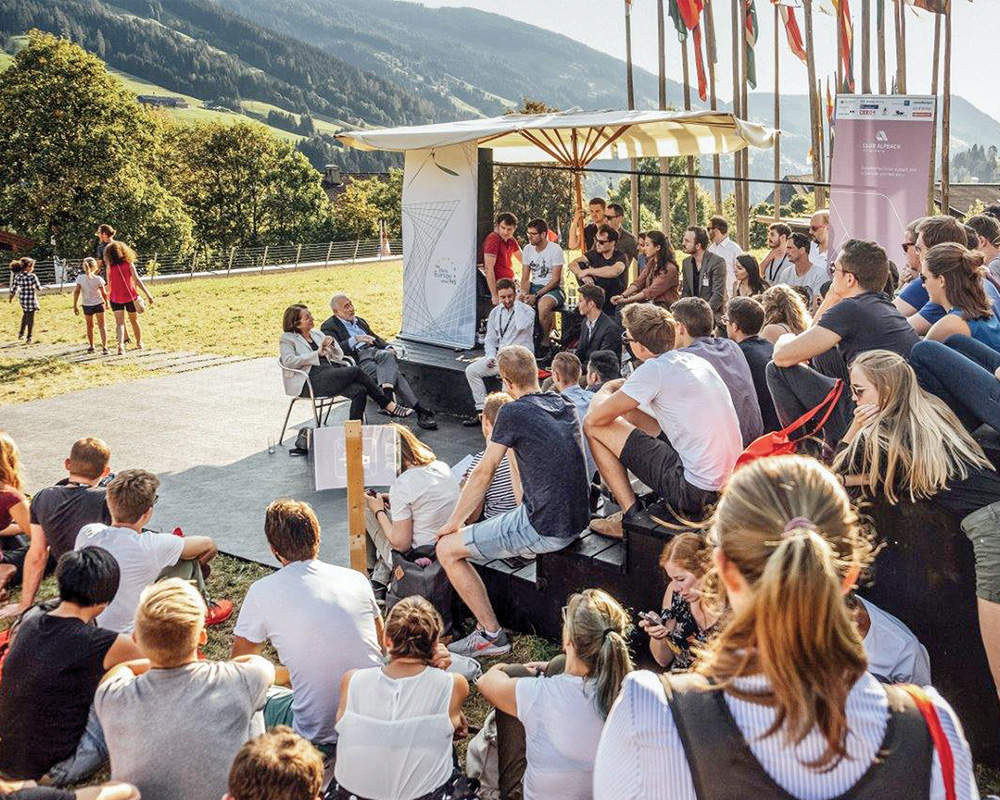 Central position and easy market access
Located at the crossroads of Central, Eastern and Western Europe, around 380 multinational companies in numerous sectors have set up regional headquarters in Austria.
Eli Lilly, BMW, DHL, Mars and Hewlett Packard are among those using Austria as a base to gain easy access to the fast-growing markets of Central, Eastern and South Eastern Europe (CESEE). On the other hand, firms from CESEE are increasingly using the country as their entry point to Western European economies. As Michael Lagler, managing partner of leading law firm Schönherr, says, "Austria is the hub for CESEE. If you want do business in the region, it's the place to be."
Austria's excellent air transportation infrastructure has helped the country achieve this position. Vienna International Airport acts as the regional gateway for long-haul connections, offers flights to over 40 Central and Eastern European destinations and nowhere in Europe is over three hours away. Other benefits for firms based in Austria include the presence of advisors and employees that speak the region's languages and understand the different markets.
Austria is a hub for collaboration between business, science, politics and culture. An illustration of this is the European Forum Alpbach, an annual event that brings together international decision makers and a young audience to advance interdisciplinary approaches to world issues. 2018's event attracted over 5,000 people from 105 nations, with a highlight being a conversation between the presidents of Serbia and Kosovo on resolving conflict between the states. In this, as in business, Austria is at the center of European integration and global cooperation.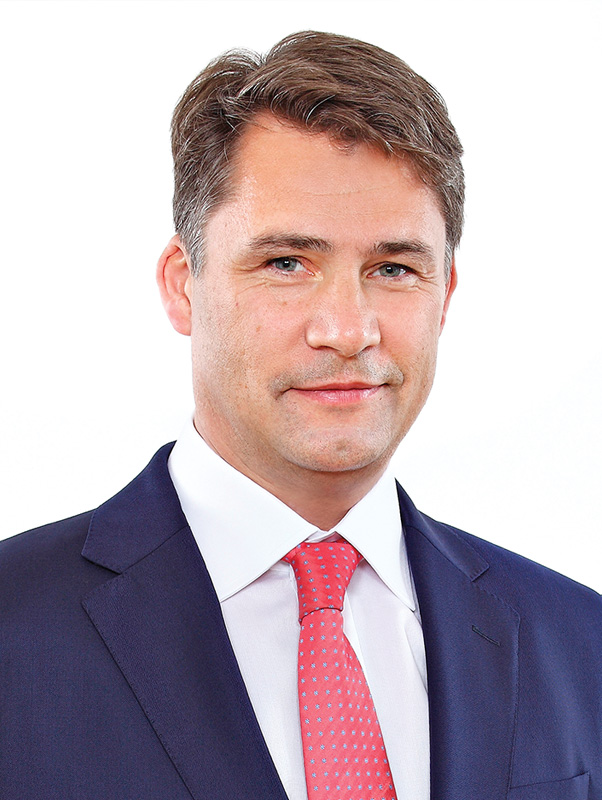 Regional hub for services
One of Austria's major advantages as a hub for investors in Europe is its experienced and knowledgeable services sector.
When it comes to professional services, the partner of choice for international investors moving into Central, Eastern and South Eastern Europe (CESEE) is likely to be Austrian. The country's services sectors are highly advanced and operate under clear regulatory frameworks. In addition, the best Austrian firms have opened offices in emerging CESEE markets and acquired an in-depth understanding of each country.
In the case of law, "Austria has very developed legal and judicial systems and is at Europe's forefront for intellectual property protection, for example" says Michael Lagler, managing partner of Schönherr, Austria's leading full-service commercial law firm. Headquartered in Vienna, Schönherr is one of the largest operators in CESEE with 14 offices and four country desks. "We offer a high-quality one-stop shop for the whole region and multi-jurisdictional expertise," he explains, adding that Schönherr's lawyers have an outstanding reputation for their expertise, creativity and ability to stay on top of developments in the rapidly changing region.
The firm contains experts in every aspect of commercial law and is the go-to legal advisor for complex cases. One of its specialties is mergers and acquisitions (M&As), Lagler states: "Schönherr is Austria's M&A powerhouse. We have the leading team and multiple awards, including Chambers and Partners' 'Austria's M&A law firm of the year' in 2019." This latest award was the result of representing clients like US investment firm Starwood to acquire a stake in property group CA Immo for almost $840 million.
As Austria becomes more innovative, so must its professional services, he says: "That's why we have established a group that focuses on legal advice with respect to technology and digitalization. We have also launched our own innovation hub to develop and implement new technologies. Schönherr wants to continue taking legal advice to the next level and innovation is key for that."