SPONSORED CONTENT
A Timid Entrance into the Digital Future
With the nation still lagging behind other European Union members in terms of embracing technology, the digital revolution in Greece is yet to realize its full potential.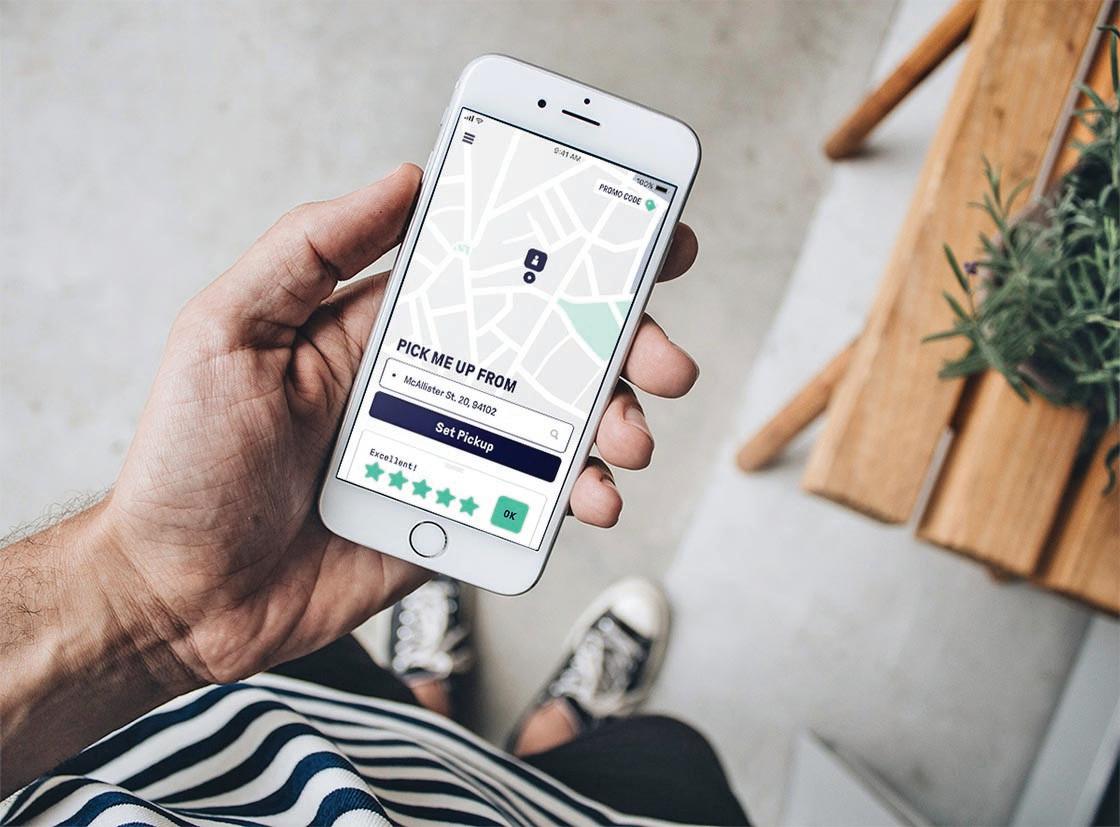 Despite being famous for its entrepreneurial spirit, and whether its for cultural or economic reasons, Greece's digital drive has stalled in recent times, with the latest Digital Economy and Society Index from the European Commission placing the country third from bottom in 26th place.
This clearly disappointing ranking implies a high risk of technological lag and digital illiteracy, yet Greece is home to about 2,000 startups after the Greek startup ecosystem accelerated during the financial crisis. Now one of the country's only success stories during that bleak period, successful local startup companies created during the crisis have gained international recognition and funding. They include Persado (€83.6 million), Blueground (€78 million), Workable (€73.8 million.), Hellas Direct (€23.8 million.), Softomotive (€21.8 million.), Viva Wallet, Beat (formerly Taxibeat), and Upstream.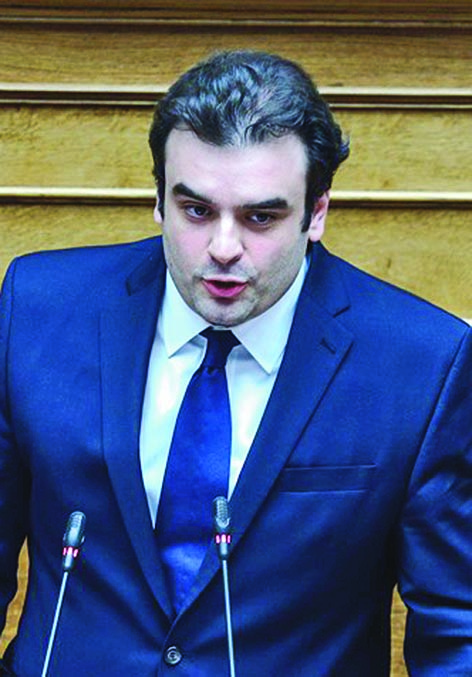 "Several startups are gaining investors' attention. Some even managed to attract capital injections from U.S. investors," notes Panos Papazoglou, country managing partner of financial giant EY. "We need more of these startups — and this is a realistic prospect — as we have many talented scientists in Greece. However, the country needs to keep working to create the conditions to keep them here and concentrate efforts on stopping and, indeed, reversing the brain drain."
Digital drive to pick up pace
This view is echoed by Greece's Minister of Digital Governance, Kyriakos Pierrakakis, who is upbeat about public- and private-sector efforts to push the digitalization drive into new areas for companies and individuals. This includes the government's four-year plan to remove barriers to facilitate investment and allow firms, particularly tech ones, to grow and boost the economy.
"The development of our startups is one of Greece's biggest success stories of the last 10 years," he states. "The solutions we need for digital progress are not technological but political as, in reality, it is not about adopting new technologies, but about the political will to make decisions which change the structure of the state. "We need to change the economic mix, become moreextrovert, attract foreign direct investment and export more products. Digital technologies are a catalyst as they can create a more friendly state both for citizens and for other enterprises," says Pierrakakis.
Greeks yet to properly tune in to broadband and pay-TV services
A paid TV penetration rate of 25% pales in comparison to Europe's average of 50%, leaving operators large room for play.
An industry pioneer well known for its provision of first-class telecoms and pay-TV services, Forthnet has forged an outstanding reputation among Greek households and businesses, leaning on its winning collaborations with American entertainment partners.
Serving one in five Greek households — around 600,000 homes — with home entertainment and communication services, Forthnet employs more than 2,000 people via its operations and its network of more than 93 stores throughout Greece, and it provides services to more than 40,000 small-, medium- and large-sized firms.
Movies on the go set to debut
Known for its Nova brand, the fast-growing operator will launch mobile services this year, a development CEO and vice chairman of the board, Panos Papadopoulos, is confident will propel his company to even greater market penetration.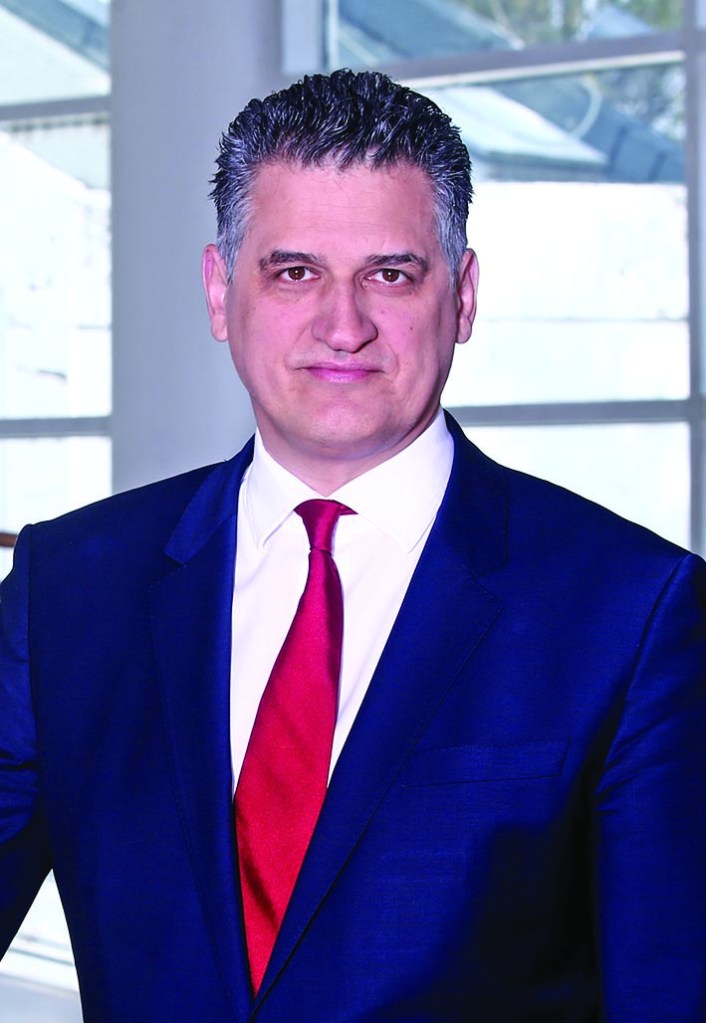 "This launch of mobile services will constitute a game changer for the company," he states. "'Multi-play' value propositions are key for our strategy: providing fixed telephone, internet services, pay-TV services and then mobile services starting from Q2 2020. We have partnered with major Hollywood studios and U.S.-based entertainment channels. Both on the entertainment and the telecom side of the business, we want to show Greece is the absolute destination to discuss further collaborations," he adds.
Papadopoulos is eager for the government to encourage major investment in new ICT infrastructure: "Greece is not scoring well in the international ICT benchmarks. If we want to improve our outlook as a country, we need to put in place basic infrastructure to allow fast telecom access for the Greek market. We need to invest big time in a second telecom access network."