SPONSORED CONTENT
Aegean Islands: The Ultimate Tourism Experience
Having attracted international travelers for more than two millennia, the stunning and diverse islands of the South Aegean are still the destination-of-choice for 40% of visitors to Greece.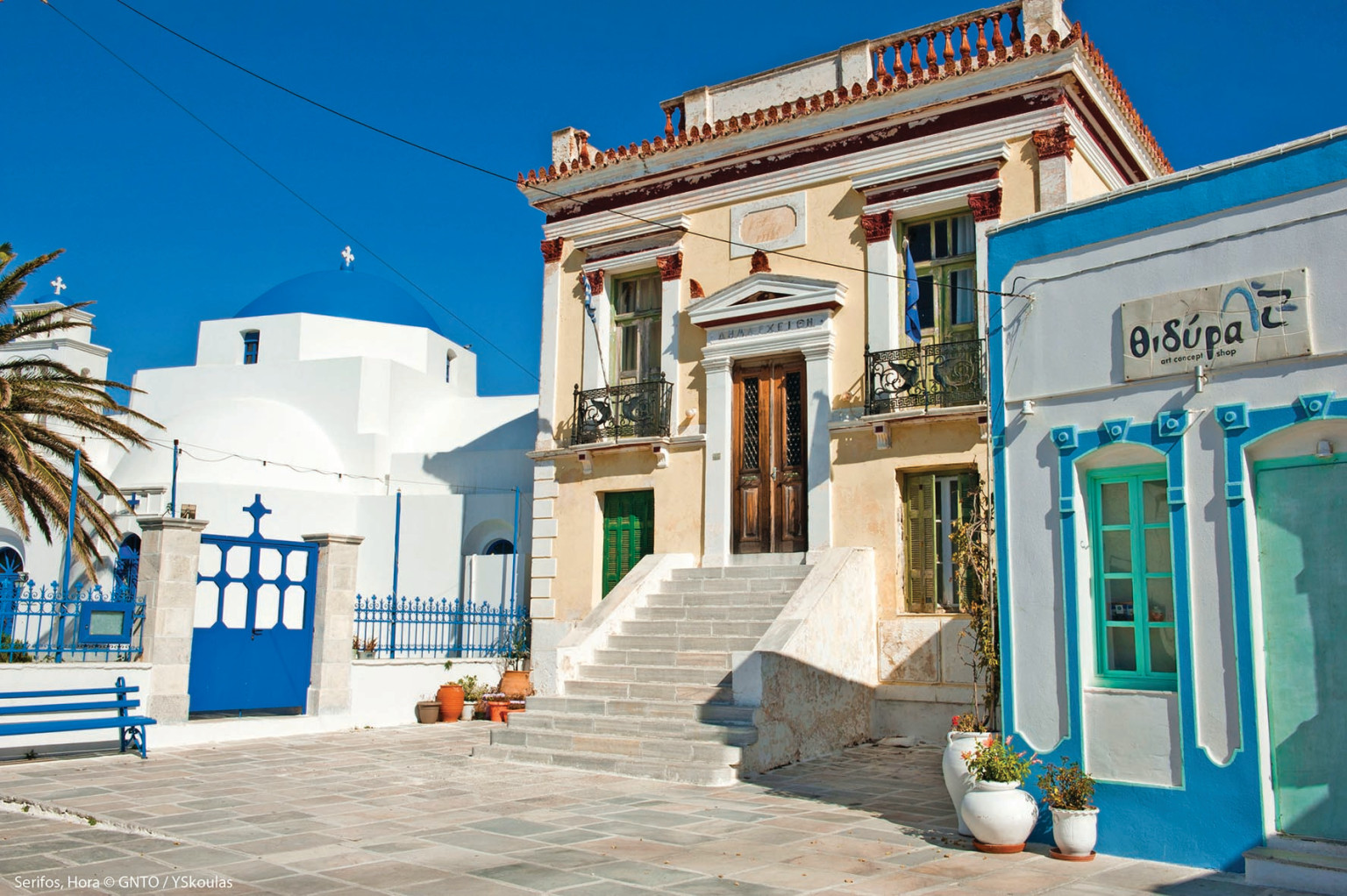 The South Aegean, Europe's largest island region, epitomizes most people's image of Greek holiday perfection: world-beating beauty, traditional white- and blue-painted villages, bright year-round sunlight, magnificent beaches, crystal-clear azure sea, unfailing hospitality and fantastic food.
Luckily, the region is easily accessible and dedicated to tourism, says South Aegean Regional Governor Giorgos Hadjimarkos: "Life here is all about tourism — we live and breathe it. We welcome 40% of all visitors to Greece and 95% of the South Aegean's GDP comes from the sector. Instead of fighting that, we are embracing it by serving the huge demand and ensuring all travelers have an outstanding time."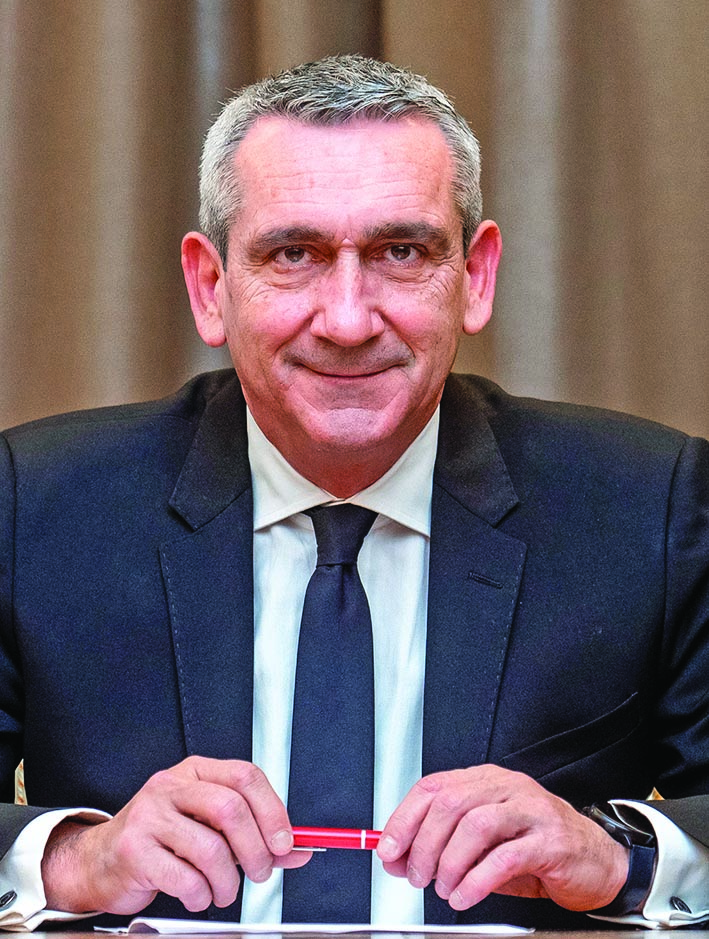 Located in the dazzling Aegean Sea, the region's 50 inhabited islands are split into two groups: 18 in the Dodecanese and 32 in the Cyclades. The latter's name means "encircling islands" as the archipelago circles around sacred Delos island, birthplace of the sibling deities Artemis and Apollo. The Cyclades have always been revered for their magical appearance, with ancient Greeks believing that they were originally water nymphs who were turned into islands by the god Poseidon.
The region is full of diversity, says Hadjimarkos: "Each island has its own personality, character and identity, so whatever a visitor is looking for, they can find, whether its a deserted beach, gastronomy, culture, nightlife, sports or activities like climbing and diving." Its most famous islands contain 60% of Greece's 5-star hotels and sufficient infrastructure to support year-round visitors, allowing guests to take advantage of excellent winter weather. In the Dodecanese are Rhodes, whose medieval old town is a UNESCO World Heritage site, and Kos, renowned for archaeological sites and magnificent beaches. The biggest tourist magnets in the Cyclades are glamorous Mykonos with its sparkling nightlife and volcanic Santorini, which offers some of the world's most admired views from its cliffs.
"Now, we want to introduce people to our many hidden gems," states Hadjimarkos. A random selection of just five of these in the Cyclades illustrates their variety. Low-key Naxos has an old and active port town packed with Venetian architecture. Culturally rich Tinos has been the home of leading Greek artists for centuries. For hikers, Andros has a rugged landscape with lush hillsides, while gorgeous Paros is relatively flat and has well-marked trails. Lastly, the intensely colored waters around Amorgos provided the location for Luc Besson's breathtaking film "The Big Blue".
One standout attraction throughout the region is its cuisine. "In 2019, we were the first Greek region to be named European Region of Gastronomy, and the European Young Chefs of 2016 and 2019 were both from here," Hadjimarkos notes. The roots of the South Aegean's vibrant wealth of culinary flavors go back 3,000 years, with local products from land and sea being embellished by ingredients and techniques bought by travelers to the islands. From the Byzantine Empire, for example, came spices, while the Venetians introduced handmade pastas. Highlights include cured fish and meats, cheeses, slow-roasted meats, legumes and wines but each island has its own unique gastronomic traditions and products to enjoy, such as Santorini's tomatoes and fava beans, Paros' sun-dried mackerel and Naxos' Sefoukloti pie filled with chard, rice and herbs.
For those finding it difficult to select a single destination, island hopping is the answer, he says: "To make that easier, we are building the world's biggest network of sea drones. In about a year, we will have our first flights that connect one island to the next." This is just one of the large investments going into the region as visitor numbers continue to grow.
Operated by Fraport, the international airports in Rhodes, Kos, Santorini and Mykonos are being totally overhauled, for instance, plus, "A U.S. company is building Greece's first beach-based golf club, Afandou, on Rhodes and Four Seasons is investing in Mykonos. Our next challenge is investing in our 118 ports," Hadjimarkos states. Athinagoras Konstantinidis, director of the three 5-star Atrium Hotels on Rhodes, confirms the growing international interest in tourism: "Private equity groups and famous long-term institutional investors are actively investing and the biggest hotel brands are also aggressively harnessing the opportunity."