SPONSORED CONTENT
Catapulting Investment Into the Economy
Having transformed into an outward-looking export-driven economy, Greece is now seeing record levels of foreign direct investment.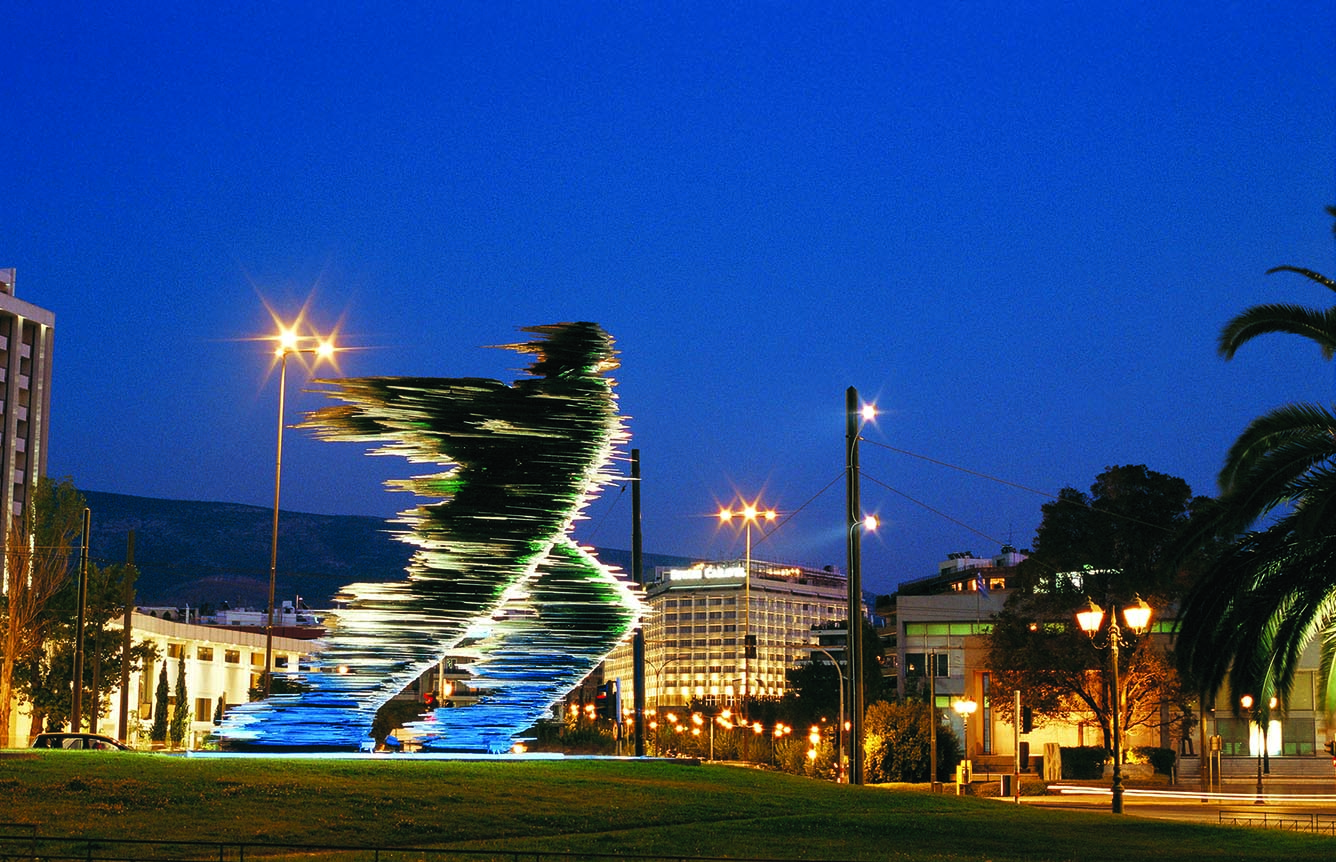 In 2018, inward foreign direct investment (FDI) represented about 2% of Greece's GDP. However, to ensure the newly resurgent economy keeps growing sustainably, "Greece needs to increase the ratio of FDI inflows to 10-15% of GDP in the medium term," according to Georgios Filiopoulos, CEO of the state's investment and export promotion agency, Enterprise Greece."Facilitating investment is top priority. Enterprise Greece is redoubling its efforts and taking an increasingly active role in coordinating the strategy for attracting and supporting investors, exporters and business partners," he says. Those efforts are paying off, with the country drawing in a record amount of FDI in 2019.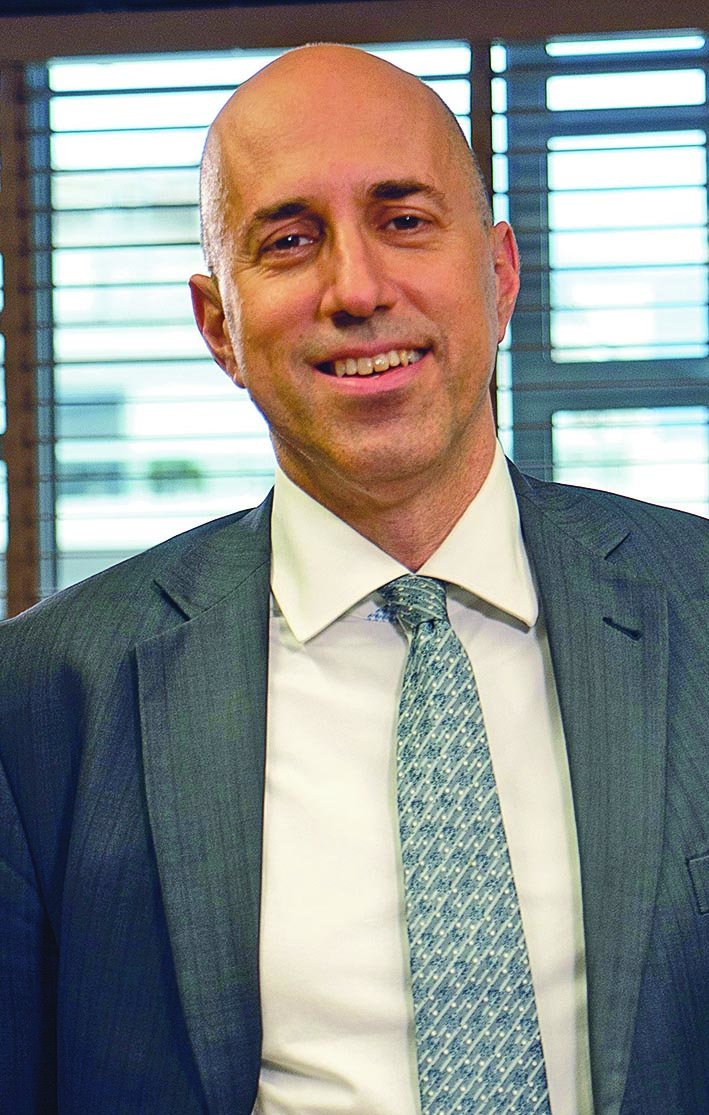 "Greece is garnering investors' attention because it has successfully entered a new era and offers many advantages, such as high-caliber human resources, excellent physical and digital infrastructure, an unbeatable location at the crossroads between three continents, a peerless tourism brand, a profusion of high-quality products and a vigorous startup ecosystem, as well as it being a beautiful place to live and work," notes Filiopoulos. Sectors with high potential include tourism, which needs about €5 billion in investment over the next five years to keep up with demand. "Our food and beverage sector is also transforming, with exports growing at double-digit rates," he says.
Riccardo Lambiris, CEO of the Hellenic Republic Asset Development Fund, highlights numerous projects opening up in infrastructure as Greece builds a significant role as a regional transport, logistics and energy hub. "Greece is now also an important center for life sciences, pharmaceuticals, research and development, and, by the end of 2020, the high-tech industry could make up roughly 10% of our economy. Overall, there are many opportunities for savvy investors," adds Filiopoulos.
Greek bonds at historic lows
From government bonds to wide-ranging privatizations, international interest is growing in Greece's assets.
Greece saw record demand for its first long-term government bond issuance in over 10 years in January. The €2.5-billion, 15-year offering attracted orders for €18.8 billion and will provide a return of 1.875%. It comes on the back of three successful bond issues in 2019 and a huge decrease in borrowing costs, with 10-year yields dropping from 3.89% to 1.14%."This historic low is evidence of a significant shift in momentum and investors are now looking at a wider spectrum of Greek assets," says Riccardo Lambiris, CEO of the Hellenic Republic Asset Development Fund (HRADF). For Enterprise Greece's CEO Georgios Filiopoulos, Greece's low asset prices mean Greece's stepped-up privatization program, is attracting interest.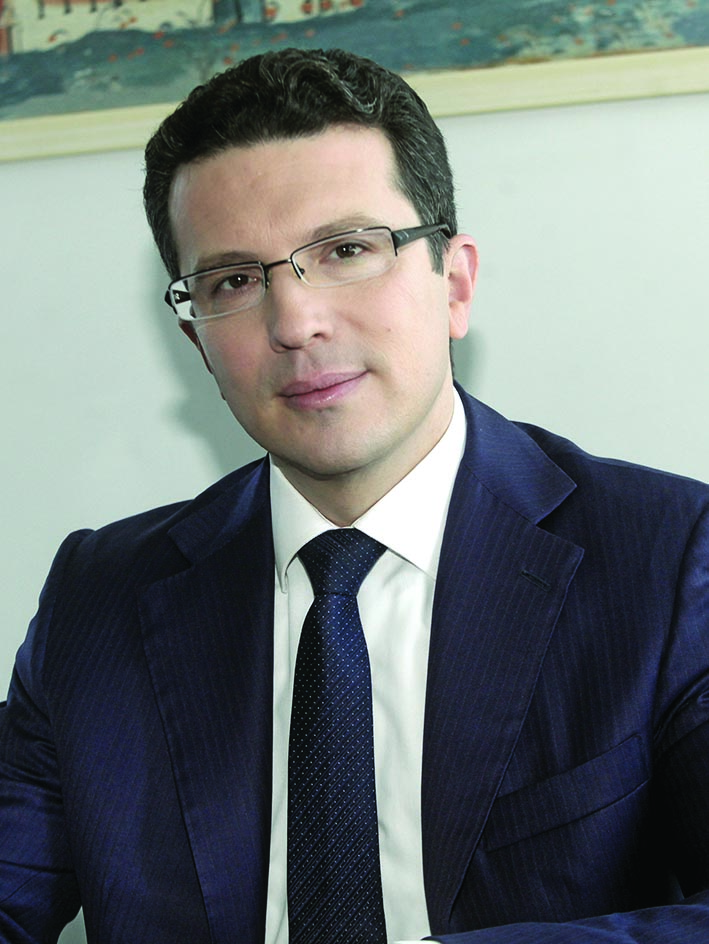 The implementation of this wide-ranging privatization program rests with HRADF. By the end of 2019, the fund had overseen privatizations worth about €9 billion. "The impact has been huge," Lambiris states. As examples, he cites Fraport's €1.23-billion investment in regional airports, which has transformed those facilities and, Pireaus Port, whose profitability and rankings have improved since its shares were sold to Cosco. Such successes increase acceptance in the program from citizens, he explains, but HRADF also works hard to get all stakeholders on board before a project starts. In addition, the fund facilitates investments by following clear and transparent processes quickly. Unlike other European countries, the Greek state still owns a rich portfolio of assets and expects to raise €2.4 billion in 2020 alone. Upcoming privatizations include the Public Gas Corporation, which Lambiris says will be a landmark in the domestic energy sector: "Regional ports also offer tremendous potential, we are working on concessions for marinas and have very big land plots for casinos, sport facilities and tourism infrastructure," he adds. "With HRADF's valuable experience in satisfying investors," he is confident that these and many other privatizations will be successful.