SPONSORED CONTENT
Creating a Logistics Hub for Southeastern Europe
State-owned Gaiaose is playing a significant role in the development and modernization of Greece's logistics capacity, rail transportation system, energy generation and its city centers.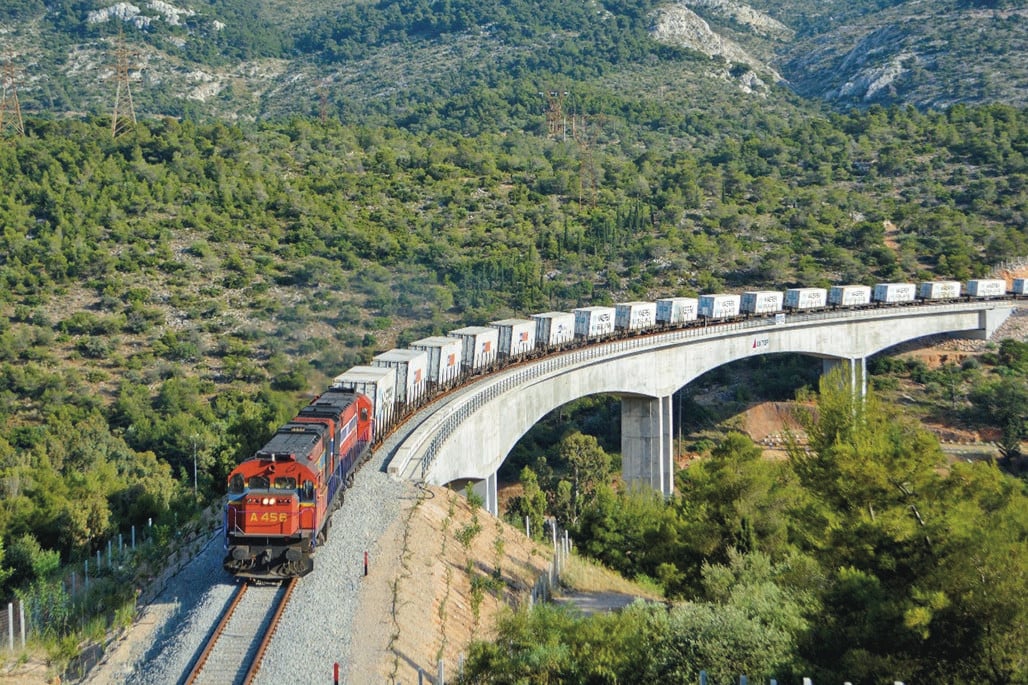 Greece has nearly everything it needs to be a regional logistics hub, says Perikles Nicolaou, CEO of Gaiaose: "We have our shipping industry, ports and strategic location. But we need to enhance rail infrastructure to support the freight coming into or though Greece." As the state-owned company responsible for managing and exploiting Greece's rail-related real estate, as well as leasing and maintaining public rolling stock, Gaiaose is playing a vital role in advancing that infrastructure.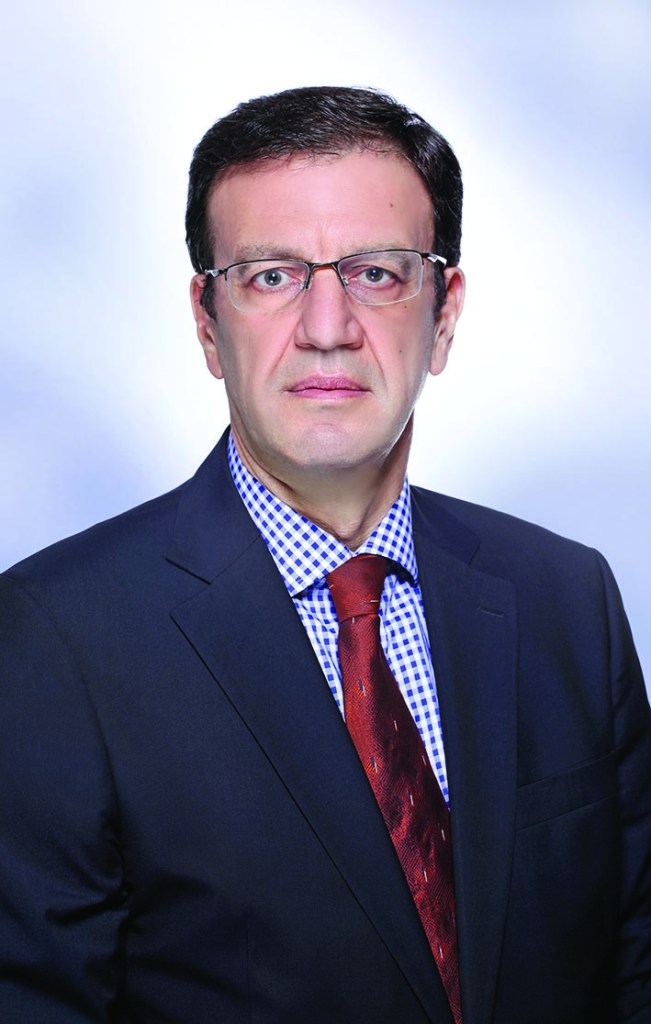 Within its portfolio of 100,000 acres of land and 4,500 buildings, "We have large pieces of land in Athens, Thessaloniki and Alexandroupolis that we are developing into logistics centers," he states. Gaiaose is further facilitating rail transport by starting an extended maintenance program to refurbish its locomotives and passenger wagons that will boost rail services.
10% of Gaiaose's estate is leased out but, says Nicolaou: "We have many other attractive assets. For example, we want to modernize stations and develop areas around stations in cities like Thessaloniki and Piraeus by constructing things like new shopping malls, office spaces, cinemas and green spaces.
Gaiaose also has an increasing role in producing renewable energy. To date, it has built two photovoltaic parks that generate 1.2MW of power and it is also constructing wind plants. Having partnered with international companies in energy, "Gaiaose would welcome more foreign investors in our energy, logistics and other development projects," he notes.
Turning real estate assets into opportunities
The transformation of the Public Properties Company (ETAD), which oversees the Greek state's rich portfolio of real estate assets, into a modern, market-oriented company is a win-win scenario for the country and investors.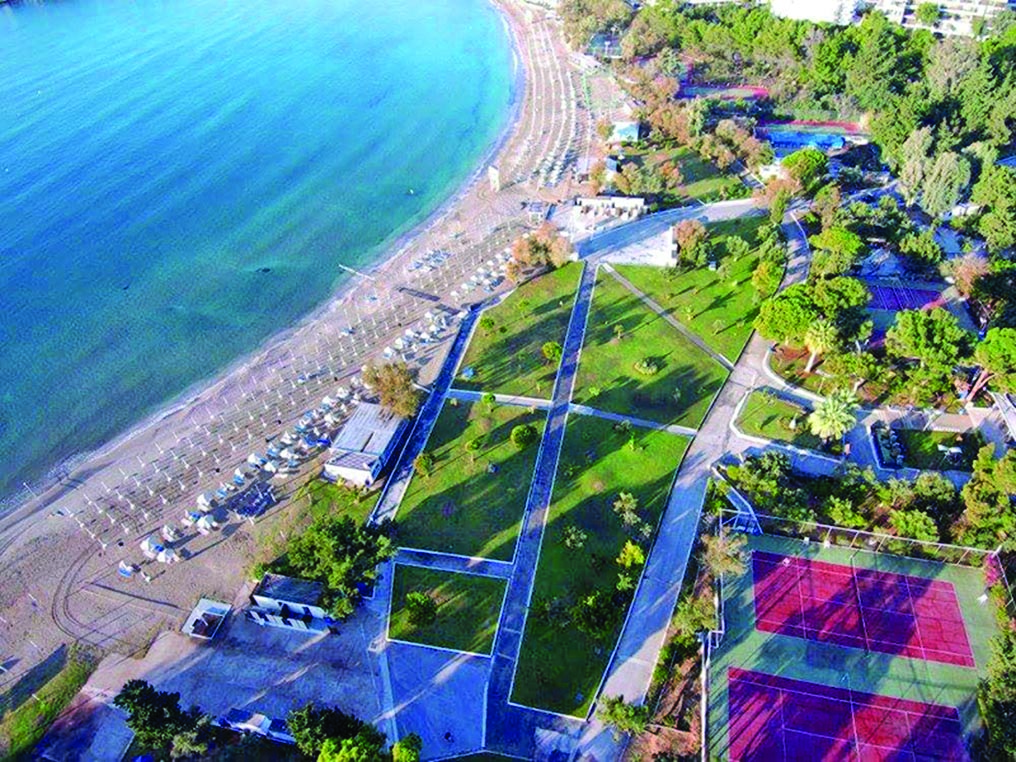 "The exploitation of Greece's large and diverse portfolio of publicly owned real estate assets will play a crucial role in attracting new investors and driving the economy," says Stefanos Vlastos, CEO of the Public Properties Company (ETAD), which is responsible for implementing the government's new pro-investment strategy in this area. A subsidiary of the Hellenic Corporation of Assets and Participations, "ETAD's role is to manage and exploit the state's portfolio of properties that are located across the country. Our priorities include increasing revenues stemming from the highest and best use of assets," he explains.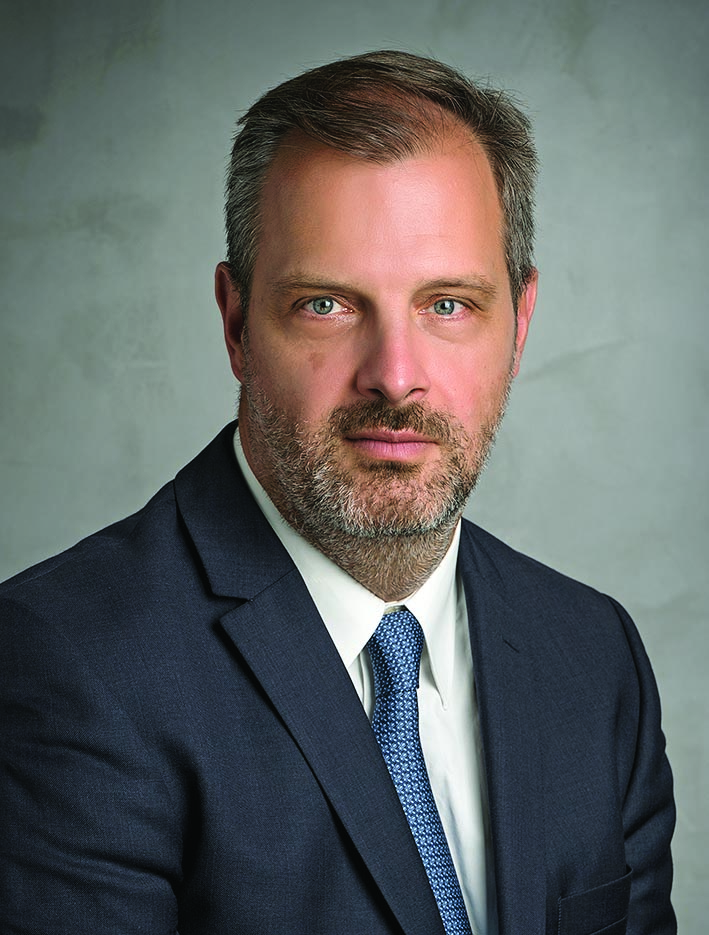 Those assets make up a rich portfolio of opportunities, Vlastos notes: "Among many other things, it includes greenfield areas, apartments, hotels, marinas, food and beverage facilities, ski and spa resorts, cultural heritage assets, camping sites, eco-resorts, warehouses, Olympic facilities, and large agricultural land plots throughout Greece's islands, mainland and cities, including the Athenian Riviera." Until recently, only a small proportion of the vast number of state-owned sites had been appraised, but ETAD is currently auditing its entire portfolio to decide what to invest in, lease, long lease or even sell.
To date, around 2,550 properties worth about €900 million have been valued. "Our new strategy is to create and maximize value as part of a broader cultural shift for ETAD," he says: "In the past, we didn't utilize our assets' potential to the fullest. We are changing this and transforming into a modern, private sector, competitive and dynamic real estate firm that prioritizes asset utilization on a cost-benefit basis and minimizes red-tape issues. Our vision is to infuse the company with an international and market-oriented approach based on trust, and to attract new private capital that will benefit all stakeholders."