SPONSORED CONTENT
Energy: Harvesting a Strategic Location
Its location at the crossroads of energy routes plus ambitious decarbonization goals turn Greece into a regional power hub.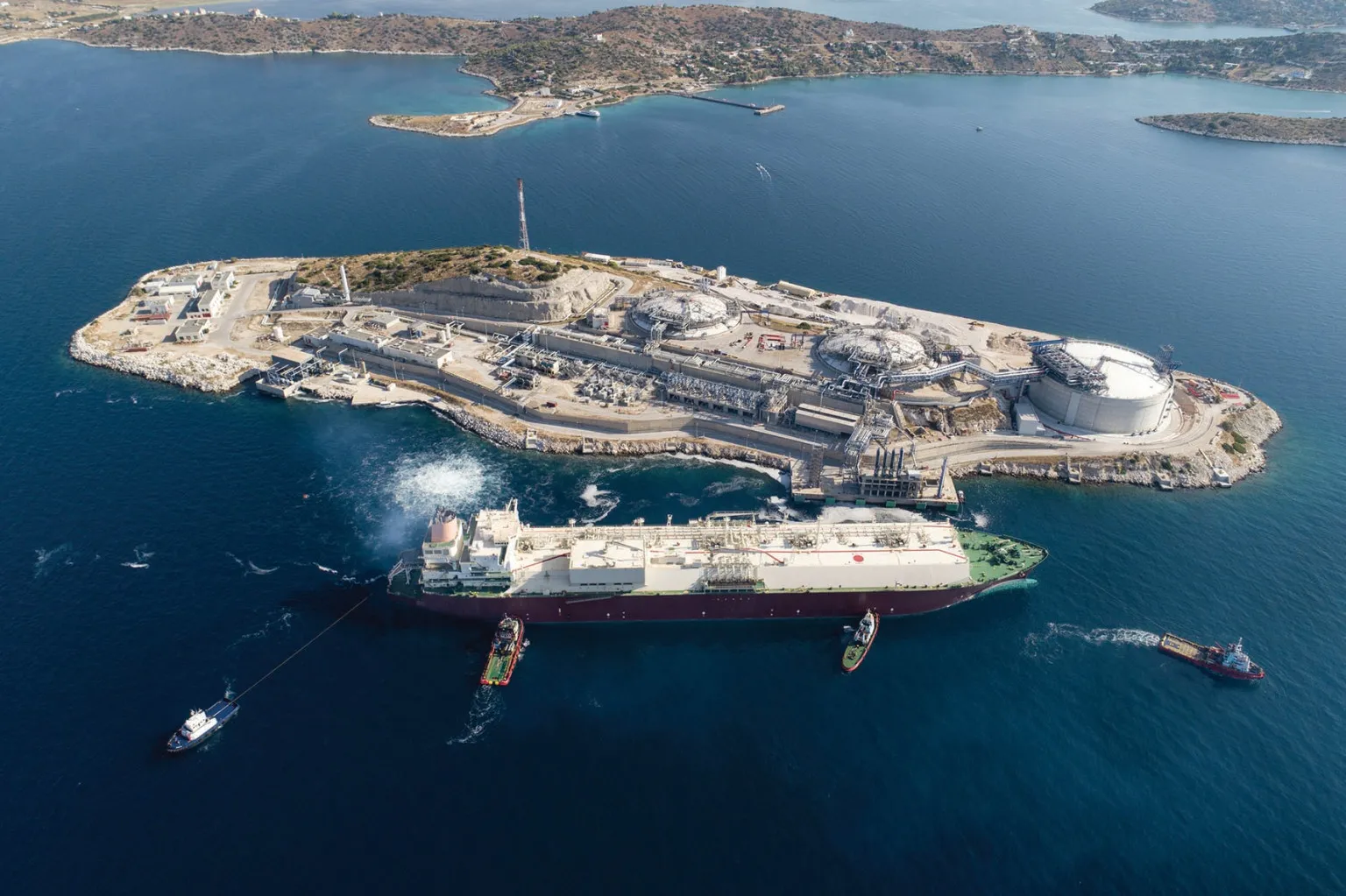 Last year, Greece announced its ambitions for the decarbonization of an energy system currently reliant on lignite coal. "Our national strategy has an increased focus on green energy and gas. We have accelerated the closure of lignite-fueled power plants and raised targets for renewables to provide 35% of our energy and 65% of our electricity by 2030," says Gerassimos Thomas, Deputy Minister of Environment and Energy. That means raising solar generation from 2.7GW to 7.7GW, wind from 3.5GW to 7GW and installing more hydropower, biomass, biogas and geothermal capacity. Greece is well placed to achieve this, as it is blessed with constant sunshine and thousands of uninhabited, windswept islands. "To encourage investors, we are reviewing our licensing procedure. We are also developing regulatory frameworks for combined energy storage and renewable projects and for offshore wind and solar," he states.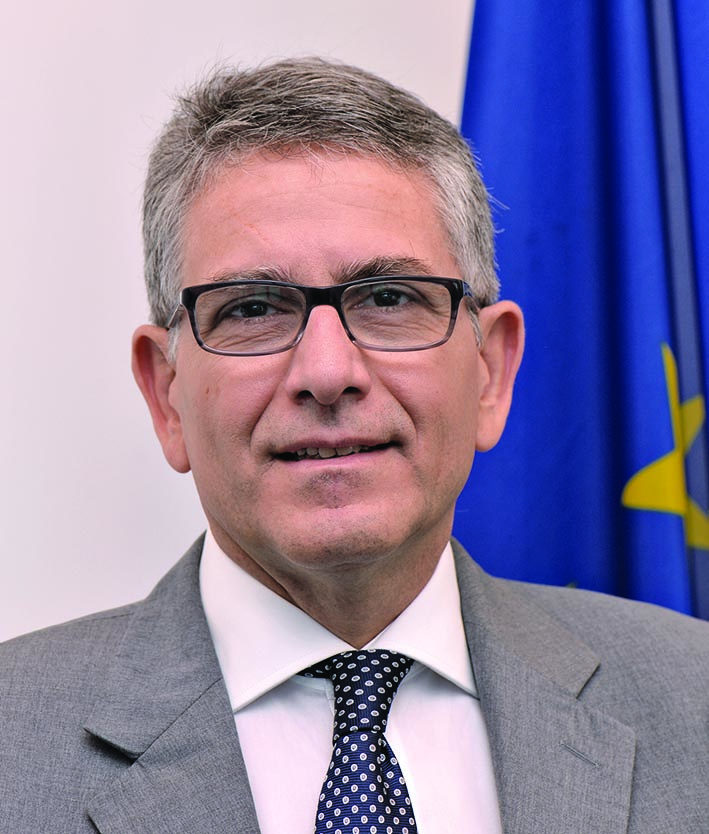 Cutting-edge projects are already in the pipeline, as illustrated by the upcoming portfolio of Eunice Energy Group (EEG), a leading Greek renewable energy company that has been investing in pioneering green energy developments since 2001. "One of our groundbreaking projects has a budget of over €1.4 billion. This involves the installation of a 582MW wind turbine network that will spread across 23 uninhabited islets in the Aegean Sea. This will be linked to SAI and GAP underwater interconnections that will run between Asia, Africa and Europe. In another, we have put forward a proposal to invest in the first large-scale battery storage project of 250MW in Western Macedonia," says George Kalavrouziotis, EEG's founder and CEO. Greece is also building its position with regard to oil and, especially, gas. Firstly, it is encouraging hydrocarbon exploration. Total, Repsol and ExxonMobil are all working in a country that shares geology with other parts of the hydrocarbon-rich Eastern Mediterranean. "Greece is underexplored. It reminds me a lot of Israel, which is now self-sufficient and an exporter. Greece can follow that route," says Mathios Rigas, CEO of the country's active oil producer, Energean.
Secondly, Greece is beefing up its gas infrastructure to serve its own needs and extend supply security to Europe, which has become dependent on Russian gas. "A major development was expanding Revithoussa liquefied natural gas (LNG) terminal near Athens. This opened the door to U.S. LNG," says Geoffrey Pyatt, ambassador of the U.S. to Greece. A second terminal, operated by the Gastrade consortium is being built near the port of Alexandroupolis, which is used by U.S. defense forces. Revithoussa LNG Terminal is operated by the Hellenic Gas Transmission System Operator (DESFA), which is responsible for Greece's natural gas transmission system and interconnections. "DESFA was privatized in 2018 and now leverages the know-how of its shareholders: Italy's Snam, Spain's Enagás and Belgium's Fluxys," says CEO Nicola Battilana.
DESFA is overseeing pipeline projects that will cement Greece as Europe's gas gateway. "Our LNG has already reached Bulgaria, then it will reach North Macedonia and eventually the entire Balkan region; while the Trans Adriatic Pipeline (TAP) will take gas from Azerbaijan through Greece to Italy," Battilana states. DESFA is now consulting on a new 10-year plan for further investment in its network and interconnections. "Greece has maximized its strategic geographical position as a transmission route for gas. It is also playing an increasing role in supplying electricity to the Balkans and in the unification of Europe's electricity market. Our electricity infrastructure is expanding," says Thomas. As well as infrastructure, the government wants to invest more in technology and the digitalization of its electricity systems in order to boost energy efficiency. "Overall, our national strategy for energy requires investments of €44 billion and we plan to attract significant private capital to help meet this.
One way we are achieving it is by strengthening competition to encourage new players in generation, distribution and retail. The gas market has been liberalized and we will shift to a market-based system for electricity this year," Thomas asserts. In addition to DESFA, Greece has already privatized a number of state-owned energy assets, including the Public Power Corporation, Hellenic Petroleum, and the Independent Power Transmission Operator. The gas distributor, DEPA, will be next. "Today, Greece represents an opportunity for U.S. investors and partners and act as a springboard into the energy markets of South Eastern Europe and the Balkans," he concludes.