SPONSORED CONTENT
Greece, Always In Season
Greece seeks to further boost its tourism sector by providing tourists with unforgettable travel experiences to suit all tastes.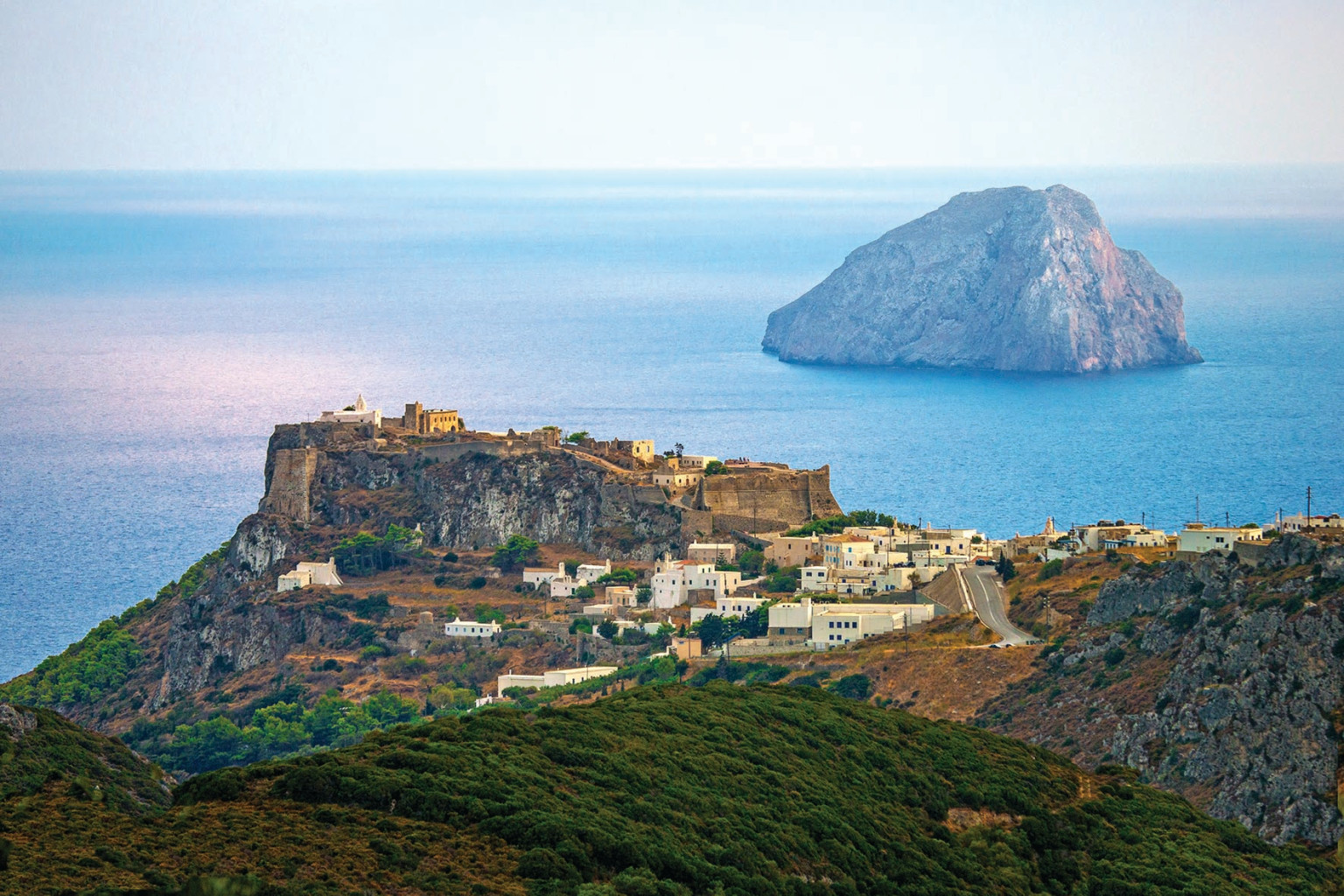 "Tourism is one of Greece's most dynamic sectors, contributing to over 25% of GDP," states Dimitris Fragakis, secretary general of the Greek National Tourism Organisation. In 2018, the country welcomed about 33 million visitors, a number with a continuous upward trend, as tourists show a preference for the wide variety of memorable experiences offered."Greece means so much more than sea and sun — it provides an intriguing combination of culture, history, gastronomy and outstanding beauty," says Harry Theoharis, Minister of Tourism.
The ministry has released a 10-year development plan in order to further expand the industry, keeping Greece high on the list of tourist preferences as a worldwide popular destination.
Theoharis states that the plan will "enhance the competitiveness, quality, authenticity and sustainability of our tourism product. This will partly be achieved by new high-quality infrastructure, that involves boosting air and sea connections."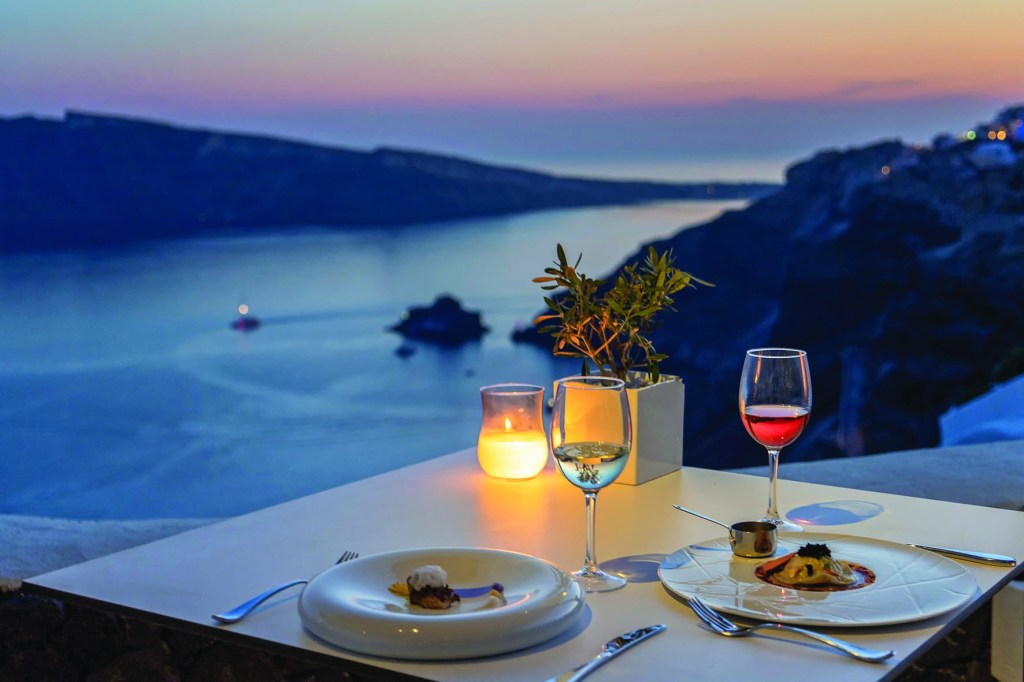 These developments will serve toward more people discovering Greece's striking attractions, many of which are still lesser known. Benefiting from an excellent Mediterranean climate, Greece is an ideal holiday destination all year round. In the winter, visitors can enjoy famous locations such as Athens, or Santorini and Mykonos islands, and see them under a new light. Mainland cities such as Thessaloniki, Patras and Kavala are splendid short-break destinations thanks to their special atmosphere, culture, traditions and sights. The country also boasts a plethora of other gems worth exploring.
History buffs will feel at home here, as they'll find archaeological treasures — some of them renowned the world over — such as Olympia, birthplace of the Olympic Games and a UNESCO World Heritage Site, and the 4th century B.C. Epidaurus theater, an active stage of the arts today, as in antiquity.
Many of Greece's 230 or so inhabited islands are less visited and that makes them an excellent choice for peaceful holidays in stunning surroundings. For those seeking an alternative way to unwind, an excellent option would be a visit to natural hot springs and spas.
Tourists in search of spectacular scenery and adventure, can choose the Greek mountains and rivers, and revel in activities like hiking or extreme sports such as skiing, paragliding, rafting and climbing. Greek cuisine is well known across the world. Village tavernas offer flavorful traditional dishes prepared with fresh local ingredients. Haute-cuisine lovers can choose among the luxury Michelin-starred restaurants that combine authenticity with dazzling innovation. So it is no wonder Greece is now significantly attracting international foodies. Everywhere in Greece you will hear and sense "philoxenia," meaning "friendly to a stranger". This notion — considered a great virtue in antiquity — has remained in the genes of Greeks and it has led the world to a better understanding of the meaning of hospitality.