SPONSORED CONTENT
Greece's Got Talent
Reversing the brain drain and encouraging Greeks to return home is made easier when innovative startups flourish on top of Greeks' natural inclination for entrepreneurship.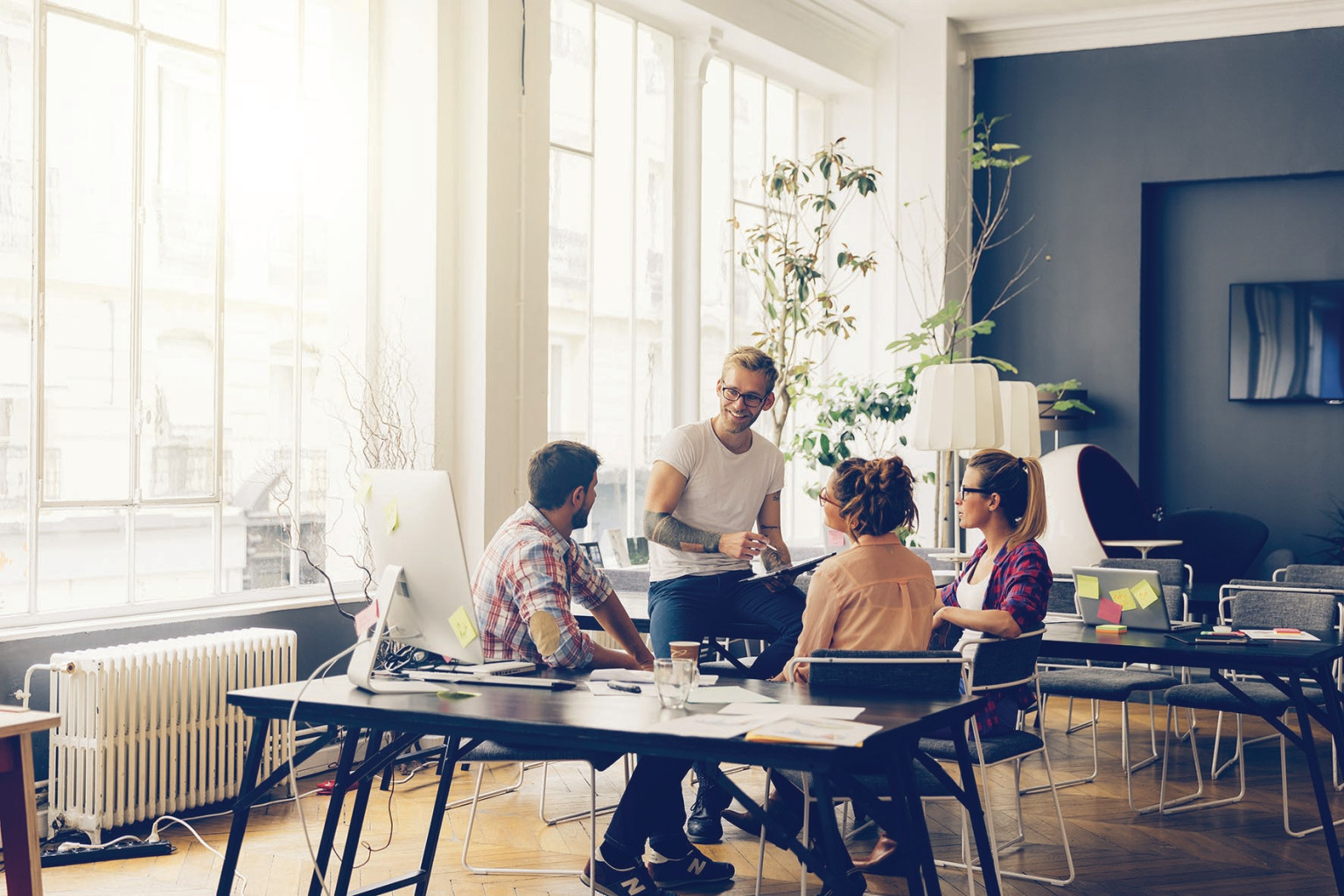 Last year's high-profile survey of Greek emigrants entitled "Brain, Drain and Gain" by accountancy giant KPMG, revealed many young people who left the country during the financial crisis would eagerly return if certain conditions were right.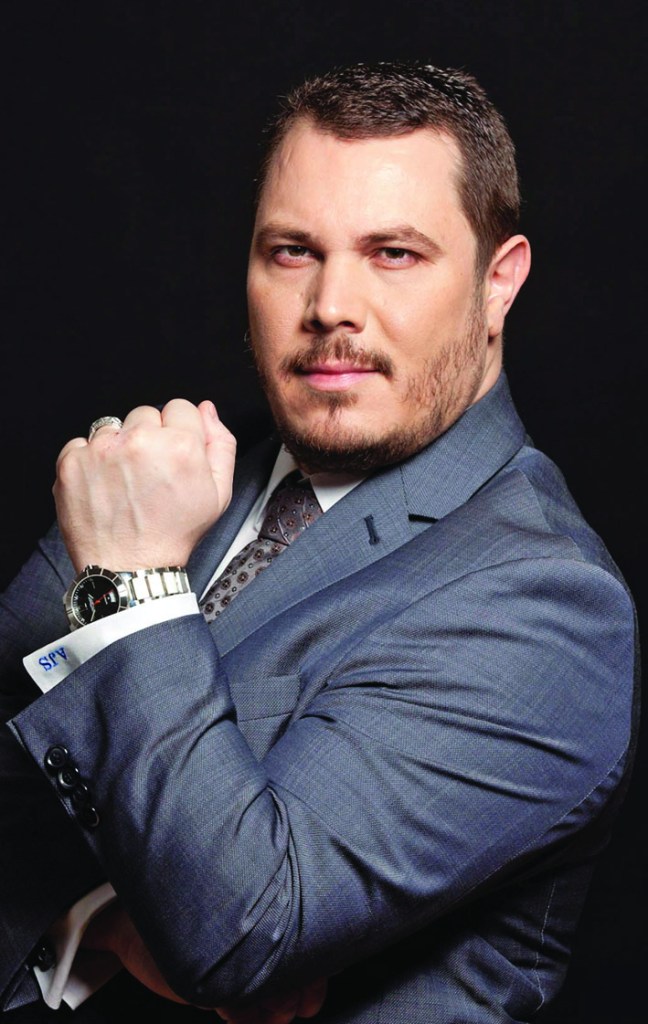 According to the survey of several hundred people, around half would seriously consider coming home if taxes were lowered, salaries increased and greater support was provided by the banks. "Greece's startup success stories, such as Beat or Workable, clearly indicate young people in Greece can achieve a lot," says Nikolaos Vouniseas, senior partner of KPMG Greece. "It's important Greece provides that basis for people to come back, and lay the foundation to enable that environment to facilitate people's return."
The senior executive also highlights the results of KPMG's 2019 Global CEO Outlook, which indicated delays in implementing technology and a very low penetration of digitalization.
"The Greek National Digital Strategy has been laid out and aims to address this issue: the government has devised a strategy to foster more digitalization within public services. We are still lagging behind other European Union countries, but the need for further digitalization has been identified for both public and private sectors, so it is only a matter of time for its implementation," Vouniseas concludes.
Generation Y plays its 'A' game
Some of the world's largest tech giants now conquering continents from Silicon Valley began life as basic code on monochrome screens or scribbles in student notepads.
Following the trail blazed by the likes of Microsoft, Apple and Facebook is Generation Y, a fast-growing company born in its CEO's garage two decades ago. The award-winning and ambitious firm was the brainchild of dynamic entrepreneur Anastasios Spanidis and is involved in a range of e-marketing and business consultancy activities.
With offices in 10 countries and a network of industry specialist associates, Generation Y offers a broad spectrum of expertise. The enterprise's primary objective is to provide its clientele, whether corporate or private individuals, with integrated business solutions that deliver the desired results, via electronic advertising services or business consultancy.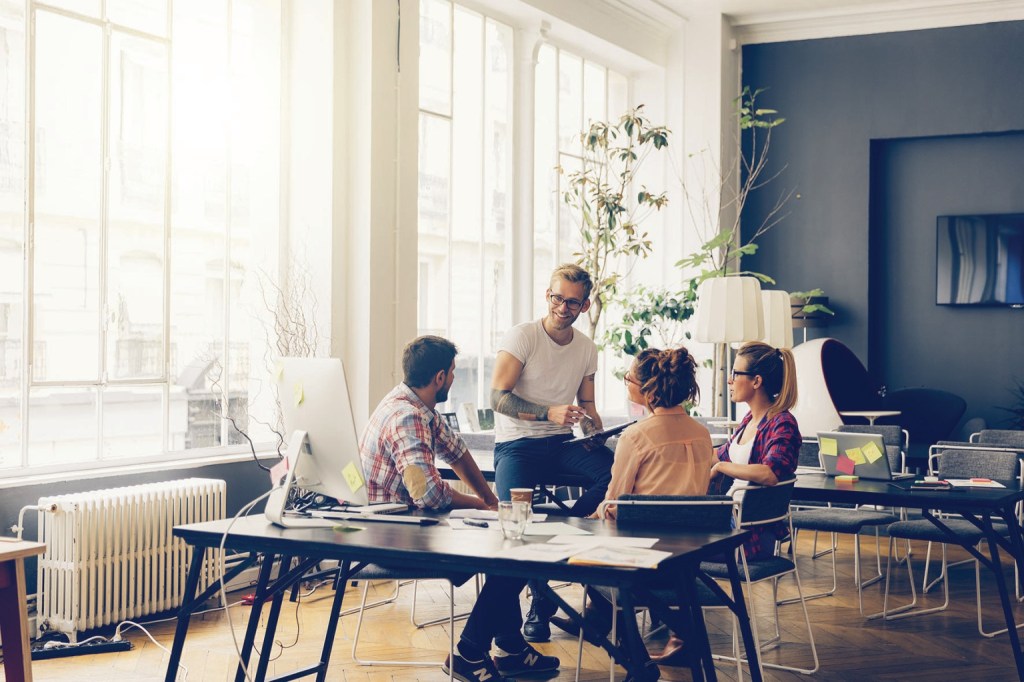 Launched at the start of the millennium, Generation Y is expanding its service portfolio and further extending its reach into international markets by opening offices in places like Austin, Texas.
"We have embraced the progress of digitalization and now have it in our veins," Spanidis states. We export to 24 countries, employ more than 230 dedicated people in-house and serve more than 2,500 clients worldwide. Generation Y has been a little beacon of hope for companies in Greece as it uses technology to either lower their operational costs, sell more of their products and services, or help them penetrate exciting new markets."
The charismatic and forward-thinking individual pinpoints people's healthcare and medical treatment as one of the biggest beneficiaries of new technology. "We will see many things happening in this industry, which will improve our quality of life," he continues. "You can already see things happening with nanotechnology, artificial intelligence, quantum physics and computers. The challenge is to accept how fast things are happening now. Every human being will have to find his or her rhythm.
"We export 78% of our services, and I'm proud to say that we export technology and are creators of technology, not just users. This is ingrained in our DNA, and we still offer all our clients the royal treatment. The sky really is the limit."