SPONSORED CONTENT
Greek Food Seduces Global Palates
Greece's large diaspora has greatly helped spread the wonders of traditional Greek cuisine and its unique tastes generated from agricultural producers who put quality before quantity.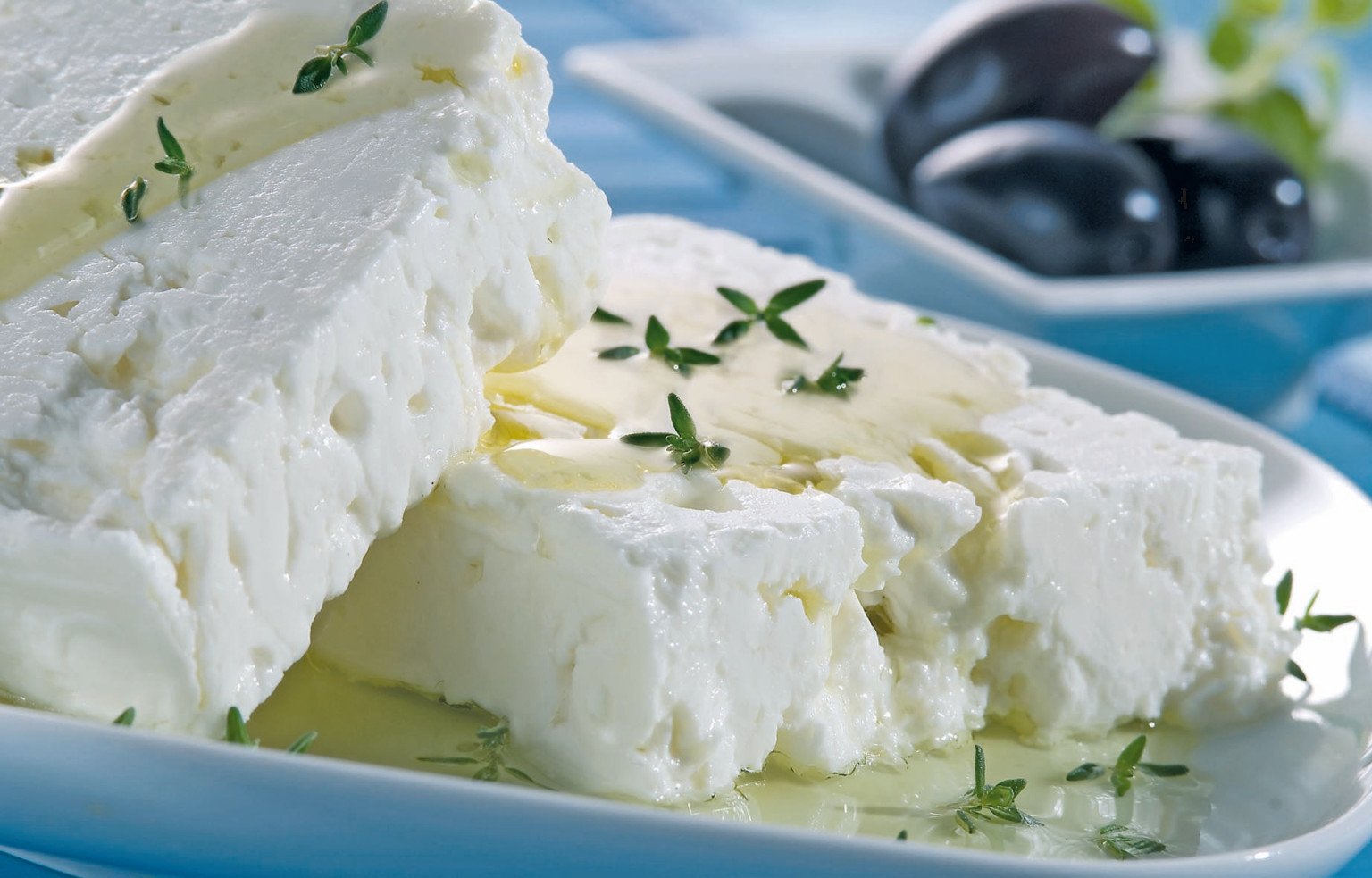 As one of Europe's traditional breadbaskets, Greece's favorable crop-growing climate and fertile soils mean its farming sector and food industry are at the heart of economic well-being and employment.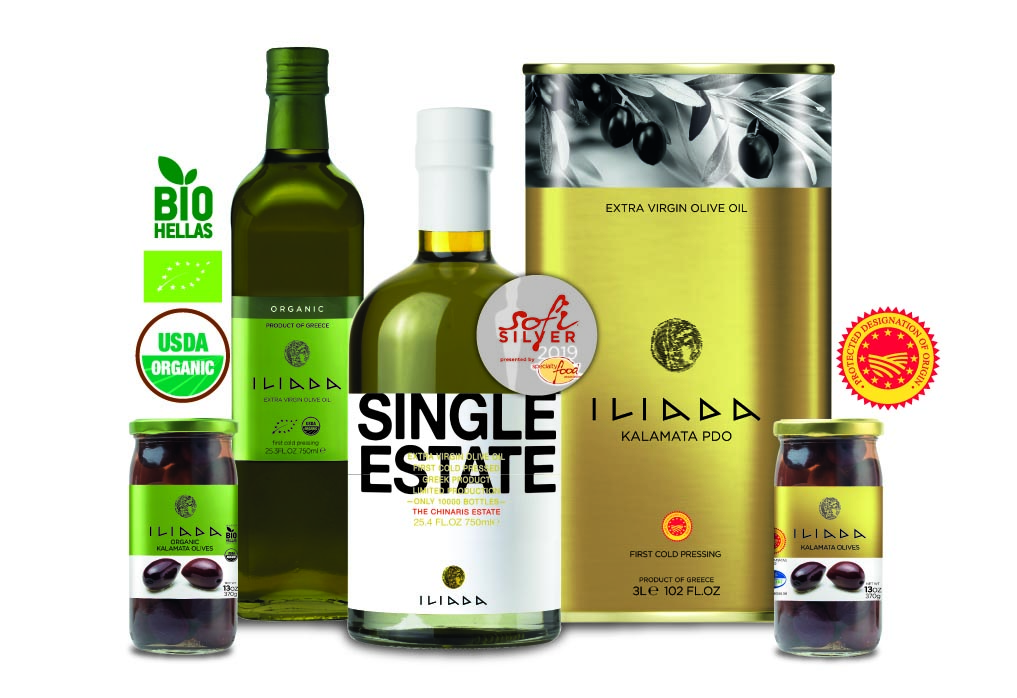 According to auditing and multinational professional services network PricewaterhouseCoopers (PwC), agriculture represents only 4.1% of gross domestic product, but employed 11.9% of the labor force in 2019. PwC notes the industry also accounts for 30% of manufacturing activities in Greece, making it the largest industrial sector, with food shipments representing more than a third of all exports.
Despite these impressive figures, Greek agricultural production still relies heavily on European subsidies and agriculture remains based on small, family-owned units. In order to produce greener, more intelligent, and more precise agriculture the country has created a financial initiative with the European Development Fund to secure €400 million loans at low interest rates for farmers. "Although Greek food products are of high quality, they need to be branded further to add value — that's one of the main challenges we have right now," says Makis Voridis, Greece's Minister of Rural Development and Food. "Branding goes hand in hand with protecting the quality of the product and ensuring the consumer purchases an authentic product," he adds.
Greek green gold wins awards
Traditional Greek food products that supermarket shelves offer throughout the world range from feta cheese, Greek yogurt, retsina wines and, of course olive oil — dubbed green gold. Greece is responsible for just 6-7% of global olive oil production, but its popularity in a highly competitive market is testament to its authentic, superior taste.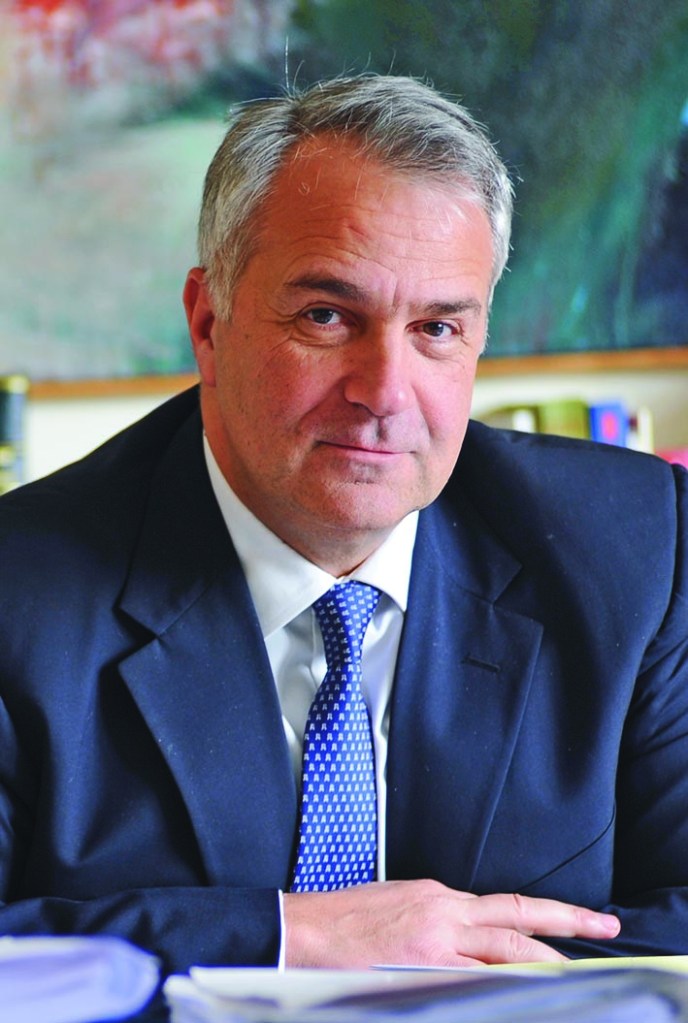 In the coveted 2019 Extra Virgin Olive Oil (EVOO) World Ranking, Greek olive oil captured 34 classifications as "EVOOs of the Year".
One of the best ambassadors for the product is certainly Agrovim. The company produces an impressive range of award-winning, quality products under the brand name Iliada that are much sought after by top restaurants and people after prime, authentic ingredients. Among many other accolades, its single estate EVOO won a U.S. Specialty Food Association silver Sofi award in 2019. Focused on the demanding U.S. market, Agrovim has benefited from the exemption in retaliatory tariffs, unlike its larger Spanish and Italian rivals.
"The exemption gives Greece an opportunity to strengthen its presence in the U.S. and compete on more even terms with other companies who sell blended or treated olive oils at low prices," explains Agrovim's vice president, Jenny Gyftea. "The U.S. is our number one market. Demand for quality olive oil is increasing and we have established strong collaborations with U.S. importers and distributors.
People approach us seeking quality and authenticity first, and competitive pricing second. An educated client is our best client; the more demanding they are, the stricter quality regulations and checks imposed in the U.S., the stronger our brands become."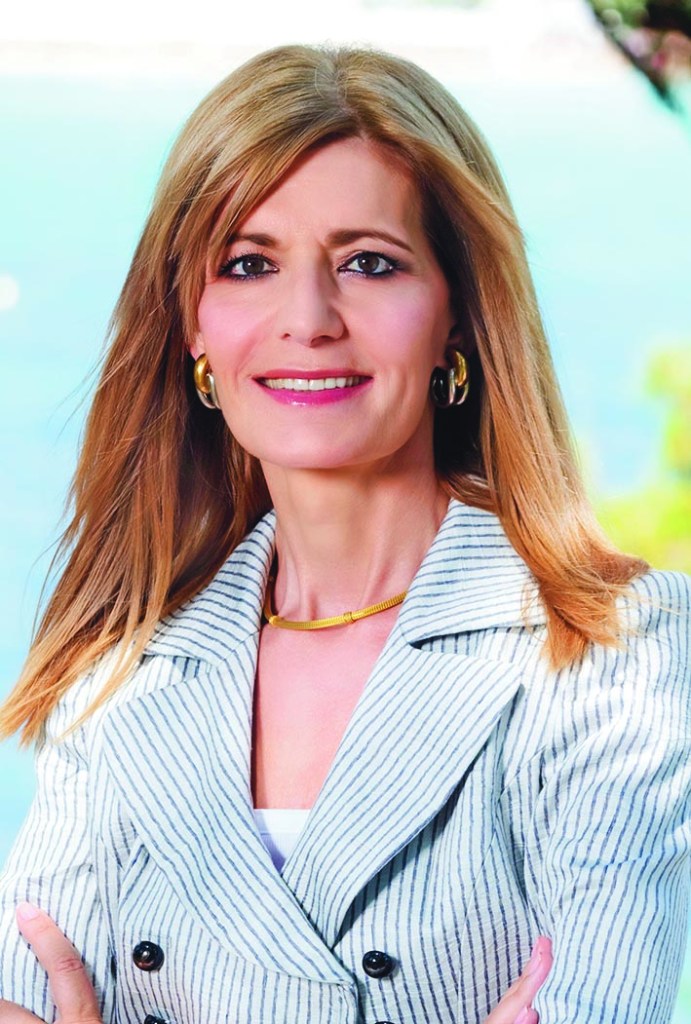 Another highly successful prime food exporter is the diversified Hellenic Dairies, which hand picks farmers and sources "to ensure its consumers receive truly fresh Greek products," CEO Michalis Sarantis explains.
Palirria, the world's biggest vine leaves producer, is another firm that takes its role as a food ambassador very seriously. "Greek food means culture. It's a dream, and we try to move from the everyday cuisine to provide an experience for the consumer," admits CEO, Dimitris Vidakis.