SPONSORED CONTENT
Introducing Good Governance Brings Privatization Success
By establishing world-class private-sector standards for the management of state-owned enterprises, the Hellenic Corporation of Assets and Participations is constructing a new institutional framework that is driving Greece's economy forward and which appeals to long-term, strategic investors.
A clear illustration of Greece's ambition for sustainable economic growth and for attracting long-term international investors is the strategic approach the country is taking to the development of its public assets. "We are creating a landscape that is credible, stable, transparent and consistent," says Rania Ekaterinari, CEO of the Hellenic Corporation of Assets and Participations (HCAP).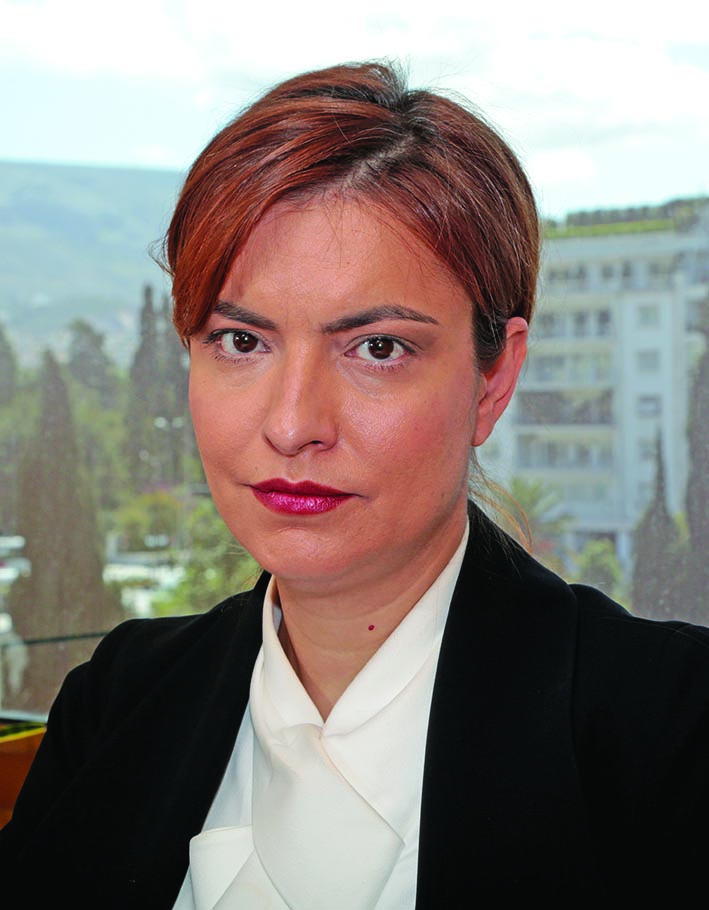 With a portfolio worth €5.5 billion, HCAP "manages important state-owned assets and increases their value over the long term by assessing and promoting the right strategies for asset exploitation, operational efficiencies and restructuring where required," she states. Those assets include companies that employ over 35,000 staff and operate in vital sectors, including utilities, infrastructure, transportation and services.
Through one of its subsidiaries, the Hellenic Republic Asset Development Fund, HCAP implements Greece's increasingly attractive privatization program. "Recent privatizations have been successful in terms of proceeds, adding value and generating long-term investments," explains Ekaterinari, who highlights seaport and airport privatizations as examples.
Greece still has "a great pipeline of assets to be privatized," she notes. Schemes planned for 2020, which are projected to be worth €2.44 billion, include a concession for a major motorway, the sale of 65% of the Public Gas Corporation and the sale of a second 30% stake in Athens International Airport, after a well-subscribed tender process for 30% in 2019.
Key to rising interest from international investors and to ensuring the sustainability of public assets is HCAP's focus on corporate governance, Ekaterinari believes: "Our mission is to attract professional boards and competent management to all our enterprises, as part of which we have put in place policies to introduce more transparency and mechanisms to define and monitor objectives, targets and performance." Creating value by exploring synergies between assets is another way in which HCAP is contributing to Greece's image as a "mature and credible investment destination," she says.
Exhibiting innovation in Thessaloniki
Thessaloniki's position as a hub for trade and innovation is about to take a major step forward with multiple developments taking place in Greece's second-biggest city at the moment.
"Thessaloniki can become a European Silicon Valley," says Anastasios Tzikas, president of TIF Helexpo, the national exhibition agency that organizes international trade events and owns Greece's most important exhibition centers, Helexpo Maroussi in Athens and the Thessaloniki International Exhibition Center. The latter is undergoing major renovation, says Tzikas: "Our brand-new, high-end venue will be a landmark and help make Thessaloniki a regional exhibitions hub. We hope to publish an architectural tender in 2021."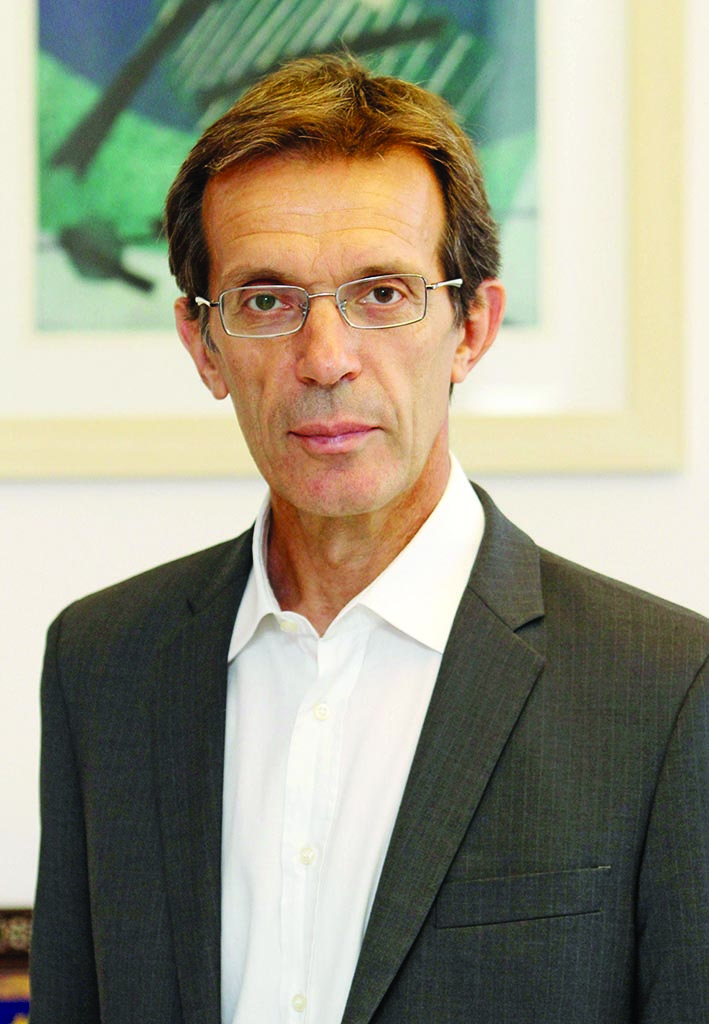 In 2018, TIF Helexpo's events attracted about 5,600 exhibitors and 1.2 million visitors. "Our cornerstone is September's Thessaloniki International Fair (TIF), Greece's largest trade fair," Tzikas says. TIF introduces developments and trends in numerous sectors. Each year, it also hosts an "honored country" which leads to collaborations, he says: "Since the U.S. was honored in 2018, Deloitte has decided to invest in Thessaloniki's high-technology park Technopolis, Pfizer is creating a digital hub here and Cisco is investing in an innovation center."
In a sign of its importance, Prime Minister Mitsotakis chose to announce plans for new innovation park in Thessaloniki at TIF 2019, which has attracted significant international interest. Tzikas is unsurprised: "Thessaloniki is a great place to do business. It combines great human resources, academic and research institutions, an organized innovation ecosystem, and ideal living conditions."