SPONSORED CONTENT
Railway Expansion Plans Progress
After years of insufficient financing, Greece's railway infrastructure and services are on the fast track to helping the country meet its goals for moving people and cargo.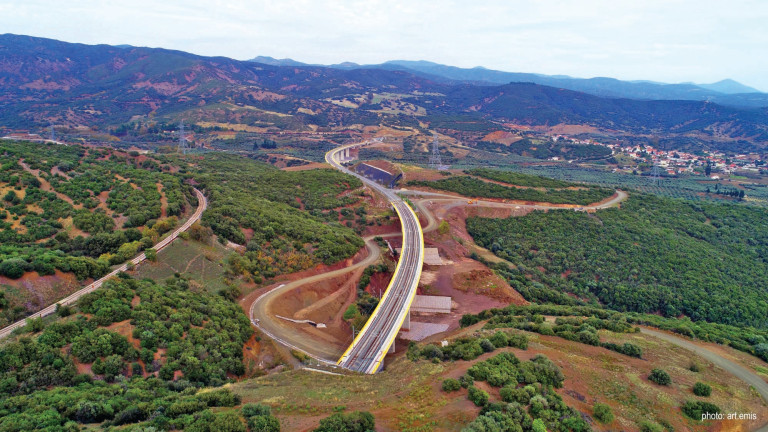 The government wants to maximize Greece's role as a multimodal transportation and logistics hub by expanding, modernizing and connecting all transport systems. "One important requirement is a fast, reliable and competitive rail network to build sustainable mobility and connect industry to ports," says Kostas Karamanlis, Minister of Infrastructure and Transport. The Hellenic Railways Organisation (OSE) is the public utility responsible for ensuring the national railway infrastructure and its systems are capable of meeting these goals. "OSE faces major challenges but great opportunities," says Konstantinos Spiliopoulos, chairman of the board and CEO. Through its subsidiary Ergose, OSE is expanding the network through projects such as the €10-billion Egnatia Railway, which will create a corridor from northeast to northwest Greece that links six airports, ports like Alexandroupolis and Thessaloniki and logistics hubs. It will also facilitate connections with Bulgarian, Albanian and Turkish rail systems and reduce travel times within Greece.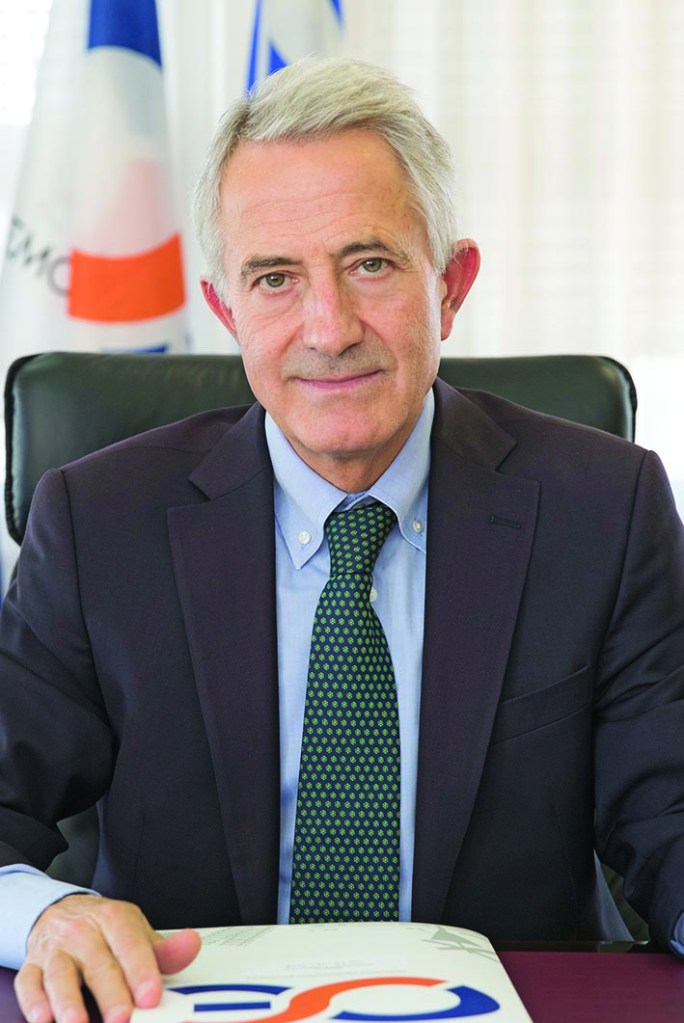 Alongside its expansion program, OSE's most important challenge is to upgrade and systematically maintain existing infrastructure. "The condition of much of the track infrastructure and systems like signaling and electrification is poor, so we have designed a 10-year strategic action plan to change this," explains Spiliopoulos. OSE's plan is bringing results. For example, signaling modernization between Athens and Thessaloniki will be finished in 2021, enabling a journey that now takes four hours to be completed in three.The rail operator TRAINOSE is also bringing the cities closer, says CEO Philippos Tsalides. "We are improving service on this line tremendously. This year the first of five Italian electric trains will arrive," he notes. TRAINOSE also plans to introduce hybrid trains. "These modern additions and the completion of the infrastructure works, such as the ERTMS system, will completely change Greece's railway," he adds.
TRAINOSE was transformed by privatization in 2017, when it was bought by Europe's third-largest railway firm, Ferrovie dello Stato Italiane Group. Annual passenger numbers are up about 16%, while cargo amounts to over 1 million metric tons. In 2019, TRAINOSE acquired the train maintenance company Rosco. "We are now investing in its depots to create the most sophisticated ones in Southeastern Europe. We are also investing in logistics centers and will be operating two of the region's largest warehouses," states Tsalides.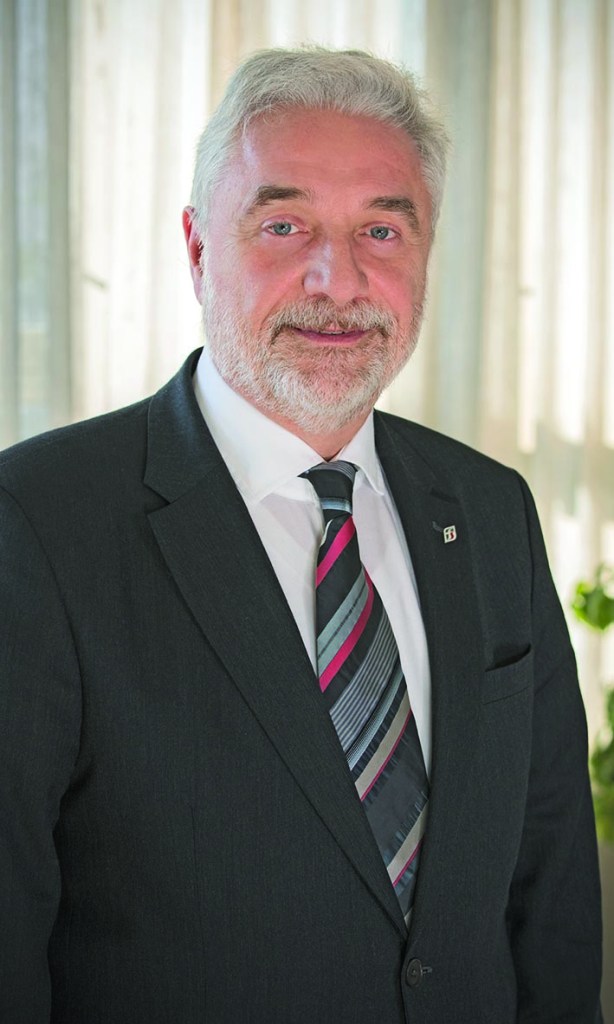 TRAINOSE is advancing digitalization as well. 48% of tickets are now bought via PayPal and it is working with firms in other sectors on a unified ticket that can be used across train, plane, ferry and other services. It currently has a monopoly in passenger transport and about 98% of the cargo market. "At the end of 2020, passenger transport will be liberalized. This is good as it will enable us to develop even further," he asserts.
Ports gain efficiency, reinforcing Greece's status as a global hub
Greece is privatizing its ports to take advantage of its position vis-à-vis regional neighbors and international shipping routes.
Greece's port privatization program started with the biggest: Piraeus next to Athens and Thessaloniki in North Greece. The latter, with its good road and train connections, has become Greece's largest transit-trade port. Its very strategic infrastructure makes it the main export gateway for Greece and the Balkans, according to Sotirios Theofanis, chairman of the board of directors and managing director of Thessaloniki Port Authority (ThPA). "The port was privatized in 2018. 67% was bought by our consortium of Deutsche Invest Equity Partners, Belterra Investments and Terminal Link, a partnership between CMA CGM, the world's fourth-largest container shipping line, and China Merchants Port. It's a very multinational, experienced team," he explains. The consortium is investing over €650m in the port, which covers 1.5 million square meters of land with six piers, a 6,200 meter quay and vast storage areas.
"Our concession agreement includes obligatory investments of €180 million to extend the container terminal by 550 meters and to a depth of 17.6 meters so we can accommodate super new post-Panamax container vessels. We are also investing over €30 million in equipment," states Theofanis. These investments, as well as the company's restructuring, are having a dramatic impact. "We handled almost 450,000 twenty-foot equivalent units in 2019, a rise of 5.8%, saw 19% increase in Balkan break-bulk cargo and average vessel waiting time has reduced from 28.5 hours to 4.5 hours," he says. ThPA's plans extend far beyond the port's boundaries. "We are developing a network of dry ports in the Balkans and Southeastern Europe to act as 'extended gates'. Thessaloniki's importance in transit traffic will continue growing, making Greece a significant logistics hub for the region," he affirms.