SPONSORED CONTENT
Shipping Industry Greets IMO2020
With a strategic position at the heart of traditional trade routes, the impressive strength and reach of Greece's shipping industry shows no sign of shrinking.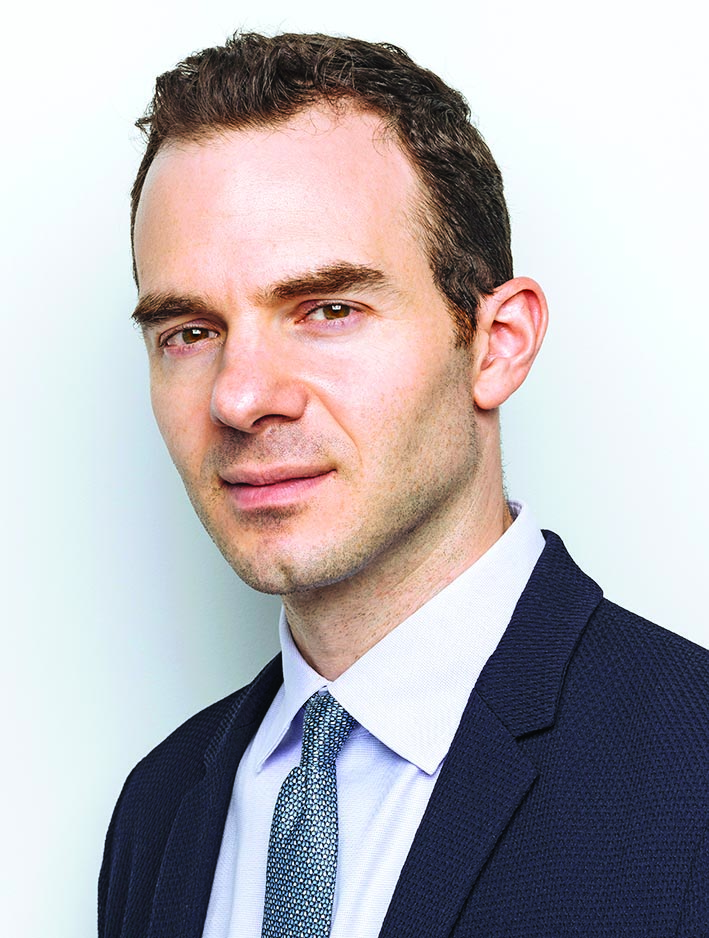 Greece's incredible, centuries-old relationship with the sea is so extraordinary it is often regarded as part of its DNA. From the home of the ancient god of the sea — Poseidon — to long-established companies that own and operate thousands of vessels around the world, the country's reputation for extensive and efficient marine activities is second to none. The recent and controversial introduction of a sulfur cap on marine fuels by the International Maritime Organization (IMO) from the start of this year places Greek firms at the forefront of historic and fundamental change. Representatives from the IMO and hundreds of market participants will attend the showcase shipping industry event Posidonia 2020 in Athens in June. According to the latest government data, the Greek merchant fleet counts more than 720 ships amounting to nearly 40 million gross metric tons. In addition, Greek shipowners control almost 5,000 vessels of various categories and sizes, boasting a combined carrying capacity of nearly 390 million deadweight (dwt) tonnage shared among 43 flags. The fleet controlled by Greek interests is at a record high, with the Greek-owned fleet comprising 21% and 53% of global and European Union dwt, respectively.
"The shipping industry is by far the most extrovert sector of the national economy, a leading global player and a major source of income, wealth and prestige," states Minister of Shipping and Island Policy Ioannis Plakiotakis. "The sector employs 200,000 people directly and indirectly; Greek-owned shipping plays a leading role in our development course, giving us the advantage of world trade diplomacy." One of the companies spearheading the shipping industry's technological revolution amid the IMO clampdown on harmful marine emissions is Dorian LPG (USA). Headquartered on the eastern U.S. seaboard, the experienced, forward-thinking company is a key player in the lucrative transportation of liquefied petroleum gas (LPG).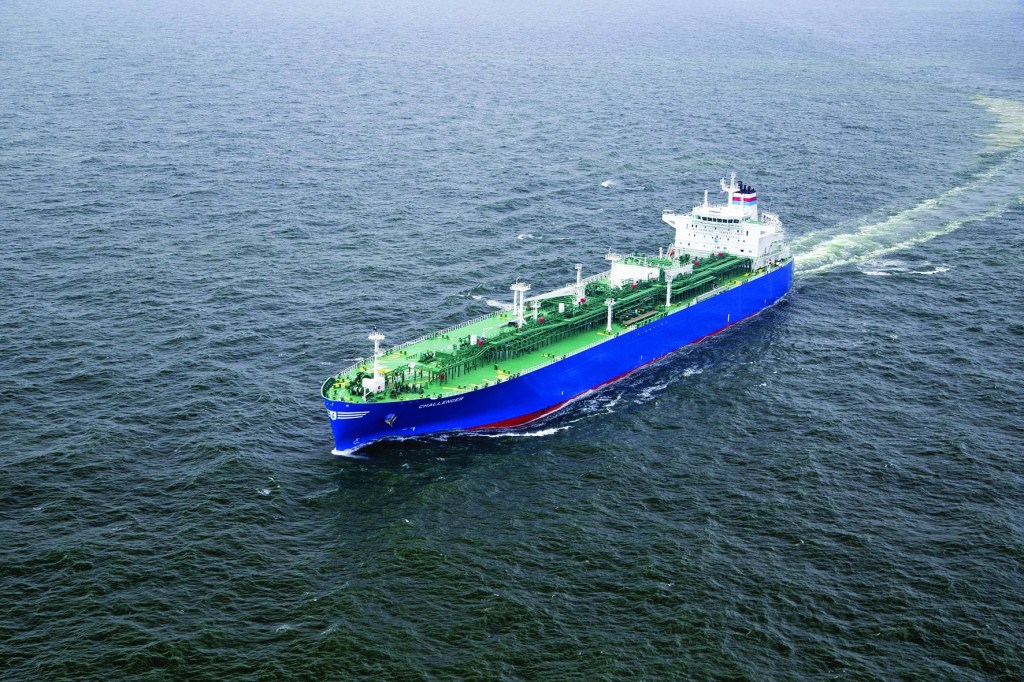 Investment in new technology
Boasting a young, modern and fuel-efficient fleet that complies with the highest industry standards, the firm's vessels include 22 very large gas carriers (VLGCs), including 19 new fuel-efficient 84,000 cubic meters (cbm) ECO-design VLGCs and three modern 82,000 cbm VLGCs. The VLGCs have an aggregate carrying capacity of 1.8 million cbm and an average age of just over six years. "Greece has always been a shipping hub and has always been valued as a shipping and maritime center. As a company, we positively welcome the stable political climate this country offers and the stable tax regime for shipping in Greece, which has enabled many companies to operate efficiently here," states Alexander Hadjipateras, Executive Vice President of Business Development at Dorian LPG (USA).
"LPG is a wonderful stepping stone for emerging economies like Indonesia, the Philippines, and Vietnam. These are countries that are changing from less environmentally friendly energy sources to cleaner fuels to support growing energy needs. One of the reasons why these governments picked LPG was because you do not need a grid to be set up, like you do with liquefied natural gas, and you can distribute it easily and quickly into areas that are hard to reach." The senior executive notes his company had prepared accordingly for the implementation of the new sulfur cap, meaning disruption to its services and clients was avoided. "We are in the process of installing 10 additional scrubbers (special filters) on our vessels, and two were installed already from delivery. They are all the most modern type from first-class manufacturers. We also have 10 ships using compliant fuel and they are all built so that in the future they can possibly be retrofitted to use LPG as a fuel. We are also testing out sensors onboard that allow us to pull data and optimize vessel performance. We do everything in-house and operate all our technical and purchasing functions internally, as this allows us to deliver an integrated service to our customers."