SPONSORED CONTENT
Symbolic Hellinikon Project is Reignited
The flagship development is a key illustration of Greece's improving investment climate.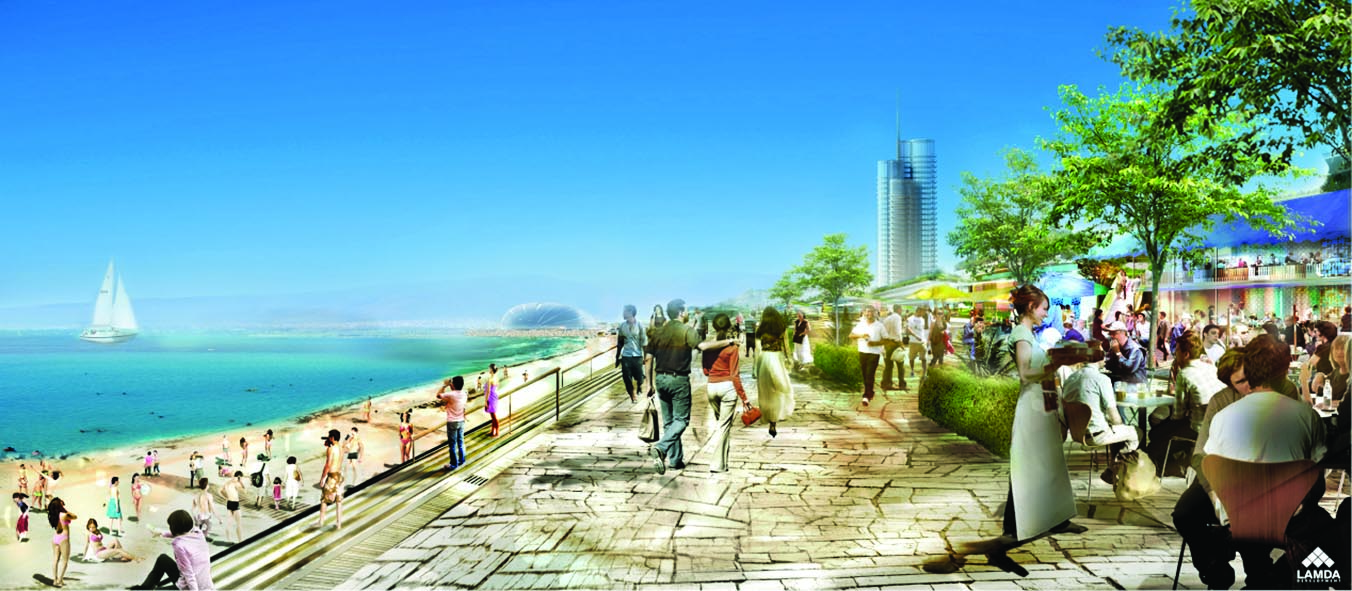 At a shareholders' meeting in October, Odisseas Athanasiou, CEO of Lamda Development, announced that, five years after the company put forward its pioneering vision for regenerating Athens, it will soon be able to start implementing Europe's biggest urban development scheme: the Hellinikon Project.
The recent rapid progression of this flagship project is highly symbolic of Greece's move into a new era and of its government's fast-tracking approach to key investments, which had stalled under the previous administration. The €8-billion development that will transform the 6.2-million-square-meter site of a former airport has been entrusted to experienced hands, with Lamda being the leader in the successful development, investment and management of Greek real estate projects. Lamda has also brought on board acclaimed partners, such as Foster + Partners and Arup.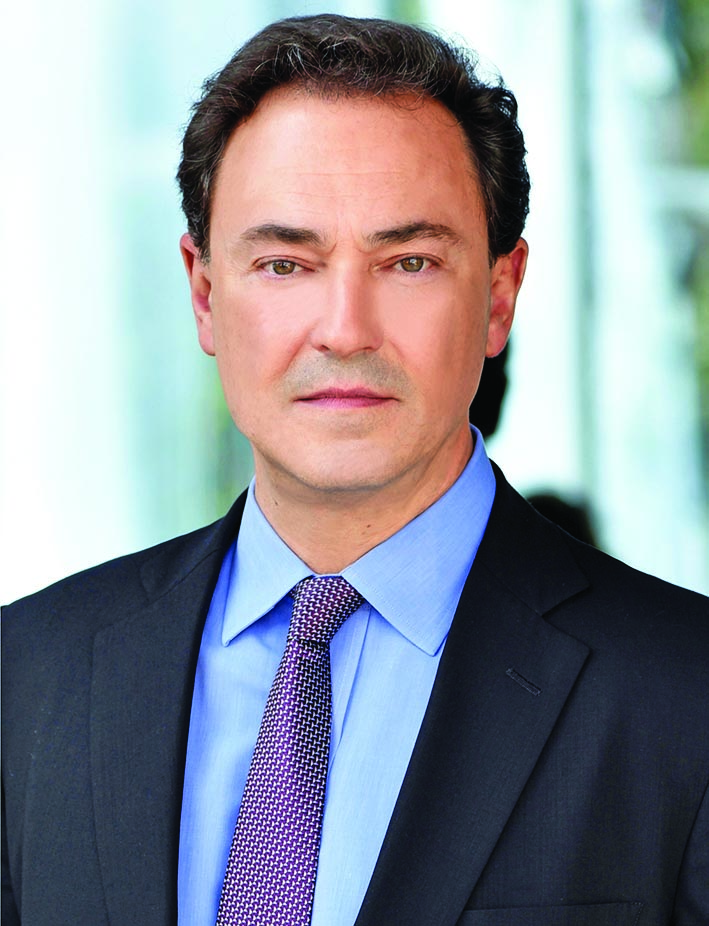 Aiming to combine the site's natural beauty with landmark buildings and state-of-the-art infrastructure, central components of Hellinikon will be a world-class park that covers 2 million square meters, and an enhanced marina and coastal front. The groundbreaking project will also include a wide range of residential, touristic, commercial, retail, cultural and leisure facilities, and a casino that will be operated by U.S.-based Mohegan Gaming & Entertainment and its partner, the Greek constructor Gek Terna.
Lamda will invest €2 billion over the next five years in phase one of the development, which will see the completion of much of the park, the marina, Greece's largest shopping center, a beach, the casino, hotels and at least 800 apartments. The project is expected to attract numerous investors and have a huge impact on various Greek sectors, including tourism, as it will reposition Athens as a world-class destination and bring at least one million more tourists to Greece every year. Overall, Hellinikon is expected to provide 75,000 jobs and 2.4% of gross domestic product. Investor confidence in the project is high, as evidenced by Lamda's completion of a €650-million share capital increase earlier this year.
The wider investment landscape
"The Hellinikon Project is just one example of increased international interest in Greece," says Panos Papazoglou, managing partner of EY in Greece, part of the globally leading firm for assurance, tax, transaction and advisory services. Having operated in Greece since 1926 and with offices in Athens and Thessaloniki, EY is well placed to provide insights into Greece's changing economic climate. "Before the new government's election, we ran a global survey to capture investors' appetite for Greece. At the time, investors ranked Greece highest among European countries for its attractiveness and investment potential. Since the election, investors' interest has risen," advises Papazoglou.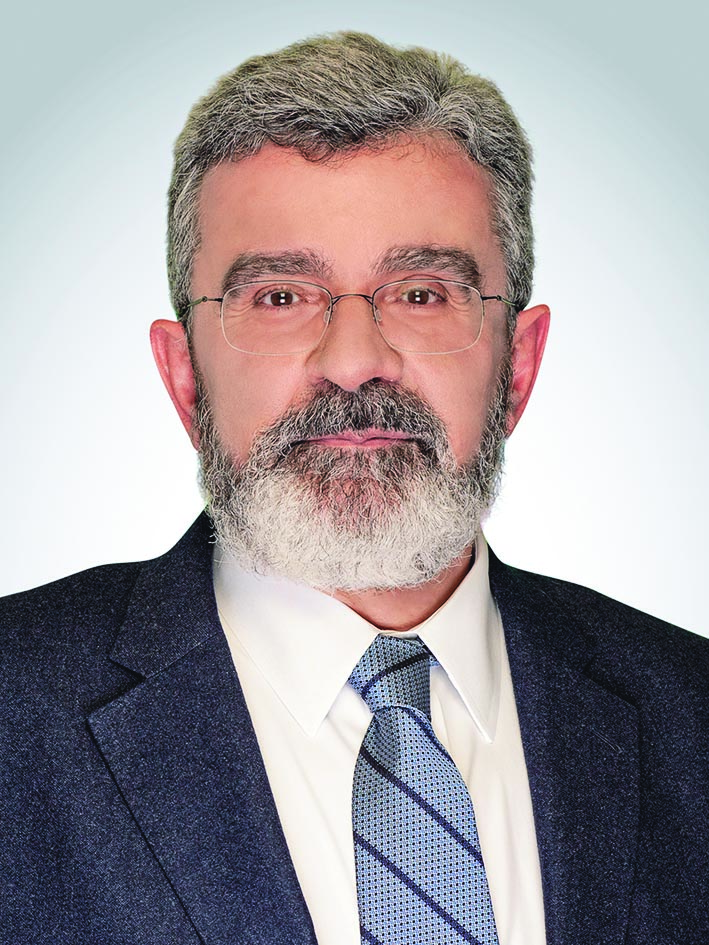 As well as real estate and tourism, EY is witnessing interest in ports, renewable energy, agriculture, pharmaceuticals and the non-performing loans of banks. "Furthermore, Greek startups are gaining attention, with some attracting capital from U.S. investors," he adds. EY believes this growing interest is a result of the government's clear agenda for overhauling public administration, simplifying processes and making investors' lives much easier. "The first law this government passed related to good governance in the public sector. This is a very positive sign that was warmly welcomed by EY, as it is one of the key initiatives we have been pursuing. We are also seeing more governmental transparency," he states.>As Greece's investment environment continues to improve, EY expects interest to rise in other sectors, such as technology, shared services, and research and development centers, where it sees major opportunities. The firm also thinks there is significant untapped potential in traditional sectors that can be unlocked by technology. "These include agribusiness, where Greece has an unrealized competitive advantage, banking, energy and utilities," says Papazoglou.