SPONSORED CONTENT
Thessaloniki: The Vibrant and Bustling City
Located 500 kilometers north of Athens, Greece's second-largest city stands out for its rich history, as well as its strategic location and dynamic talent pool.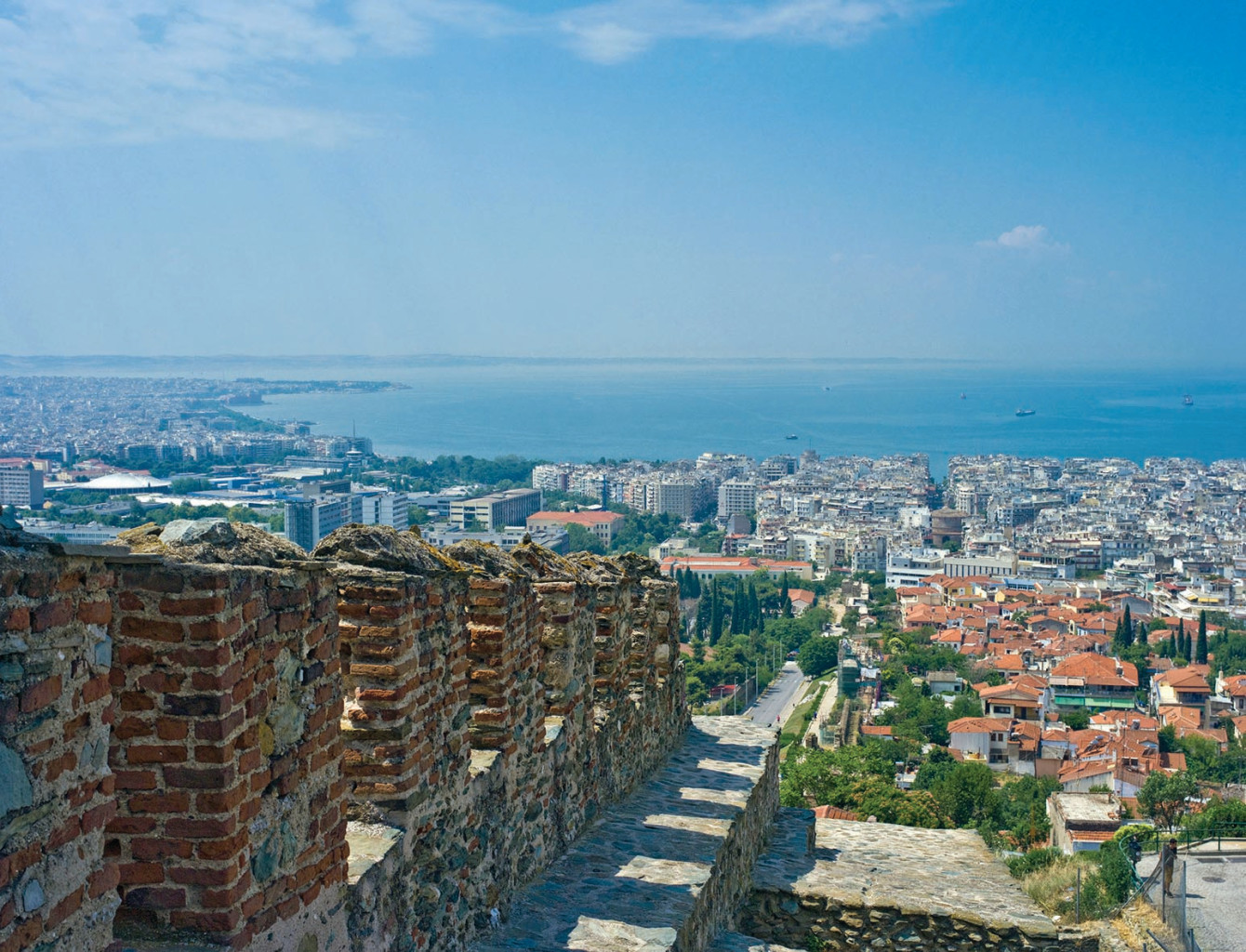 Nested by the Mediterranean Sea within close distance of its neighbors North Macedonia, Turkey, Bulgaria and Albania, the modern and multicultural capital of Central Macedonia is emerging as a center of innovation and entrepreneurship.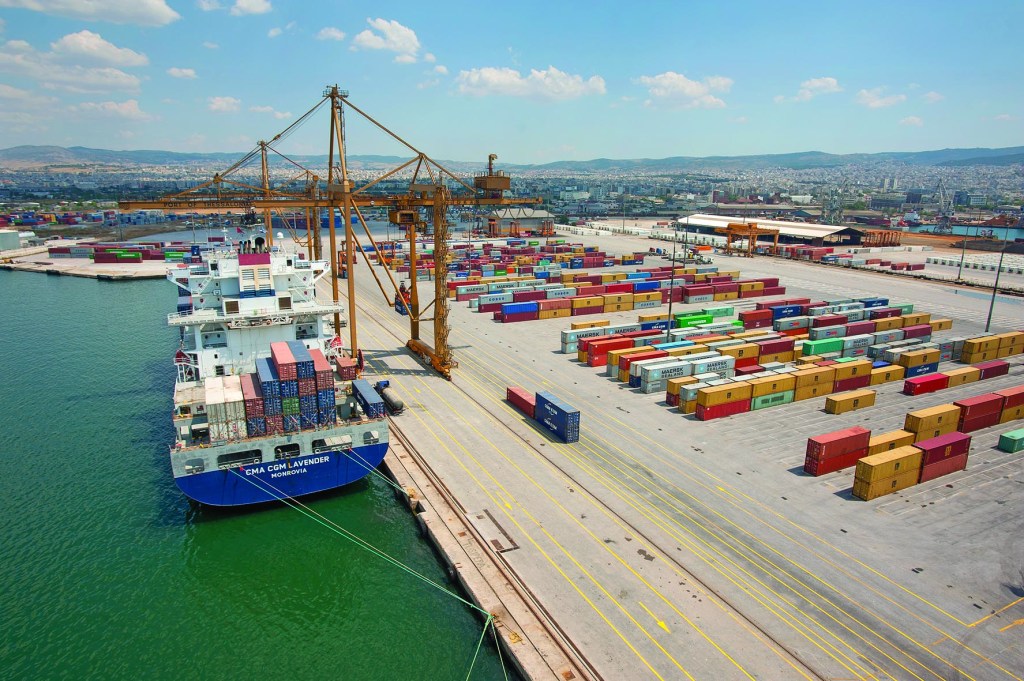 "Almost 50% of the population are students or belong to the academic community," explains Mayor Konstantinos Zervas. This large concentration of qualified, multinational students, vibrant ecosystem of people and resources, and easy access to the region, make Thessaloniki an ideal place to live, study, research, innovate and pioneer. "There has been a great deal of interest in recent months from high-tech companies interested in operating in our city," stresses the mayor.
High-tech investors in the city
Among the multinational corporations who have set their eyes on the buzzing metropolis is American pharmaceutical group Pfizer, which announced last year the establishment of one of its six new digital research hubs in Thessaloniki by 2020.
"The decision to invest in Greece and specifically in Thessaloniki was made because the city provides significant advantages," explains Zachary Ragousis, president and managing director of Pfizer Greece.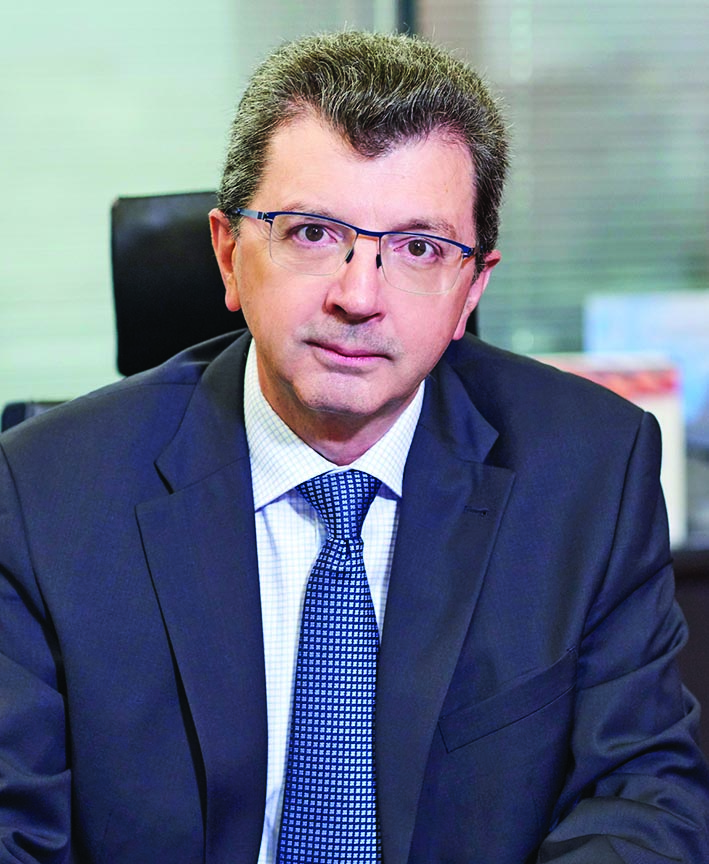 "One is its favorable geographic position that allows for positive collaboration across the other worldwide digital hubs at Pfizer. The levels of local investment in incubators and technology centers are well aligned with the strategic priorities of Pfizer, while the concentration of digital talent across multiple disciplines provides an exceptional opportunity to attract and retain skilled talent within the country," he states.
Focused on artificial intelligence and big data analytics, the new facility will provide up to 200 jobs locally, while triggering new partnerships with universities and local innovation incubators. With this investment, the firm is taking its commitment to the country one step further.
"Pfizer has been operating in Greece since 1960. Throughout this time, we have contributed hundreds of millions of euros to the country's public revenues, and we have given employment and professional growth opportunities to thousands of workers," says Ragousis. "We were here during the recent economic crisis, sustaining the business impact and at the same time contributing to Greek society. This is an indication of our strong commitment to Greece, but also of our trust in the potential of this country and its people," he concludes.
Expanding infrastructure
Similar investments have been made by firms like Cisco or Deloitte, which hosts its Alexander Competence Center that is dedicated to creative thinking and productivity in the cosmopolitan city.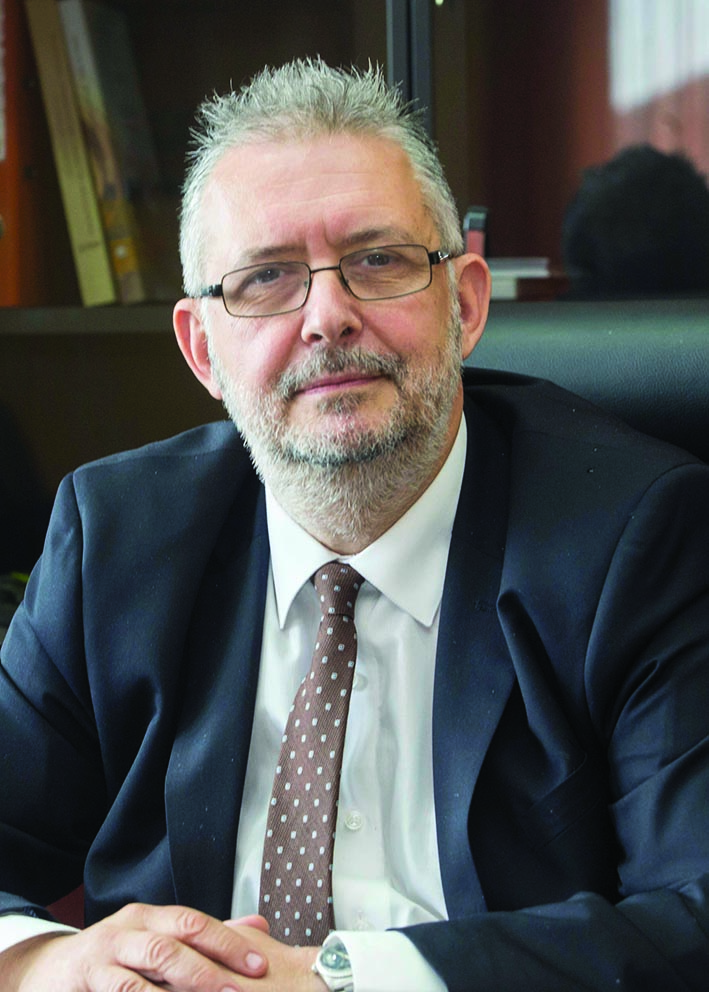 In parallel, a new privately funded technology and innovation park — Thess Intec — has been announced by Prime Minister Mitsotakis, which will host educational, research, financial and industry bodies.
"Our plan is to turn our city into a smart city," summarizes Zervas. Major construction works are also in process that will give the place a deep facelift, such as the Thessaloniki metro planned for 2023, the renovation of the TIF Helexpo exhibition center and the expansion of the port, rail and transportation networks that will enhance its position at logistics hub. The dynamic and cultural city is forging an identity of its own, showing the rest of the world that it is second to none.