SPONSORED CONTENT
Major Investment to Improve Gateways
The government is investing heavily in transport infrastructure ahead of the predicted rebound in passenger numbers once travel resumes.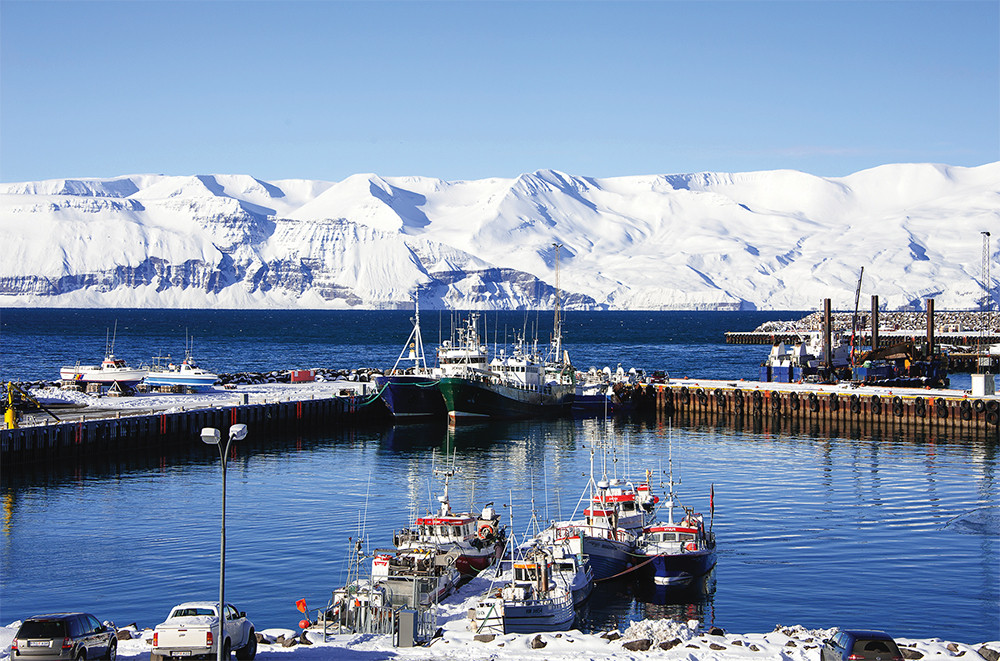 Like other island nations, excellent transport infrastructure and air and sea portals for passengers and freight are prerequisites for robust economic growth, with Iceland no exception to this rule, even against the backdrop of a pandemic that has slashed international travel.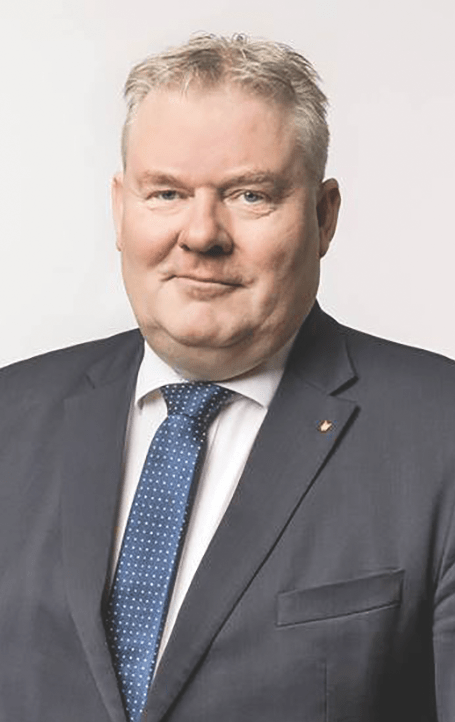 The government has committed tens of millions of dollars to the construction of key port, airport and marine infrastructure, "Government policy is to open more international gateways," says Sigurður Ingi Jóhannsson, Minister of Transport and Local Government. "Our strategy is to make the best of this unprecedented situation and invest wisely in infrastructure."
Such projects involve support from entities like Faxaflóahafnir sf. (Associated Icelandic Ports), which is responsible for port activities in Old Reykjavik Harbor, Sundahöfn, Grundartangi, Akranes, plus facilities for smaller boats in Borgarnes. The leading provider of shipping solutions and structures for imports and exports, Eimskip is a national icon and is benefiting from digitalization and automatization. The firm is the only true carrier connecting Europe through Iceland to the northern parts of the U.S. and Canada.
"The journey we have been on, and the transformation we have done is something people should look at, both as an investment opportunity and as a partner for logistics services," says CEO, Vilhelm Már Þorsteinsson.
Fisheries Catches the Eye
Marine life is so embedded in Iceland's DNA that images of fish feature on its coins; this monetary theme is also seen in more aquaculture exports
Boasting some of the world's finest fishing waters, Iceland's seafood industry has a long, rich and proud heritage built on traditional techniques, but is moving with the times by embracing modernization and efficient methods through the twin channels of innovation and new technologies. Aquaculture is rapidly becoming an important contributor to export earnings, as illustrated by the 92% year-on-year surge in 2019. With healthy eating becoming more and more popular, global salmon consumption has tripled since 1980, and farmed salmon is the fastest growing food production system globally.
As the country's leading producer of sustainably reared salmon, Icelandic Salmon AS is setting the benchmark with major investment in the streamlining of operations concentrated on responsible production methods certified by the ASC (Aquaculture Stewardship Council), as company Chairman, Kjartan Olafsson, explains proudly: "We work with multiple local and international suppliers and enjoy the rapid technological innovation. The investment we have already made for our smolt facilities has been working very nicely.
"Securing global food supply and the importance of healthy, sustainable food production is something to which we can significantly contribute. Providing healthy proteins and quality fresh food is something we need to focus on and secure access to. Our Icelandic salmon makes the world a slightly better place."