SPONSORED CONTENT
Partnerships bring education at the highest level
Leading KRG educators introduce some of the region's best universities and their growing links with international peers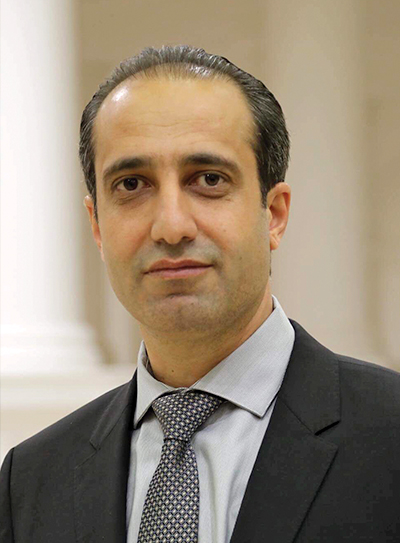 The American University of Kurdistan, Duhok
There are currently 35 public and private universities in the Kurdistan Regional Governorate (KRG) and the region is focused on providing international-standard education that is grounded in the ideas of globalization and the knowledge economy. An example of the direction higher education is taking in KRG is the private American University of Kurdistan (AUK) in Duhok, which aims to prepare the next generation of leaders, says Dr. Honar Issa, a member and secretary of AUK's board of trustees: "Rather than send these students abroad, we realized it would be easier to bring the same system of education here." With plans to set up a teacher training college, the AUK is also establishing medical and nursing schools, and has collaborated with the Global Surgical and Medical Support Group on courses. Now it is reaching out to the US, says new president Dr. John K. Menzies: "We have established an AUK foundation in the US, and plan to strengthen research and academic collaborations between our university and institutions there."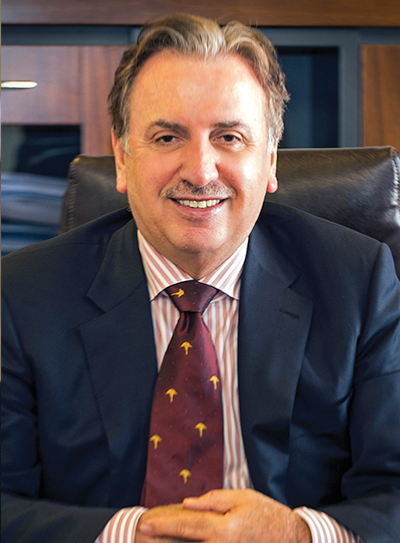 University of Kurdistan Hewlêr (UKH), Erbil
Opened in 2006, the independent UKH is a public English-language university and has the region's highest alumni ranking. Its mission is to engage in the production and transmission of knowledge, to promote the cultural and intellectual life of KRG society, and to educate future leaders. UKH was established to cover all fields relating to the region's development — for example, we run a petrol and engineering program and operate a business school, both of which are among the very best in KRG. To ensure world-class teaching, we recruit highly qualified international academics and abide by UK educational standards. We are also well connected to US institutions. For instance, we maintain a solid relationship with the US consulate, are establishing a medical school with help from a university partner in Hawaii and have recently opened a new civil engineering program with US support. We are about to construct a new campus that will have space dedicated to the US and my goal is to rapidly increase the number of partnerships we have in that country.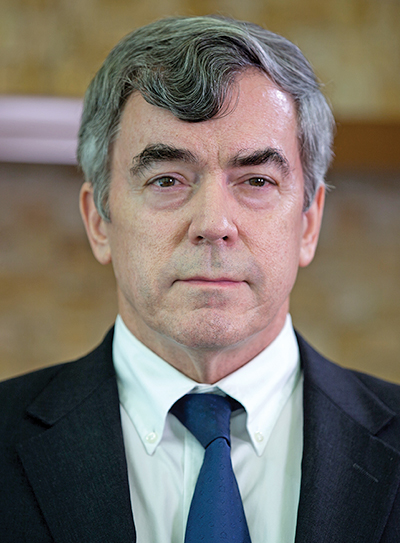 American University of Iraq, Sulaimani (AUIS)
Founded in 2007, AUIS is a leading private and not-for-profit university. One of my ambitions as its president is to educate Kurdish young people, who are self-confident, articulate in English and believe they can make a difference in the region. We hire half our faculty from 16 other countries, the majority from the US, and offer good salaries to attract these excellent teachers. Also, I'd like to try new things with higher education. Lots of students can't afford tuition fees, but I think there are technological ways we can bridge this gap. All our students are bilingual, which is essential if students want jobs that tie them to the outside world, and surveys indicate that over 85% of our graduates are working, overwhelmingly in the private sector, or are in graduate school. Tying students' capability and language skills with future employment is one of our great strengths but we also focus on core curriculum and critical thinking to develop good citizens. Additionally, we have classes in teamwork and leadership, and a small entrepreneurship academic program as a first step to creating a center of entrepreneurship motivation. I believe the US can be helpful in developing KRG's education. AUIS has partnered with Stanford University to create a new law major and it has been helping us with leadership training programs that I hope to develop. In addition, we are currently working with a major US research university to offer advanced degrees here. It is important for us to have partnerships and build bridges with the rest of the world in order to provide opportunities for our students and develop our faculty capabilities.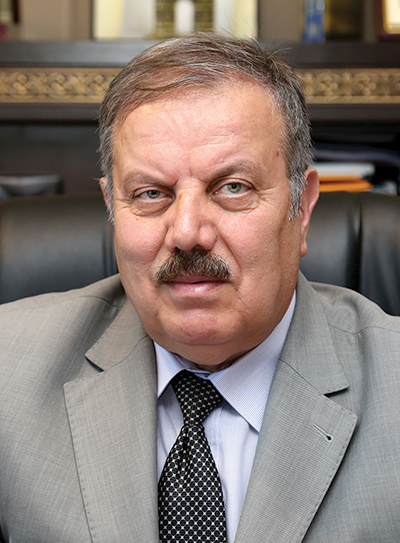 Ishik University, Erbil
Established in 2008, Ishik University aims to be a leading educational bridge between KRG and the world that provides international-standard theoretical and practical education. We have ambitious expansion plans and we currently have seven faculties, 20 departments and four centers: sciences, pharmacy and dentistry, law and engineering. Last year, we set up three new departments, including one for survey and geometrics engineering. We are proud to have a gender research center and we are also the only university with a mechatronics department, on which we partnered with a German university. We cooperate with many regional and international universities, and companies. For example, we host diverse conferences, are developing training with Cisco and are in the process of setting up new collaborations in the UK. If this works, we plan to implement UK-based educational programs. In the US we have agreements with top universities such as Oklahoma University, and with universities in Hawaii and North Carolina as well. However, we want to set up more joint programs both in the US and worldwide.