---
Opinion: Together We Can Increase Access to Medicines
Recommendations for global collaboration to build more resilient healthcare ecosystems to advance access to affordable medicines for all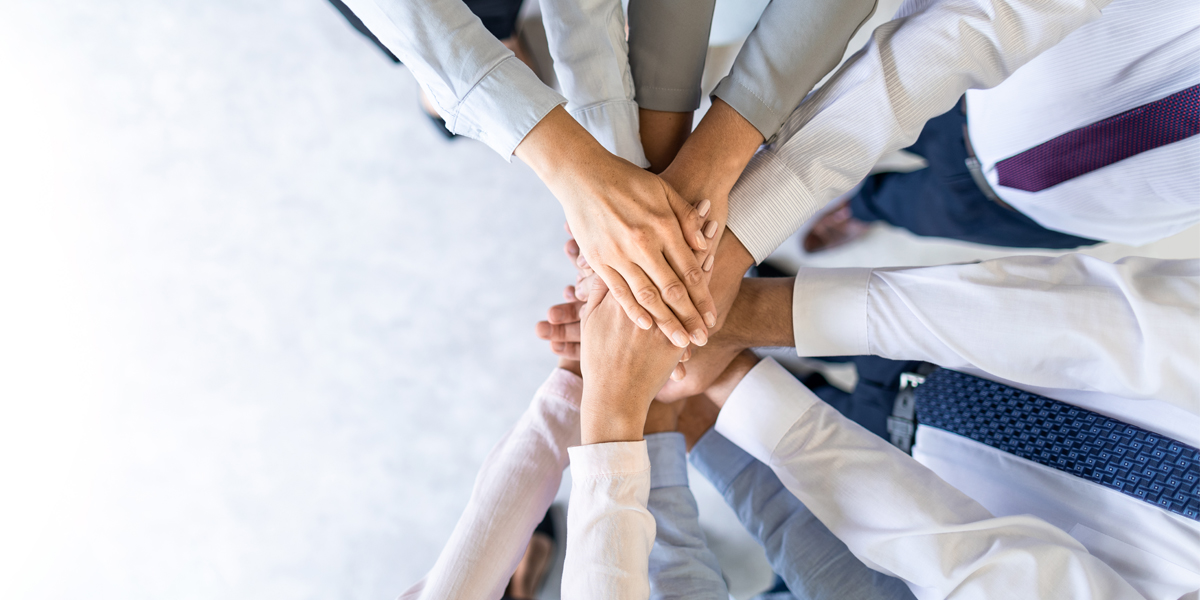 By the IGBA CEO Advisory Committee
Universal Health Coverage (UHC) can only be achieved when there is timely and affordable access to safe, effective and quality-assured medicines and health products for all, when and where they are needed. The United Nation's Sustainable Development Goal 3 on good health and well-being for all, adopted by all U.N. Member States in 2015, explicitly includes this as a target. However, in 2023, halfway to the SDG target date of 2030, the goal is off track and people are being left behind.
World leaders have a unique opportunity this week to recommit to achieving this goal at the 2023 United Nations General Assembly, including the SDG Summit and UN High Level Meetings on Universal Health Coverage, Pandemic Prevention, Preparedness and Response, and the Fight against Tuberculosis.
Global prioritization of health as an investment is essential. Significant steps have been made to rethink, rebuild and secure a stronger future following the COVID-19 pandemic, and now is not the time to lose momentum.
As the Chief Executive Officers of the world's leading generic and biosimilar medicines companies, we stand ready to work together with stakeholders across the globe to pursue our common goal of increasing access to medicines, to meet every health need.
Increasing access to affordable medicines has been a key enabler for lowering the disease burden in many countries. Generic and biosimilar medicines provide a major benefit to society by advancing patient access to quality and effective medicines, often while reducing the overall cost of pharmaceutical care. Today, generic medicines represent at least 60-80% of all medicine volume in the world and combined with biosimilar medicines and the ability to maintain cost-effective prices, have enabled significant expanded access to medicines globally.
But as we work to build on lessons from the pandemic, we know that by continuing to work together we can do more, including reducing silos and health system fragmentation, addressing market conditions that threaten future sustainability and resilience of supply chains and increasing efficiency for the best use of limited resources.
Ensuring global access to medicines requires a coordinated multifaceted approach. No single stakeholder can address these issues alone. Governments, civil society, the international community, academia, patient groups, service providers, the pharmaceutical industry, non-profits and others must come together to leverage their varied expertise for new solutions that put people at the center – and the generic and biosimilar medicines industries recognize the large role we must continue to play.
Here are our recommendations for prioritized global action in pursuit of equitable access to medicines:
Support Global Supply Chains: The criticality of supply chain resilience has become increasingly apparent in recent years, including for essential medicines and health products. There is an urgent need for the world to commit to supporting a globally resilient medicines supply chain that is fit for purpose and capable of proactively addressing global events with the potential for disruption including future pandemics, natural disasters, and wars. All stakeholders must focus on better monitoring and addressing domestic and global supply chain vulnerabilities – including economic root causes, creating incentives for supply resiliency, building emergency capacities and promoting international collaboration and cooperation.
Regulatory Efficiency for Equitable Access: The alignment of drug approval processes and standards across nations will reduce bureaucratic hurdles and streamline the introduction of off-patent medicines. Convergence and harmonization of regulatory requirements and practices to help facilitate further entry of medicines into all markets and income levels, advancing policies that support the single global development of generic and biosimilar medicines and expanding the further development of smart regulation initiatives such as the WHO Collaborative Registration Procedure and WHO Prequalification all reduce barriers and unlock access globally, particularly for those most in need.
Secure Sustained Medicines Availability: Prioritization of access and availability of medicines in health system policies, including procurement mechanisms that improve demand predictability, avoid overreliance on a single manufacturer, and consider supply security, can minimize the potential for supply disruptions. These approaches should help to increase accessibility to life-saving medicines and contribute to improved health outcomes globally.
The significant progress during UNGA 2023 in elevating health to the highest levels of global prioritization is not the finish line but a call to action for the global community to do more, and quickly. We are committed to supporting the global collaboration necessary to build a more resilient and sustainable healthcare ecosystem that secures ongoing availability and access to affordable medicines for all.