Singapore
Produced by The Business Report
---
'Singapore thinks ahead of time'
Singapore's neutrality, pro-business stance, talent and access to global opportunities are a boon for an increasing number of family offices. Arvind Tiku, head of AT Capital, explains why Singapore is the right location to manage his family's long-term investments.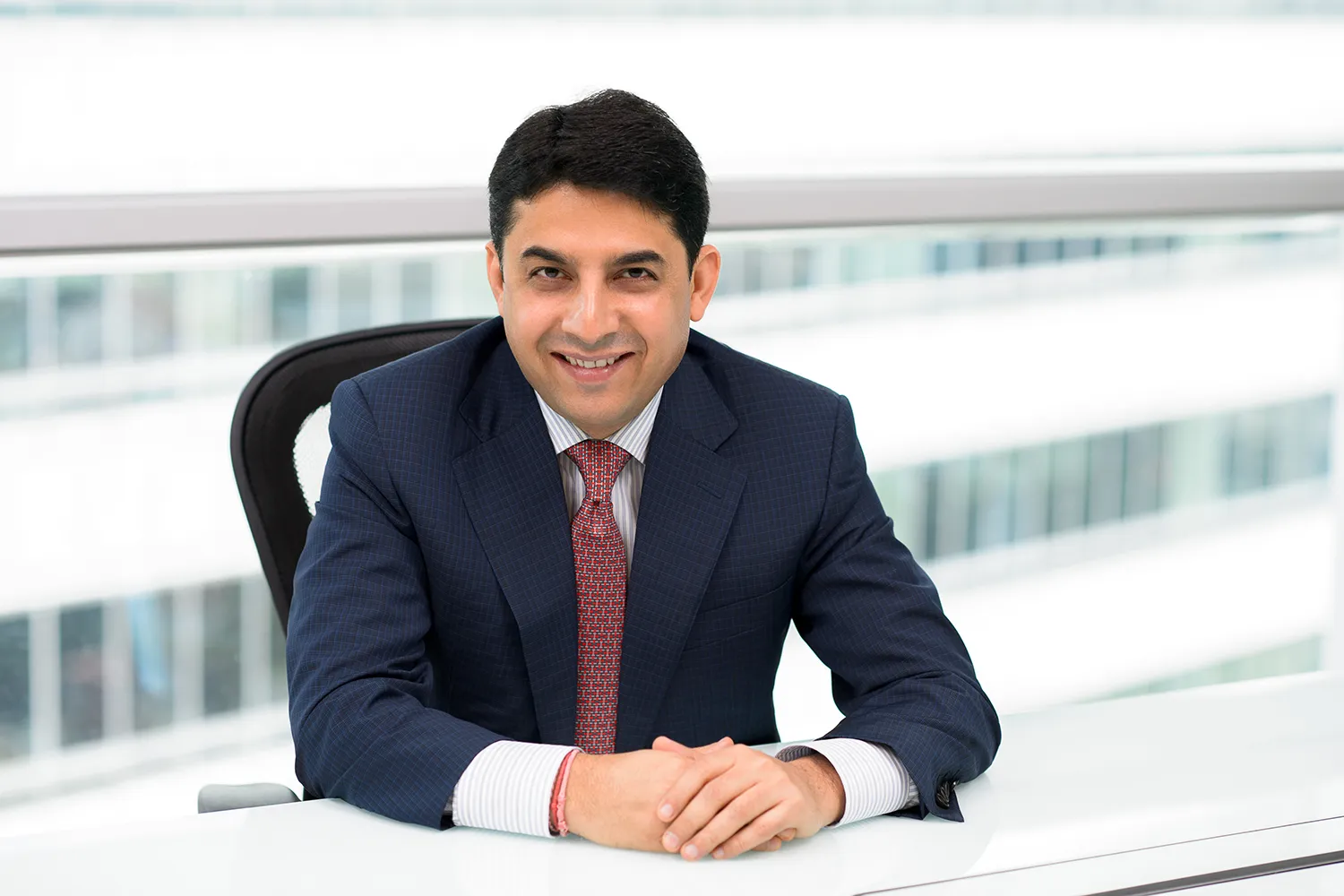 Amidst global economic uncertainty, one aspect remains unwavering: Singapore's reputation as a secure hub for global business, capital, and wealth. If anything, recent geopolitical developments have only bolstered Singapore's appeal. Consequently, Singapore is emerging as a magnet for family offices from both Asia and the West, drawing support from the Family Office Development Team – an initiative jointly established by the Monetary Authority of Singapore and the Economic Development Board.
Among the prominent family offices based in Singapore is AT Capital Group. "We selected Singapore for its proactive, transparent, and business-friendly regulations," says Arvind Tiku, the Indian-born founder, who relocated to Singapore in 2007. "For us, the foremost priority was the predictability of policies and the government's proactive approach. Simply put, Singapore is dynamic and thinks ahead of time."
"We chose Singapore for its proactive, transparent, and business-friendly policies."
— Arvind Tiku
,
Founder of AT Capital Group
As a globally operating investment company, AT Capital boasts a significant asset portfolio of US$2.5 billion, including real estate developments worldwide. Headquartered in Singapore, this family office encompasses more than 50 companies across more than ten countries, employing over 500 individuals. The group consists of AT Holdings, the active asset-owning company, AT Capital, the in-house asset management entity, and AT investments, the in-house public markets and other passive investments entity. "In Singapore, you become part of a thriving ecosystem that offers convenient access to markets like China, India, and the entire ASEAN region," emphasizes Tiku.
Prioritizing sustained growth over short-term gains
AT Capital implements a strategy reminiscent of traditional private equity, albeit utilizing its own funds exclusively instead of seeking external capital and adopting a significantly extended investment horizon. The organization operates with a long-term vision, placing emphasis on sustainable growth and strategic investments over short-term profits. "This allows us to focus on strategic growth, operational improvements, and value creation over an extended period," he says, adding that AT Capital sets itself apart from other family offices in Asia by having active and passive investments.
"We have the advantage of attracting and recruiting top-notch professionals who are capable of managing sustainable businesses with long-term growth models."
— Arvind Tiku
,
Founder of AT Capital Group
AT Capital favors a balanced and diverse portfolio in sectors like real estate and renewable energy, while also providing venture capital to high-potential startups and promising companies and private credit to more established businesses. "We have investments in various verticals and various regions, from the US to Western Europe, India, and China," Tiku highlights, pointing out that the combination of long-term capital and talented leadership is key for success. "In addition to our long-term capital outlook, we have the advantage of attracting and recruiting top-notch professionals who are capable of managing sustainable businesses with long-term growth models," he adds.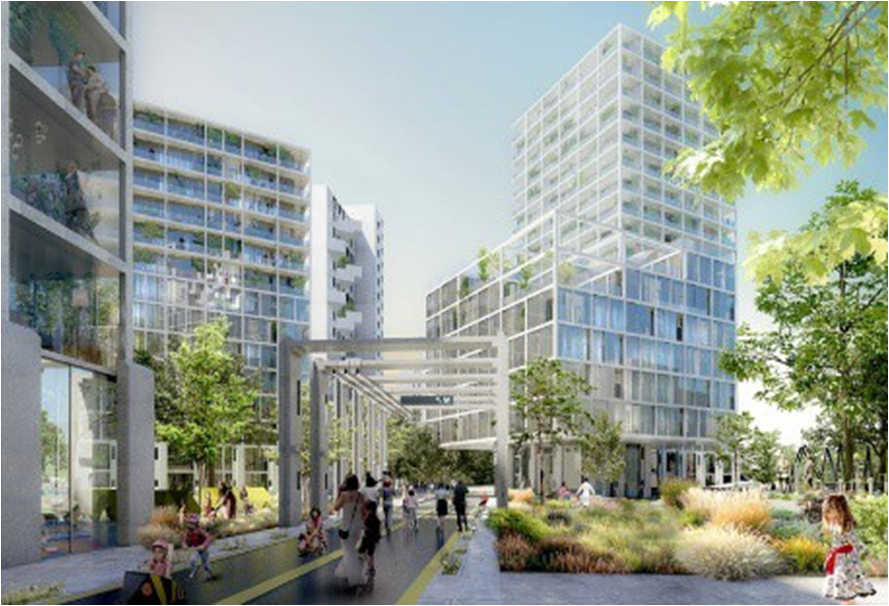 When it comes to real estate, AT Capital has made diverse investments encompassing greenfield and brownfield development projects, as well as commercial, retail, and mixed-use developments in Europe, India, Southeast Asia, China, and the United States. One notable investment in Europe is the Bajes Kwartier project, a former prison complex located in the heart of Amsterdam, the Netherlands, currently undergoing redevelopment to become a mixed-use development spanning 1.4 million square feet. Recently, the group also acquired a project in Warsaw, Poland, with plans to construct a 41-story mixed-use tower comprising commercial and residential spaces. Tiku highlights, "Beyond Europe, we hold stakes in Prime US REIT and IREIT Global, both listed in Singapore, and we also own commercial assets in Dubai, China and India."
Prioritizing investments with positive impact on local communities
Aligned with its dedication to sustainability, renewable energy projects play a major role in AT Capital's overall strategy. The Group's initial flagship project was established in India, where they formed Orange Renewable, a subsidiary that was crucial to the company's overall growth. In 2018, Orange Renewable was divested for approximately US$1 billion, and AT Capital leveraged its extensive expertise in the Indian renewable energy sector to undertake other ventures, including its wind and solar platform Juniper Green Energy, that currently has an operating and development portfolio of c. 2 Giga Watts. Tiku emphasizes, "We will continue to expand our presence in the renewable energy sector, both in India and beyond. Renewable energy is clean, cost-effective, and the quickest to bring to market, with projects becoming operational within 18 to 22 months."
"We will continue to expand our renewable energy business, both within India and beyond."
— Arvind Tiku
,
Founder of AT Capital Group
Tiku further explains, "Within our larger portfolio, we recently constructed ten solar powered agricultural feeders of 10 MW each in the Indian state of Maharashtra, providing local farmers with electricity throughout the day. This has significantly enhanced their irrigation practices as they no longer need to rely on nighttime work." He clarifies that such sustainable investments align with the Group's long-term strategies for achieving sustainable growth.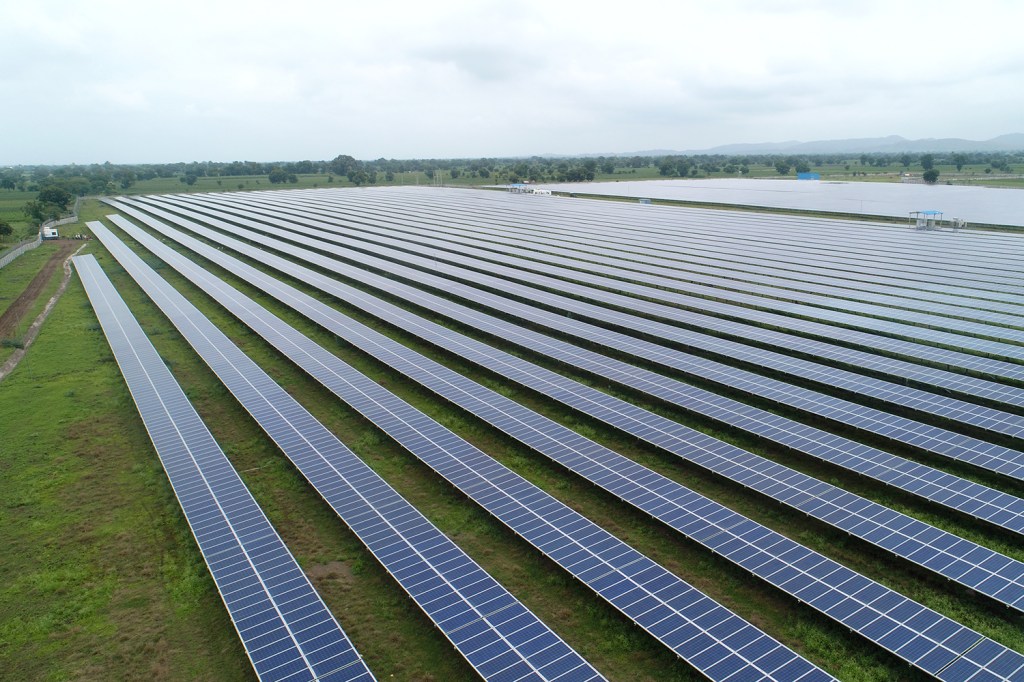 AT Capital's long-term strategy allows it to venture into areas that traditional banks may approach with caution, such as power, metals and mining, at a time when many banks are reducing their funding in those sectors. Tiku explains, "We excel in risk management, surpassing the capabilities of traditional financial institutions by deploying our domain knowledge."
AT Capital also engages in private and structured credit as well as public markets, investing in a substantial private credit platform headquartered in Dubai. Tiku states, "Our private credit primarily focuses on domain knowledge, while the public market portfolio ensures liquidity and enables us to invest in countries where we lack an active presence." He adds that the Group also invests in 'New Age' technologies that they believe will yield long-term profitability.
Irrespective of the sector, AT Capital Group acknowledges the significance of involving local expert teams and prioritizing investments that have a positive impact on local communities. Tiku highlights, "People on the ground are better positioned to comprehend risks, understand local dynamics, and make informed decisions." He emphasizes the Group's commitment to nurturing talented individuals with extensive domain knowledge and expertise.
This commitment is evident in the organization's structure, which is governed by an independent board comprising highly experienced professionals. Notably, no family members are included on the board of AT Holding, ensuring impartial and unbiased oversight.
"Our value as an investment group comes from our hands-on approach to investing."
— Arvind Tiku
,
Founder of AT Capital Group
The ultimate goal of the AT Capital Group is to create substantial value in the companies it invests in. Tiku concludes, "Our value as an investment group stems from our hands-on approach to investing. By cultivating talent, leveraging their insights to make informed decisions, and driving positive business outcomes, we effectively position companies as leaders in their respective sectors."