Bahrain: The Innovation-Driven Financial Hub
---
Digitalization Drive Creates Solid Platform for Success
Despite the disruption from COVID-19, Bank ABC proved its resilience with a stellar set of results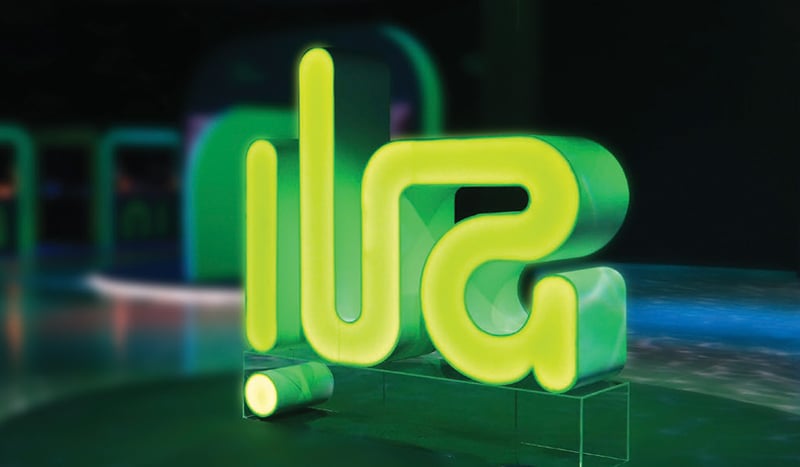 With its proud roots stretching back more than 40 years, Bank ABC has long been at the forefront of Bahrain's banking and financial services sector and helped the industry achieve many milestones.
This extremely valuable experience meant it has handled the widespread economic disruption triggered by the COVID-19 pandemic far more fluently than some of its competitors. A glimpse at Bank ABC's latest financial results illustrates this point sharply. The group delivered improved profitability to shareholders during January-September 2021, benefiting from strong performance across its core markets.
In addition, the group successfully completed the acquisition of BLOM Bank Egypt SAE (BBE). The Egyptian entity enjoys a national presence through 41 branches, assets of $3.1 billion, deposits of $2.7 billion and 1,000 employees as of the end of September 2021.
"Our challenger bank launched just before the pandemic, which accelerated the digital agenda. The KPIs we set ila Bank for 2026 were achieved by mid-2021."
— Khaled Kawan
,
Group CEO, Bank ABC
The firm's ambitious strategic transformation on various fronts was accelerated by the crisis in many ways. Payment and digital consumer banking capabilities gained steady traction, while — mobile-only banking entity — ila Bank's client experience, customer base and deposits grew strongly during an innovative product rollout, with Apple Pay capability a notable addition.
"We are extremely pleased with our performance for the nine months of 2021," said Bank ABC's group chairman, Saddek Omar El Kaber. "The group successfully and steadily resumed its path to normal profitability while the execution of the strategy has accelerated, demonstrating the depth of the group's resilience. We look forward to concluding the year on a strong note having successfully navigated through the challenges of the pandemic over the last 18 months and having completed the acquisition and consolidation of BBE."
Bank ABC was one of the first industry players to identify the huge and untapped potential of fintech, with the company making digitization a priority in its comprehensive strategic plan as it evolves its portfolio of services to cater for customers' demands.
The bank has also been heavily involved in the cutting-edge The Middle East and Africa FinTech Forum, which has been hosted in Manama since 2017, under the patronage of the Central Bank of Bahrain.
Bank ABC's group CEO, Khaled Kawan, says the forum has given the bank access to fintech experts, which has been mutually beneficial for all parties. "Between the annual conferences we continue to have dialogue with these fintech experts," he states.
"Our challenger bank — ila Bank — launched just before the pandemic, which then accelerated the digital agenda by miles. As a result, the key performance indicators we set ila Bank for 2026 were achieved by mid-2021. Our prototype has proven its innovation and excellence in Bahrain for two years and we are ready to enter another market. We hope to hear some good news on another market shortly, so expansion of our digital-only consumer bank is a priority."
---