Malta: A unique and tantalizing destination
---
A country that delivers remarkable vacations
Carlo Micallef, CEO of the Malta Tourism Authority, discusses a well-coordinated approach to enhancing quality at every level in the sector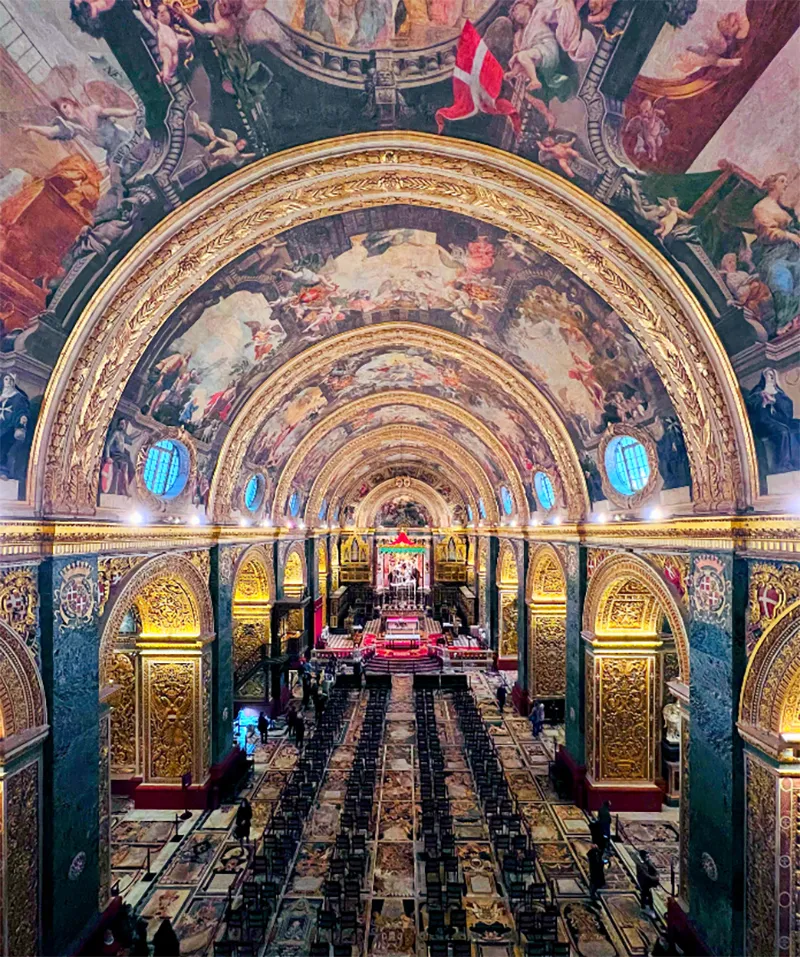 What is tourism's role within the Maltese economy and what impact did the COVID-19 pandemic have on the sector?
In 2019, the tourism sector in Malta witnessed a record year with remarkable achievements, experiencing a surge in number of visitors, bed nights and income. The sector has always been an important pillar for the Maltese economy, but some had perhaps taken it for granted. The perspective changed when the pandemic struck, leading to the closure of the airport and causing businesses to scale down or shut down. This brought to light the sector's true significance for the country: not only does it generate foreign income and drive economic growth, but it also plays a vital role in funding essential social systems, including free education up to university level and free healthcare. During the downtime, Malta continued to actively promote itself as a destination, kept in contact with our partners such as airlines, tour operators, travel agents and digital entities, and invested in human resources. Our dedication and preparation paid off when the world reopened for tourism in 2022. Thanks to the well-implemented strategy, advertising campaigns, and strong overseas networks, Malta experienced a rapid recovery. Initially anticipating around 1.8-1.9 million tourists, the country actually received 2.3 million, despite some restrictions in the first three months. This positive trend has continued into 2023, with the first six months surpassing equivalent months in 2019 by about 5%.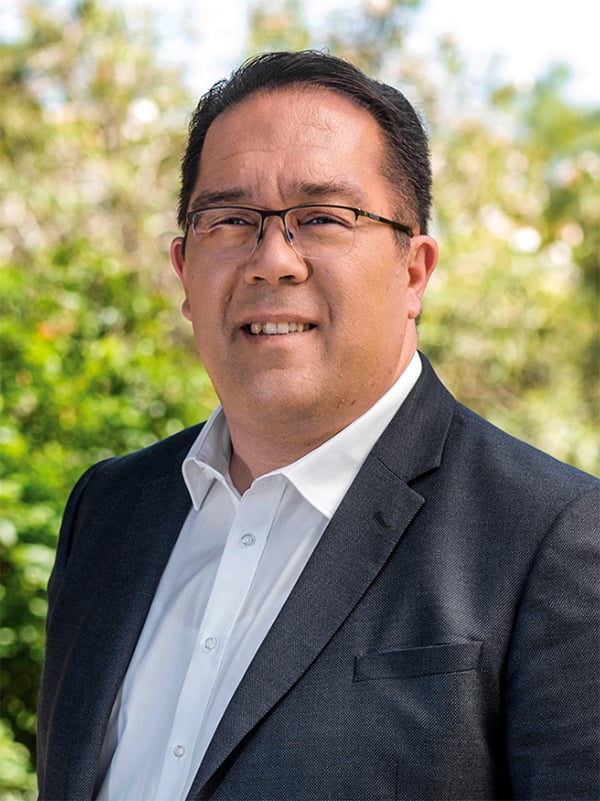 How diverse are the Maltese tourism sector's target markets?
The tourism industry in Malta embraces diversity, appealing to various demographics and catering to different travel motivations. We have recently reevaluated our tourism strategy and our vision moving forward revolves around elevating the overall quality of our tourism offerings across the board, not just restricted to five-star accommodations, but encompassing all aspects of the visitor's journey. We seek to enhance the quality of every scale within tourism, ensuring that even three-star accommodations deliver exceptional experiences that encourage travelers to spend more.
Why is Malta the ideal destination for any traveler?
Many visitors might envision Malta as a typical Mediterranean island catering to older tourists seeking beautiful seas. In reality, Malta has the energy of a vibrant modern city and the charms of a Mediterranean island. The country embraces a cosmopolitan identity and is always open for business, making it an attractive destination for a wide range of travelers all year round. Our strategic location ensures excellent connectivity with the Middle East, Europe and Africa, and we anticipate further developments that will enhance our connectivity with Africa and North America. This global accessibility reinforces Malta's appeal as a destination for both leisure and business travelers from all corners of the world. In fact, the meetings, incentives, conferences and exhibitions sector constitutes about 15% of our overall tourism. Adaptability is one of Malta's key strengths as a nation: we constantly adapt our packages to align with current trends and invest in enhancing our offerings. While we encounter challenges, our focus remains on elevating Malta to become a center of excellence for tourism. Our aim is to provide a remarkable vacation package at competitive rates, providing an exceptional experience that exceeds expectations.
Could you highlight a few of the niche tourism areas that Malta Tourism Authority (MTA) is developing and promoting?
Certain segments allow us to be more productive during different seasons. One such niche is active tourism, which plays a pivotal role during the winter season: Malta's climate remains pleasantly warm with abundant sunny days in winter, when it's an ideal location for sports activities, including football tournaments, training camps, water polo, aquatic sports, sailing and cycling. Collaborations with esteemed partners such as the Eolo-Kometa Cycling Team and sponsorship of globally televised events like the Giro d'Italia bicycle race have granted us extensive exposure in this area. Gastronomy is another niche we are vigorously promoting, given its significant role in our cultural heritage. Our culinary offerings are undeniably excellent and we now boast six Michelin-starred restaurants, while a total of 35 Maltese restaurants are featured in the Michelin guide. This impressive accomplishment holds particular significance in a small country like Malta.
How high is the level of cooperation between public and private sectors in developing the Maltese tourism sector?
The executive board of the Malta Tourism Authority (MTA) is structured to foster strong collaboration between government-appointed experts and individuals from the industry. This approach ensures a comprehensive understanding of the sector's dynamics and allows for well-informed decision-making. For instance, our board includes highly respected personalities from various sectors, such as the CEO of Malta International Airport and representatives from the hotel, catering and diving sectors. This blend of expertise and representation enables a holistic approach to shaping tourism policies and strategies. The close-knit community within the board also facilitates effective communication and fosters a sense of unity in working toward common goals. By bridging the gap between government bodies and industry professionals, the MTA can guarantee a well-coordinated and synergistic effort to promote and sustain the country's tourism sector.
---