Wales: Transforming the economy, engineering success
---
Bold and ambitious transformation attracts array of global giants
Wales' proactive approach to business has thrust the once agricultural-based economy into the international spotlight, with sectors like technology, renewables and life sciences spearheading this economic revolution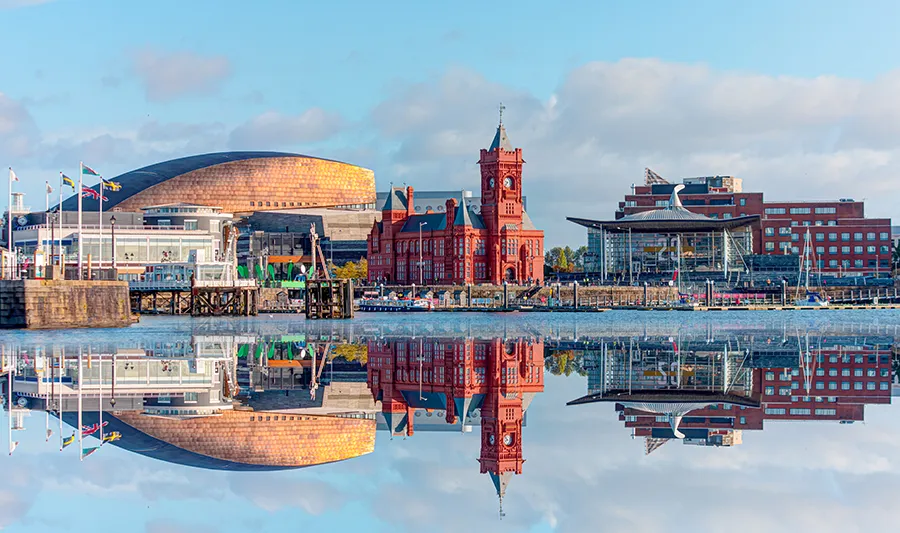 Having punched well above its weight for several decades and making long-lasting impressions in diverse and competitive international markets, Wales' economy is riding high despite the challenges triggered by the U.K.'s departure from the EU. The proud and ambitious country of three million people is no stranger to adversity and a strong part of its national identity has been chiseled from its highly successful transformation from a predominantly agricultural-dependent economy to one concentrated on industrial and service-based activities. As well as hosting cutting-edge factories and research and development operations for blue-chip companies like Airbus — which has a huge factory in North Wales — the nation offers a wealth of investment and commercial opportunities in sectors including life sciences, technology, renewable energies and tourism. At the same time, the Welsh Government is investing significant amounts of time, money and effort into boosting the country's famous entrepreneurial spirit with strong levels of fiscal support offered to smaller firms as part of a commitment to double the number of employee-owned businesses by 2026. Meanwhile, a sharp rise in remote-working post-COVID has seen professionals and highly-qualified workers relocate from urban areas in England to greener pastures to take advantage of a better work/life balance. The appeal of a lower-priced real estate market that includes accommodation set along some of Europe's most attractive coastline or among rich valleys and forests cannot be underestimated. Like other countries, the COVID-19 pandemic hurt the principality's economic performance for a while, but the robust rebound in its fortunes since borders reopened is testament to its resilience and international appeal. In addition, close relationships with leading trade partners like the U.S. mean Wales is accustomed to showcasing its talents on a global platform.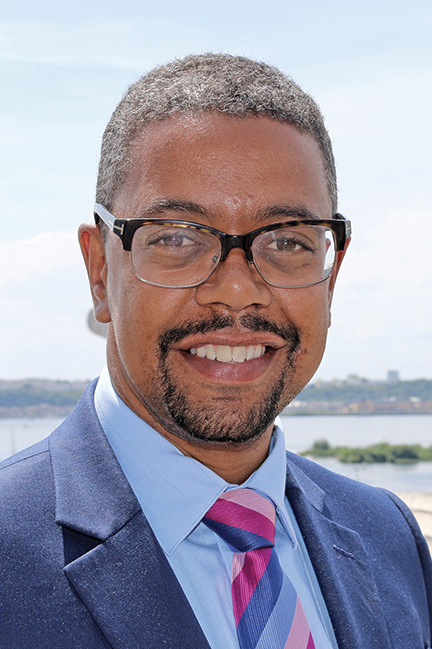 According to official data, Welsh firms exported goods worth £14.3 billion worth in the year ending September 2021. That figure is expected to maintain an upward trajectory given the abundant business, trade and investment opportunities emerging in the global community, with the "Made in Wales" brand stronger than ever before. "There is significant interest in advanced manufacturing; in North Wales we have a center with ties to the automotive and aerospace sectors," says Vaughan Gething, Minister of Economy. "Airbus is a big company in North Wales and because of our strong agricultural history, we are also really interested in food manufacturing and provenance. New areas of the economy are alsodeveloping well, such as fintech, and the U.K. Government recognizes that sector in Wales is ripe for growth. We have a significant compound semiconductor center with lots of academic research around it, that is still expanding within South Wales." The minister highlights how different opportunities exist in different parts of the country. They include potential for investment in modern tidal and wind power infrastructure in North Wales, investment in nuclear energy projects in that region, and openings in the fintech sector in South Wales. "Tourism is a huge sector as we have many striking landscapes and features," he adds: "Wales has a great and proud past, but we have a great future."
Now home to about 700 multinational companies in more progressive industries, Wales is positioning itself to grow into new research-driven industries, with the official Welsh Government FDI marketing initiative — Trade & Invest Wales (T&I Wales) — at the core of these efforts thanks to a network of more than 20 offices in a dozen countries. "We have extensive support to help investors develop their international trade," states T&I Wales Director of Int. Relations and Trade Andrew Gwatkin. "We have a strong team in North America; our biggest overseas presence is within the U.S., recognizing the importance of that country as our most significant inward-investor market. Wales is a modern, dynamic place to do business. It's a fantastic place and our ecosystem means businesses can thrive and find international connections."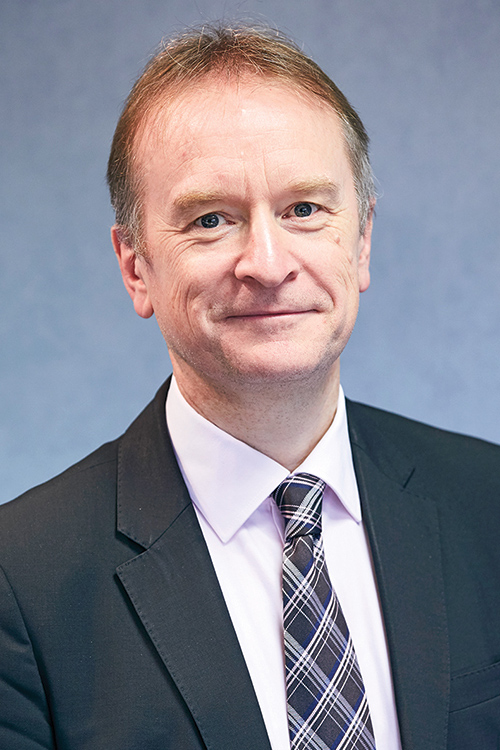 One sector that lives up to that top billing is the life sciences industry, which now involves around 400 companies employing a combined 12,500 workers and contributing billions of dollars to the Welsh economy as the segment takes advantage of close links between industry and academia to make ideas a reality. Cari-Anne Quinn, CEO of Life Sciences Hub Wales, which has a strategic oversight role, says: "In Wales, there is also a strong focus within the health sector on embracing values-based healthcare. Multinationals like Pfizer regularly cite Wales as one of their key global partners for embedding some of their ambitious strategic plans because of this focus." Wales' higher education sector is world-class and offers a nine-strong group of diverse universities, each with its area of expertise. "Partnership and collaboration underpins our approach, and is a key strength of our university system," explains Amanda Wilkinson, Director of Universities Wales, a body that develops higher education policy.
---