Jamaica: New Year, New Ambitions
---
Jamaica Will Remain at the Top of Travel Bucket Lists
The Caribbean idyll is working hard to ensure it continues to offer tourists a larger-than-life vacation experience of their dreams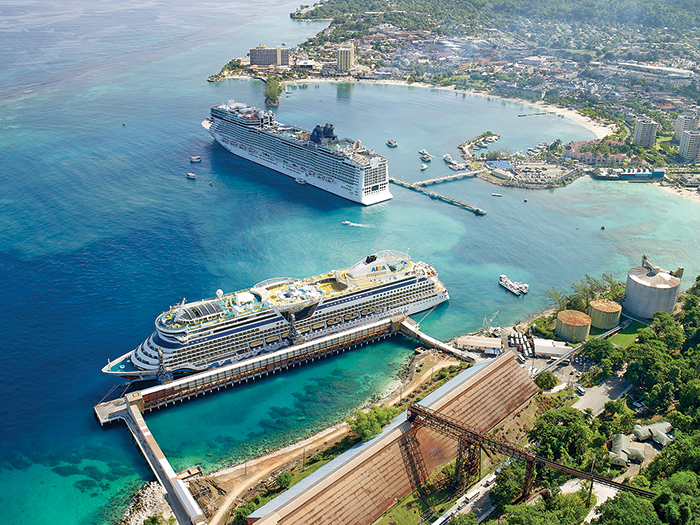 According to Donovan White, director of tourism at the Jamaica Tourist Board (JTB), "2019 was a record year, with 4.3 million visitors and tourism earnings of $3.6 billion. Tourism directly contributed some 9.5% of our gross domestic product and about 34% when you add induced earnings."
Those figures took a hit in 2020, but the JTB took the opportunity of a quieter year to reevaluate the sector. "We have worked hard to enable tourism to be rebuilt progressively for the future," he states. "Because of our powerful USPs, 42% of visitors are return guests but we have to continue our quest to be excellent in every possible way."
To maintain Jamaica's allure, the JTB is encouraging investments that develop tourism by expanding attractions and boosting the number of hotel rooms. It is also working to create more economic opportunities for the local product and service providers that gravitate around tourism and employ about 40% of the country's workforce, says White.
"We are supporting the development of human capital as well, so we can we service this expansion and make the product better in terms of service delivery. The Ministry of Tourism has financed the training of over 30,000 tourism workers, for example." The JTB is also building new and deeper relationships with international partners like airlines, tour operators and travel agents. "We operate various offices around the world and spend a lot of time making sure we are connected, and that we understand and find solutions to our partners' needs," he notes.
Just 2-4 hours away, the U.S. generates about 65% of Jamaica's visitors, but the JTB aims to increase the island's accessibility for leisure and business tourists from places like Latin and South America, Japan and India, where there is growing demand. However, he points out, "Jamaica should be on the bucket list of anyone considering travel in 2021. You will be amazed at the larger-than-life experience you will have here, and will truly understand why we say Jamaica is the heartbeat of the world."
---
Nation's Tourist Sector on its Way to Rebuild and Rebrand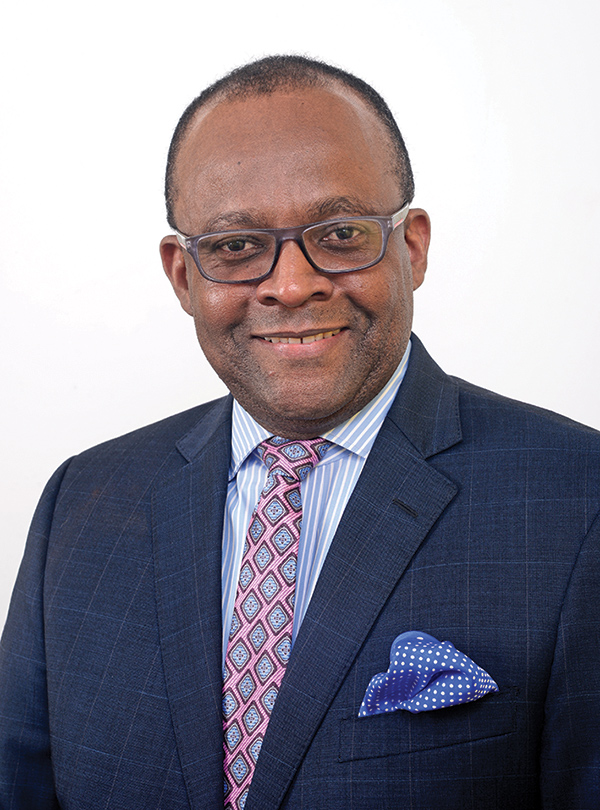 Slowdown due to lockdown has matured the country's holiday infrastructure, according to Donovan White, Director of Tourism for Jamaica Tourist Board.
How has the COVID-19 pandemic affected Jamaica's tourism industry?
2019 was a record year for Jamaica, with 4.3 million visitors and earnings of $3.6 billion in tourism. Our target was to receive up to 5 million arrivals and earn $5 billion by the end of 2021. However, these hopes were dashed because of the COVID-19 pandemic. Tourism directly contributes about 9.5% of Jamaica's gross domestic product, and about 34% when you add induced earnings such as foreign exchange inflows. Losing two-thirds of that in a year is particularly devastating for any economy.
We learned a lot because of the pandemic; it has enabled us to plan ahead. Because we enjoyed success from the strategies we were deploying, we never had a moment to pause and contemplate where we are and where we want to be. The COVID-19 pandemic has done that. We now better understand the overall industry.
Our destination protocols were one of the first to be accepted by the World Travel and Tourism Council and we were awarded a safe travel stamp back in June 2020. It was a two-fold approach focused on saving lives and saving livelihoods.
What strategies is Jamaica Tourist Board taking to regrow the tourism industry and benefit local businesses?
Today tourism directly employs about 10% of the labor force in Jamaica. When you add the indirect employment created around tourism, it makes up about 40% of the labor force. Our approach is to create new economic opportunities for all service providers associated with the industry, from local manufacturing, agriculture and energy sectors to small- and medium-sized businesses that provide indigenous services.
We need to expand the surrounding private sector while ensuring a balance with import substitutions. More products and services should come from local sources. This approach is necessary to drive internal growth. We need to ensure all the moving parts are connected. We believe there is opportunity to grow our hotel room stock closer to having 50,000 rooms on offer over the next five years. Potentially this will provide jobs for an additional 25,000 workers.
The Jamaica Tourist Board has a responsibility to deliver the following five focus points in five years: create access to new markets, create new products to maintain the allure of Jamaica, bring in more investments, create new partnerships and support the development of human capital.
The Tourism Enhancement Fund has financed the training of over 30,000 tourism workers with new certifications. We must become excellent as a destination in all possible ways, from the moment a visitor lands to the moment they return home.
What new markets are you looking toward to help reset the economy?
North America is our key source market; about 64-66% of our arrivals are from the U.S., and about 72% if you add Canada. However, we want to tap into the business markets in Latin and South America. These are huge markets that do a lot of incentive and business travel. India is also a promising market because their culture is focused on large weddings and honeymoons, which is lucrative.
Additionally, in the '80s and early '90s, Jamaica enjoyed a flurry of arrivals from the Japanese market, particularly honeymooners. The millennial traveler from Japan is affluent and predisposed to cultural and adventure travel. We aim to attract more tourists from there.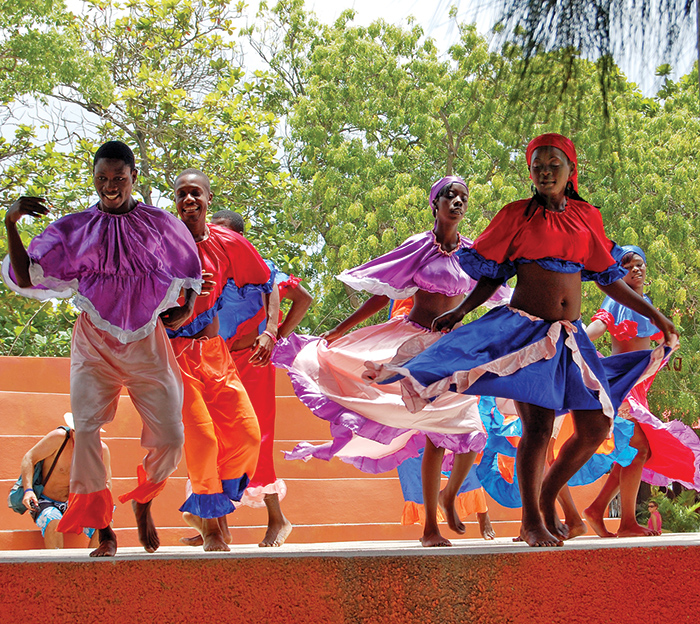 How can Jamaica change its branding to better entice visitors?
We understand that no campaign for any tourism destination will allow us to snap our fingers back to where we were in December 2019. It is just not going to happen. We need intelligent marketing. Marketing is not just about beautiful pictures, but the ability to create demand.
We must have a solid execution of Jamaica's brand that will allow us to meet our recovery timeline in mid-to-late 2022. We must debunk the myth that Jamaica is a trip for either the Rastafarian culture or ganja. We also need to deflate the illusion that Jamaica is unsafe for visitors. Statistics show that crimes against visitors are less than 0.01% of all crimes committed on the island.
Additionally, there are many different elements to Jamaican culture; it is misleading to portray our brand in a synonymous way. The destination has evolved to be more sophisticated, and our new campaigns will embody that. We need to build sustainability in the messages that we create as a marketer.
Jamaica should be on your bucket list when you consider travel in 2021. You will be amazed at the larger-than-life experience and how pristine our tourism product is. You will come to understand why we say Jamaica is the heartbeat of the world.
---