Switzerland
Produced by The Business Report
---
Hospitality
EHL extends service excellence beyond hospitality industry
Alumni of the best hospitality management university in the world are now in demand across a variety of sectors.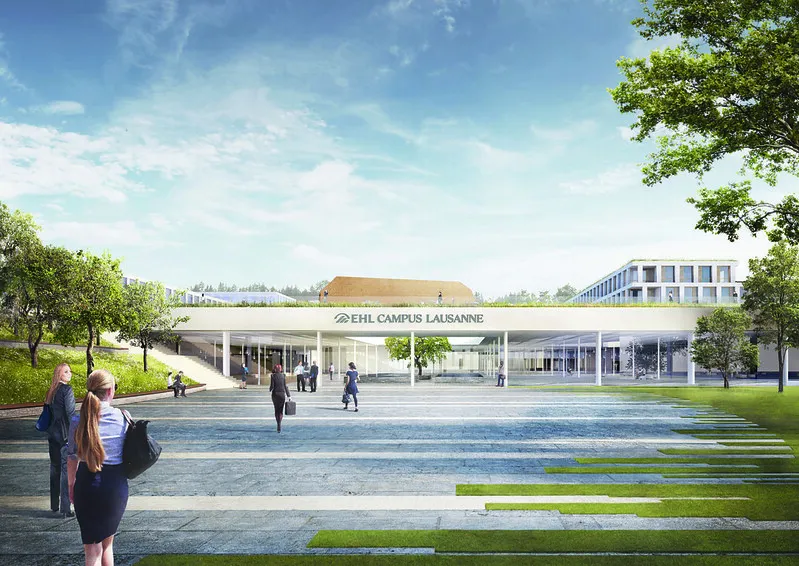 Often described as the birthplace of hospitality, Switzerland has not only a world-class hotel and tourism industry but most of the world's leading hospitality management schools, with Lausanne-based École Hotêlière de Lausanne (EHL) consistently ranked as the best.
[Learn more about École Hotêlière de Lausanne (EHL).]
In this year's QS Top University global rankings, Swiss institutions filled four of the top seven places for Hospitality & Leisure Management, and EHL was once more number one. With a network of 30,000 alumni in 150 countries, EHL boasts a 96 percent employment rate among recent graduates. It is constantly setting new standards, building on a legacy of almost a century and a half. EHL was the world's first hospitality school, founded in 1893 to meet a new demand for more rigorously trained staff, at a time when grand hotels were being opened in Switzerland to cater to European royalty and the rich.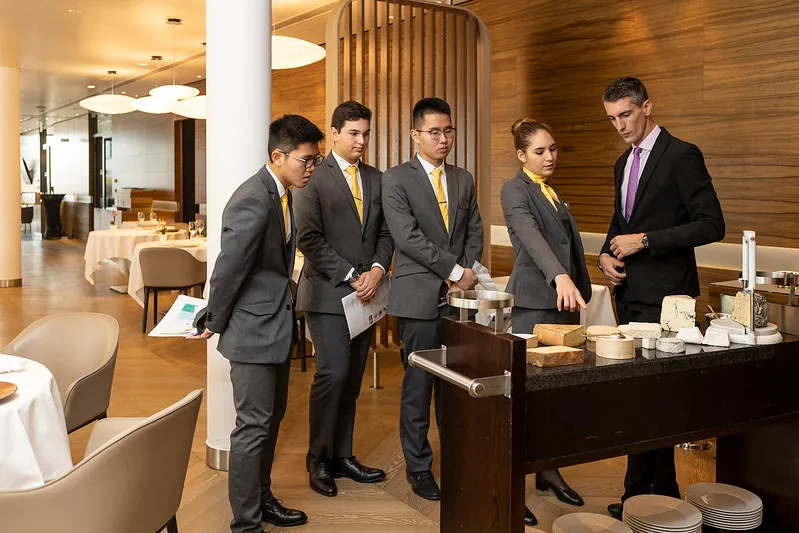 Over the decades, the attention to detail, discretion and other qualities also associated with other leading Swiss industries such as watchmaking and banking have become so integral to EHL that its students are now in demand in a range of sectors.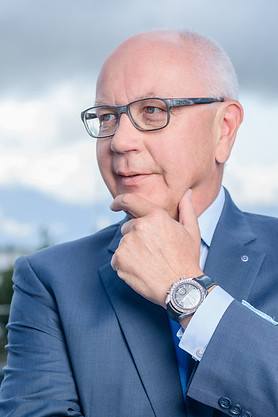 "Half our graduates find jobs in the classic hospitality industry while the rest work in other service industries such as insurance, banking, consulting or the luxury sector just to name a few", Group CEO Michel Rochat says. "These sectors can also be considered hospitality because they are all customer-facing. Soft skills make the difference."
EHL is also regularly ranked among Switzerland's top five business schools, with part of its success arising from the mix of high-quality academic study and internships that it offers.
"The secret recipe of EHL is the link between the industry and the university", Rochat explains. "Students must experience what is real life, and then return to campus, bringing fresh ideas."
Having three campuses that offer different experiences makes it possible for EHL to set benchmarks for best practice and to generate diverse perspectives.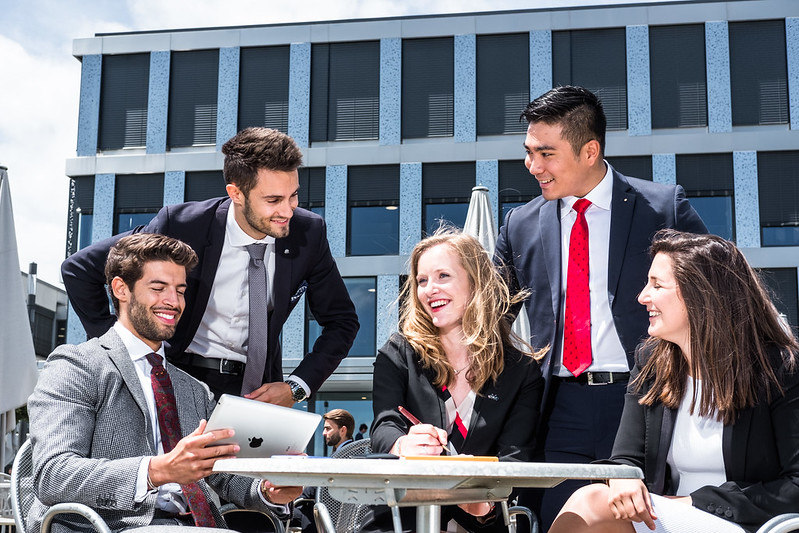 "Asia is the market of tomorrow, and Singapore is the Switzerland of Asia," Rochat says of EHL's new, third campus. The original, Lausanne campus is on the classic U.S. model – with modern classrooms, Michelin- starred training restaurant, pedagogical garden, pool, wellness area, sports fields and student accommodation all on one site, while the campus in Chur-Passugg is a 150-year-old hotel resort site nestled in the Swiss Alps.
"In Singapore, the student accommodations, sports facilities and other units are dotted around the city. "We have classrooms with state-of-the-art technology, an expansive onsite dining room and numerous breakout spaces for students, but the campus really is the city itself," Rochat summarizes.
During times of unprecedented challenges for the industry, EHL is thriving, adapting its methods and leveraging the situation to bring forward planned changes. "It was easy for us because we were ready to switch to digital learning," Rochat explains.
Looking forward, he sees a good proportion of teaching remaining online as it increases flexibility and familiarizes students with digital work environments.
[Learn more about École Hotêlière de Lausanne (EHL).]
---