Switzerland
Produced by The Business Report
---
Investment
How Switzerland attracts some of the world's finest companies
Despite a relatively high cost of living, Switzerland remains a magnet for international headquarters thanks to its unique blend of qualities.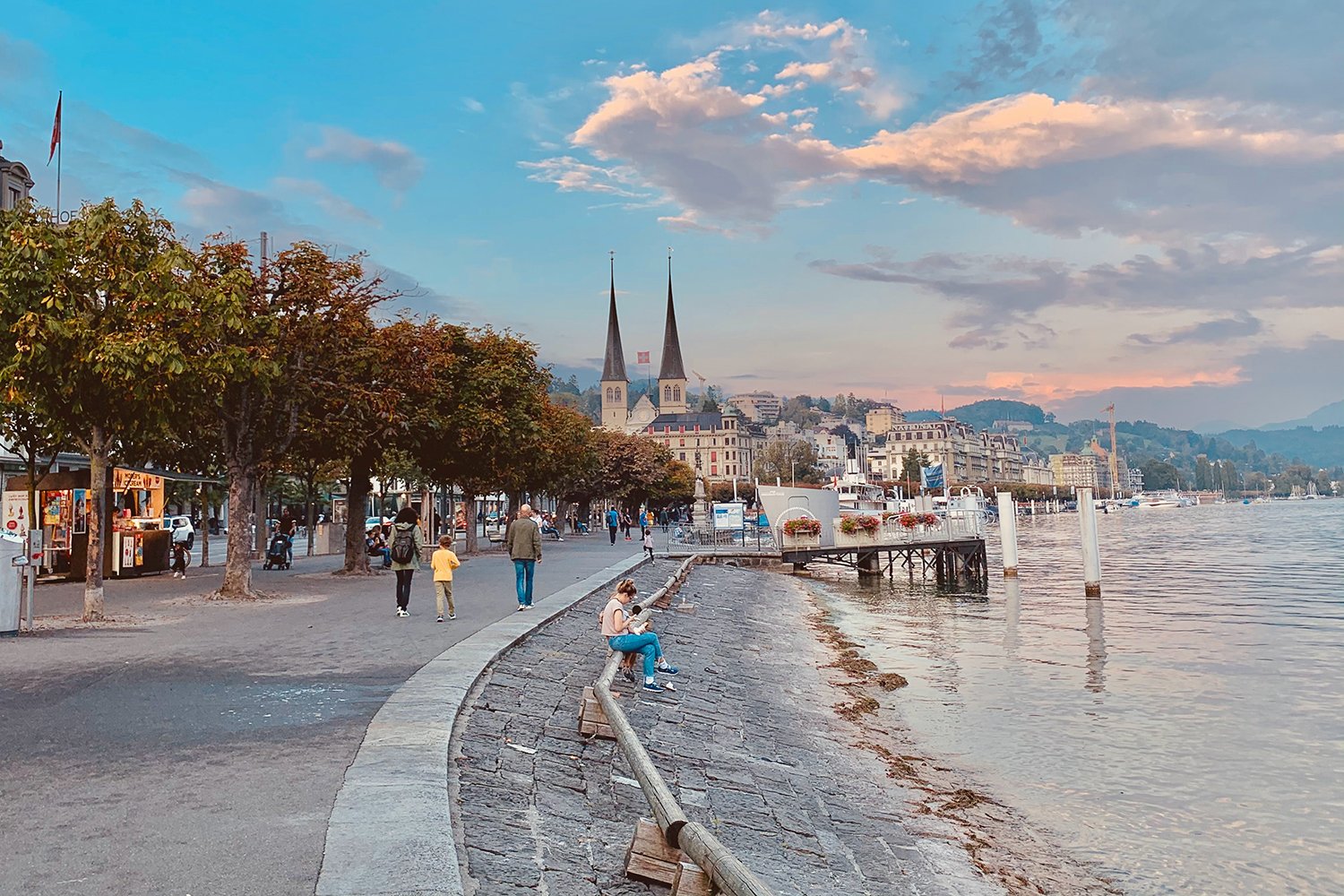 Imagine working for a leading global company or an exciting and innovative start-up, then after work heading to the lake for a swim or joining your co-workers for a hike. Then, welcome to Switzerland. Given its culture of innovation and love of the outdoors, the motto for the Swiss might well be "work smart, play hard."
Switzerland is a vital center for the global or regional headquarters of many foreign entities, with more than 1,200 international companies basing their head office or other central functions here. Nearly three quarters come from North America and Europe, followed by Japan, China and the rest of the Asia-Pacific region. Prominent examples include Biogen, Bombardier, Caterpillar, Dow, DuPont, Google, IBM, Johnson& Johnson, Mondelez, Procter & Gamble, and many more.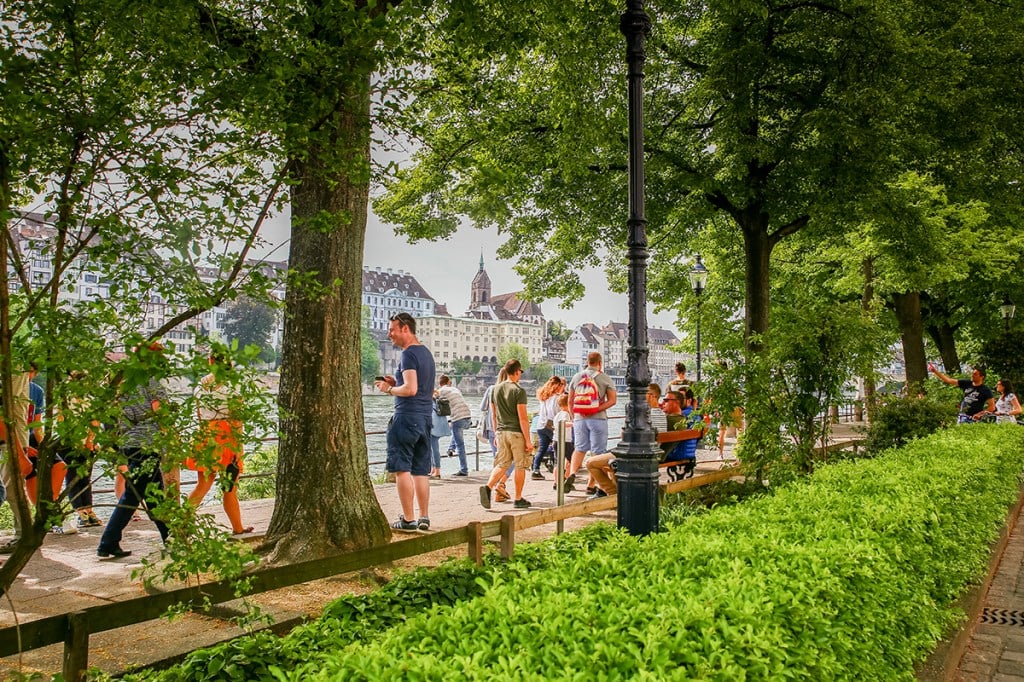 Swiss cantons lead the way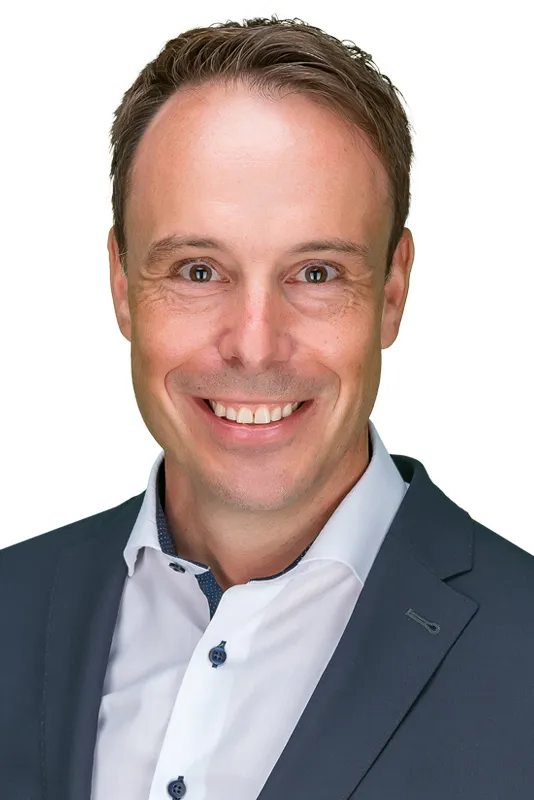 Switzerland's 26 federal states, or cantons, are at the forefront of attracting business whether through attractive tax rates, access to nature or a highly skilled workforce. Lucerne is an excellent illustrative case study. The canton halved its corporate tax rate in 2012 and made fiscal stability and predictability a priority. "When an international company is happy with its settlement process, it becomes a great ambassador for Lucerne", Ivan Buck, CEO of Lucerne Business, points out. The public-private partnership brings together companies and municipalities, promotes the canton and supports start-ups.
Zug has the lowest corporate tax rate at 11.91 percent, followed closely by Lucerne and Basel Stadt at 12.32 and 13.04 percent respectively, according to PWC's international tax comparison report for 2020.
In addition to a favorable tax rate, Buck praises the education system in the canton, as well as its proximity to ETH in Zurich, which is easily accessible through excellent infrastructure. "Lucerne offers an excellent quality of life. When Adidas moved its global commercial operations from Amsterdam to Lucerne last year, it was important that more than one third of their employees moved as well. That is only possible if employees are happy in the new location," Buck says.
While the cantons do compete against each other, Buck is happy when a company chooses Switzerland as a location since that also benefits Lucerne. Buck says that they are supportive of the "Crypto Valley" blockchain ecosystem in Zug, since employees may choose to live in Lucerne or companies based there might use suppliers in Lucerne.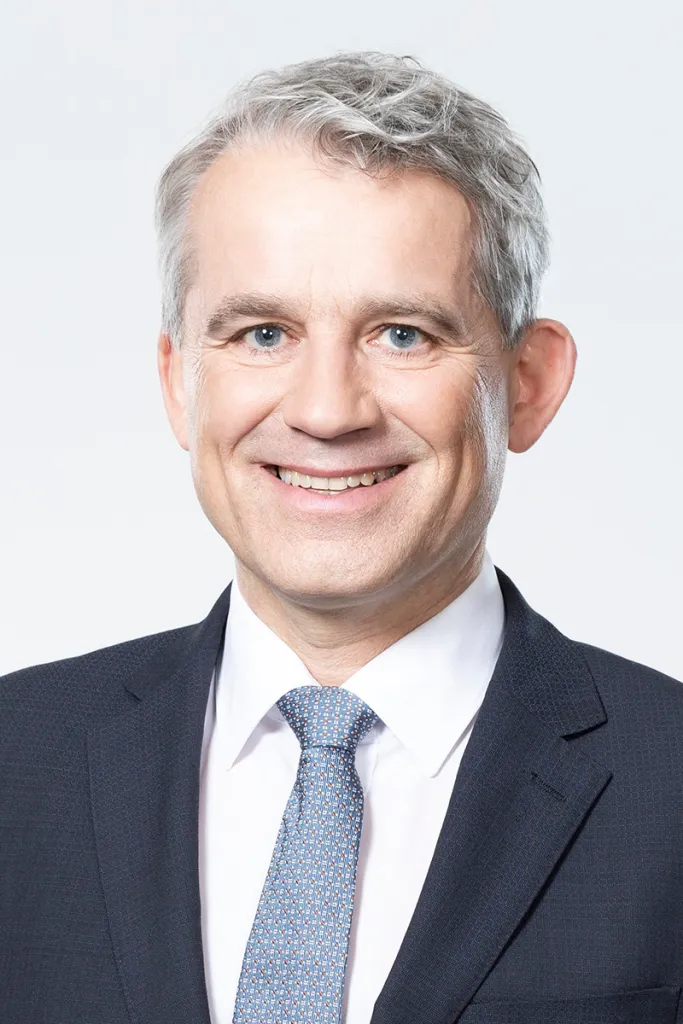 Basel-Stadt: Pharma powerhouse aiming to become green capital
The country's smallest canton, Basel-Stadt, is experimenting and innovating its way into the future and aims to be a global role model as a green city without sacrificing its economy. Former industrial sites are now dedicated to innovative business models to help develop clean technology in concert with its existing major business of pharma and life sciences. These companies are the economic backbone of the canton which, despite its small size, accounts for 20 percent of Swiss exports.
"Strong links between business and academia make for a very favorable environment for start-ups", says Beat Jans, President of the Executive Council. Like other cantons, quality of life is important to Basel-Stadt, and Jans points out that "we are allocating more space to pedestrians, adding green areas and promoting the use of electric vehicles. We want to be a global role model as a green city, demonstrating the economic benefits while attracting companies and driving innovation."
---