Switzerland
Produced by The Business Report
---
Investment
Swiss direct investment supports U.S. economy
Despite its relatively small size, Switzerland is the sixth biggest investor in the American economy, and the first when it comes to R&D.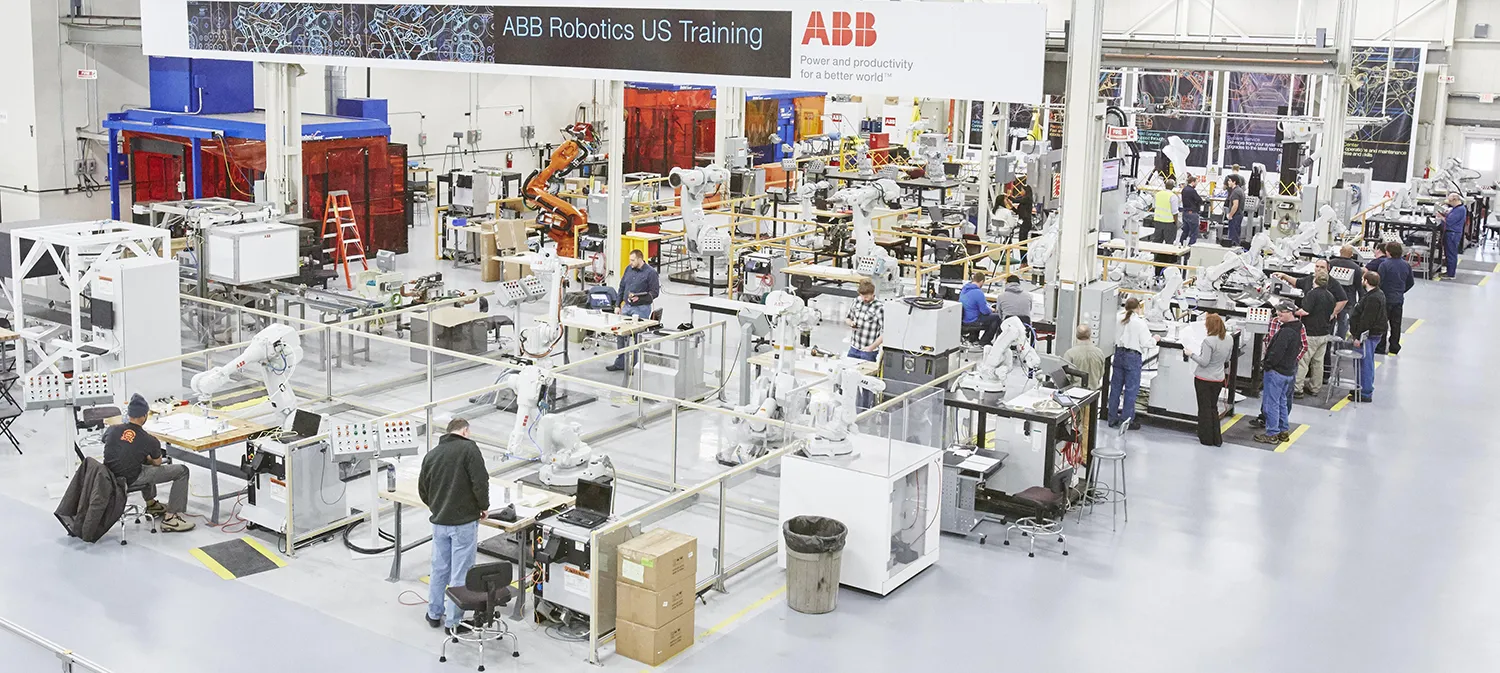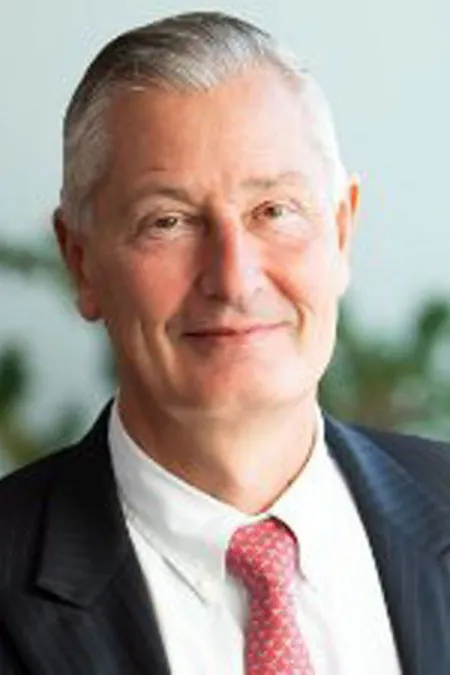 The United States is a lure for foreign direct investment, and a small fish in a big pond is one of the biggest catches. Despite its relatively small size and a population of around 8.5 million, Switzerland is the sixth biggest investor in the American economy. "Considering we are the size of an average American state, we invest more in FDI in the U.S. than countries 20 times the size of Switzerland," Swiss Ambassador to the United States Jacques Pitteloud says.
The U.S. received a total of $120.7 billion in FDI in 2020, aimed at either acquiring, expanding or establishing U.S. business. Switzerland contributed over ten percent of the total, or $13.8 billion, after Germany with $20.5 billion and Canada with $15.2 billion, according to data from the U.S. Bureau of Economic Analysis (BEA).
One investor in the U.S. is Swisscom AG, Switzerland's largest telecom provider, through its venture capital arm Swisscom Ventures, which has invested in over 70 technology companies since its creation in 2007. From offices in Zurich, Bern and Silicon Valley, the company led by Dominique Mégret* offers start-ups access to technical infrastructure, new markets and provides critical financial support.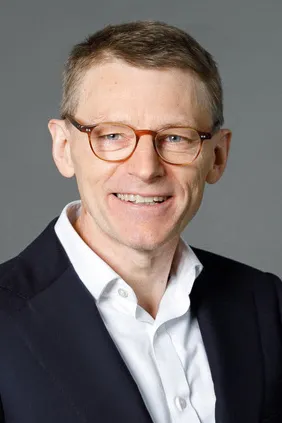 The company soon realized that the experience gained with companies in the U.S. could be leveraged to help those who want to come to Europe, and today Swisscom Ventures also helps U.S. companies access Switzerland and vice versa.
"We are successfully replicating the venture capital model that has had such a tremendous impact on the U.S. development over 50 years." This in turn enabled the digitization of entire industries and "gives the U.S. huge soft power," Mégret says.
Looking ahead, Mégret says "technology and money can help entrepreneurs solve some of the world's most acute problems; investors have overlooked some of these but that will change."
Switzerland has a lot to contribute to sectors such as agriculture and medicine by combining Artificial Intelligence with robotics and precision mechanics. For example, a company called ecoRobotix has developed a smart technology to target pesticides to crops based on image recognition which would reduce the overall amount of pesticide used. Precision medicine is another area where patients would only get medicine they can absorb without any negative effects based on their genetic profile.
All in all, this creates a virtuous cycle where the startup ecosystem adds value to Swisscom through innovation. Because "without adding strategic value, you are just another investor," Mégret says.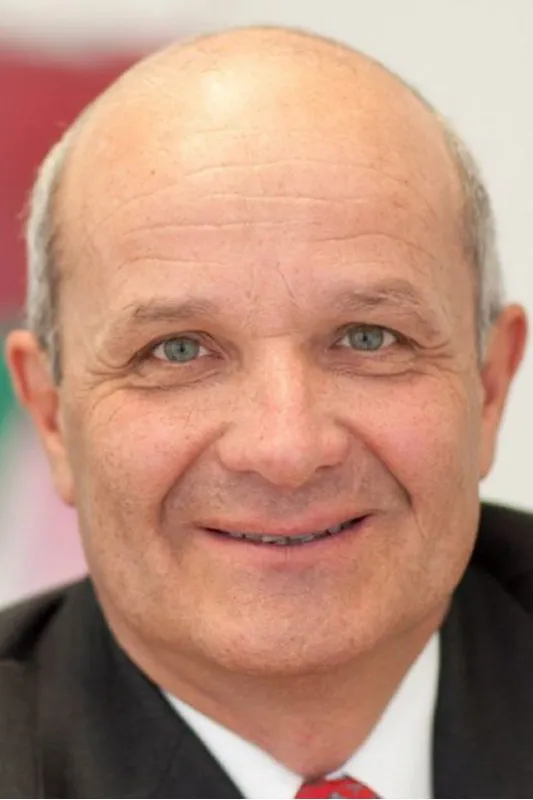 "Build Back Better Plan" offers long-term investment opportunities
Swiss CEOs, business leaders and entrepreneurs are welcoming President Biden's "Build Back Better Plan" as a long-term opportunity for investment. Holcim CEO Jan Jenisch indicates readiness to support this plan, pointing out that the U.S is a priority for opening new factories and new product lines. Oerlikon is another big company which views the U.S. as an important market. CEO Roland Fischer reels off a list of investments, from a $55 million production facility in North Carolina to a $50 million manufacturing plant in Michigan. The company already has 32 facilities and 1,200 employees in the U.S. and hopes for bi- and multilateral engagements on topics of data privacy and taxes, among others.
Besides infrastructure, Swiss companies invest massively in R&D. In fact, "Switzerland is always among the top three in terms of R&D investment in the U.S.", Pitteloud says. Having invested $10.6 billion in R&D, Swiss affiliates outspent all other countries, according to a report published by the Swiss Embassy in the U.S. in 2020. Swiss companies such as Swisscom, Oerlikon, Holcim, and Phoenix Systems have indeed a lot to offer, from developments in energy efficiency and green technology to advances in environment protection, cybersecurity, etc.

"Swiss companies are uniquely positioned to continue to have outstanding development in the U.S. market, which is very open but also very complex and competitive", CEO of Swiss-American Chamber of Commerce Martin Naville says. "We have the knowledge, the know-how, and the technology that can be of real interest to the U.S. revival plan," Pitteloud points out.
Two very similar economies
One tax issue of particular interest for Naville is renegotiating the double taxation treaty between Switzerland and the U.S. He explains that the existing tax is essentially "a five percent higher tax rate," which represents "a very big handicap for an FDI location" and he hopes that establishing a zero percent withholding tax on intra-company dividends will bring Switzerland in line with most of its competitors. Nevertheless, Naville points out that both countries are very similar in terms of innovation strength and global competitiveness, noting "the big success is based on foreign direct investment."
Speaking about a potential free trade agreement between the U.S. and Switzerland, Naville says that it will not likely be the priority, but cautions that "so long as the EU doesn't have an agreement Switzerland doesn't really need one. Only when the discussion with the EU starts, then it's too late." More importantly, over the past 28 years, whether controlled by Democrats or Republicans, political influence on the bilateral business relationship between the two countries has been "empirically low," Naville observes.
*Note: Dominique Mégret recently published a book titled 'Deeptech Nation' to launch the debate on issues such as technological sovereignty, and the place of Swiss high-tech in a world dominated by American and Asian giants. To get your free copy follow this link . 'Deeptech Nation' is also available for purchase on Amazon.
---