Ireland: Growth in the Face of Adversity
---
Sectors Meet in Ireland's Push for Innovation
All research-driven sectors are meeting under one umbrella as the Irish government reforms both its ministry and initiatives to combine education and science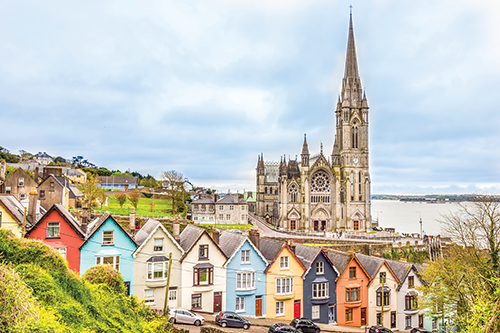 Research and development has long been recognized as a key pillar in Ireland's economic growth. In the last decade, the public sector has dedicated much of its budget to create a slew of initiatives to support innovation in the country's key sectors. While the government has long pushed the envelope for new technologies, the public sector is now ready to take to the world stage and showcase what Ireland is capable of.
The government recently attached its education and research ministries to develop a cohesive space to tackle Ireland's deepest problems. Since then, the government body has launched a ton of new initiatives, including a plan to introduce technological universities in regional areas for better access to education and a digital literacy program to make sure the population stays ahead of the curve. "The first thing we are trying to do is connect the dots between problems in society and the ability of research to come up with a solution," says Simon Harris, Minister for Further and Higher Education, Research, Innovation and Science.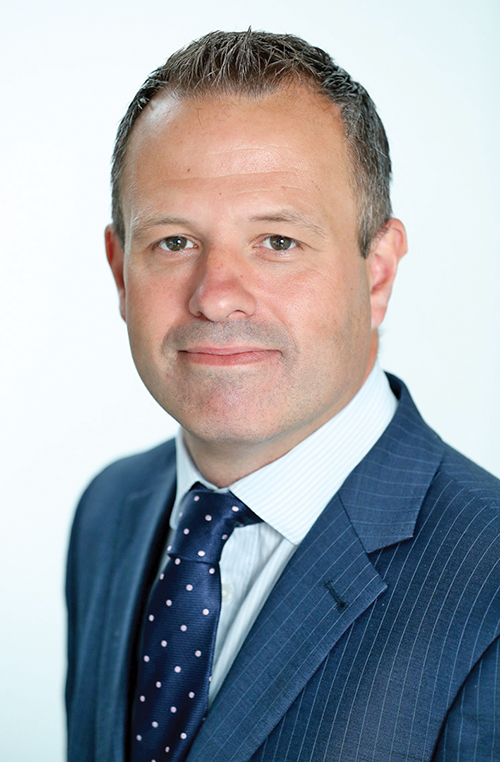 One of the government's latest programs is the Apprenticeship Action Plan. State agency SOLAS is heading the project with the aim to double apprenticeships in Ireland, broaden the range of programs, increase diversity in education and support businesses.
The goal is to promote lifelong learning. The government is offering an annual grant of around $3,500 per apprentice taken on by companies.
"Until five years ago apprenticeship was reserved for trades, such as carpenters, plumbers, electricians and painters. Over the last five years we have worked hard to expand apprenticeship into new exciting areas like auctioneering, real estate, craft butchery, hospitality, software engineering and cyber security," explains Andrew Brownlee, CEO of SOLAS.
Public sector heroes
Upper-level educational institutions have also had a hand in pushing innovation and employment in the country. University College Cork (UCC) is leading the way in both sustainability and research.
The learning facility has around 22,000 students and 3,000 staff, including 1,000 researchers. Central to the school is the world-famous IGNITE program, a business incubation platform that has worked to build up 120 start-ups and found 140 new companies.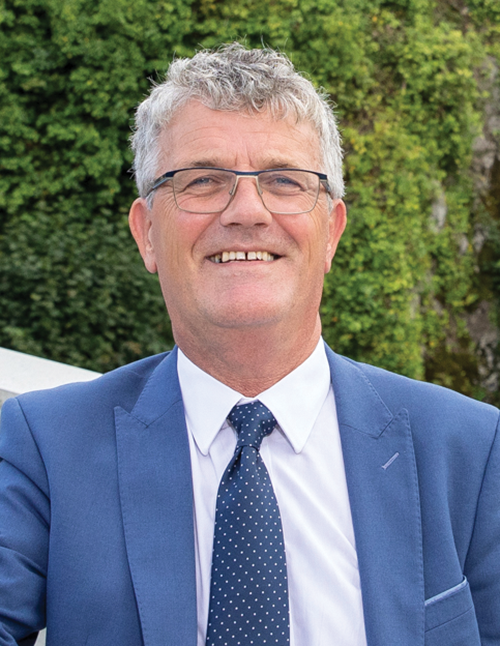 "The world is currently being challenged by three things: infectious disease, climate change and digitalization. These are at the forefront of what the university needs to be working on," asserts John O'Halloran, president for UCC.
While the pandemic held back a large part of industry, some local companies took off — and took off with a bang. ICON provides medical trials for biotech, pharmaceutical and public sectors all around the globe. The firm's success story is a prime example of Irish ingenuity. "It has been a wonderful journey going from a five-person start-up to annual revenues approaching $6 billion and getting close to $20 billion in market capitalization," exclaims Steve Cutler, CEO of ICON.
The company has grown to having a workforce of 38,000, in part due to its successful $12-billion acquisition of PRA Health Sciences this year. The company played a key role in staving off the pandemic. "It's a matter of public record that we helped Pfizer run their large-scale coronavirus vaccine trial that was first to market in just 250 days from start to the emergency use authorization," Cutler says. 
---
Ireland: Growth in the Face of Adversity Report Contents: