Ireland: Growth in the Face of Adversity
---
Ireland Punches Above Its Weight Class
Despite challenges caused by the pandemic and Brexit, Ireland's economy has shown itself to be more durable than its regional partners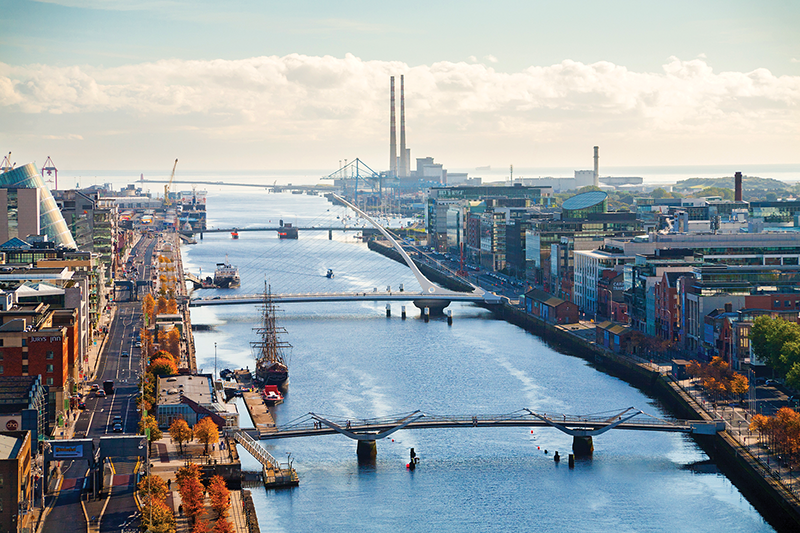 The economic effects of the COVID-19 pandemic have been felt all over the globe. Early predictions set the expected fall in global gross domestic product (GDP) at 2.9% in 2020 but was restated as a drop of 4.5% that year, amounting to a loss of $3.94 trillion. Ireland, however, has completely bucked the trend, despite both the pandemic and Brexit upsetting its trade balance. The island nation saw its GDP swell by 3.4% in 2020, the only nation in the EU to see positive movement.
Leo Varadkar, Tánaiste and Minister for Enterprise, Trade and Employment, has been at the center of keeping the Irish economy on track. He applauds the country's ability to weather the pandemic but points out that more must be done to strengthen the domestic economy that exists independent of the economy surrounding multinationals.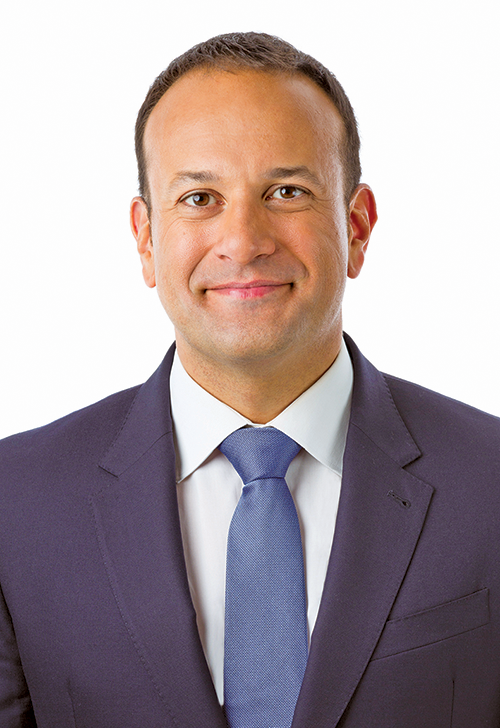 "Our domestic economy shrunk by 5-6% as domestic demand fell. There are around 400,000 people currently receiving income support from the government who were not before the pandemic. In a country of 5 million people, that is a lot," Varadkar says. The minister predicts the country will return to normal employment levels in 2023.
"As the economy reopens, we will see a big increase in consumer spending and consumer demand," Varadkar asserts. He expressed that the rise in expenditures may be temporary, and the government does not intend to remove economic supports for businesses until things are more balanced.
Enterprise Ireland is a state-run organization that represents the Irish business community. In 2020, the group almost tripled its spending in response to the pandemic to more than $1.2 trillion. "Helping our clients get physically back in the market is very important in terms of winning new customers and supporting existing business," says Leo Clancy, CEO of Enterprise Ireland.
Breaking Brexit
When Britain declared it would relinquish its ties to the EU, nations scrambled to reorganize relations with their northern neighbor. "Brexit isn't good for Ireland. The U.K. is our biggest neighbor and one of our most important trading partners," explains Varadkar.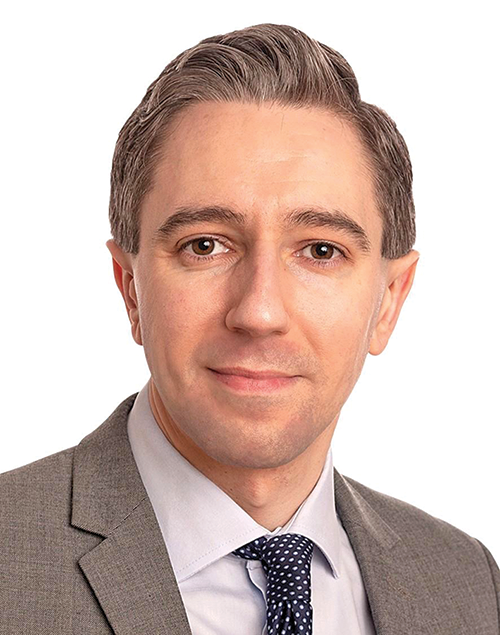 The break also meant redrawing partnerships in education and research, as the two countries have long been partners in these sectors.
Simon Harris, Minister for Further and Higher Education, Research, Innovation and Science, agrees with Varadkar, but is still optimistic. "Our relationship with Britain will remain close. I am encouraged that they have decided to remain within Horizon Europe. They have kept in place linkages to continue to work together with Europe in the sciences," he explains. He expects that Brexit will spur furthered relations with Ireland's EU counterparts and other international markets. 
---
Ireland: Growth in the Face of Adversity Report Contents: