Ireland: Growth in the Face of Adversity
---
Ireland's Past Prepares It for the Future
Industry leaders point to key factors in Ireland's economy that hint at a fast recovery and continued positive transformation as the country rebalances its fiscal and industrial losses due to the pandemic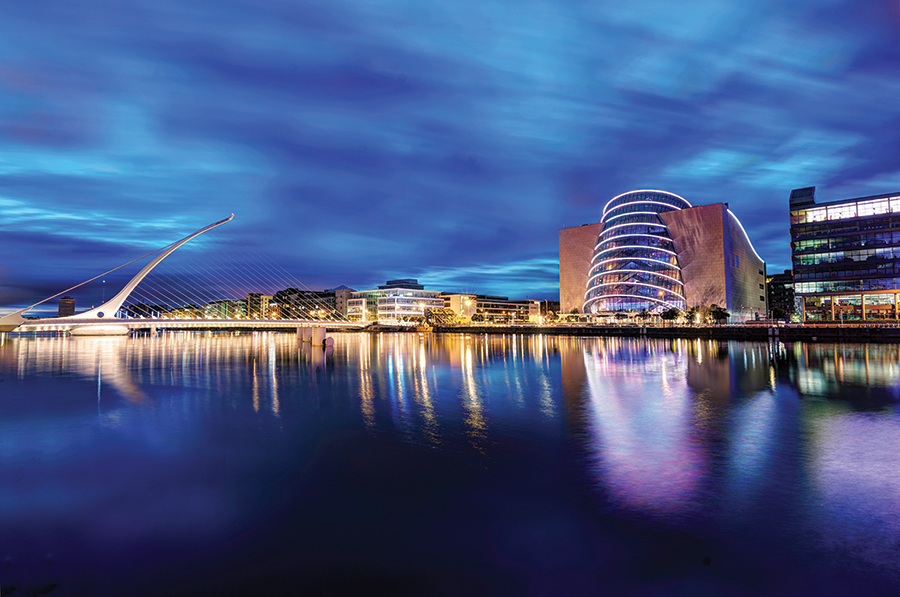 Ireland's business community has upheld the country's robust economy by being fiercely outwardly facing. The small nation now teams with large multinationals and innovative start-ups in Ireland's vibrant life sciences, pharmaceuticals, agri-foods and tech sectors. Central to Ireland's industry is the nation's strong ties with the U.S. market, with foreign direct investment coming in from the North American nation worth $235 billion.
Enterprise Ireland, the body responsible for promoting Irish companies in the global market, recorded a steady rise in export sales in 2020 that reached $30 billion, a 0.3% increase on the previous year despite worldwide trade figures plummeting.
The U.K. remained Ireland's largest export destination in 2020, encompassing 29% of all outgoing trade. However, the number has been shrinking steadily, falling by 40% since 2010. One of the main reasons for the dip is growth in export to other international markets, particularly towards Europe. Irish exports to the eurozone have doubled in the last decade, and Brexit is expected to further push Ireland to explore other destination markets for trade.
Enterprise Ireland is spearheading a green campaign to support companies in lowering carbon emissions and building more sustainable practices. The government has set up grants to companies engaged in the three following areas: $2,100 for engaging consultants in efficiency measures and renewable energy; up to $5,890 to measure carbon footprints and identify reduction strategies; and up to 50% of costs to initiate multi-annual climate change plans. Industry accounts for 13% of national carbon emissions. Ireland recently reset its emission targets in 2021 with the aim to be carbon neutral by 2050.
U.S. bolsters Irish economy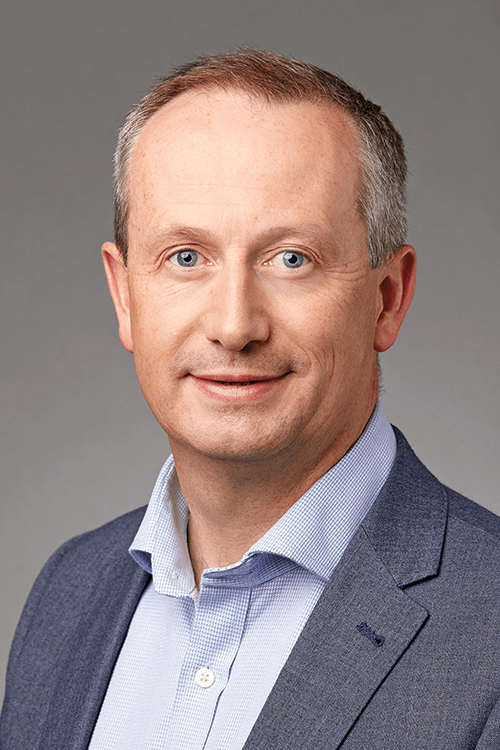 Ireland's relationship to the American market is significant. Trade between the countries continues to skyrocket, with Ireland now sitting as the U.S.' ninth-largest trading partner — an extreme feat considering Ireland is about the size of the state of Indiana. Over the last decade, Ireland has become a hub for U.S. multinationals looking to explore the European market due to lower corporate taxes, an educated workforce and continuous investments into research and development.
"The U.S. multinational presence in Ireland is extremely large by relevance to Ireland's size. There are over 800 U.S. multinationals with significant operations in Ireland who directly employ 180,000 people and indirectly support a further 144,000 jobs," explains Mark Redmond, CEO of the American Chamber of Commerce Ireland.
While Biden's proposed tax system for multinationals may look to upend Ireland's position as a corporate haven for U.S. companies, Ireland is confident that the quality of life and fiscal setup in Ireland is enough to attract foreign companies to its shores. "While corporation tax is an important factor, it is no longer the only factor," Redmond asserts.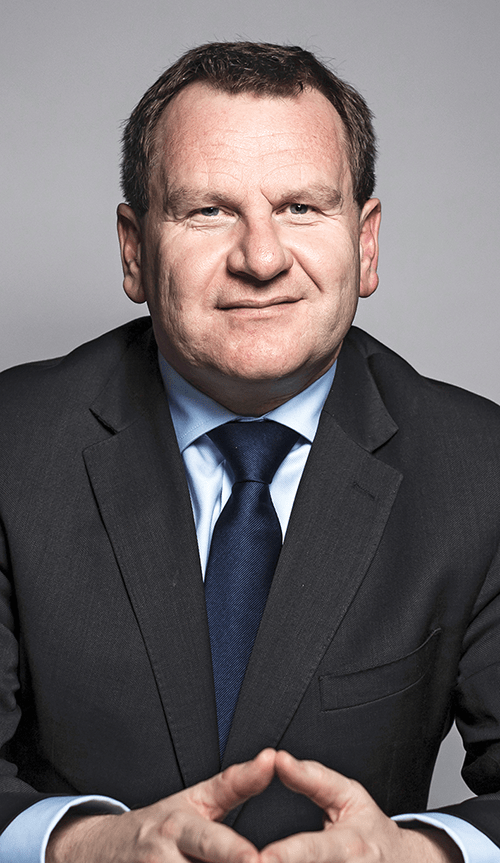 Although foreign direct investment has traditionally come from abroad into Ireland, the country's investments into the U.S. market have skyrocketed. In 2020, business ventures from Ireland into the U.S. were worth $235 billion. "While Irish businesses invest in the United States for the scale of that market, U.S. companies invest in Ireland as a platform to hit the European Union, the European continent, the Middle East and Africa," says Danny McCoy, CEO of the Irish Business and Employers Confederation, the largest business representative organization in Ireland.
Expected growth
Given Ireland's tremendous success during the crisis, the economy is expected to recover at a stable rate due to strong income growth in 2020 and a sharp rise in public demand for goods and services. "As economies around the globe rebound and open, our client companies are forecasting a return to growth," says Leo Clancy, CEO of Enterprise Ireland.
"As economies around the globe rebound and open, our client companies are forecasting a return to growth."
— Leo Clancy
,
CEO, Enterprise Ireland
Indeed, Redmond points to Ireland's sectorial strengths during the pandemic. "Critical global supply chains in which Irish operations play an important role, such as pharmaceuticals, medical technologies and semiconductors, have maintained or increased production, particularly in key medical technologies such as ventilation production," he says.
Like his counterparts, McCoy is optimistic about recovery, particularly the loss of employment. He underlines that Ireland's macroeconomic figures that have been on the rise will support the ailing domestic economy. "The loss of jobs as a result of the crisis is temporary, and welfare payments have gone a long way to restore citizen's incomes. Around 90% of citizens are intact, while 10% are in distress." Although he says it will be a challenge, McCoy expects a fast recovery of the job market, with it being completely rebalanced in 2022.
Ireland's fiscal models are largely based on the country's recovery from the banking crisis in 2008 and the economic crash in 2018 that saw the country quickly shuffle legislation to withstand the ups and downs of the larger world economy. The nation has proved itself as correct in its planning and is now a model for other nationslooking to strengthen their own fiscal policies. With this new crisis, the country looks again to strengthen its internal processes and industry. "There is now an opportunity to reshape our economy and society," asserts McCoy. 
---
Ireland: Growth in the Face of Adversity Report Contents: