Ireland: Growth in the Face of Adversity
---
Irish Industry Set to Educate the Next Generation of Innovators
Tara McCarthy, CEO, Bord Bia, outlines the steps the Irish food regulator is taking to train the workforce of tomorrow and mitigate the effects of Brexit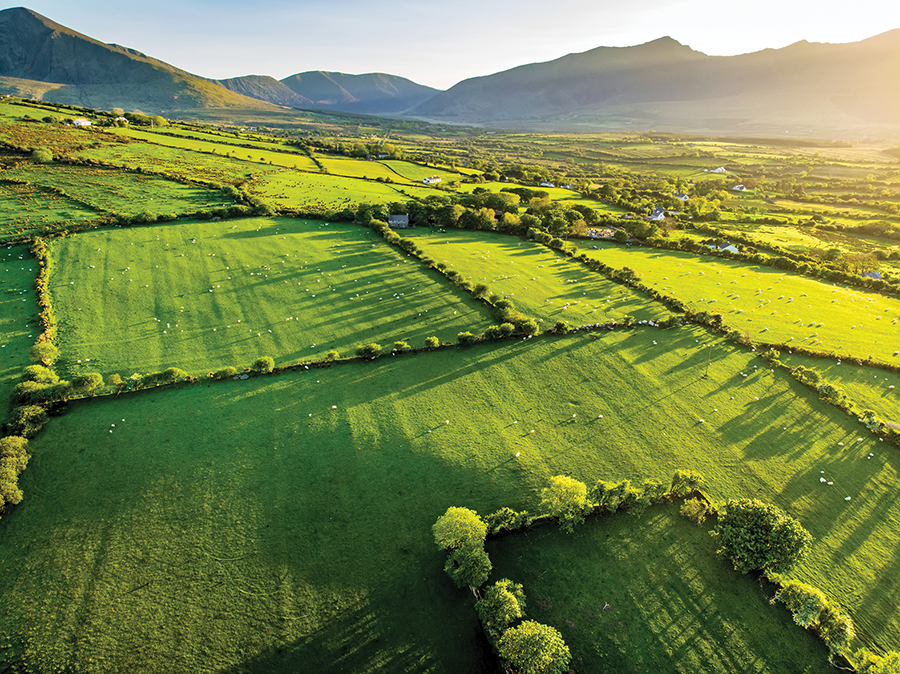 What has Bord Bia done to promote the next generation of workers in the sector?
We have invested quite strongly in talent. Over a decade ago we created the Marketing Fellowship program to fill a gap in the food and drink industry. We partnered with UCD Michael Smurfit Graduate Business School to create our first program.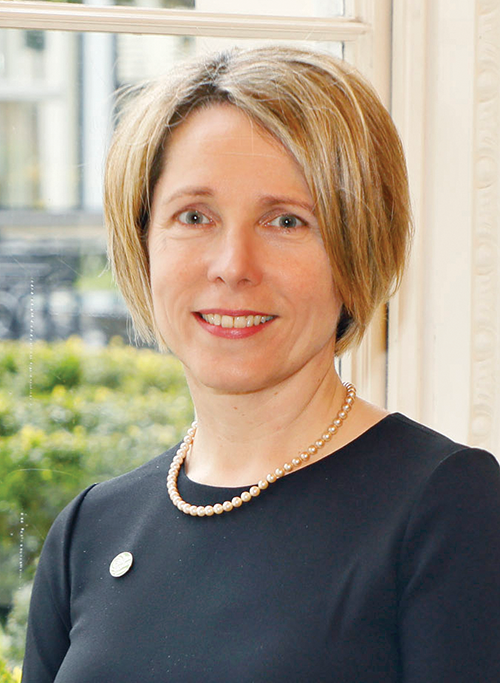 We offered potential graduate students with work experience the opportunity to have a master's in marketing combined with an opportunity to work with the Irish food industry on commercial projects. After a decade of work in this area, we are adding four additional programs to support our sustainability agenda. We are creating a pipeline of talent that has market-focused experience in the industry through the 24 months they spend with us.
Around 80% of graduates who run through our programs — whether it is towards supply chain, sustainability or export marketing — stay with the food industry and create new success stories. We recently recruited 40 places out of 3,000 applications, which means one in every 15 graduates was applying to work in the food industry. This is a fantastic endorsement of the excitement associated with our sector.
What is Bord Bia doing to promote sustainability in its food and beverage value chain?
The world is facing many challenges. We argue that sustainability is the one element that should have all our focus. We are the only country in the world to operate a national sustainability program. Our Origin Green initiative was built more than a decade ago and is incredibly innovative. It's a national-run program that unites the government, private sector and supply chain from farmers to food producers right through the food services and retail sectors.
We are committed to creating a food and beverage sector that is independently reviewed and based on science. We offer tangible proof in our green agenda. This allows us to set and achieve measurable sustainability targets while balancing the environment, economics and social elements included in the definition of sustainability.
"We are committed to creating a food and beverage sector that is independently reviewed and based on science."
— Tara McCarthy
,
CEO, Bord Bia
We view traceability of food as a cardinal infrastructure. While we have had a proper traceability system for many years, we are now looking at criteria such as greenhouse gas emissions, biodiversity, water usage, energy efficiency, soil management, socioeconomic factors and other necessary modern data sets. We have 600 auditors consistently on the road gathering data at farm and factory levels. They ensure the industry has proper support and management systems to navigate the steadily changing environment.
The most important attribute of the food and drink industry is trust. We have created an infrastructure that ensures it is independently accredited, validated and proven. We believe that the combination of trust with a natural product is the recipe for success.
How has Brexit affected Ireland's revenues from exports of food and beverages?
The U.K. is our number one export destination for food and drink. We transported $5.1 billion worth of goods to the U.K. in 2020, encompassing around 33% of our exports. Of this, almost half consisted of beef and dairy exports. The U.K. is our closest market and has a similar taste profile to our own. We import and export around the same amount of food and drink between us.
We have been preparing for Brexit since June 2016. We created data sets to help us understand all applicable nuances. Our Brexit action plan considers our sector's new requirements in terms of customs, sanitary and phytosanitary controls, business continuity and market diversification. We saw that 90% of companies felt they were well prepared for Brexit. 
---
Ireland: Growth in the Face of Adversity Report Contents: