Ireland: Growth in the Face of Adversity
---
Local Businesses Act to Support Society
Companies across Ireland are working to sustain the community and the future of employment through innovative initiatives and research centers in a time of crisis
During the COVID-19 pandemic, it became increasingly clear that the public sector needs to play a leading role in supporting workers and society as a whole. Local champions have risen to the challenge and supported citizens in dealing with the pandemic and switching to the new normal of work.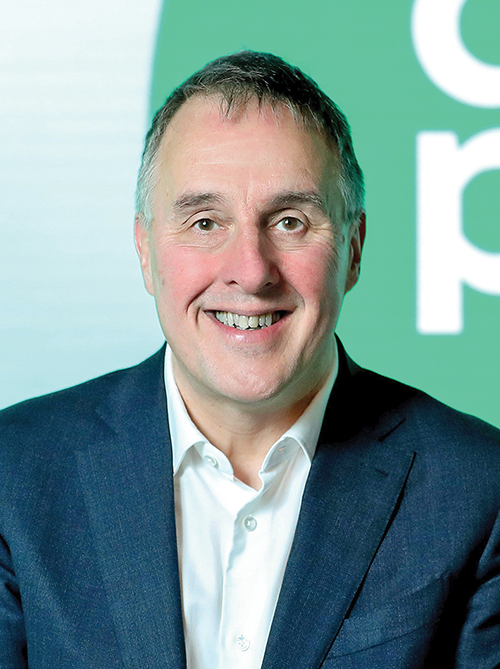 One such company is An Post, Ireland's domestic postal service. The logistics giant has a direct impact on the lives of Irish citizens and its workforce of almost 10,500 — and it takes it seriously. "2020 has probably been the worst year in our lives with lockdowns, illness, death and the many issues the pandemic brought forward," admits David McRedmond, CEO of An Post. The company took a firm stand against the crisis, emphasizing its core values. "Our purpose is to act for the common good and improve the quality of life for generations to come," he says.
An Post was instrumental in supporting the citizens of Ireland through a plethora of initiatives aimed at protecting those susceptible to the virus. The postal service created a portal to register the elderly and vulnerable for postmen and postwomen to check on. The company also provided free postage to nursing and care homes. Additionally, An Post launched a platform to provide a secure and private address for the homeless to facilitate employment and help them keep in touch with loved ones.
Even before the crisis, the local company put sustainability first. An Post has the largest fleet of electric cars in Ireland. In 2020, Dublin became the first city in the world to have carbon-free postal deliveries. In 2021, the company intends to replace its entire fleet with electric vehicles with the aim to be a carbon-neutral company by 2030. The postal service is also developing a program to ensure less gender gap and promote diversity in the workplace. Despite the crisis and its efforts to support the community, An Post saw annual growth in revenue of 2% in 2020, with recorded income of $1.1 billion.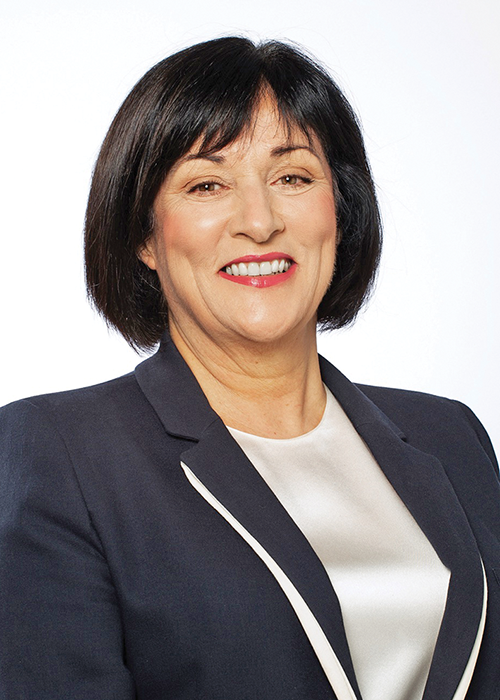 Another large public entity that has played a part in supporting Ireland's community is Cpl Resources, a local recruitment company that has gone global. The company of 13,000 employees works hard to fill gaps in the market. "One of the biggest operating challenges for all companies is talent attraction and retention," says Anne Heraty, Founder and CEO of Cpl. "Leadership skills, emotional intelligence and creativity are tremendously essential." Cpl was recently acquired by Japanese recruitment agency Outsourcing, which expanded the company's international reach.
Cpl also improves the lives of all Ireland's workforce through its Future of Work Institute. The research center focuses on collecting data on the workforce and providing companies with better management strategies, which is particularly significant given the recent changes to work patterns due to lockdowns. "It is remarkably interesting to see how the future of work is changing, and what type of models are unlikely to move into the future," asserts Heraty. 
---
Ireland: Growth in the Face of Adversity Report Contents: