Outstanding Universities of the World
---
Coveted Seats of Learning Create Paths to Top Tables
Despite COVID-19 causing disruption, talented students can still select from a wide range of educational courses provided by innovative world-class universities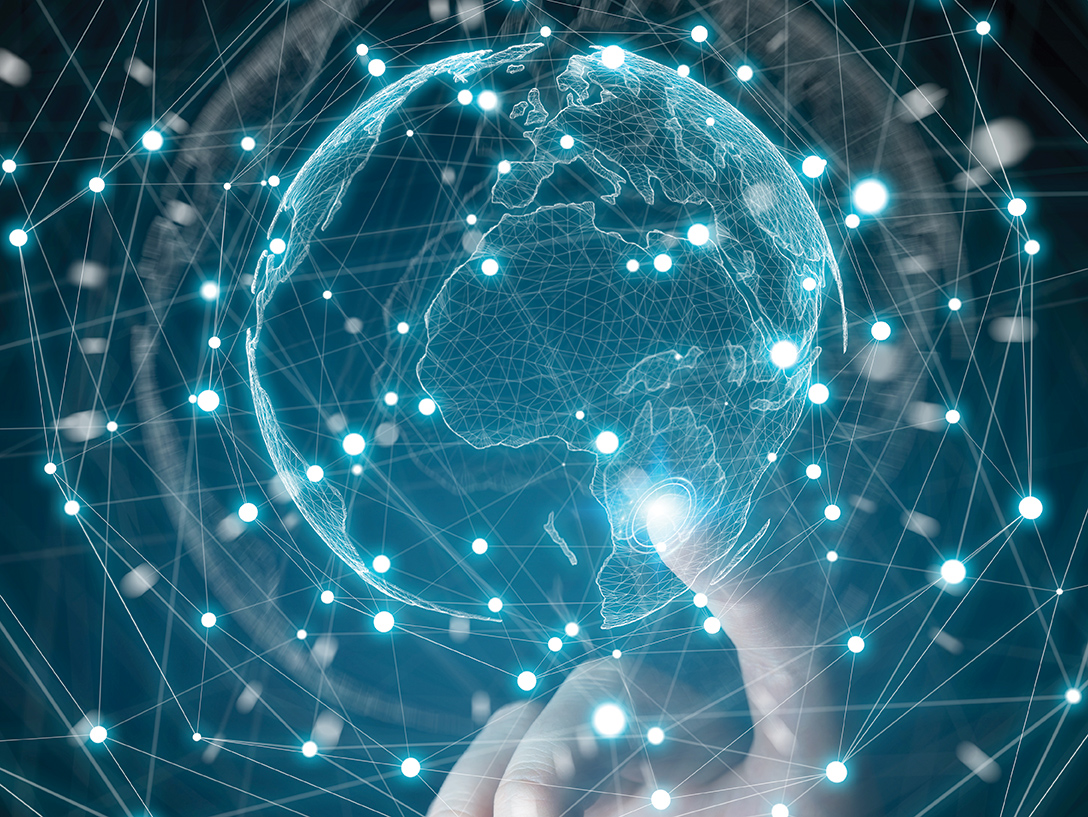 In a challenging and fast-paced world where knowledge and understanding provide competitive advantages, the best universities and higher education entities have adopted a portfolio of proactive and forward-thinking mindsets that embrace agility and innovation as they strive to prepare the dedicated students of today for the tough business arenas of tomorrow.
With many of the obstacles created by the pandemic already overcome thanks to a series of new learning practices, including online tuition and virtual lecture theaters, the sector's successful transformation to this exciting new paradigm has generated a wealth of openings and opportunities for leading industry names on many continents.
One of Europe's most successful business schools is ESIC University/Business & Marketing School in Spain, headquartered in the beautiful and cosmopolitan city of Barcelona. With a dozen campuses across the country, ESIC has nearly six decades of valuable teaching experience and currently focuses on five main themes: undergraduate studies, graduate studies, executive education, publishing and languages.
"Our alumni are not only highly competitive in terms of their skills, but also in terms of their values."
— Ramón Arilla Llorente
,
Rector, ESIC
ESIC plays a vital role in stimulating and evolving the national economy, with the specialist in digital economies and digital economic transformation ideally positioned to take advantage of the myriad of opportunities created by the post-COVID world and trend for remote working practices. At present, ESIC is the only university in Spain purely dedicated to the realm of marketing, enterprise, communication and digital economics. As part of a strategic international growth strategy, ESIC recently launched a new campus in Colombia to complement those in China and Brazil.
"A fine global standing not only strengthens how we are perceived in the world, but strengthens our brand at home," explains Ramón Arilla Llorente, Rector of ESIC. "ESIC has gone from a business school which focused on a few degrees for the local market, to a higher education institute which stands atop three pillars: a university that awards official degrees under the criteria posed by local law; a business school that has a brand new building with its specialized master's degrees and executive learning for high-level business leaders, and official advanced vocational degrees which were recently introduced that are enjoying a nice level of success.
"We are extremely proud of our alumni, who are not only highly competitive in terms of their skills, but also in terms of their values, which for us is essential."
---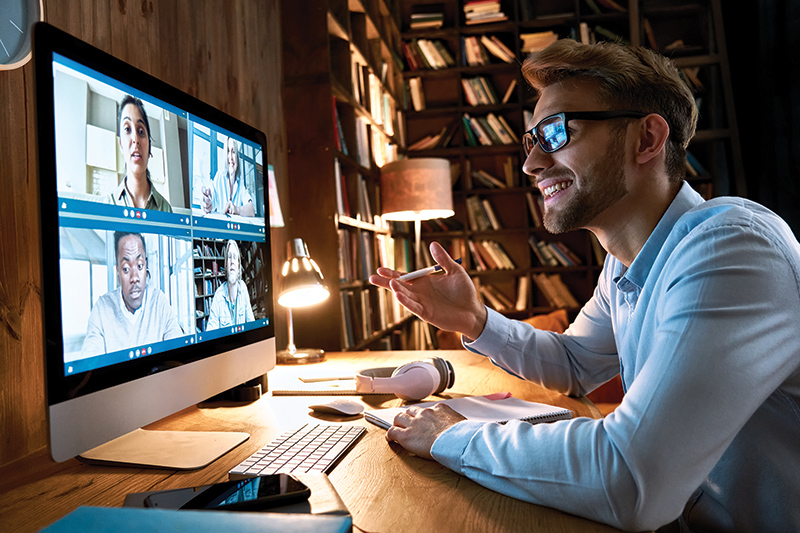 Uninettuno Reaches Four Corners of the World
Established in 2005 on a quintet of core principles, the International Telematic University Uninettuno has forged a proud reputation for online learning from its base in Rome through a strong and distinctive identity based on the five key values of education, research and innovation, internationalization, inclusion and passion.
The diverse range of training paths offered by Rome-based Uninettuno include three-year and second-cycle degree courses, research doctorates, master's courses and high-level vocational training/retraining courses. The comprehensive online education provided is a strong guarantee of the highest quality, professionalism and innovation.
By creating a laboratory of multicultural and multilingual cooperation, the award-winning university has democratized the access to knowledge, explains Uninettuno's Rector, Maria Amata Garito.
"We are building a three dimensional university using two models in parallel: the already developed and tested technologies are available for all students; and, at the same time, we are developing research initiatives addressing virtual reality, extended reality and augmented reality," she says. Uninettuno's reach is certainly the very definition of global: "Our students come from 168 countries; made possible due to our technology, and the content being not just in Italian, but in English, French, Arabic, Chinese and Russian.
"Another important thing is some foreign governments contacted us requesting specific skills and competences to be provided to their workforce or citizens, such as in Somalia. The government there asked us for a health management program. We entered into an agreement with them; we created the technological pole; and we are now delivering this master's program to them.
"Of course, we keep the tuition fees at a minimum, even if it's the government that contacted us. My idea of democratizing the access to knowledge is to keep tuition fees low in order to have an impact in third world countries, as well. Providing knowledge and skills to all of humanity is a winning idea for building the future of a globalized and interconnected world."
According to the popular head of Uninettuno, by reflecting on the real capital of humans — knowledge — through technology and methodologies, knowledge and competences can be shared across the whole world, even in the poorest regions. "This is the global wealth of the future, the development of a competence and knowledge democracy," she adds. "We must never forget the significance of humankind if we want to change the world for the better."
---