Outstanding Universities of the World
---
What Lies Beneath Impact Measurement in Business
Accurate environmental, social and governance (ESG) impact measurements are crucial in the corporate world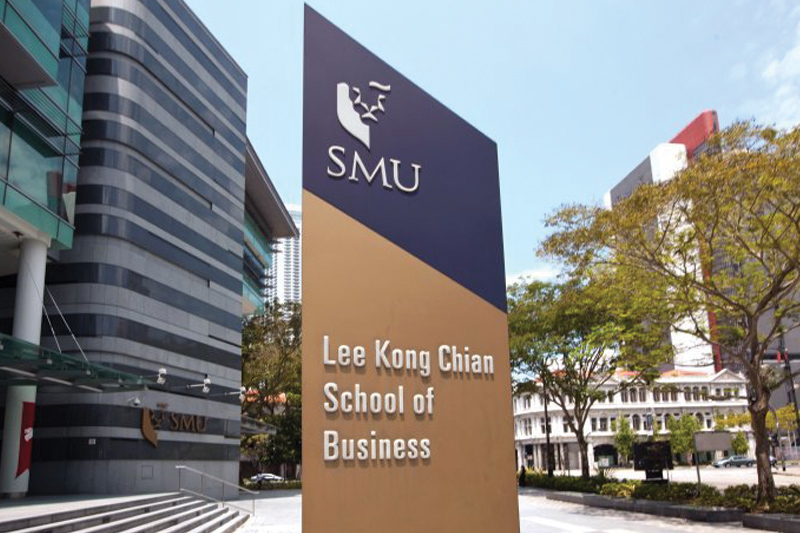 Buzzwords like "Green Economy" and "Green Finance" are embraced widely these days, but what exactly do they mean and how can companies in Singapore and elsewhere navigate the complex web of ESG impact measurement?
SMU's Associate Professor of Finance, Hao Liang, says that in a nutshell, ESG standards help guide trillions of dollars of investment worldwide and also help curb the greenwashing problem. SMU is eager to support organizations and policymakers to overcome hurdles to reliable and accurate measurements.
"In the pursuit of sustainable growth in the green economy, an effective and consistent quantitative system of measurement is critical for setting and meeting goals and keeping tabs on progress," he says. "A more transparent and reliable ESG impact measurement standard that can be integrated with financial reporting practice is becoming an increasingly important issue for companies, investors and regulators around the world.
"An effective and consistent quantitative system of measurement is critical for setting and meeting goals."
— Hao Liang
,
Professor of Finance, SMU
"There are many industry discussions and also many academic conferences on ESG, but they rarely intersect. This is what we are trying to do at the Singapore Green Finance Centre — to conduct more industry-relevant research, executive training programmes and collaborations with industry partners. A sound investment strategy with both ESG and financial considerations well taken into account needs to be driven by rigorous analysis."
The Singapore Green Finance Centre is an initiative of SMU and Imperial College Business School that conducts multidisciplinary research and talent development opportunities in the area of sustainability, climate and green finance.
A key research focus is the development of an impact-weighted account framework that acts as open-source standard for measuring and valuing impact. Created in partnership with Impact Economy Foundation, Impact Institute, and Harvard Business School, the framework is publicly accessible by corporations, policymakers, investors and individuals, Prof Liang says. He argues that while information and data transparency are often regarded as key challenges in ESG measurement, a more pressing concern lies in measurement methodology.
"Ultimately, impact measurement is conducted by organizations that hold the data themselves. They are typically the end-users of impact measurement so they decide how much data they want to disclose or use to measure their ESG impact." 
---