Bahamas: Celebrating 50 Years of Success and Independence
---
BFSB supports the key financial services sector
Multidisciplinary body embraces active contribution from people within government, banking, trust and investment advisory services, insurance and investment funds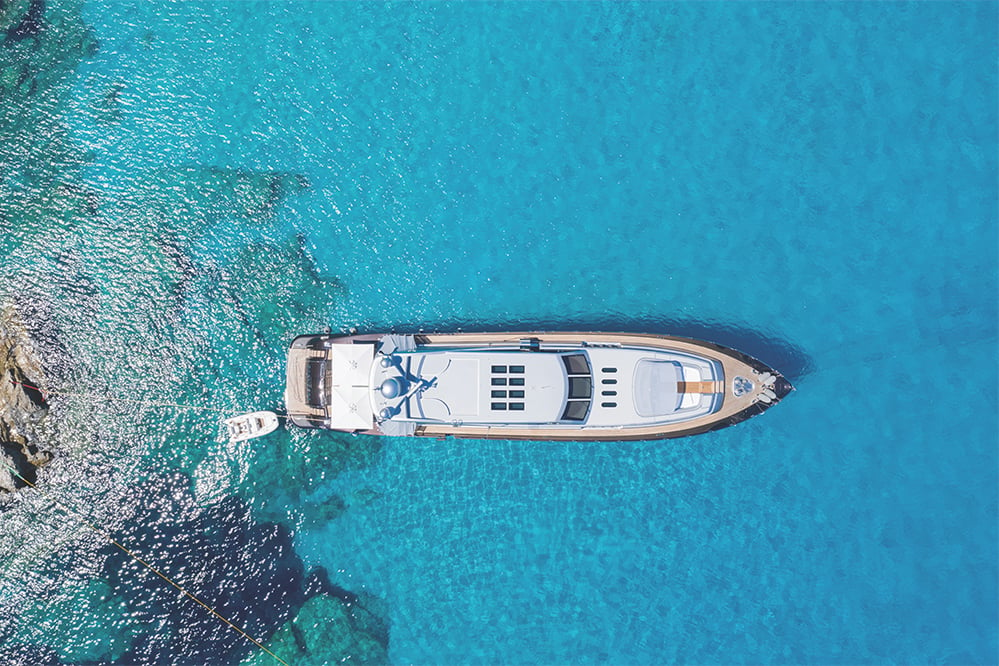 Renowned for its expertise in fiduciary services, the Bahamas has firmly established itself as the leading banking jurisdiction in the Caribbean, with the Bahamas Financial Services Board (BFSB) playing a key role in that success Tanya McCartney, CEO and Executive Director of BFSB, highlights some of her organization's main goals and priorities for 2023 and the next decade.
PR: Please give us a brief overview of your main activities and outline some of your strategic priorities as you move forwards.
TM: We are a unique PPP. Our membership is comprised of the full range of financial institutions in the Bahamas; however, we have a very close relationship with policy makers and regulators. We're not a regulatory body but we have influence on regulation and how it evolves. We're involved in innovation and product development. Our strategic priorities 2023 and beyond are to create a greater international awareness that the Bahamas is a financial services jurisdiction committed to the highest standards of regulation, committed to international cooperation, a very well-regulated jurisdiction. This is seen through our various assessments by international bodies. The other priority for us is to ensure that people know that we have a diverse toolkit. Other financial jurisdictions in the region tend to be single product shops. The Bahamas has a diverse toolkit catering to both institutional clients as well as to private individual clients. You see a lot of businesses coming into the Bahamas as well. Our third priority would be to create an enabling environment for business. We work closely with government, highlighting opportunities to enhance the experience for people wanting to do business here. We're also looking at opportunities to continue to innovate. We're pleased with what has taken place in the digital asset space and there are other opportunities to innovate as it relates to impact investing, investment funds, bespoke solutions for particular markets, so we continue to look at new product development as well.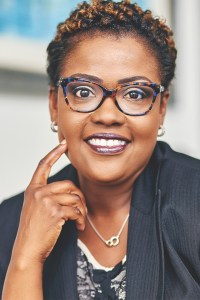 PR: What are some of the major projects and partnerships you are targeting and what growth opportunities will you focus on?
TM: Our focus is marketing and promotion, and on that front, we will again be taking the message of our value proposition Bahamas into the world in 2023. There is a renewed interest in the Bahamas as a traditional financial services center. People want to know more about our traditional offerings in terms of fiduciary services, investment funds, asset and wealth management. We will also work closely with the government to ensure that as it relates to any international peer reviews resulting in regulatory changes, that industry is aware of those changes and implements because our members are committed to ensuring that we are not on any adverse listings and that we adhere to international standards. We are partners with the government in ensuring that where there are opportunities to enhance our regulatory regime, we work with them to make sure that this happens.
PR: What are some of the key incentives and reforms implemented or underway? What new and emerging market trends is the financial sector propagating and what are some of the main developments and projects?
TM: In terms of government policy and initiatives, while top of mind for many is the digital assets regime, we are also looking to overhaul our company legislation. We're looking at opportunities to introduce new products. The Bahamas is also an attractive jurisdiction for captive insurance and an ideal captive domicile particularly for niche markets for small- and medium-sized entities. With the enhancement of our insurance legislative framework this creates an opportunity to emphasize this. The Bahamas is an attractive jurisdiction for captive insurance and an ideal captive domicile particularly for niche markets for small- and medium-sized entities. With the enhancement of our legislative framework this will create an opportunity to emphasize this. Underpinning all of this, there are always efforts to make sure that we meet E.U. standards, the OECD (Organization for Economic Co-operation and Development) standards and the FATF (Financial Action Task Force) standards. In terms of new markets, we intend to continue to focus our attention on LatAm markets. We also believe the quality of life here is attractive to that market as they look to establish family offices, as they look to relocate and have second homes. The Bahamas has proven itself to be very attractive, so we like to position the Bahamas as a family office hub with a focus on the LatAm region. The emerging trends relate to climate finance with the introduction of the Carbon Credits Management Act. We believe that there are linkages with the financial services industry, so we are beginning to explore what those opportunities are, and we are looking at green financing products, and whether there is an opportunity to expand our toolkit in that space. The focus now is on ESG and impact investment, green climate financing and it's imperative we focus on this as a jurisdiction susceptible to the adverse impact of the climate crisis.
PR: And your final message?
TM: There are three words that characterize this jurisdiction: innovation, expertise and location. If there is something you need, the talent resides here to provide a bespoke solution for you in a well regulated context. Despite challenges, we have always been able to ensure we are the leading international financial center in the region. There is an excellent quality of life, international schools, proximity to the U.S., same time zone as the major financial centers. You can't beat the Bahamas.
---