Bahamas: Celebrating 50 Years of Success and Independence
---
Core pillars of stability inspire true confidence
Many leading international players in the banking and financial services sectors have arrived in recent decades, but there is still lots of space for dynamic smaller players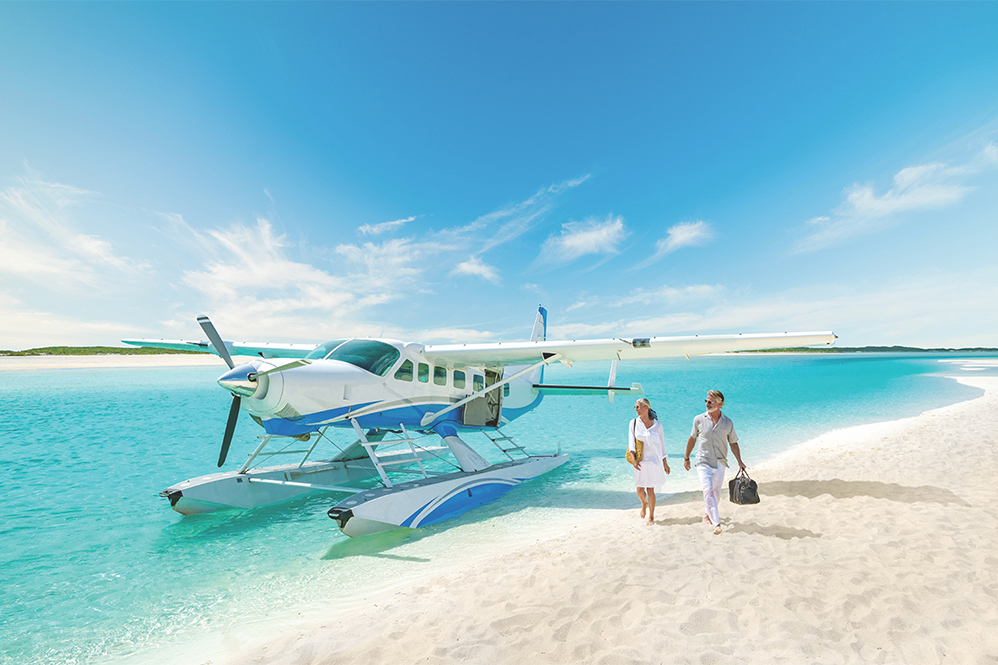 Years of economic, political and civil stability, along with a sound and well-established legal framework based on English Common Law, have allowed the Bahamas' robust regulatory environment to flourish. The Central Bank of The Bahamas has worked hard to foster an environment of monetary stability conducive to economic development, and to ensure a stable and secure financial system. Its success in creating a favorable operating environment has not just enabled huge multinationals to prosper, but smaller overseas operators as well as domestic players. With living standards high compared to other regions of the Caribbean, the opportunities generated by well-paid employment and trickle down investment means consumer credit providers are in high demand. Bank of The Bahamas (BOB) is a modern, full-service domestic bank providing innovative financial solutions for personal and corporate banking. The company operates a dozen branches on eight islands, namely Nassau, Grand Bahama, Andros, Bimini, Cat Island, Eleuthera, Inagua and San Salvador, and boasts a long history of firsts in the local banking industry. The company's solid financial product portfolio includes mortgages, personal loans, savings and checking accounts, term deposits, wire transfers, online banking, and prepaid cards. Simultaneously, BOB's corporate and commercial, premier banking and merchant services departments facilitate the needs of leading business establishments throughout the country.
Catering to the wealthy's needs
In the larger international arena, BOB's Premier Banking arm caters to high-net-worth clients seeking banking products and services that are suitable for their profiles and financial objectives.
Customers can rely on a team of trained professionals with plenty of wealth management expertize and experience. Like many of its competitors, BOB endured a challenging period during the disruption from the COVID-19 crisis and subsequent closure of international borders that rippled through an economy highly dependent on foreign visitor spending and tourism-related investments.
Asked about the impact of the pandemic on BOB's operations and fortunes, Managing Director, Kenrick Brathwaite, noted it pushed his organization closer to the fast-moving digital world. "We realized that we must move more towards where cash is eliminated or reduced, and checks have been eliminated or reduced," he says. "We are now in a world where we want to push the use of any kind of digital currency or credit cards. The Central Bank has introduced the Sand Dollar and the pandemic has shown us that it is easier than we thought. We can move towards it. Our disaster recovery planning is now more robust. We can shut down today and over 50% of my staff can work from home. The pandemic has shown us we are resilient. "Post-pandemic, we adjusted our existing three-year strategic plan after a full analysis of the overall impact on the bank," he explains. "We were able to think about ways to capitalize."
---