Bahamas: Celebrating 50 Years of Success and Independence
---
Spirit of the Caribbean thrives on innovation and robust economy
The stunning archipelago is ushering in an exciting era of change as it welcomes the return of tourists, diversifies its strong economy and creates sustainable returns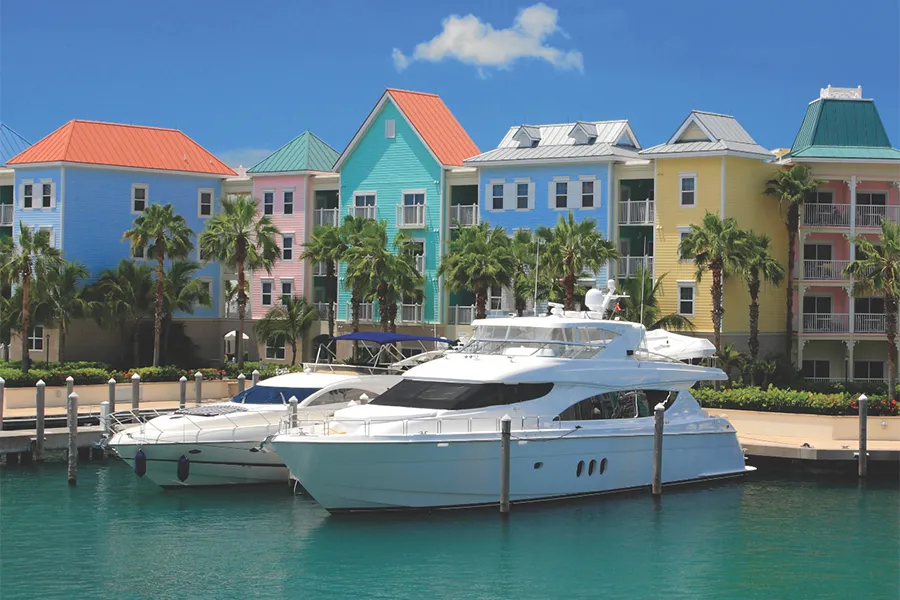 In the countdown to the beautiful and bold country's 50th anniversary of independence in 2023, a bright new era dawned in the Bahamas. International visitors not only returned in droves to its vast range of upscale tourism offerings, but an economic diversification drive was launched by the pro-business government as the administration also unveiled an exciting strategy to generate sustainable returns from its various sectors.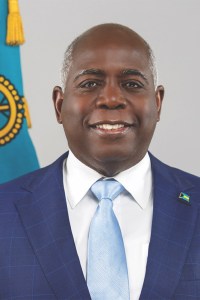 Guided by the steady hand of Prime Minister Philip Davis since late 2021, the Bahamas is boosting its fine reputation for its incredible tourism offering — it boasts many of the world's best beaches — and cutting-edge financial services infrastructure that has made it a successful digital hub for major banks, insurers and other large fiscal enterprises from the US and beyond. Hailing an extremely positive first-quarter economic performance, Davis highlighted how a deficit of just $20.6 million was the lowest for the three-month period in more than a decade. "We have been able to achieve [this success] by holding fast to our commitment to fiscal prudence and implementing sound polices to stimulate the economy and generate revenue," he said.
Around the same time as his speech, clear evidence of his administration's global ambitions were underlined via a historic alliance with the Africa Export-Import Bank. Traditionally focused on markets in the Americas and Europe, the pact will open new trade channels in large consumer markets across the Atlantic. "This partnership holds much promise," Davis noted. "It provides for the promotion and financing of 'South-South trade' between African countries and Caribbean member states." As a sun-soaked archipelago of 700 islands, the Bahamas' tourism offering is second to none and its outstanding reputation as a safe, fun and friendly destination is shown in the strong rebound in arrival numbers that has delighted officials.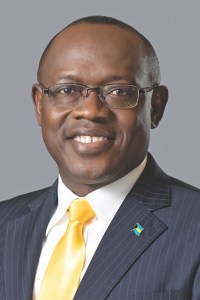 "In a post-COVID environment, we are incredibly optimistic about the future of our economy and the future of tourism — which is rebounding with a vengeance," says Isaac Chester Cooper, Deputy Prime Minister and Minister of Tourism, Investment and Aviation. "We're in line with pre-pandemic levels; 2019 was a record year in which we attracted 7.2 million visitors. We are on track to beat those levels in 2022. "We have world class brands and our product is exceptional. We are attracting a lot of investment in the tourism sector — more than $5 billion in the past year — which includes the construction of hotels and boutique, high-end brands. We are investing in our infrastructure, such as in new marinas, ports and eight airports. We are sending the message of being open for business and that tourism remains our most important industry." This view is echoed wholeheartedly by Latia Duncombe, Director General of the Ministry of Tourism, Investments, and Aviation (BMOTIA). "What makes the Bahamas unique is the 16-island destination," she explains. "It's 16 unique experiences in one destination. If you want nightlife, cosmopolitan flair and casinos then head to Nassau. We also have many family islands and lots of places for adventure, eco-tourism and cultural events."
---